Welcome to SOEST!
SOEST values and promotes collaborative relationships between academic advisors, faculty advisors, and students to implement a personal education plan that is consistent with students' goals.
Schedule an Appointment or Tour
For a SOEST tour, click here or on the button above and schedule an hour-long prospective student advising appointment. Write in the notes you would like a tour.
For a campus tour, please visit the UH Admissions website
Click here or on the button above to request more information.
Hours of operation: Monday–Friday, 8:00 am–3:00 pm
You can also contact us at soestsas@hawaii.edu or (808) 956-8763.
New and Transfer Students
Complete the New Rainbow Warrior Checklist
Before registering for classes, take your Placement Exams unless you have already taken college math, chemistry, or have received your AP scores

Schedule an advising appointment.
Register for OEST 100: The College Experience

OEST 100 on Wednesdays at 10:30 am — Transfer Students (> 30 credits)
OEST 100 on Wednesdays 11:30 am — First year Students

Register for the SOEST Orientation

SOEST High School Visits
High School science teachers and college counselors, do you have students interested in Ocean, Earth, or Atmospheric Science? SOEST offers a 30-minute virtual or in-person visit so your students can…
Learn about SOEST degree programs, research opportunities, and support available
Hear from our SOEST undergraduates
Visit a lab with one of our engaging researchers or students
Have a Q&A session

Click here or on the above button to request a high school visit.
All SOEST students are encouraged to plan and participate in events held throughout the semester to foster community and engagement. Our annual Summer Stories event is held at the beginning of every school year for students to share the summer opportunities they participated in. Past events include trivia nights, resume workshops, and tie-dying. Look for our SOEST Club events advertised in our weekly emails.
SOEST Student Academic Services Team
…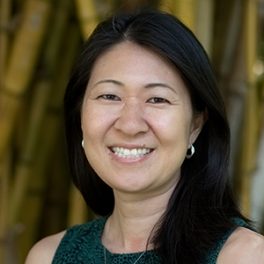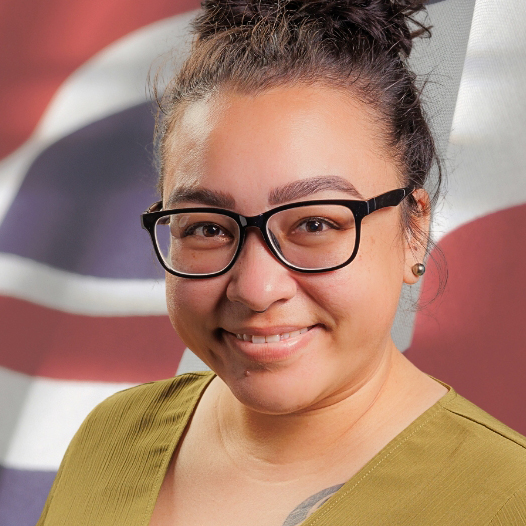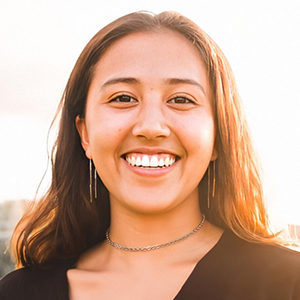 SOEST SAS operates to inform students about UHM programs, campus policies and procedures. Please download our 2023 booklet for more information about SOEST SAS.
Read our student handbook (30MB PDF, updated 09-15-23) for more information and helpful resources. Students and advisors are required to meet every semester. Appointment expectations can be found on our advising syllabus and answers to frequently-asked advising questions can be viewed on our advising FAQs. Pre-send your documents securely using the Dropbox button below or this link: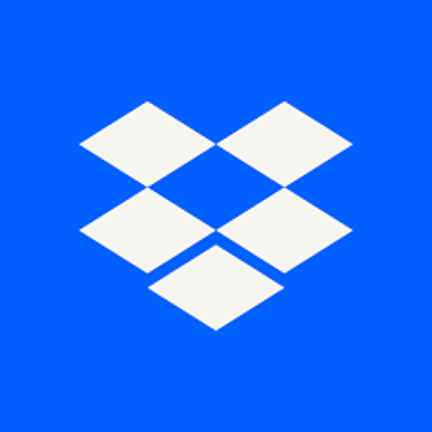 Please visit the program sheet website for program sheets and plan templates for all undergraduate degree programs.
Location
Hawai'i Institute for Geophysics (HIG) Room 131B
2525 Correa Road,
Honolulu, HI 96822
"I liked science from high school and wanted to go into a field that would benefit others. I also heard that the job market would be good in the future."

— SOEST undergraduate