GES Steering Committee
The fundamental charges of the GES Steering Committee are to recommend policies and advise on academic program initiatives. Committee members collectively employ a wide range of academic expertise within the Department of Oceanography.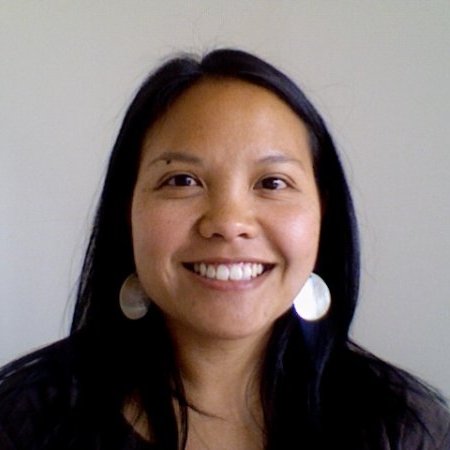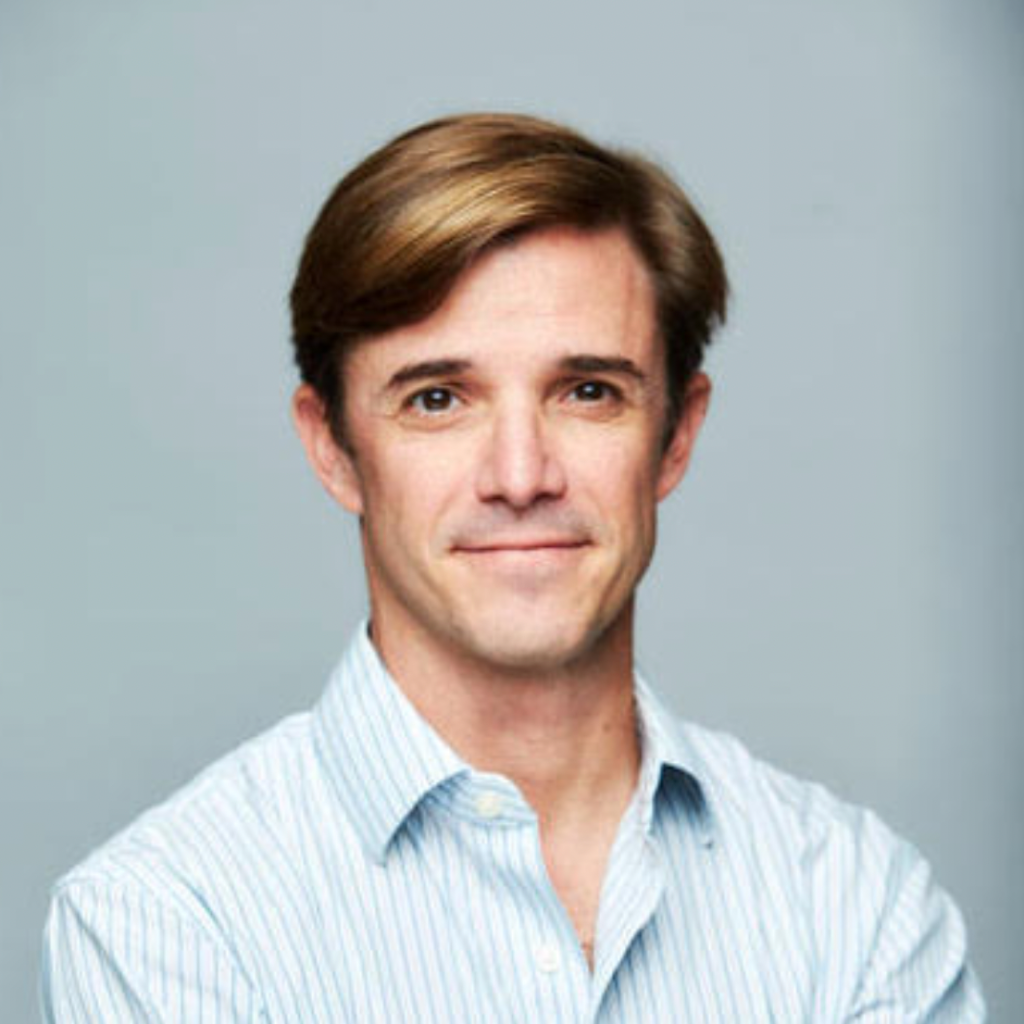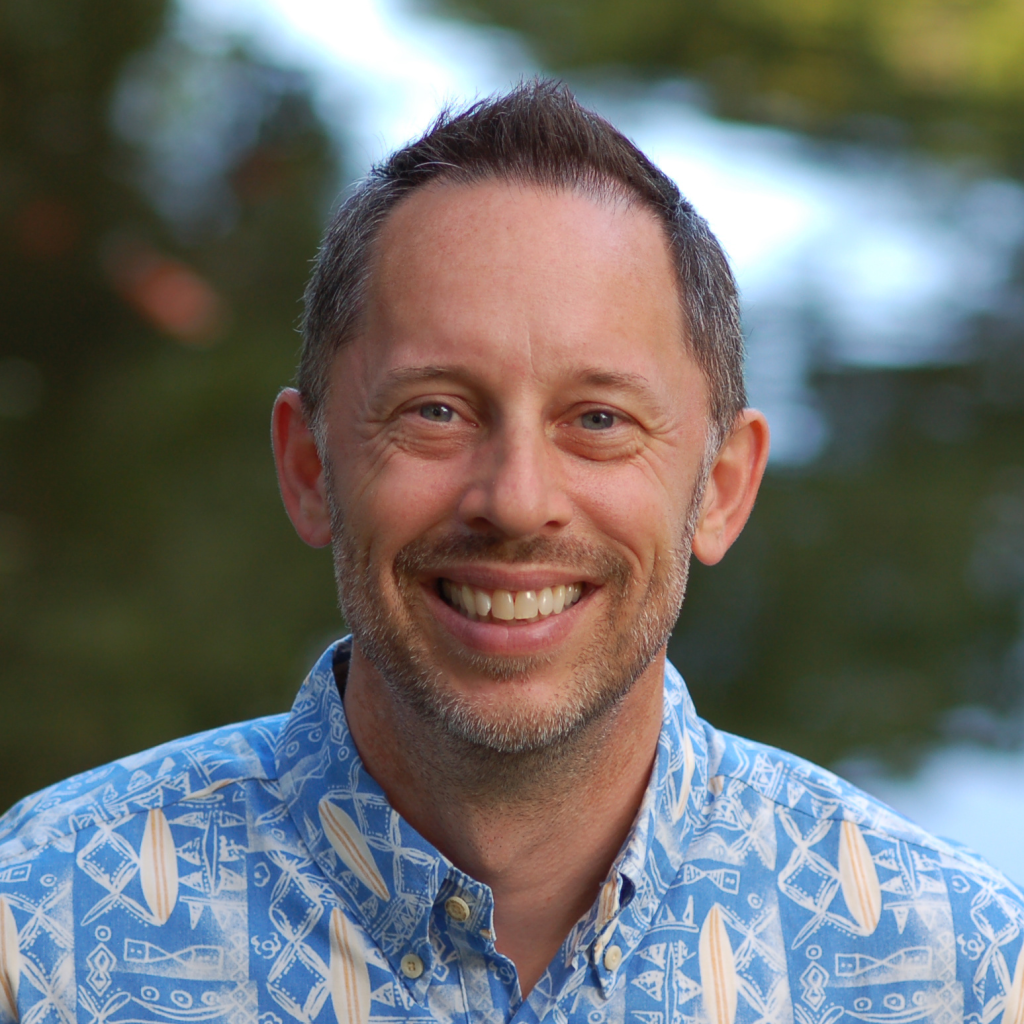 GES Advisory Board
The GES Advisory Board comprises industry professionals and program alumni.
Natalie Anton
Stormwater Specialist
Jacobs Engineering Group (Honolulu)
Cuong Tran
Gordon Grau Fellow
University of Hawai'i Sea Grant College Program
Bryan Chinaka
Environmental Scientist II
GSI Service Group
Wendell Wen
Associate VP and Operations Manager
AECOM Honolulu
Katy Christensen
PhD Candidate
University of Washington
Amanda Wong
PhD Candidate
University of California at Davis
Priyam Das
Associate Professor, Chair
Department of Urban and Regional Planning
University of Hawai'i at Mānoa
Jennifer Wong-Ala
PhD Candidate
Oregon State University
Leon Geschwind
Education and Outreach Specialist
National Oceanic & Atmospheric Administration
Lauren Yasaka
Planner
Department of Land and Natural Resources
State of Hawai'i
Brett Marchant
Oceans Project Officer
Fisheries and Oceans Canada
Updated April 3, 2023.