---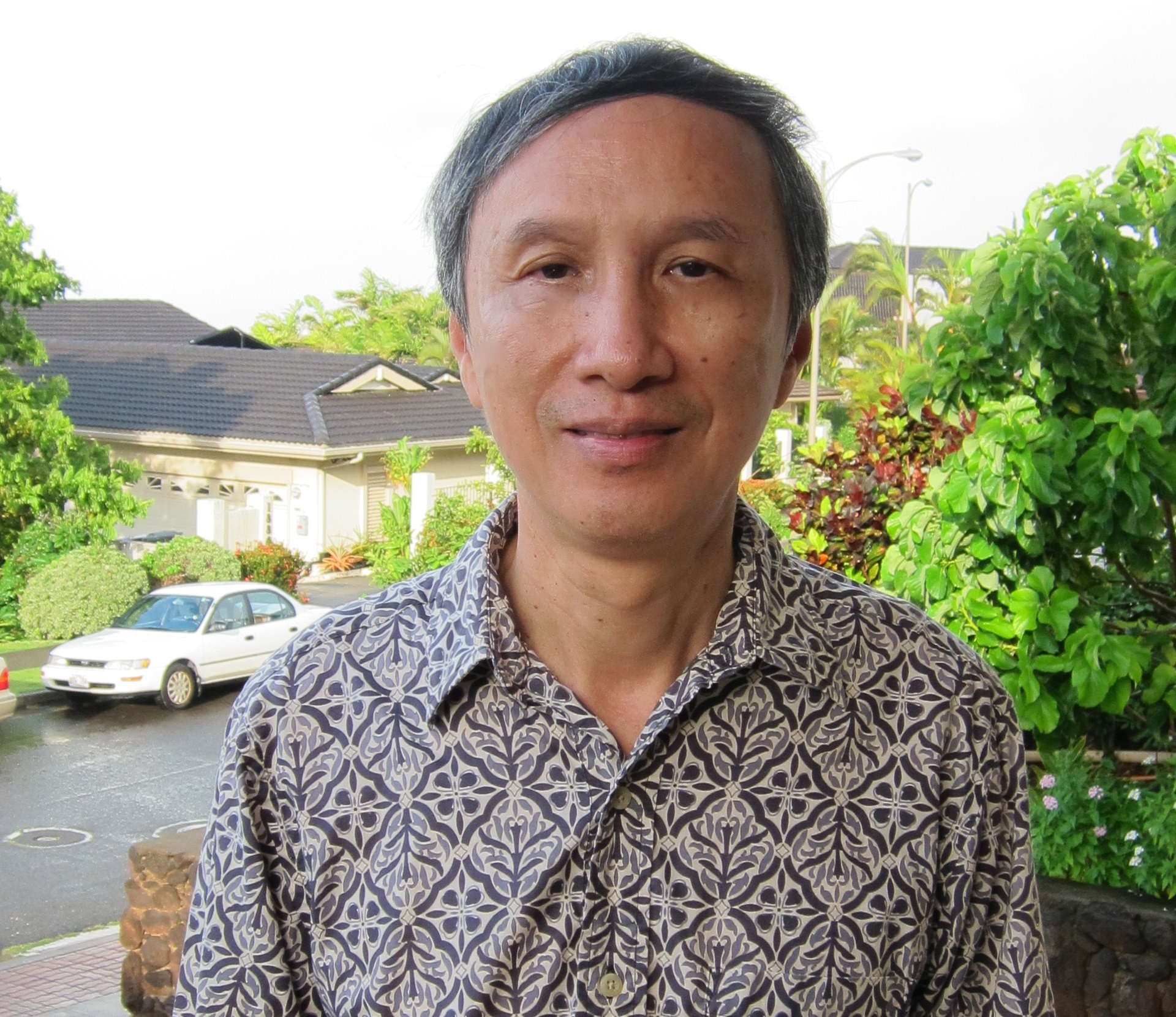 About Us
---
The Hawaii State Climate Office was established in 2000, and it provides information on Hawaii's Climate, such as rainfall and temperature. It is located at the University of Hawai'i Manoa in the Department of Meteorology.
State Climatologist - Dr Pao-Shin Chu:
Dr. Chu holds a PhD from the University of Wisconsin-Madison, where he majored in Meteorology and minored in Statistics. He joined the faculty at the University of Hawaii in 1985 and was appointed the Hawaii State Climatologist in 2002, and ever since has been a member of the American Association of State Climotologists. Dr. Chu has served as the Graduate Chair for the UH Meteorology Department, and in the past has been a memeber of the American Meteorological Society. In 1994 and 1995, Dr. Chu was awarded a summer faculty fellowship by NASA/ASEE and worked at the NASA Goddard Space Flight Center in Greenbelt, Maryland. Recently he became a chaired Professor of Atmospheric Sciences at the National Central University in Taiwan. Dr Chu's research interests include: Climate variability and natural disasters; Monsoons; Climate prediction and downscaling; Climate change detection; Tropical cyclones; Water resources; and Statistical analyses of extreme events. He teaches courses in Statistical Methods, Tropical Weather and Climate, Monsoon Meteorology, and Atmospheric Physics.
> Current Graduate Students-
Bo-Yi Lu, Taiwan
Ph.D. 2017 - now
Master 2019 - now
> Previous Graduate Students and PostDoc-
Kristine Tofte, Norway
Master
Master, 2013
Master, 2014 - 2018
Master, 2015 - 2019
PostDoc, 2018 - 2019