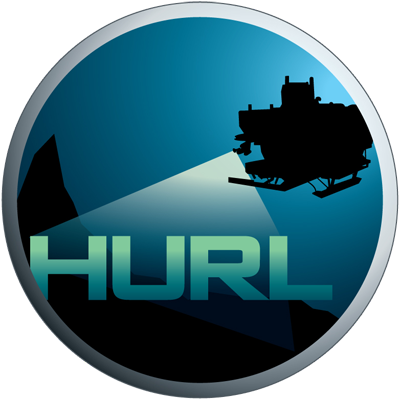 Hawaii Undersea Research Laboratory Archive
IN THE SCHOOL OF OCEAN AND EARTH SCIENCE AND TECHNOLOGY AT THE UNIVERSITY OF HAWAI'I AT MANOA
VEH-9: Jeep 4 x 4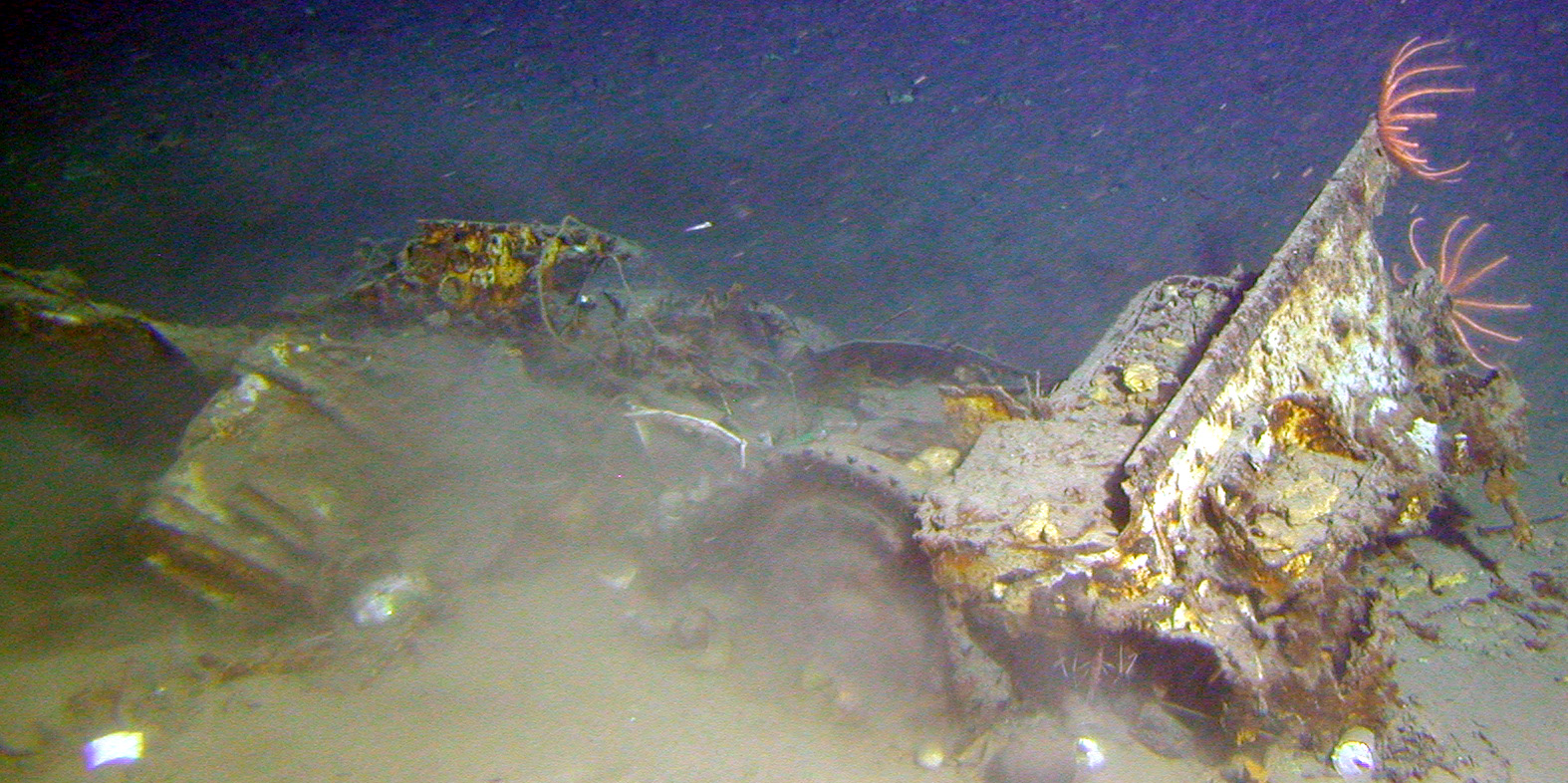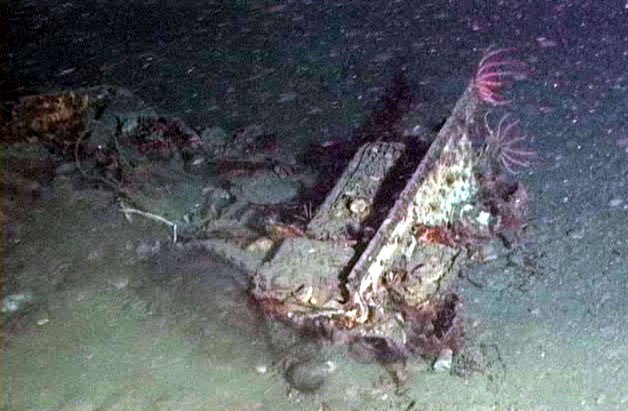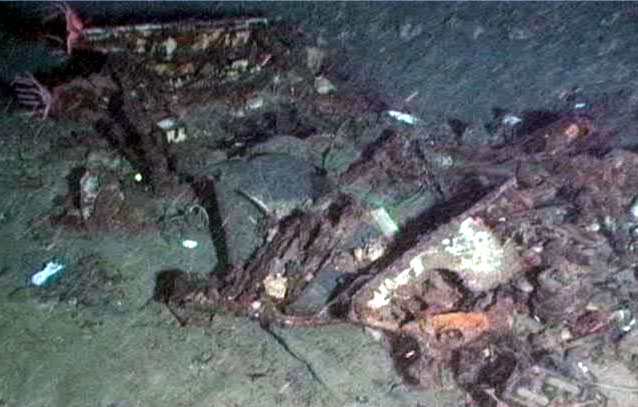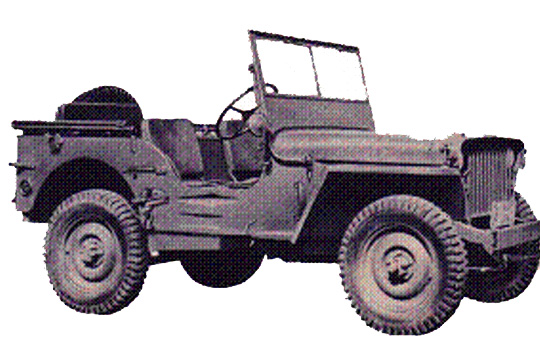 HURL Artifact No.
VEH-9
*Denotes approximations and speculations
Name:
Jeep 4 x 4
Lost:
Unknown
Artifact Type:
Light Utility Vehicle
Found:
26-Sep-07
Nationality:
USA
Dive No:
PV-682
Class or Make:
Willy's or Ford
Location:
South Oahu
Model:
MB or GPW
Depth (m):
457m
Purpose:
General Purpose
HURL crew:
Kerby, Wollerman, Puglise
Serial Number:
Unknown
Additional Dives:
Built/Launched:
1940-45 (647,975)
Length:
11'
Width:
5' 2"
Height:
3' 9"
Circumstance of Loss:
Intentionally Disposed
Crew Personnel/Position:
1 Driver; 3 Passengers
Reason of Loss:
*Damage or failure
Crew Survivals/Fatalities:
n/a
Artifact History:
Unknown
Artifact Condition:
Artifact is in seriously poor condition. It is barely identifiable as a jeep. The rack for holding the spare fuel can is present, as are a few other identifiable features. There is a car battery on the seabed on the forward end of the vehicle.
Additional Information:
Willy's and Ford made almost all the jeeps and were almost identical although there were some slight variations. Bantam Car Company also made a small number of jeeps, but could not meet the production needs of the war department. The name "Jeep" is thought to have derived from the slurring of the military designation "GP" for general purpose. 2743 lbs.