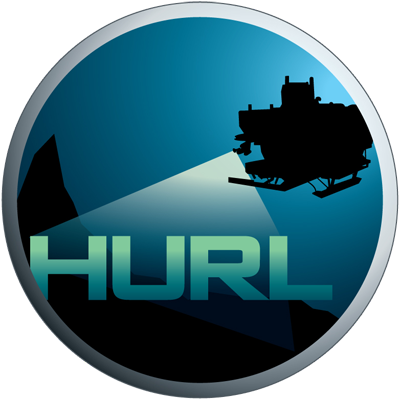 Hawaii Undersea Research Laboratory Archive
IN THE SCHOOL OF OCEAN AND EARTH SCIENCE AND TECHNOLOGY AT THE UNIVERSITY OF HAWAI'I AT MANOA
VEH-7: M274 Mechanical Mule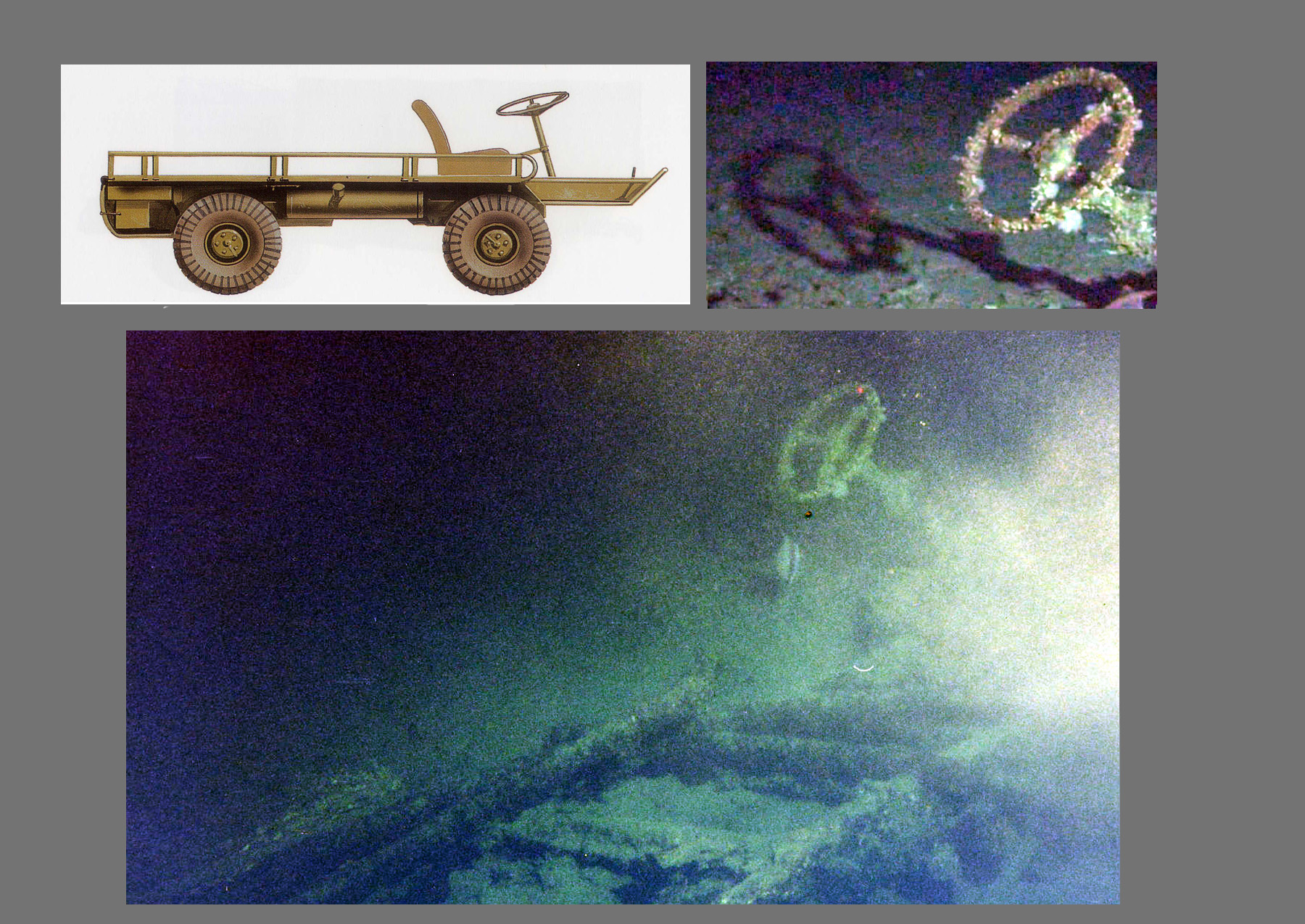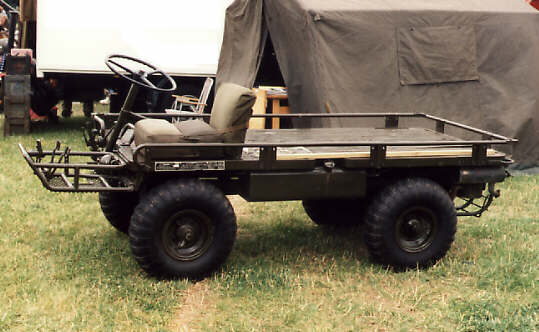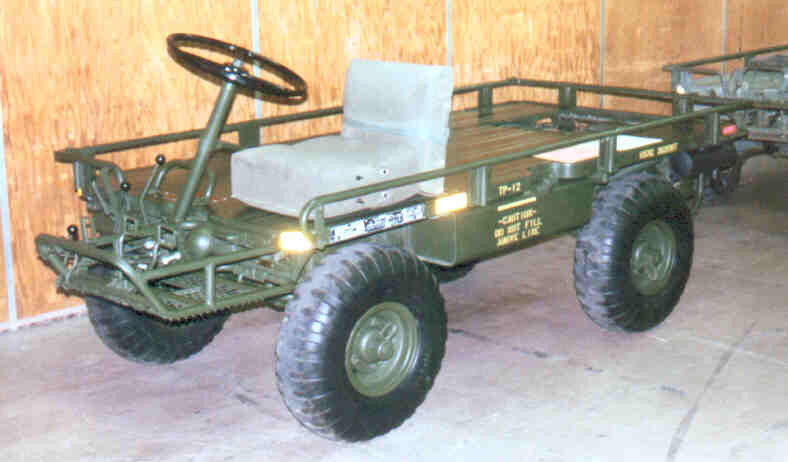 HURL Artifact No.
VEH-7
*Denotes approximations and speculations
Name:
M274 Mechanical Mule
Lost:
Unknown
Artifact Type:
Light Utility Vehicle
Found:
5-Nov-00
Nationality:
USA
Dive No:
PIV-011
Class or Make:
Willy's
Location:
Defensive Sea Area
Model:
M274
Depth (m):
275m
Purpose:
Utility Vehicle
HURL crew:
T. Kerby, C. Holloway, M. Cremer
Serial Number:
Unknown
Additional Dives:
Built/Launched:
Mid-50's
Length:
9.7'
Width:
5.8'
Height:
3.9'
Circumstance of Loss:
Intentionally Disposed
Crew Personnel/Position:
1 Driver
Reason of Loss:
*Old Age or Failure
Crew Survivals/Fatalities:
n/a
Artifact History:
Unknown
Artifact Condition:
Artifact has deteriorated to just a frame with the steering wheel still present.
Additional Information:
Vehicle had an 110 mile range and a maximum speed of 25mph. 840 lbs.