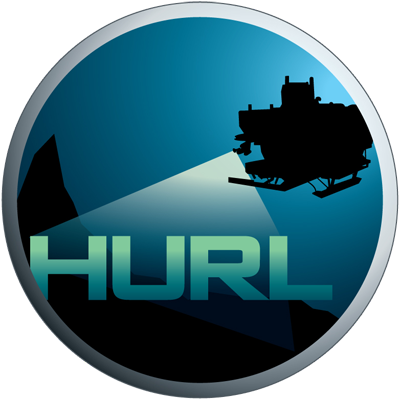 Hawaii Undersea Research Laboratory Archive
IN THE SCHOOL OF OCEAN AND EARTH SCIENCE AND TECHNOLOGY AT THE UNIVERSITY OF HAWAI'I AT MANOA
VEH-61: Roadster with whitewall tires
HURL Artifact No.
VEH-61
*Denotes approximations and speculations
Name:
Roaster
Lost:
Unknown
Artifact Type:
Automobile
Found:
15-Jul-13
Nationality:
USA
Dive No:
PV-806
Class or Make:
Unknown
Location:
South Oahu
Model:
Roadster
Depth (m):
537m
Purpose:
Transport Passengers
HURL crew:
Kerby, Cremer
Serial Number:
Unknown
Additional Dives:
Built/Launched:
Unknown
Length:
*12
Width:
*6
Height:
*6
Circumstance of Loss:
Intentionally Disposed
Crew Personnel/Position:
1 Driver and 1 Passenger
Reason of Loss:
*Obsolete
Crew Survivals/Fatalities:
n/a
Artifact History:
Unknown
Artifact Condition:
Vehicle has the shape of a late 1920s or early 30s roadster. The car has white wall tires and spoked metal rims. It looks like this car may have had a rumble seat in the rear. It also appears that the steering wheel is still in place. Difficult to determine if the engine remains or not. There are a couple items about 3m away from the front of the car which could be from the engine. The front bumper and fenders are present as well as one on the rear of the car.
Additional Information:
It also looks like a possible hinge rod there for a tailgate, so this very well could have been a roadster pickup like the Ford Model T's that have also been found in this area.