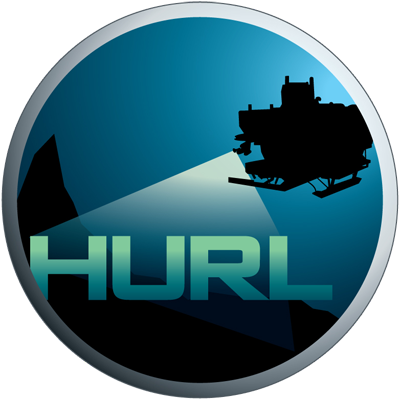 Hawaii Undersea Research Laboratory Archive
IN THE SCHOOL OF OCEAN AND EARTH SCIENCE AND TECHNOLOGY AT THE UNIVERSITY OF HAWAI'I AT MANOA
VEH-55: Chevrolet Sedan Deluxe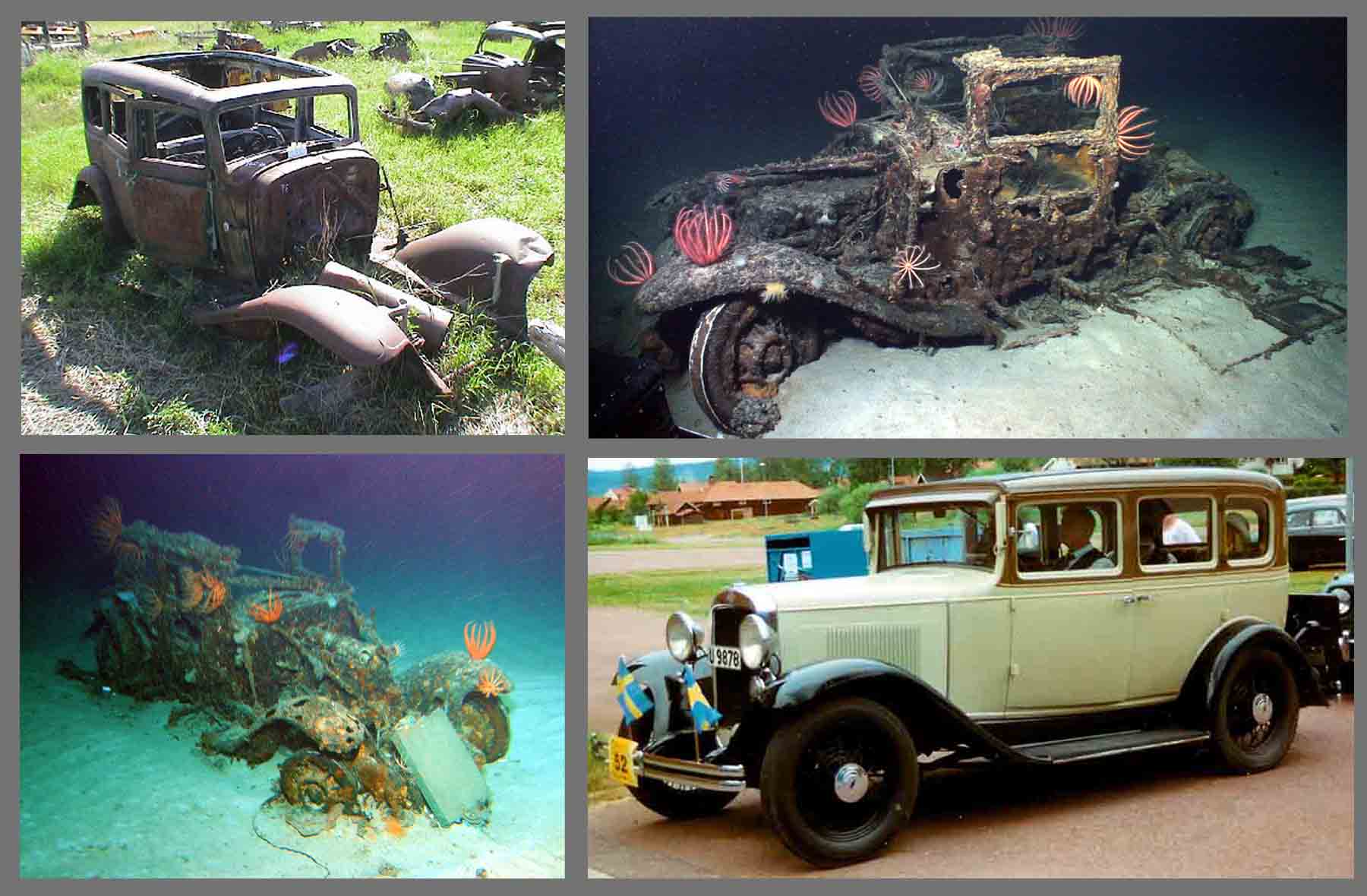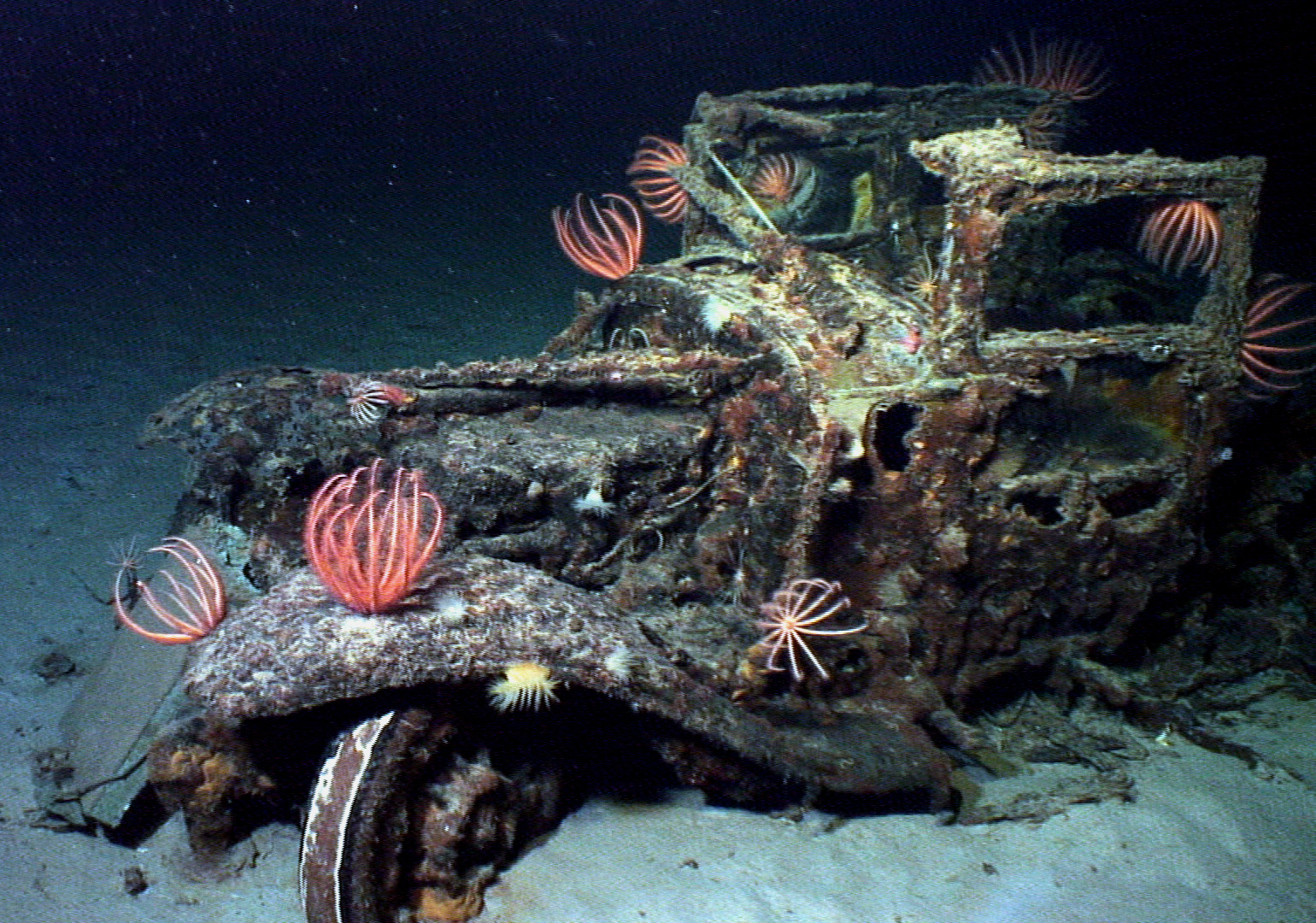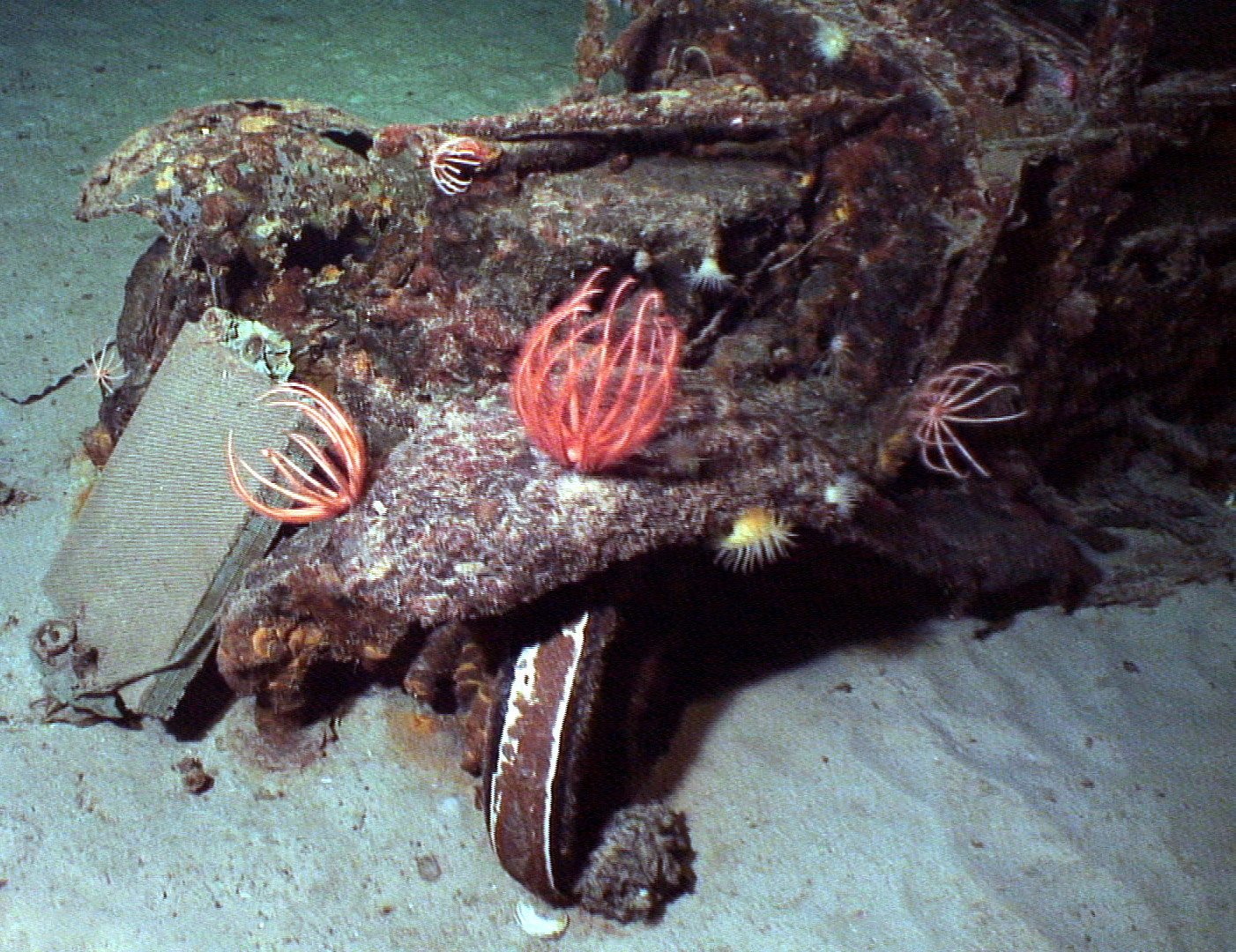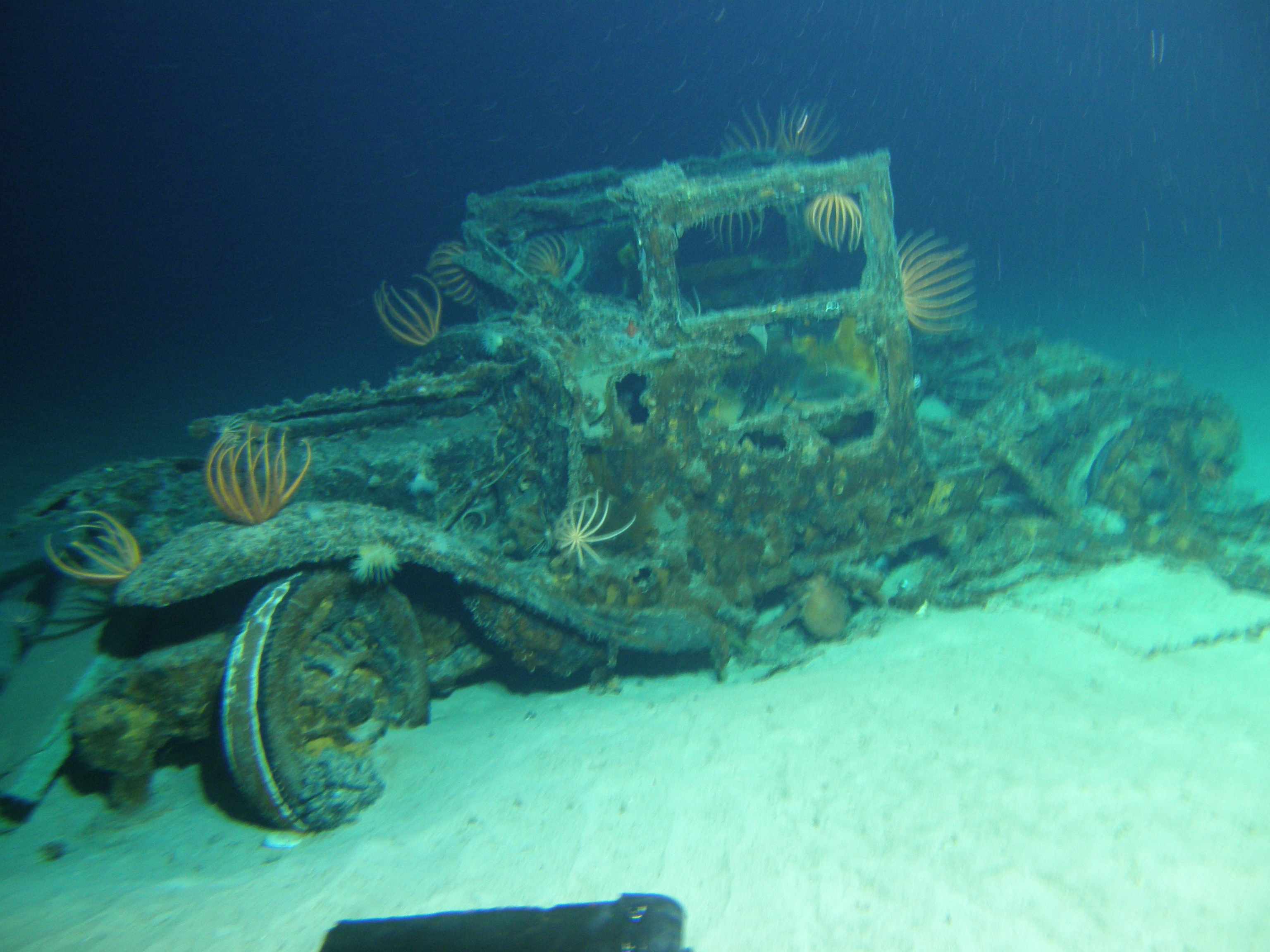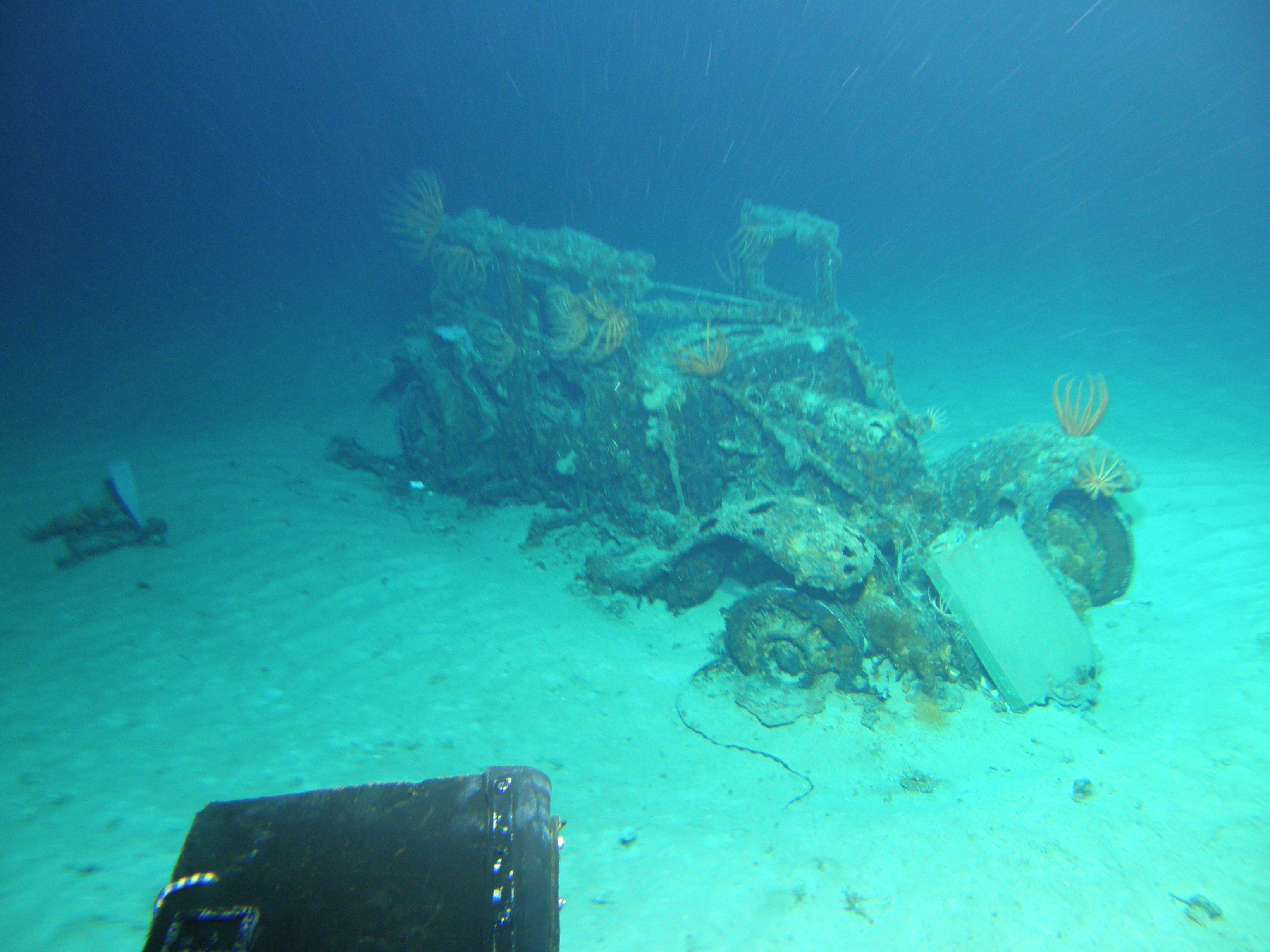 HURL Artifact No.
VEH-55
*Denotes approximations and speculations
Name:
Chevrolet
Lost:
Unknown
Artifact Type:
Sedan
Found:
15-Jul-13
Nationality:
USA
Dive No:
PV-806
Class or Make:
4-Door
Location:
South Oahu
Model:
Sedan Deluxe
Depth (m):
537m
Purpose:
Transport Passengers
HURL crew:
Kerby, Cremer
Serial Number:
Unknown
Additional Dives:
Built/Launched:
1931
Length:
*12
Width:
*6
Height:
*6
Circumstance of Loss:
Intentionally Disposed
Crew Personnel/Position:
Reason of Loss:
*Obsolete
Crew Survivals/Fatalities:
n/a
Artifact History:
Unknown
Artifact Condition:
Vehicle is in good condition. All wheels are present and rims identifiable. Front fenders are on and wide in style. Running boards are gone, but supports are there. The after portion of the cab has fallen to the side leaving an outline of it. Front cab is intact although the upper cross bar has fallen on to the firewall, which is in good condition. Engine is big and looks like a Chevy straight six. A flat area on the drivers side forward of the firewall and above the fender for spare tire or tool box. Small hole in side of firewall and big ones in both front doors. Radiator has fallen off forward onto the seabed. No headlights.
Additional Information:
The outline of the rear end on the seabed shows a small back window indicating this was a 4 door sedan. The wheels and the front fenders are more stylish than the late 20s, but much less than the 1932 models. This vehicle is probably built in 1930-31. More likely 1931 because of the spoked rims, fenders, and other features. 1931-32 had Standard and Deluxe models. As this vehicle appears to be more stylish that basic it is probably the Deluxe.