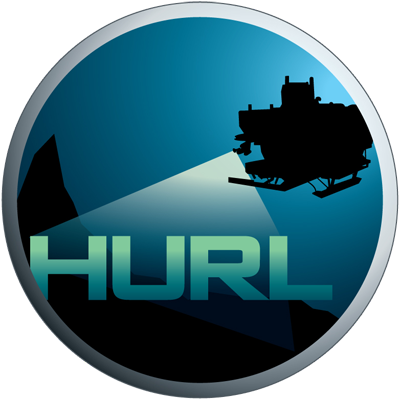 Hawaii Undersea Research Laboratory Archive
IN THE SCHOOL OF OCEAN AND EARTH SCIENCE AND TECHNOLOGY AT THE UNIVERSITY OF HAWAI'I AT MANOA
VEH-54: Ford Model T Express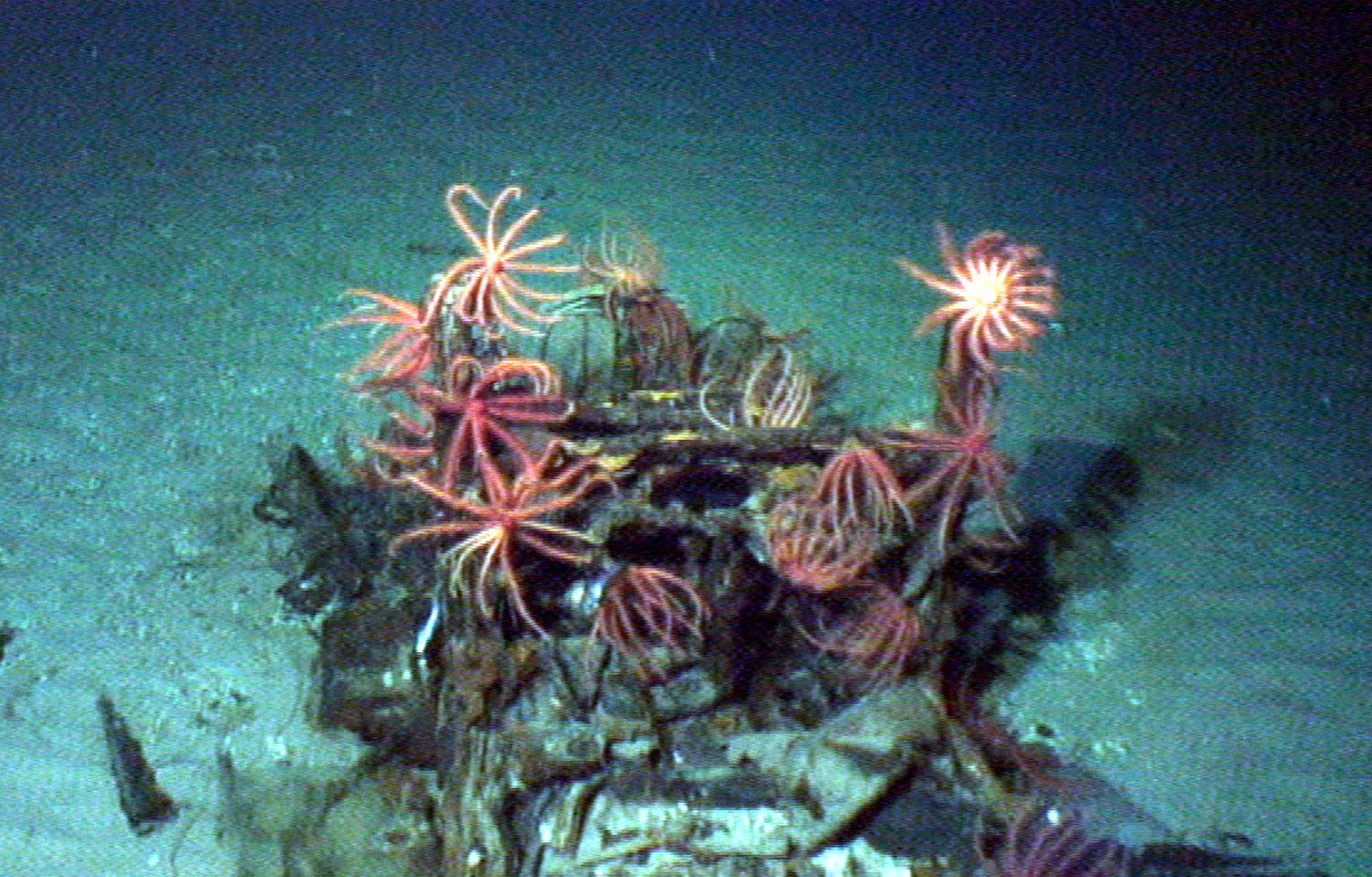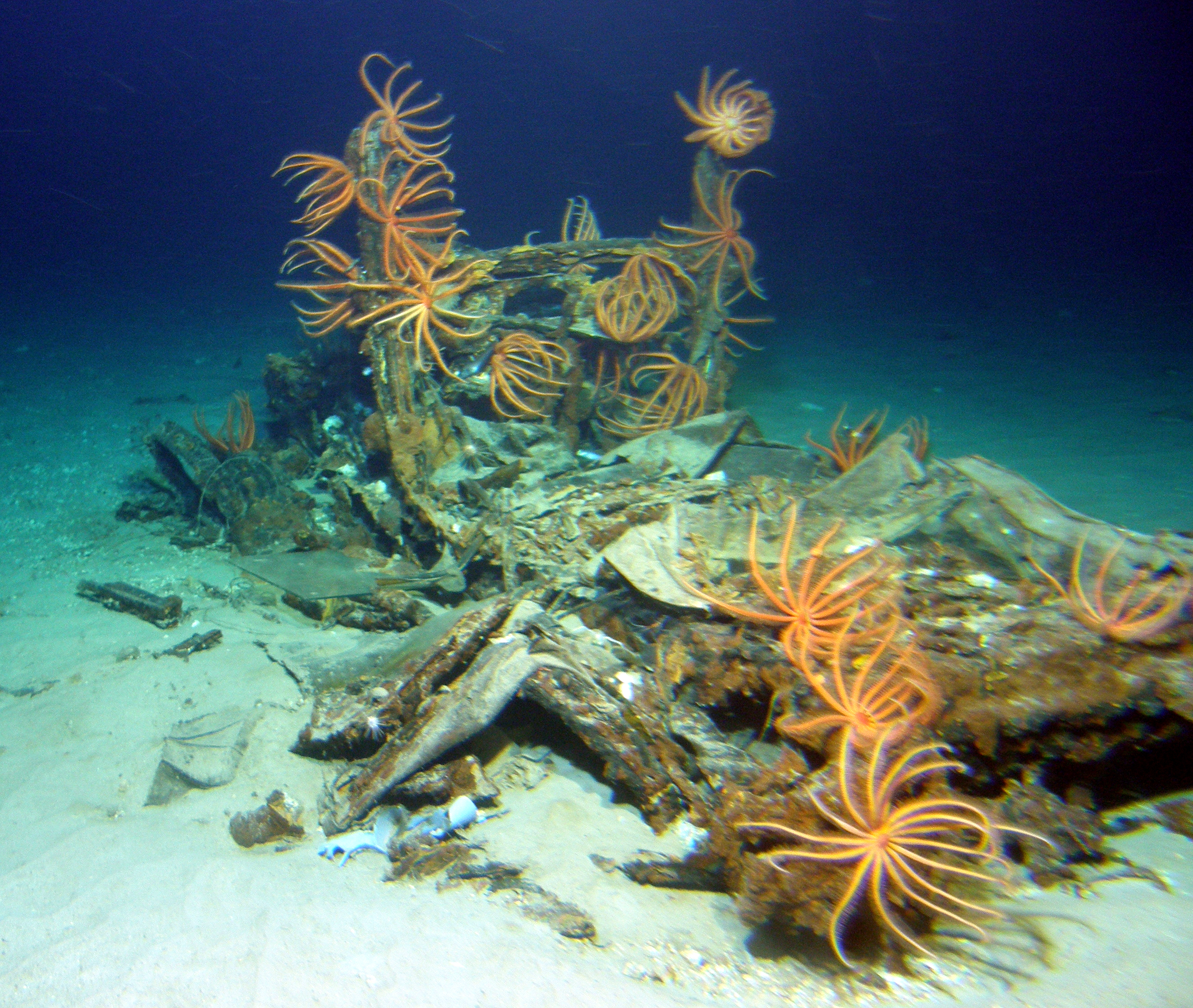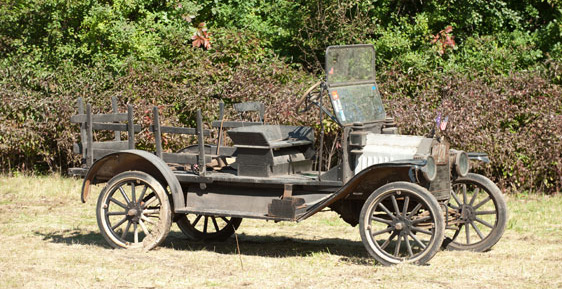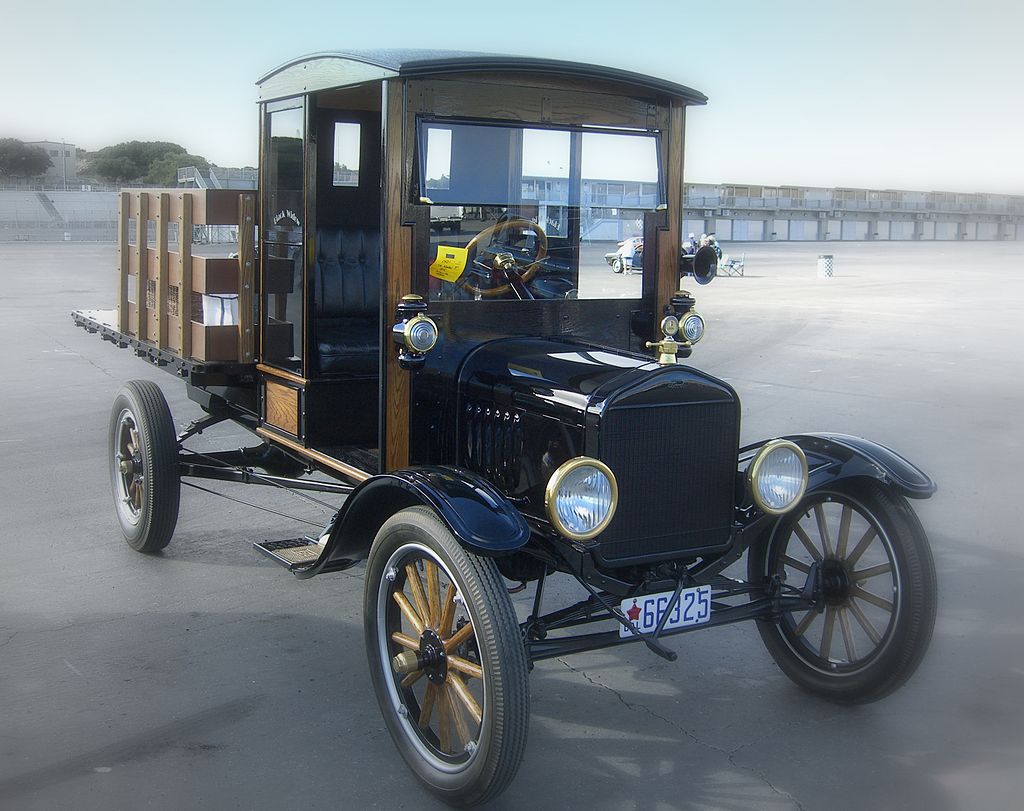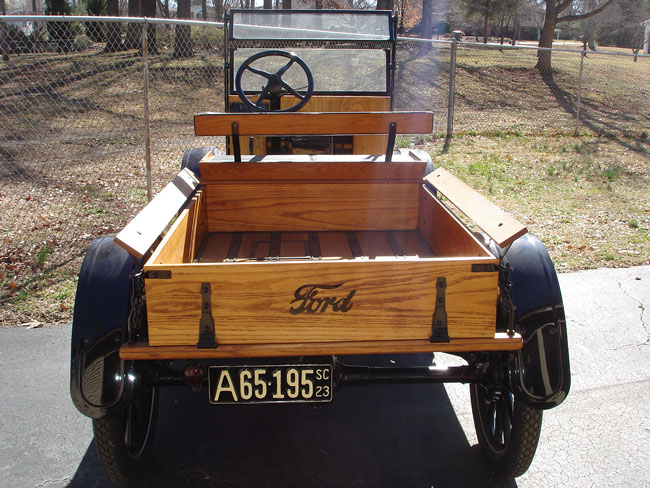 HURL Artifact No.
VEH-54
*Denotes approximations and speculations
Name:
Ford Model T
Lost:
Unknown
Artifact Type:
Automobile
Found:
13-Jul-13
Nationality:
USA
Dive No:
PV-804
Class or Make:
Ford Roadster Pickup
Location:
South Oahu
Model:
Model T
Depth (m):
538m
Purpose:
Transport Goods
HURL crew:
Kerby, Cremer
Serial Number:
Unknown
Additional Dives:
Built/Launched:
Unknown
Length:
*12
Width:
*6
Height:
*6
Circumstance of Loss:
Intentionally Disposed
Crew Personnel/Position:
1 Driver and 3 Passengers
Reason of Loss:
*Obsolete
Crew Survivals/Fatalities:
n/a
Artifact History:
Unknown
Artifact Condition:
Vehicle is mostly just frame and firewall. The windshield frame is still present. It may be only the lower half. Some of the glass appears to be lying below in the rubble. The steering wheel is gone, but the steering column is present and looks almost in the center of the cab, possibly making it a single seat. The remnants of the wheels actually look like they are still there to the sides. The rear of the vehicle looks like it was likely a bed indicating this was a very small truck. Debris in the center may be canvas for a cab soft top. The absence of any interior or major debris from it could indicate it had a wooden seat and sides to the truck bed. Metal piece off the back could be part of a mostly wooden tail gate. It looks to be connected to a pipe like a hinge.
Additional Information:
The Ford Model T pickup express woodies were made from 1914 to 1923. There are not enough details observable in the survey to determine exactly which year this one might be. This was found in an area with a large concentration of other vehicles from the 1920s and 30s. Many of these vehicles share the same position.