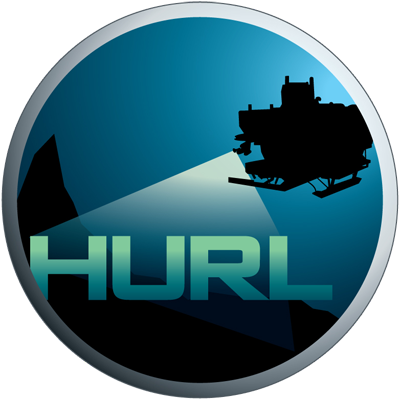 Hawaii Undersea Research Laboratory Archive
IN THE SCHOOL OF OCEAN AND EARTH SCIENCE AND TECHNOLOGY AT THE UNIVERSITY OF HAWAI'I AT MANOA
VEH-53: Nash Single 6 Sedan
HURL Artifact No.
VEH-53
*Denotes approximations and speculations
Name:
Nash
Lost:
Unknown
Artifact Type:
Sedan
Found:
13-Jul-13
Nationality:
USA
Dive No:
PV-804
Class or Make:
4-Door Sedan
Location:
South Oahu
Model:
Single Six 450
Depth (m):
538m
Purpose:
Carry Passengers
HURL crew:
Kerby, Cremer
Serial Number:
Unknown
Additional Dives:
Built/Launched:
Unknown
Length:
*12
Width:
*6
Height:
*6
Circumstance of Loss:
Intentionally Disposed
Crew Personnel/Position:
1 Driver and 4 Passengers
Reason of Loss:
*Obsolete
Crew Survivals/Fatalities:
n/a
Artifact History:
Unknown
Artifact Condition:
Vehicle is in good condition. Spoked wheels and had rubber tires. Has fender and running board although decaying on the ends. Large engine is still in place, but no covers. Firewall is enacted with a hole in the side that may have had the spare tire bracket. There is a ventilation flap on the top. Passenger side doors have large holes corroded in them, however the glass in the window are fully intact. The back window has about 30% of the glass. Visor on the front windshield. Ceiling and back panels have deteriorated or were soft. Radiator appears to be missing or toppled
Additional Information:
The missing engine covers, front grill, and rear end of the car give the vehicle the impression of being shorter than it probably is. A large glass sponge, hormathiid, brisingids, shrimp, and a scorpion fish were sighted on the artifact. Nash added the dash vents to the single-6 450's in 1930.