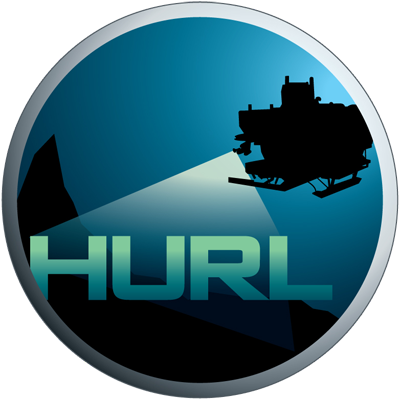 Hawaii Undersea Research Laboratory Archive
IN THE SCHOOL OF OCEAN AND EARTH SCIENCE AND TECHNOLOGY AT THE UNIVERSITY OF HAWAI'I AT MANOA
VEH-51: Ford Model T Roadster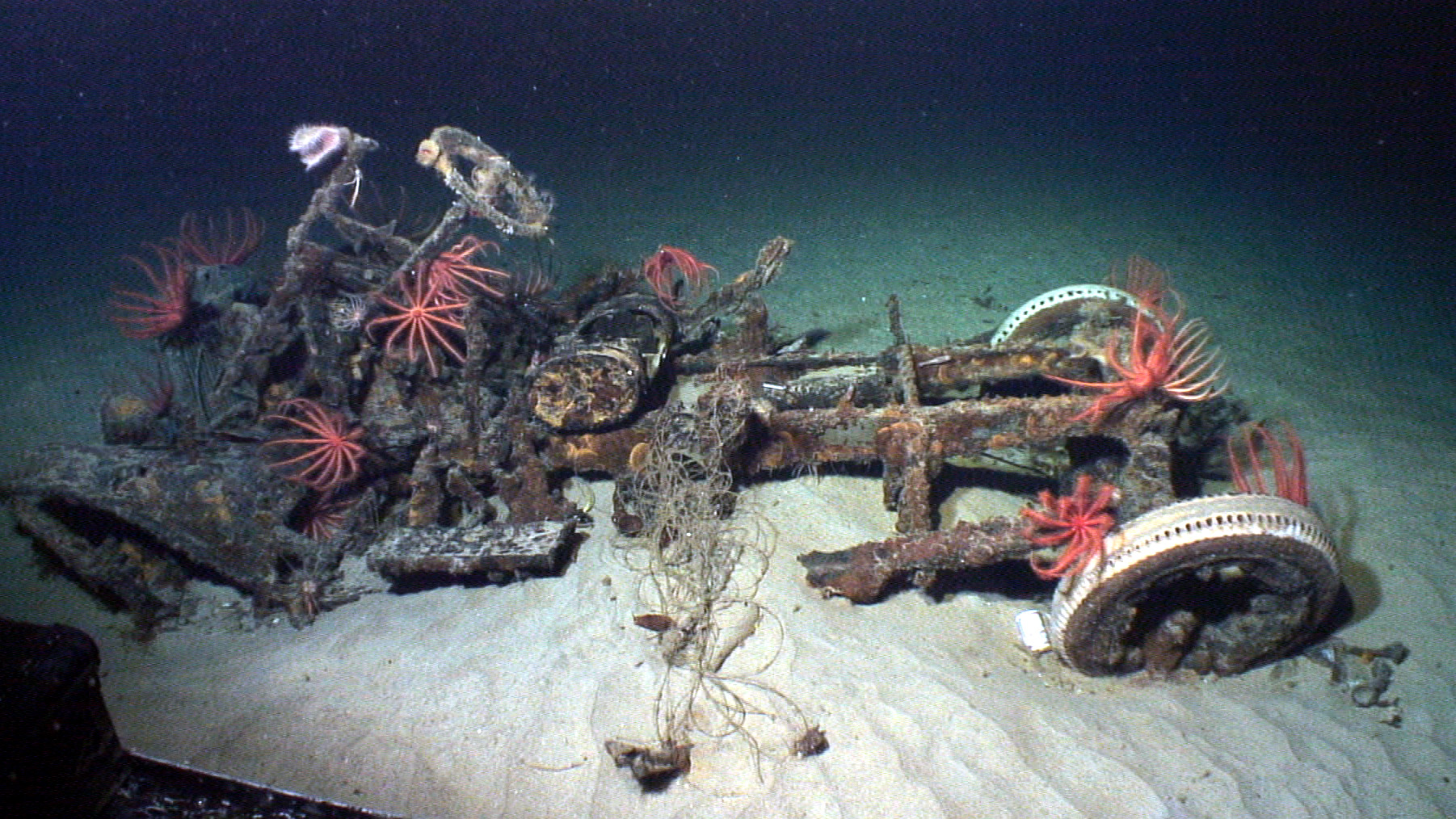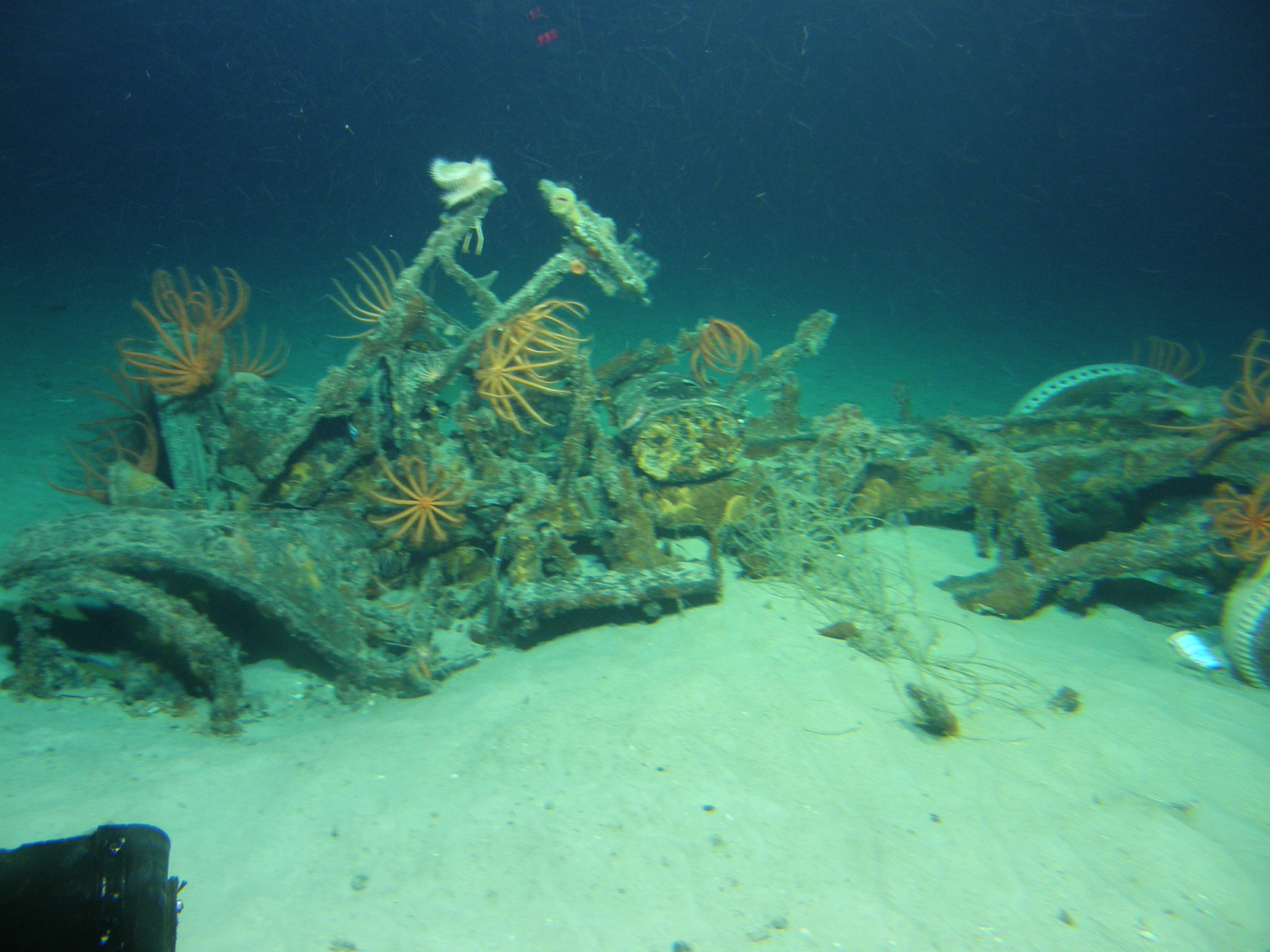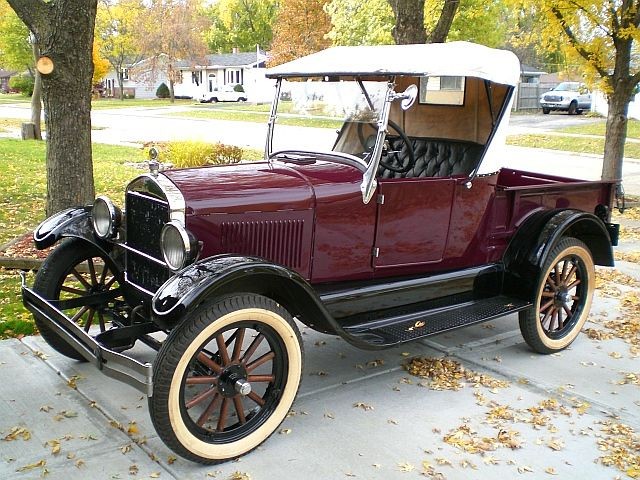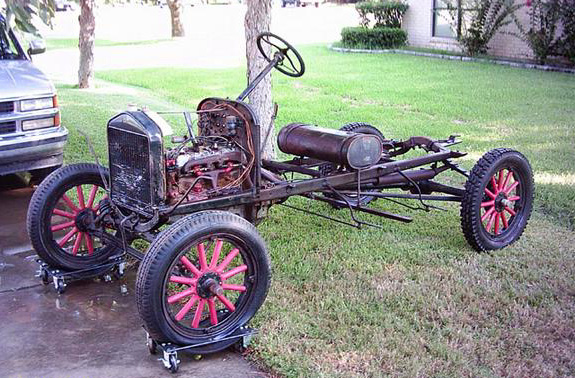 HURL Artifact No.
VEH-51
*Denotes approximations and speculations
Name:
Ford Model T Roadster
Lost:
Unknown
Artifact Type:
Automobile
Found:
13-Jul-13
Nationality:
USA
Dive No:
PV-804
Class or Make:
Roadster *Pickup
Location:
South Oahu
Model:
Model T
Depth (m):
538m
Purpose:
Transport Goods
HURL crew:
Kerby, Cremer
Serial Number:
Unknown
Additional Dives:
Built/Launched:
1925-27
Length:
*12
Width:
*6
Height:
*6
Circumstance of Loss:
Intentionally Disposed
Crew Personnel/Position:
1 Driver and 3 Passengers
Reason of Loss:
*Obsolete
Crew Survivals/Fatalities:
n/a
Artifact History:
Unknown
Artifact Condition:
Vehicle appears to be small with a low profile. The body is gone. The steering wheel and column are prominently showing along with an upright radiator. The fuel tank appears to be under where the driver and passenger would sit. The back wheels are rubber white walls and still present. The rims were likely wire spoked and gone. The front wheel is just a thin ring over the axel. The chassis appears to be broken in the center. The front fender is present and appears to be narrow. Vehicle is likely a Ford Model T roadster. The fuel tank is the key feature.
Additional Information:
The Ford Model T Roadster Pickup has an oval fuel tank under the seat and a 4 spoke steering wheel. There was also a 1 and 2 door roadster, but it is not certain if the fuel tank was under the seat on these. This vehicle is in an area of a high concentration of vehicles. Their proximity is so close many share the same position.