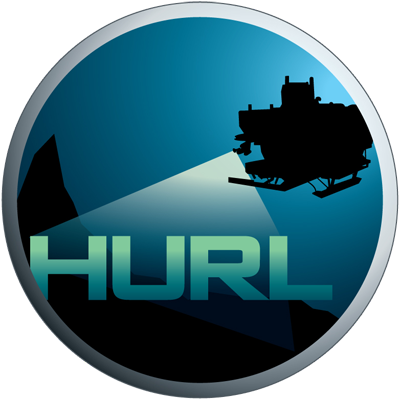 Hawaii Undersea Research Laboratory Archive
IN THE SCHOOL OF OCEAN AND EARTH SCIENCE AND TECHNOLOGY AT THE UNIVERSITY OF HAWAI'I AT MANOA
VEH-49: Ford Model A Pickup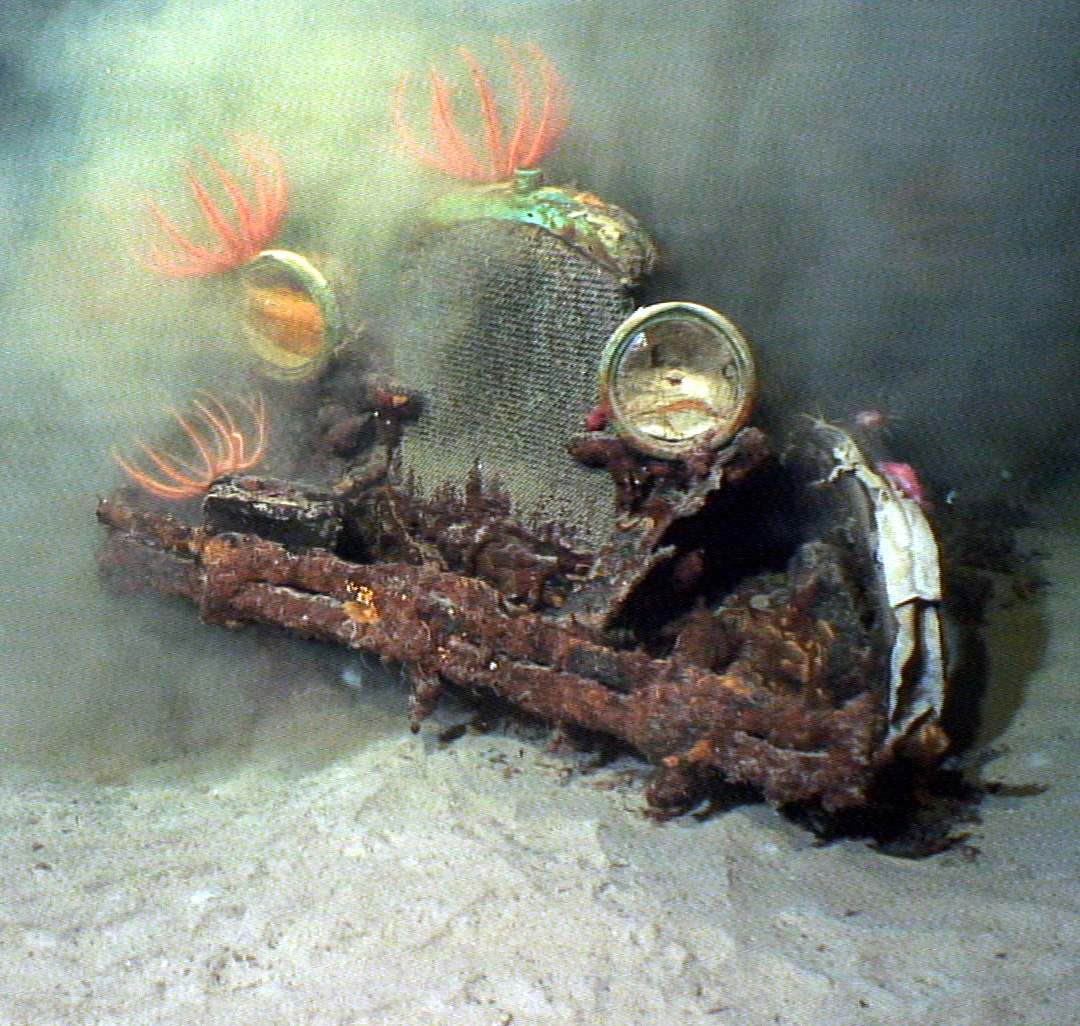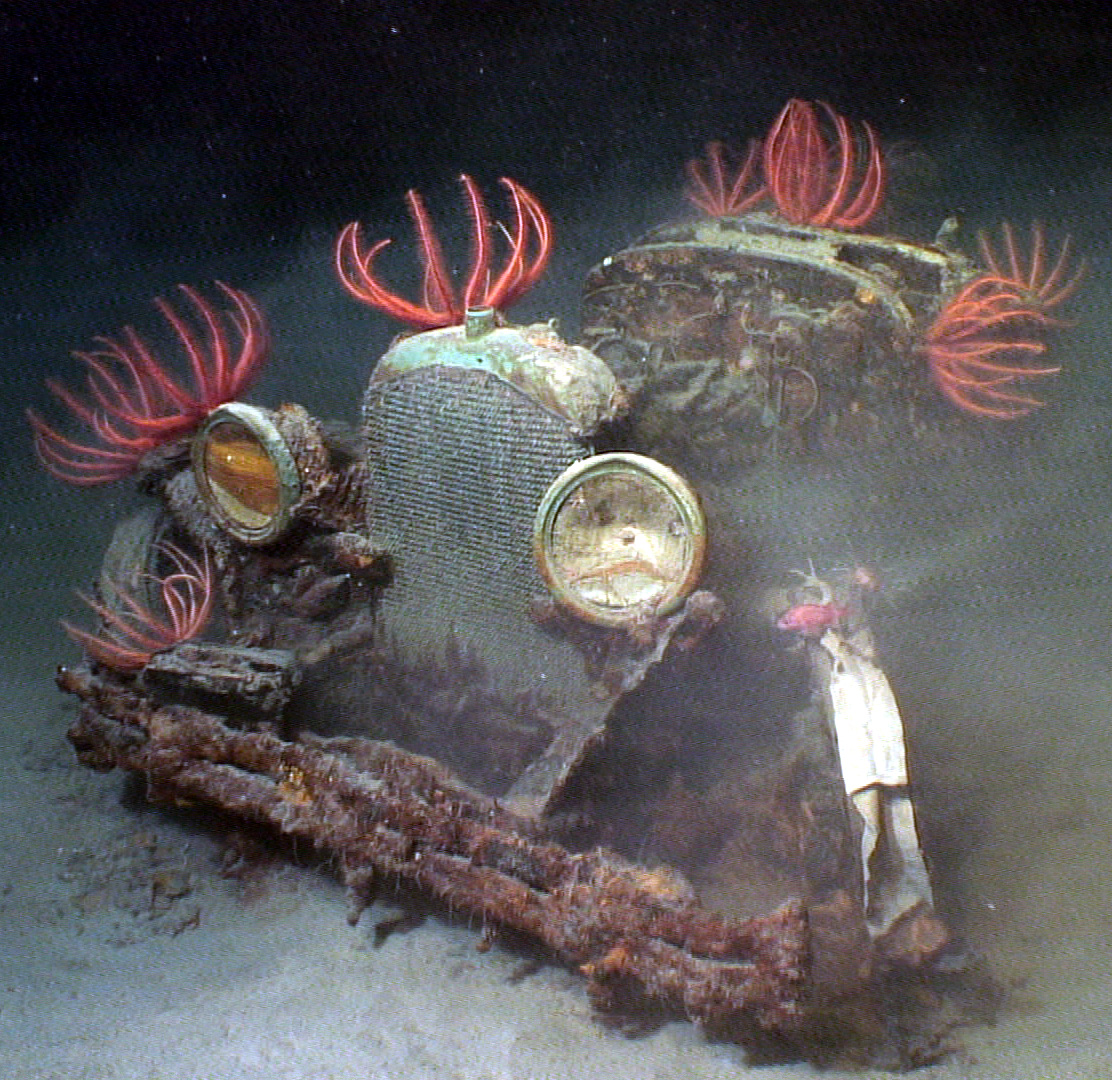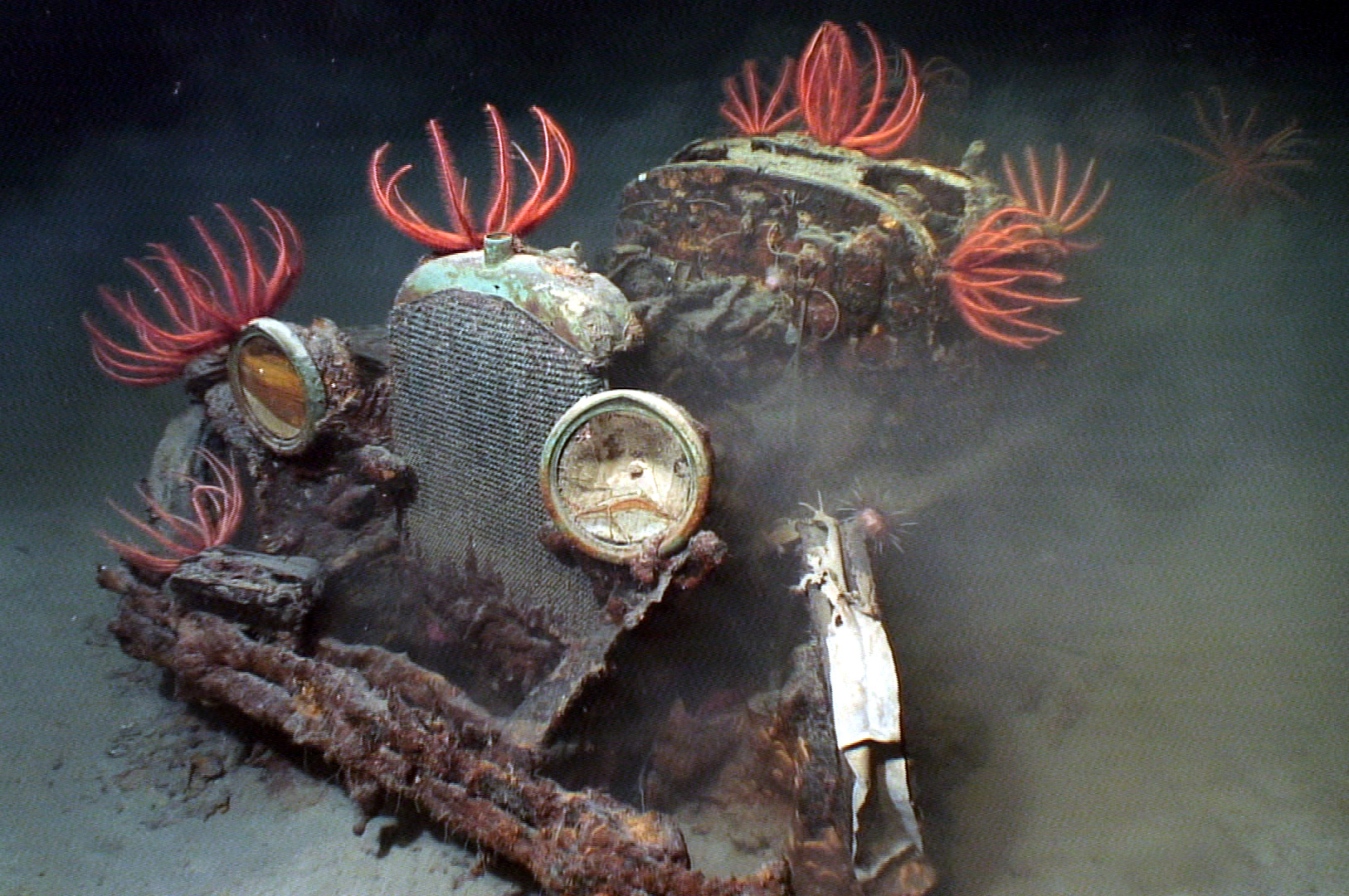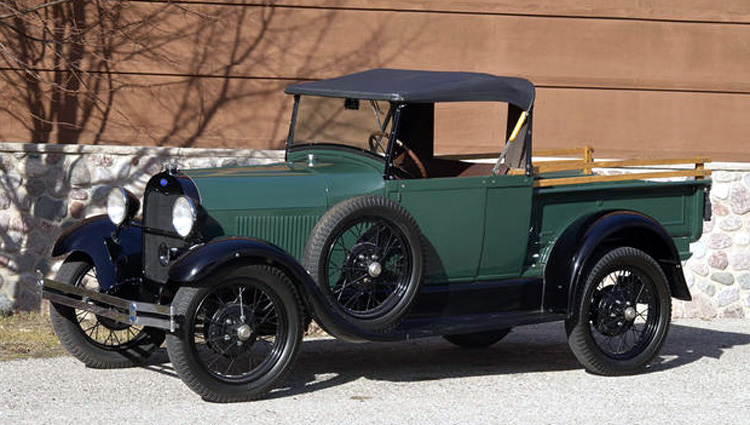 HURL Artifact No.
VEH-49
*Denotes approximations and speculations
Name:
Ford Model A
Lost:
Unknown
Artifact Type:
Truck
Found:
13-Jul-13
Nationality:
USA
Dive No:
PV-804
Class or Make:
Light Truck
Location:
South Oahu
Model:
Model A
Depth (m):
538m
Purpose:
Transport Goods
HURL crew:
Kerby, Cremer
Serial Number:
Unknown
Additional Dives:
Built/Launched:
Unknown
Length:
*12
Width:
*6
Height:
*6
Circumstance of Loss:
Intentionally Disposed
Crew Personnel/Position:
1 Driver and 3 Passengers
Reason of Loss:
*Obsolete
Crew Survivals/Fatalities:
n/a
Artifact History:
Unknown
Artifact Condition:
Vehicle has both headlights in quite good condition. They are stainless steel and have a square-ish deep back on them. One is half full of sand and the other is partially broken. The radiator is upright and in good shape. The front bumper is present. The wheels are present and were whitewall tires as remnant remain. 6 cylinder engine is present and a thick firewall. The back end appears empty although low sides and fenders can be seen indicting it is likely a small truck. The steering column is present but no wheel. There is a rack for the spare tire on the stern. Wheels appear to have had spokes that have decayed, probably thin wire type.
Additional Information:
Vehicle is a good match for the Ford Model A Pickup Truck. Only the flat back on the headlights are uncertain as they appear to more like the earlier Buicks, but many features wrong for it. This vehicle is in area of a high concentration of vehicles. Their proximity is so close many share the same position.