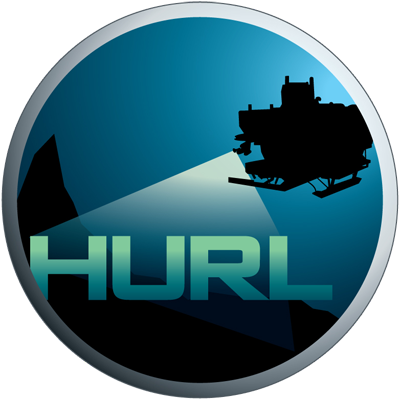 Hawaii Undersea Research Laboratory Archive
IN THE SCHOOL OF OCEAN AND EARTH SCIENCE AND TECHNOLOGY AT THE UNIVERSITY OF HAWAI'I AT MANOA
VEH-48: Car with radiator toppled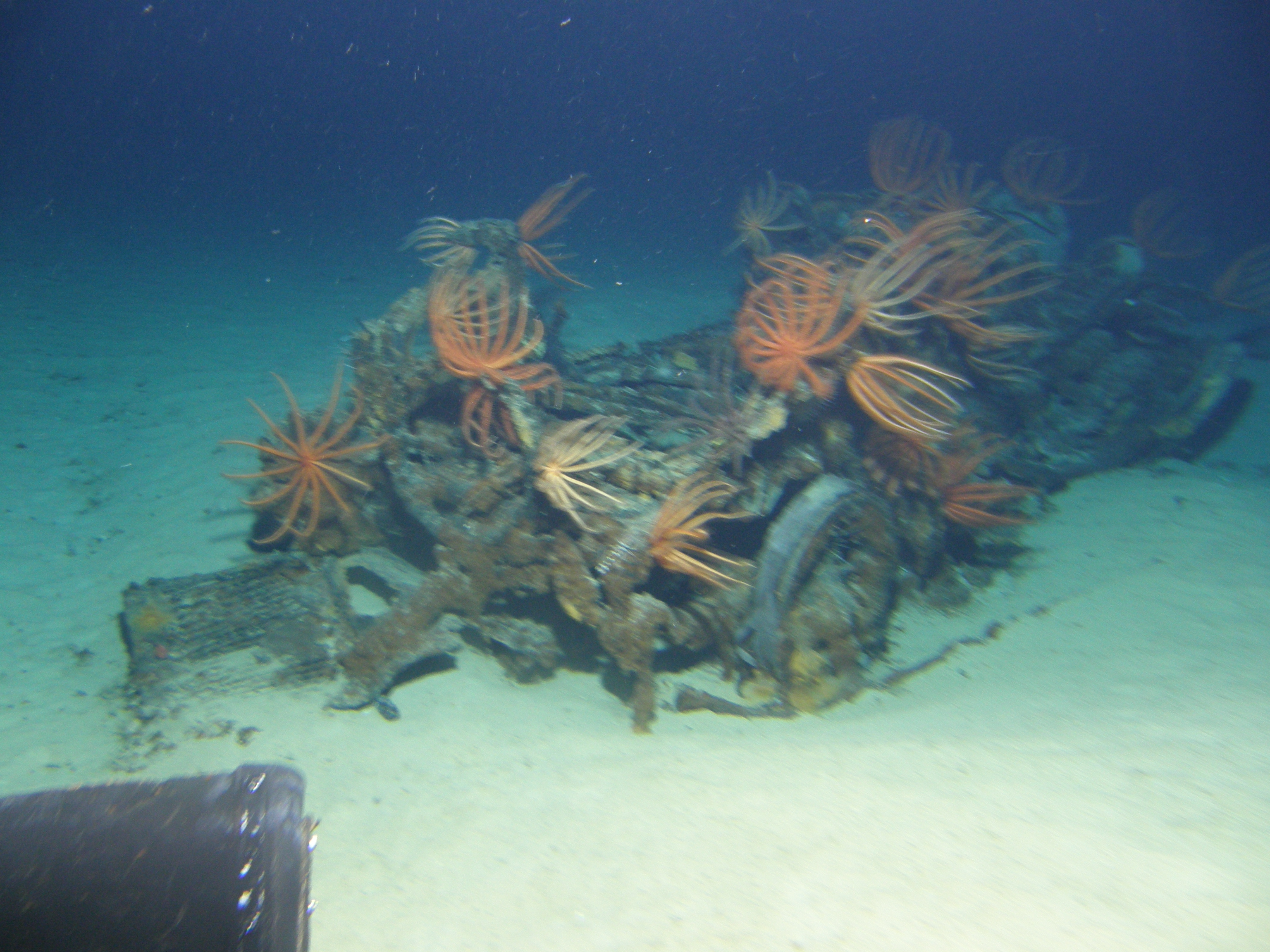 HURL Artifact No.
VEH-48
*Denotes approximations and speculations
Name:
Unknown
Lost:
Unknown
Artifact Type:
Automobile
Found:
13-Jul-13
Nationality:
USA
Dive No:
PV-804
Class or Make:
Unknown
Location:
South Oahu
Model:
Unknown
Depth (m):
538m
Purpose:
Unknown
HURL crew:
Kerby, Cremer
Serial Number:
Unknown
Additional Dives:
Built/Launched:
Unknown
Length:
*12
Width:
*6
Height:
*6
Circumstance of Loss:
Intentionally Disposed
Crew Personnel/Position:
1 Driver and 3 Passengers
Reason of Loss:
*Obsolete
Crew Survivals/Fatalities:
n/a
Artifact History:
Unknown
Artifact Condition:
Radiator has fallen forward onto the seabed. If front bumper is present then it is mangled. Wheels are present and are likely disc type with some rubber tire still remaining. The engine is missing. It appears the firewall is present and the windshield frame has toppled, but is difficult to assess due to many brisingids in this area. It appears to have had a spare tire on the stern and possibly a seat showing.
Additional Information:
One of many vehicles found on this dive in this area. Several others were not surveyed.