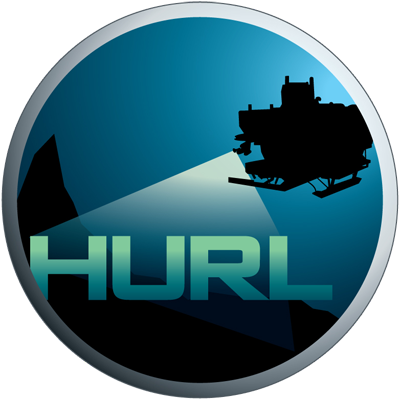 Hawaii Undersea Research Laboratory Archive
IN THE SCHOOL OF OCEAN AND EARTH SCIENCE AND TECHNOLOGY AT THE UNIVERSITY OF HAWAI'I AT MANOA
VEH-47: Car windshield
HURL Artifact No.
VEH-47
*Denotes approximations and speculations
Name:
Unknown
Lost:
Unknown
Artifact Type:
Automobile
Found:
6-Jul-13
Nationality:
USA
Dive No:
PV-804
Class or Make:
Unknown
Location:
South Oahu
Model:
Unknown
Depth (m):
534m
Purpose:
Unknown
HURL crew:
Kerby, Cremer
Serial Number:
Unknown
Additional Dives:
Built/Launched:
Unknown
Length:
*12
Width:
*6
Height:
*6
Circumstance of Loss:
Intentionally Disposed
Crew Personnel/Position:
1 Driver and 3 Passengers
Reason of Loss:
*Obsolete
Crew Survivals/Fatalities:
n/a
Artifact History:
Unknown
Artifact Condition:
The radiator has toppled over forward as well as apparently the windshield. It appears to be resting on the firewall. The front wheels are present and have disc wheels and once had rubber tires. There is a large amount of debris towards the rear of the vehicle that could be the roof of the car. The engine is present. The fenders appear to have decayed completely. It does not appear to have had running boards.
Additional Information:
It is possible the debris at the stern is the remains of another vehicle. There are numerous brisingids on this vehicles. There is a paint can on the seabed near the drivers wheel.