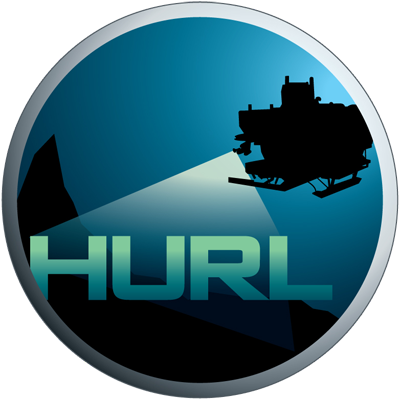 Hawaii Undersea Research Laboratory Archive
IN THE SCHOOL OF OCEAN AND EARTH SCIENCE AND TECHNOLOGY AT THE UNIVERSITY OF HAWAI'I AT MANOA
VEH-40: Liberty B Flatbed Truck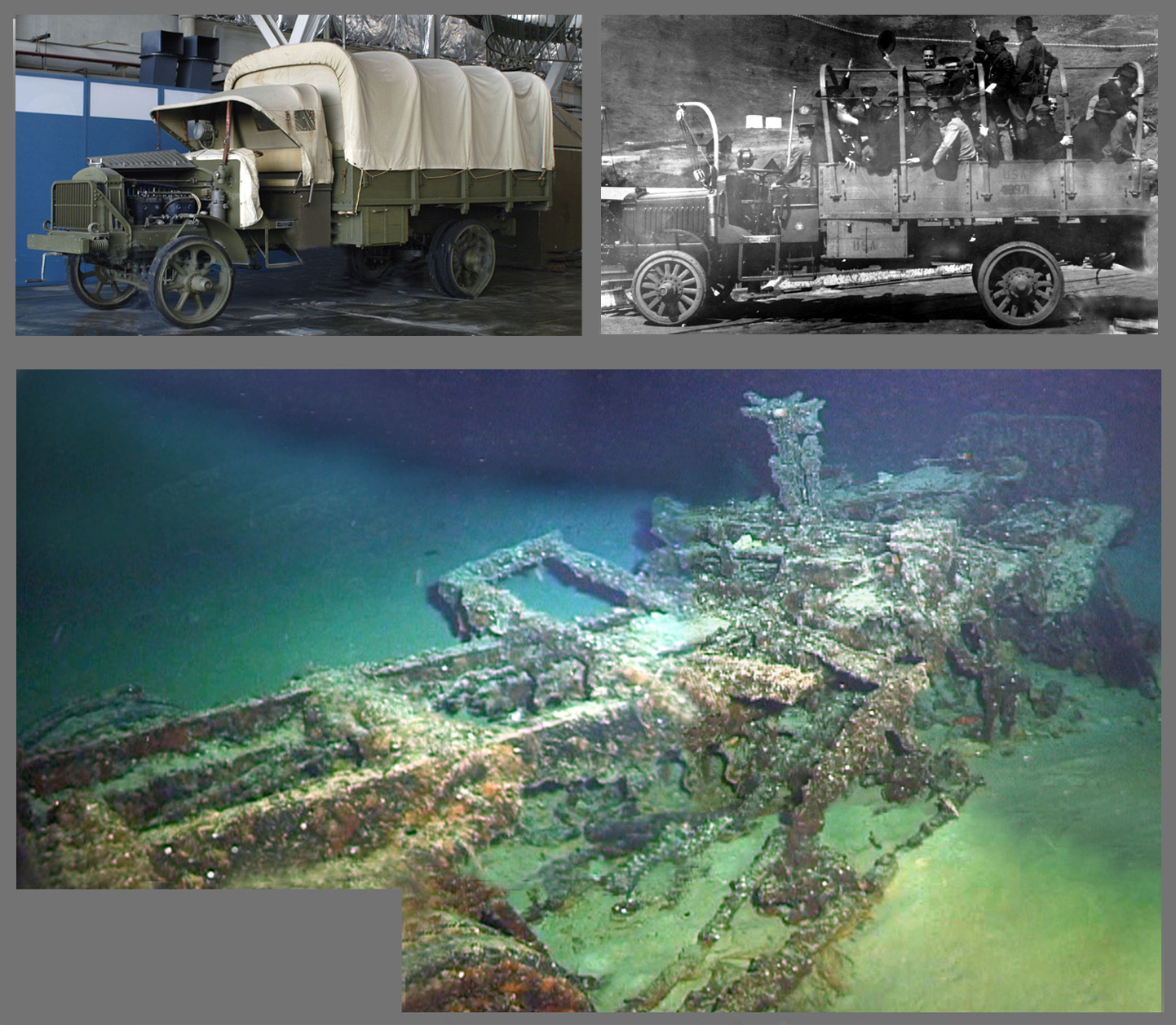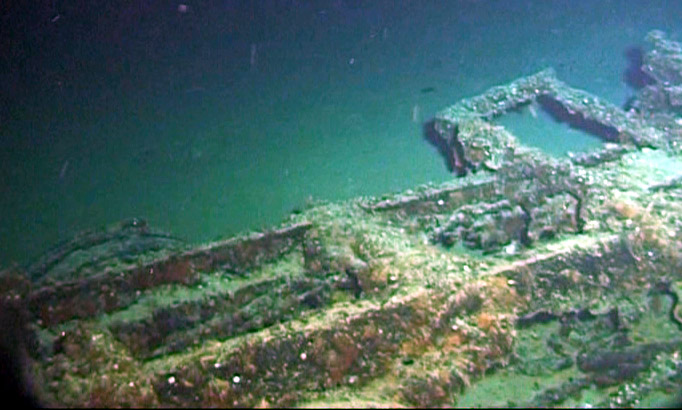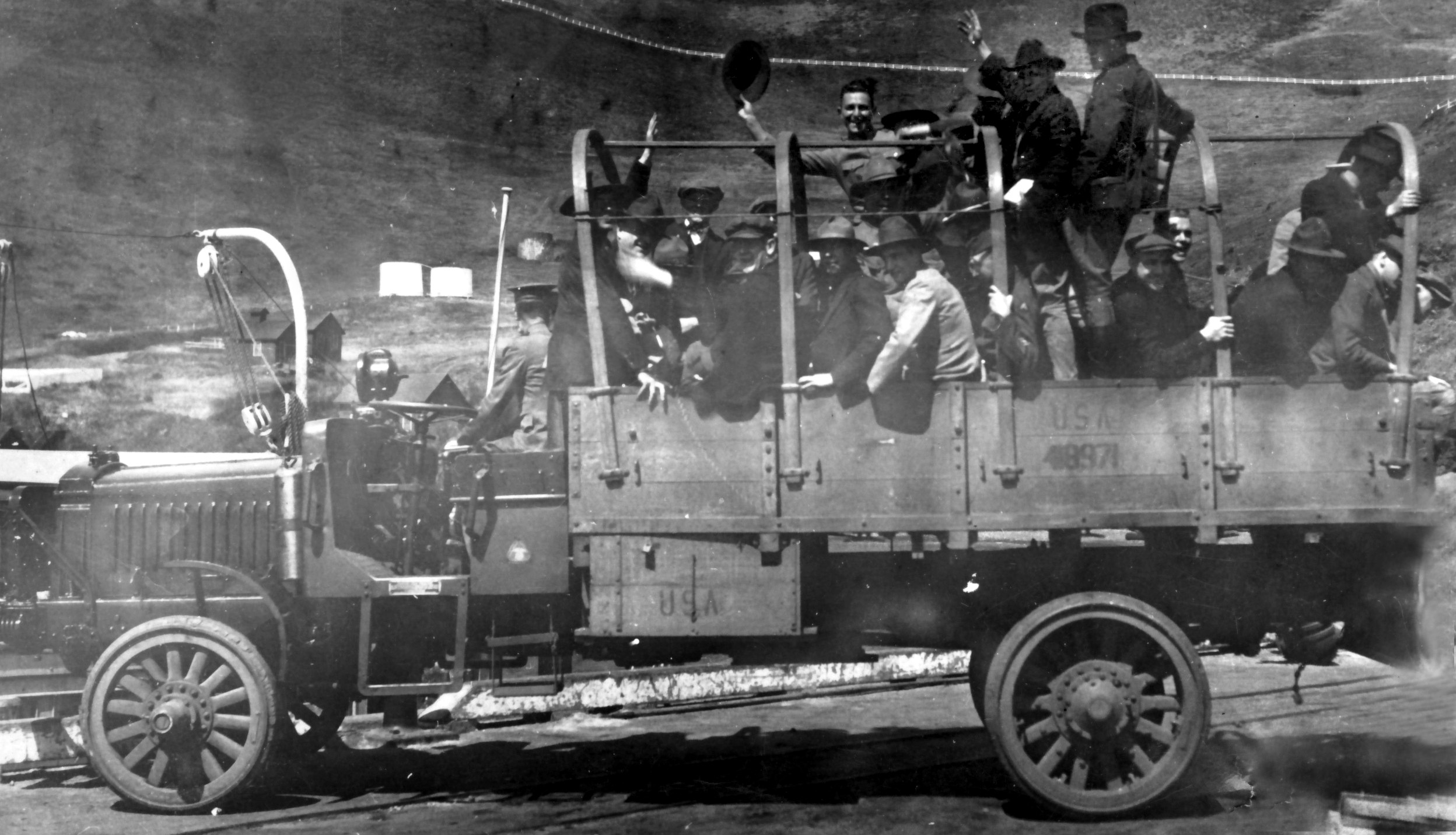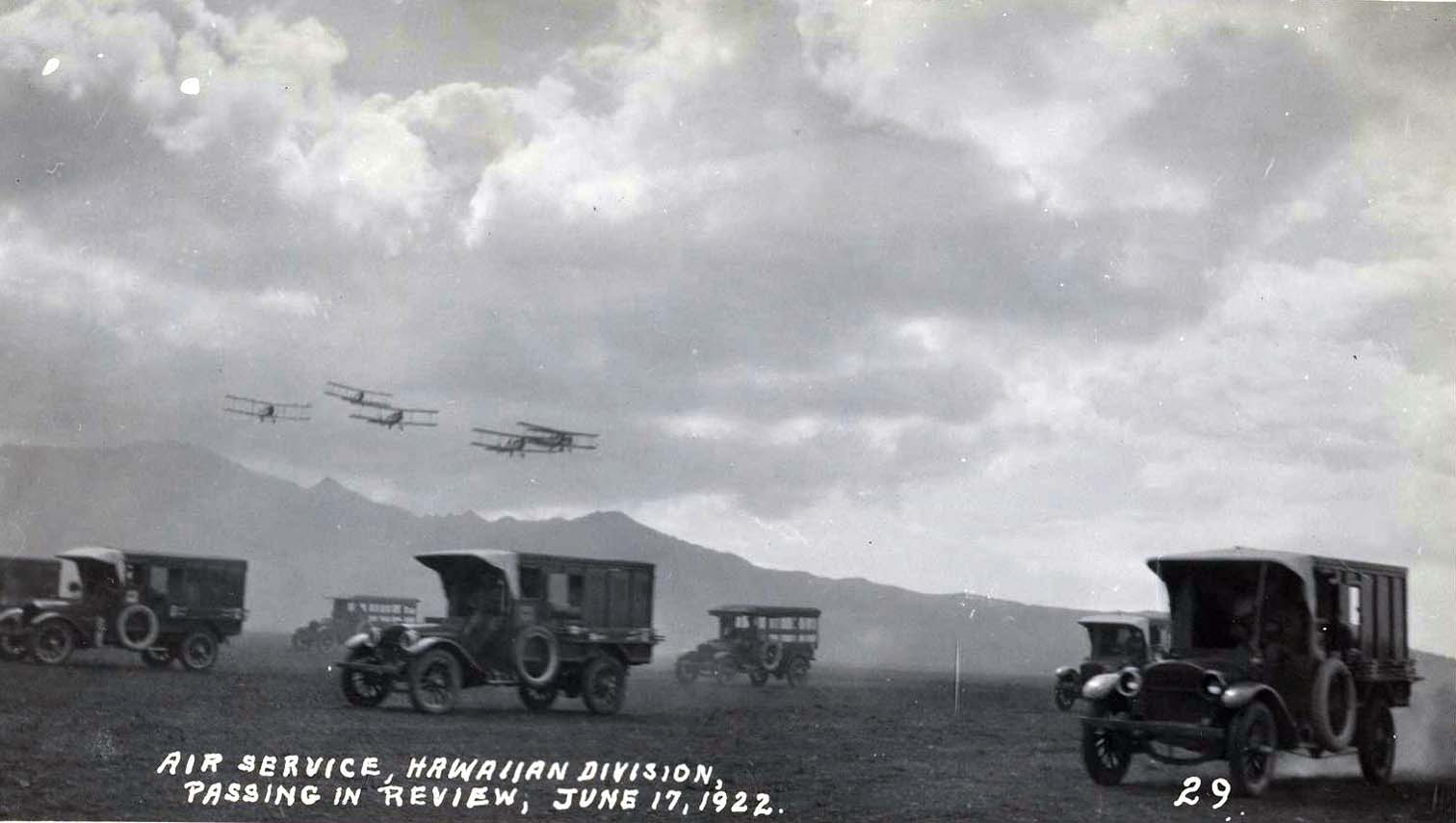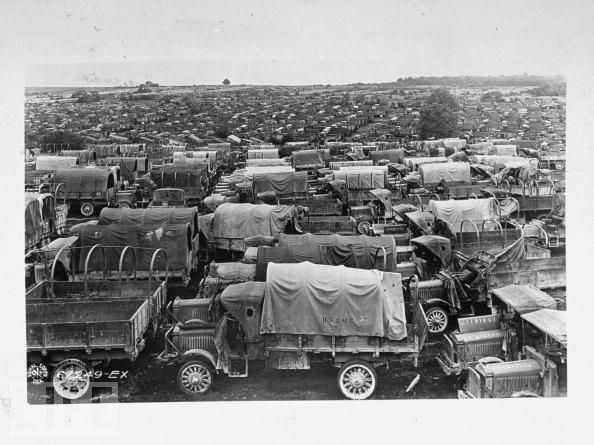 HURL Artifact No.
VEH-40
*Denotes approximations and speculations
Name:
Liberty B
Lost:
Unknown
Artifact Type:
Truck
Found:
2-Oct-01
Nationality:
USA
Dive No:
PIV-452
Class or Make:
Standard B
Location:
Kewalo
Model:
Flatbed
Depth (m):
226m
Purpose:
Transport equipment/personnel
HURL crew:
Kerby, Holloway, Cremer
Serial Number:
Unknown
Additional Dives:
Built/Launched:
1917 (9500)
Length:
*14
Width:
*8
Height:
*6
Circumstance of Loss:
Intentionally Disposed
Crew Personnel/Position:
2 (cab)
Reason of Loss:
*Obsolete
Crew Survivals/Fatalities:
n/a
Artifact History:
Unknown
Artifact Condition:
Front cab of truck is largely disintegrated. The radiator appears to still be there. The back portion is mostly frame. There is a large upright pole which is the steering column with most of the steering wheel gone. The back wheels are twins with hard rubber tread. There is an unusual rectangular cross section.
Additional Information:
Found in an area of older WWI era vehicles and construction equipment.