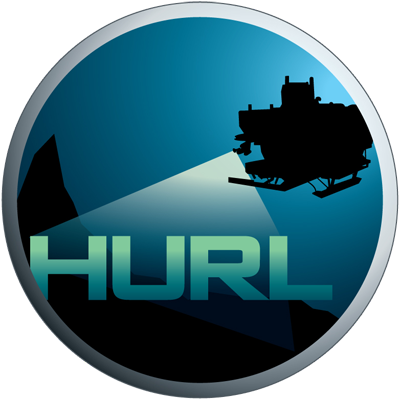 Hawaii Undersea Research Laboratory Archive
IN THE SCHOOL OF OCEAN AND EARTH SCIENCE AND TECHNOLOGY AT THE UNIVERSITY OF HAWAI'I AT MANOA
VEH-29: 4-door Sedan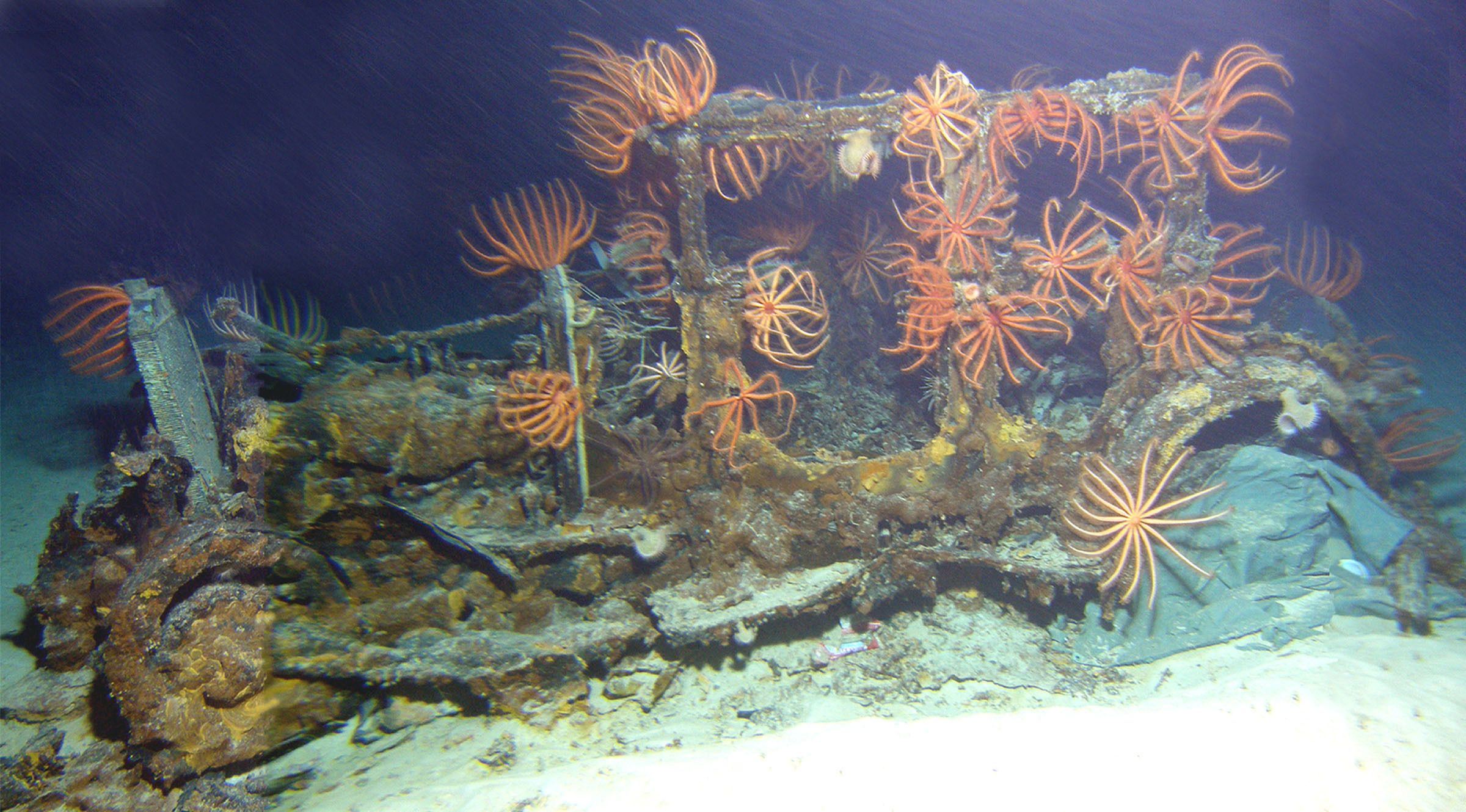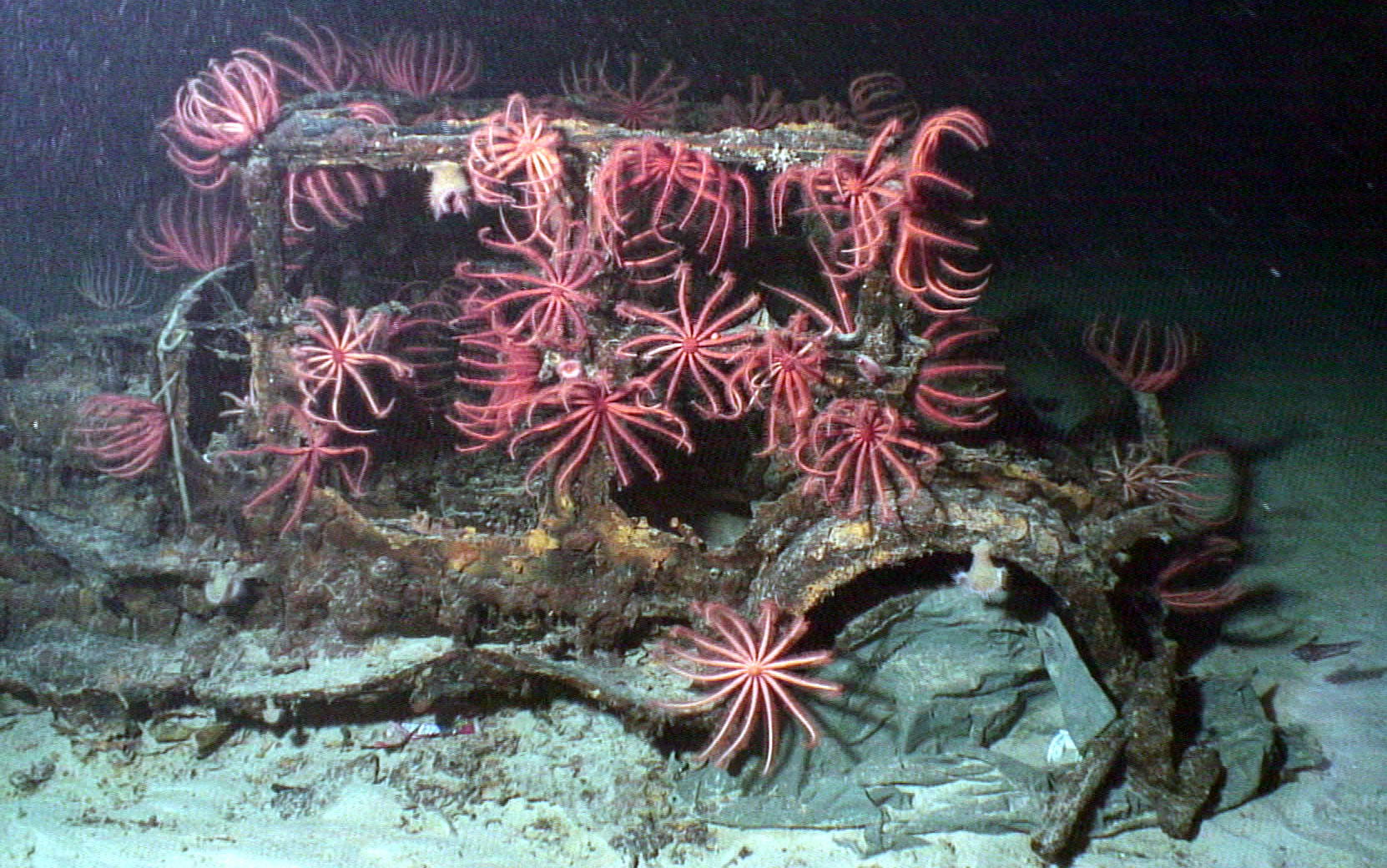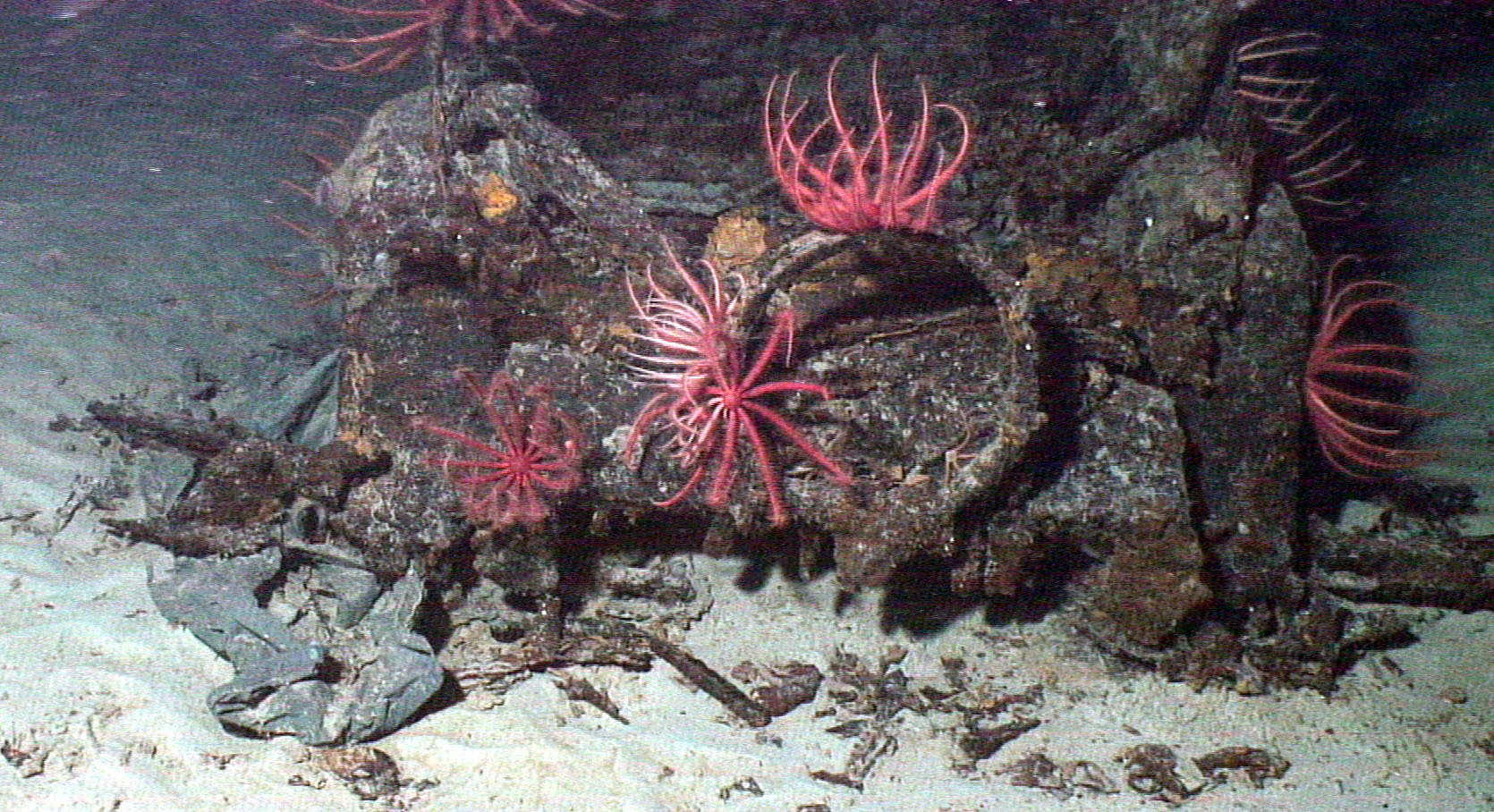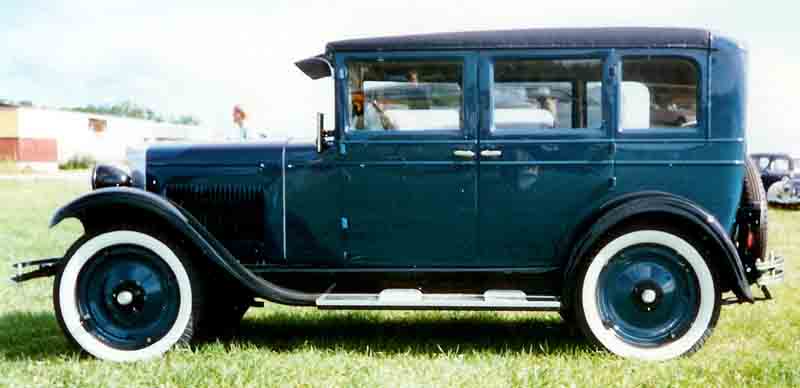 HURL Artifact No.
VEH-29
*Denotes approximations and speculations
Name:
Unknown
Lost:
Unknown
Artifact Type:
Sedan
Found:
23-Feb-11
Nationality:
USA
Dive No:
PV-753
Class or Make:
*Erskine 6
Location:
Kewalo
Model:
4 Door
Depth (m):
558m
Purpose:
Transport People
HURL crew:
T. Kerby, S. Price, J. Smith
Serial Number:
Unknown
Additional Dives:
Built/Launched:
*1928
Length:
*13
Width:
*6
Height:
*6
Circumstance of Loss:
Intentionally disposed
Crew Personnel/Position:
1 Driver and 5 Passengers
Reason of Loss:
*Old age or failure
Crew Survivals/Fatalities:
n/a
Artifact History:
The 4-door sedan was a common vehicle used by the military in Hawaii for local transport of personnel. However it was also a popular vehicle among civilians. There is no definitive indication as to which group any of the vehicles in this area belong to.
Artifact Condition:
Although the vehicle is well into decay it is still in moderately good condition compared to other vehicles in the vicinity. The after portion has disintegrated, but the rest of the cabin structure is mostly intact. The rack for the spare tire is present on the rear, as are the radiator and engine in the front. The wheels appear to have had metal spokes that have now deteriorated.
Additional Information:
Vehicle was found in an area known as the "truck graveyard", because it's high concentration of vehicles in a small region. 8 vehicles were surveyed in this small area, but it is believed that there are at least 4 to 6 more in the immediate vicinity.