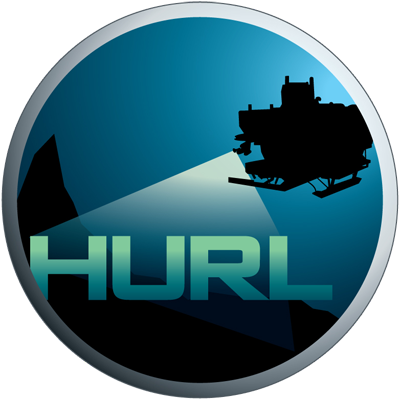 Hawaii Undersea Research Laboratory Archive
IN THE SCHOOL OF OCEAN AND EARTH SCIENCE AND TECHNOLOGY AT THE UNIVERSITY OF HAWAI'I AT MANOA
VEH-20: Plymouth Woody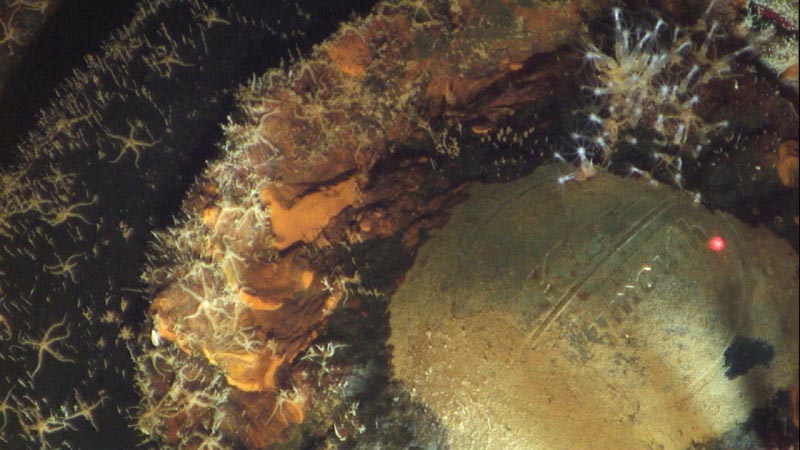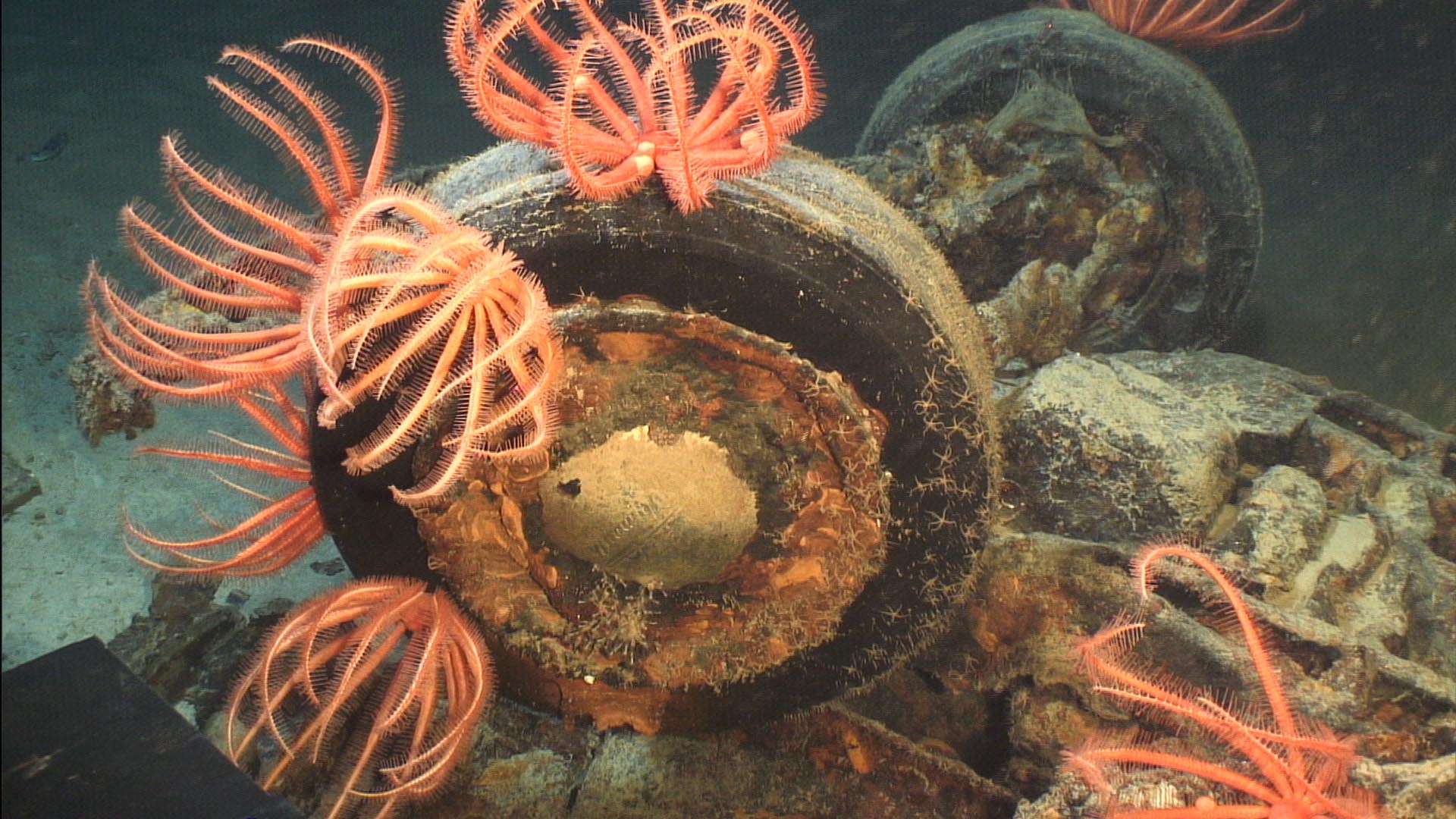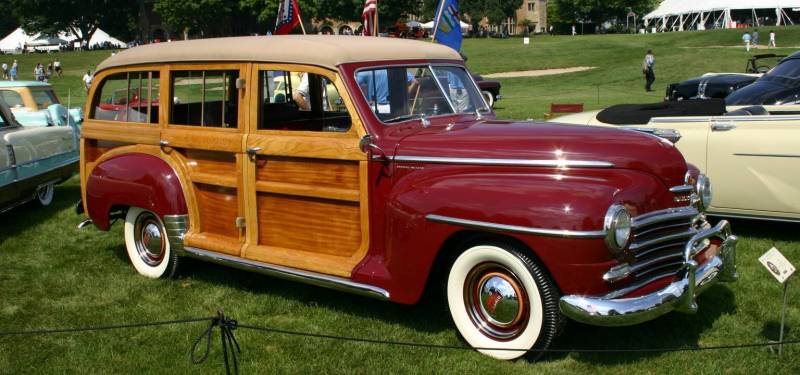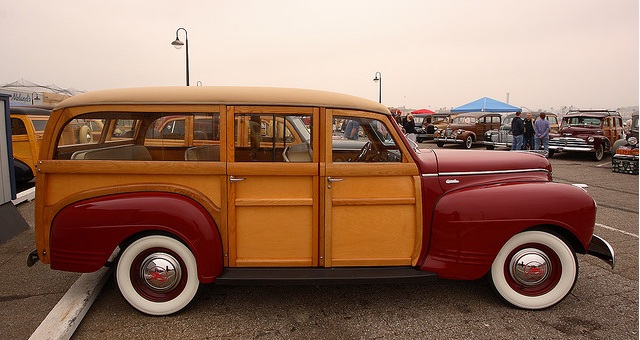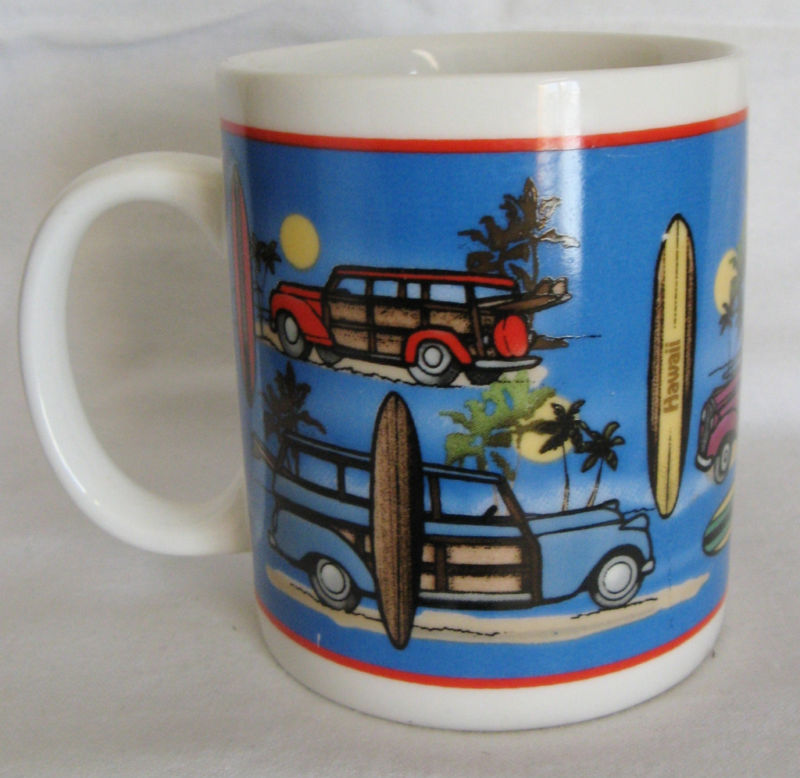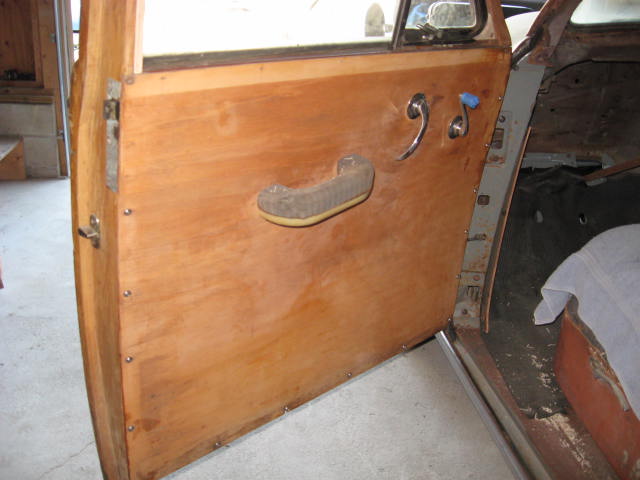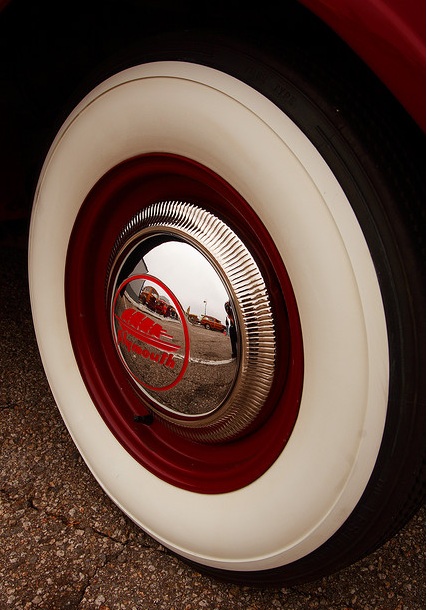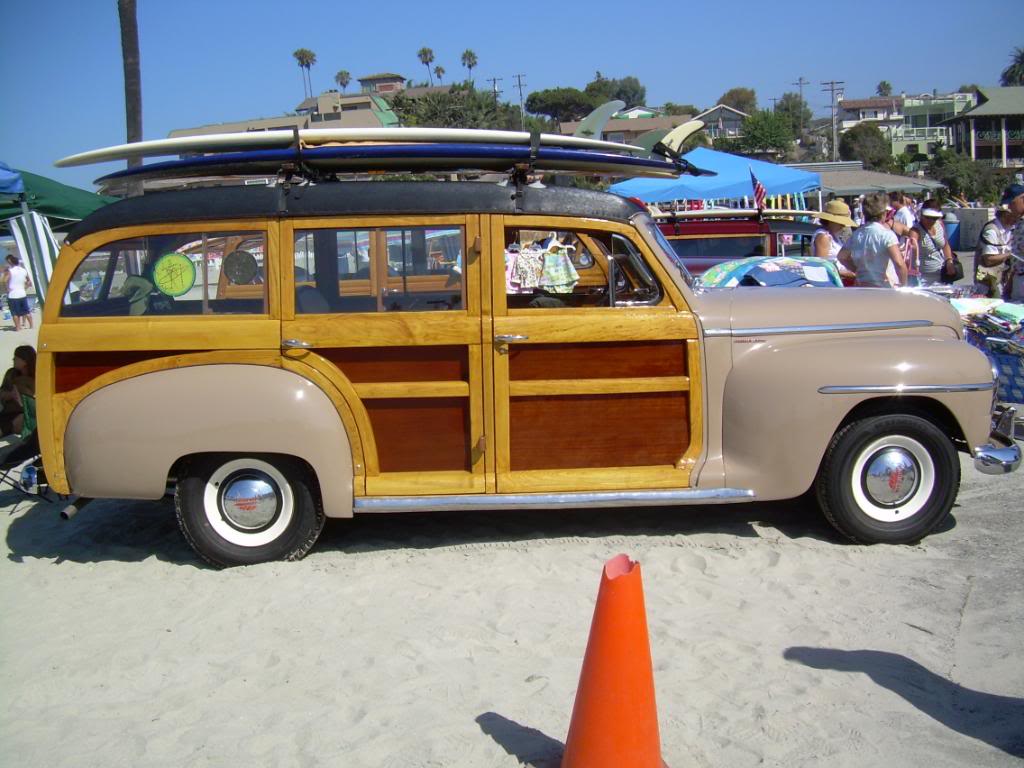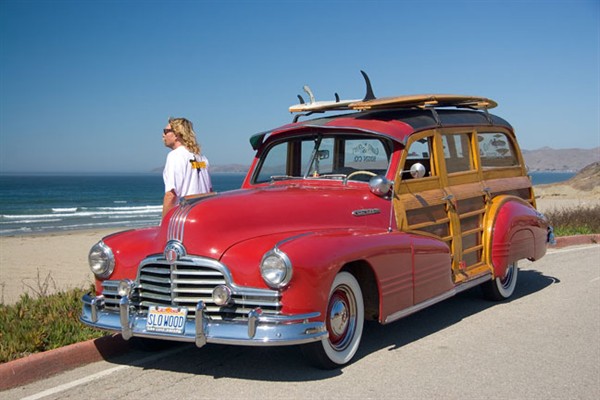 HURL Artifact No.
VEH-20
*Denotes approximations and speculations
Name:
Plymouth "Woody"
Lost:
Unknown
Artifact Type:
Automobile
Found:
10-Feb-09
Nationality:
USA
Dive No:
PIV-207
Class or Make:
Plymouth
Location:
South Oahu
Model:
*Special Deluxe Station Wagon
Depth (m):
559m
Purpose:
Transport Surfers and their Boards
HURL crew:
Kerby, Kelley
Serial Number:
Unknown
Additional Dives:
Built/Launched:
1946-1948
Length:
*12'
Width:
*6"
Height:
*5'
Circumstance of Loss:
*Intentionally Disposed
Crew Personnel/Position:
1 Driver; (possibly 4 passengers)
Reason of Loss:
*Old age or failure
Crew Survivals/Fatalities:
n/a
Artifact History:
*A wood paneled Woody station wagon with surfboards on top of it parked on a Hawaiian beach with moonlight dancing off the next days waves has become the idyllic image of the Hawaiian surfer's lifestyle. It has transitioned from culture to pop art.
Artifact Condition:
Vehicle is inverted. 3 Wheels are present and has pneumatic tires with the dog-dish style hubcaps. The name "Plymouth" can be read on the caps. The end with two wheels is the front. The shells for the headlights can be seen and portions of the chrome grill are piled on the seabed. Front fenders and bumpers are present. Rear fenders have fallen off. Framing for the doors are present, but no trace of any other side door material is present indicating they may have been wooden.
Additional Information:
1946-48 Plymouth Woody's all used the P-15 chassis and had the same design features. The identification of this vehicle is based on the recessed headlights, The two sizes of chrome pieces which have fallen off of the grill. The plain front bumper and of course the hubcaps. Sailboat-type caps are said to be on 1947-52 Plymouths, but are seen on many earlier restorations.