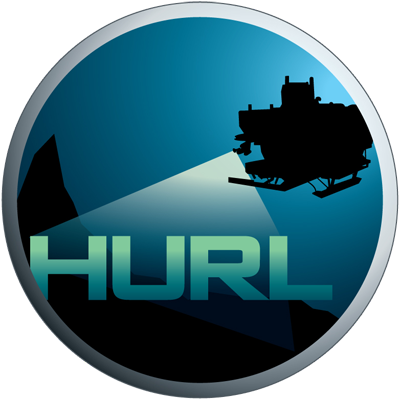 Hawaii Undersea Research Laboratory Archive
IN THE SCHOOL OF OCEAN AND EARTH SCIENCE AND TECHNOLOGY AT THE UNIVERSITY OF HAWAI'I AT MANOA
VEH-19: Vehicle Frame
HURL Artifact No.
VEH-19
*Denotes approximations and speculations
Name:
Unknown
Lost:
Unknown
Artifact Type:
Automobile
Found:
10-Feb-09
Nationality:
USA
Dive No:
PIV-207
Class or Make:
Unknown
Location:
Kewalo
Model:
Unknown
Depth (m):
383m
Purpose:
Unknown
HURL crew:
Kerby, Kelley
Serial Number:
Unknown
Additional Dives:
Built/Launched:
Unknown
Length:
*15'
Width:
*5"
Height:
*2'
Circumstance of Loss:
Intentionally Disposed
Crew Personnel/Position:
Unknown
Reason of Loss:
*Old age or failure
Crew Survivals/Fatalities:
n/a
Artifact History:
Unknown
Artifact Condition:
It appears to be inverted. There doesn't seem to be anything more than the chassis and the remains of a couple wheels.
Additional Information:
This artifact was only surveyed as the sub passed over it. There are a number of concrete pilings in the vicinity. There was also another chassis passed over shortly before that was frame only, with no wheels or anything else.