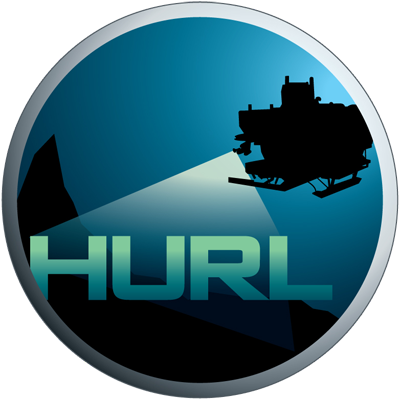 Hawaii Undersea Research Laboratory Archive
IN THE SCHOOL OF OCEAN AND EARTH SCIENCE AND TECHNOLOGY AT THE UNIVERSITY OF HAWAI'I AT MANOA
VEH-18: Artillery Cart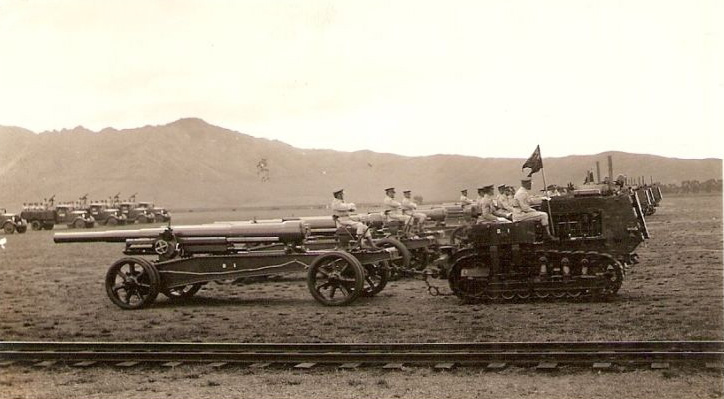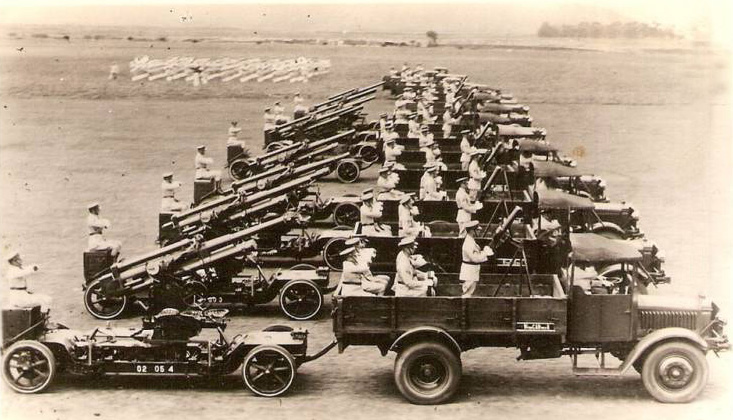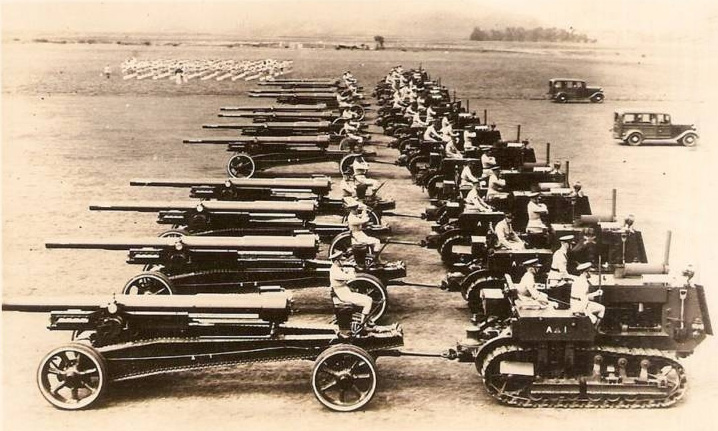 HURL Artifact No.
VEH-18
*Denotes approximations and speculations
Name:
Unknown
Lost:
Unknown
Artifact Type:
Artillery Cart
Found:
10-Feb-09
Nationality:
USA
Dive No:
PIV-207
Class or Make:
Unknown
Location:
Kewalo
Model:
Unknown
Depth (m):
256m
Purpose:
Unknown
HURL crew:
Kerby, Kelley
Serial Number:
Unknown
Additional Dives:
Built/Launched:
*1917-1930
Length:
*3'
Width:
*5'
Height:
*3'
Circumstance of Loss:
Intentionally Disposed
Crew Personnel/Position:
1 Driver; (possibly 1 passenger)
Reason of Loss:
*Damaged
Crew Survivals/Fatalities:
n/a
Artifact History:
Unknown
Artifact Condition:
Artifact appears to be the wheel set for one side of an artillery cart. There is an additional interior disc-like component on the axle that may have been for a chain drive system. The wheels have seven spokes, consistent with artillery wagons of the 1920's & 30's era.
Additional Information:
Wheel sets like this were used on artillery carts in the Army's First Mobilized Artillery Battalion which was formed on Oahu in 1918 and used into the late 1930's. This artifact is located in between two dilapidated shipwrecks (SBB-12 & 13).