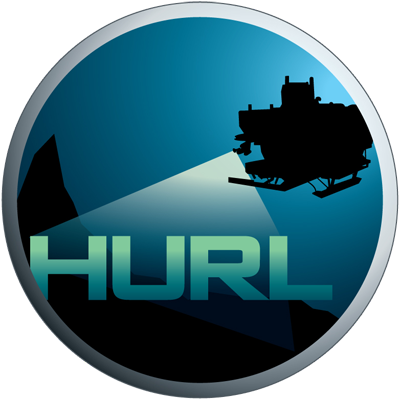 Hawaii Undersea Research Laboratory Archive
IN THE SCHOOL OF OCEAN AND EARTH SCIENCE AND TECHNOLOGY AT THE UNIVERSITY OF HAWAI'I AT MANOA
VEH-16: Mack AC Bulldog Dump Truck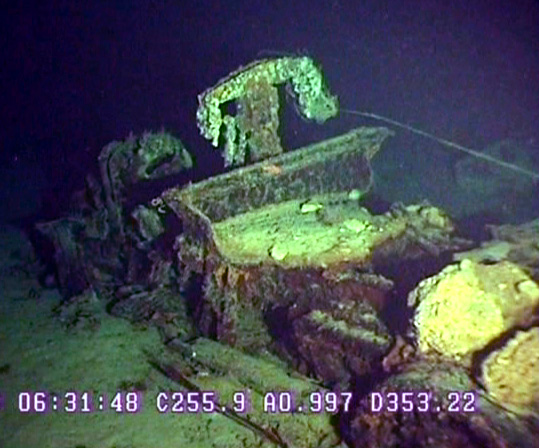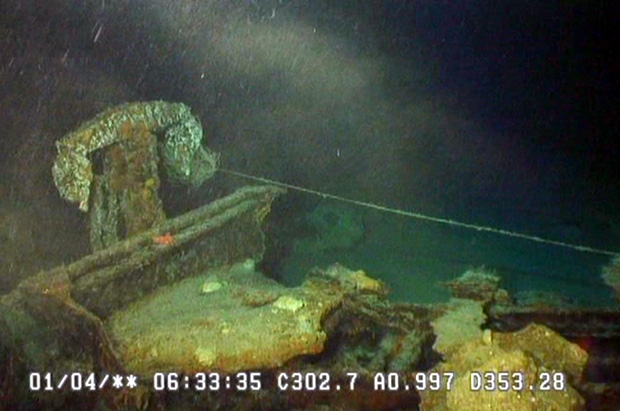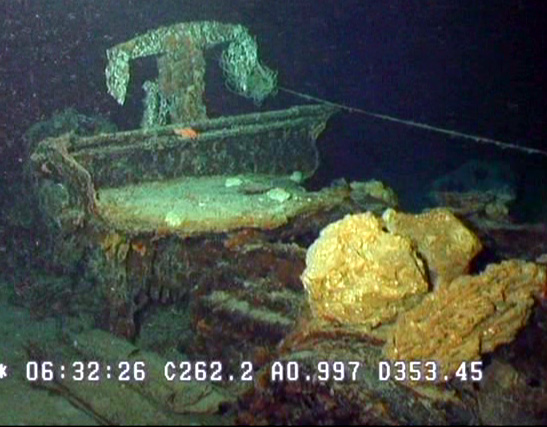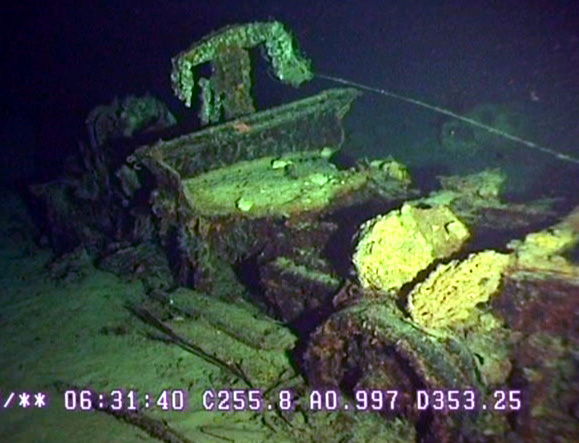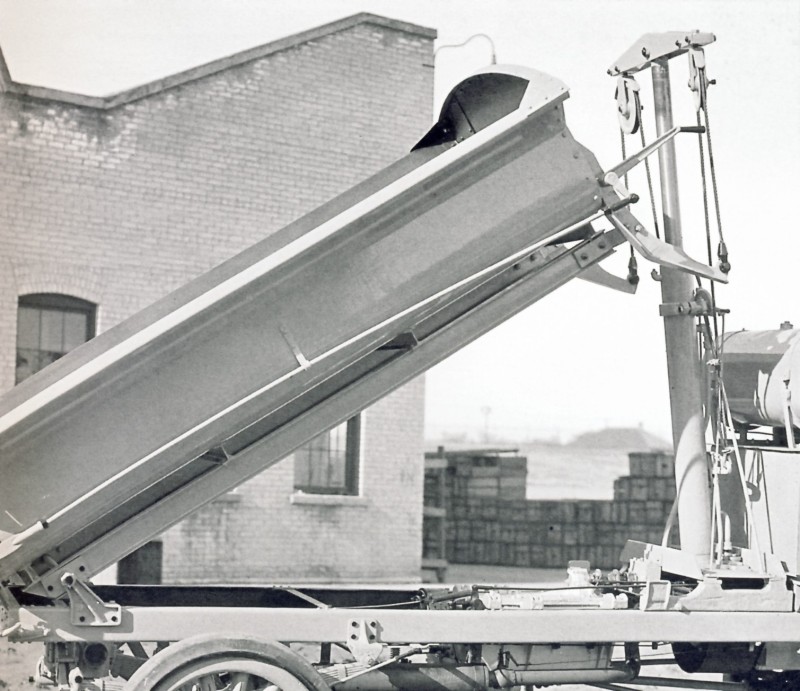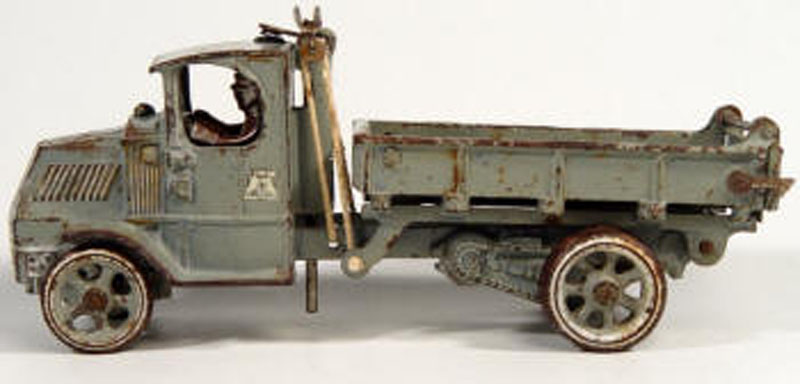 HURL Artifact No.
VEH-16
*Denotes approximations and speculations
Name:
Mack AC Bulldog
Lost:
Unknown
Artifact Type:
Dump Truck
Found:
10-Feb-09
Nationality:
USA or Hawaiian
Dive No:
PIV-207
Class or Make:
Mack AC
Location:
Kewalo
Model:
7.5 Ton
Depth (m):
353m
Purpose:
Haul and dump aggregate materials
HURL crew:
Kerby, Kelley
Serial Number:
Unknown
Additional Dives:
Built/Launched:
1916-1924 (40,299)
Length:
*18
Width:
*8
Height:
*6
Circumstance of Loss:
Intentionally Disposed
Crew Personnel/Position:
1 Driver; (possibly 1 passenger)
Reason of Loss:
*Old age or failure
Crew Survivals/Fatalities:
n/a
Artifact History:
*Most likely involved in Oahu's road construction as it also lies within the region of the Tar Boiler, the Holt Caterpillars, and reports of a vintage steam-era road paver (location unrecorded). However it is possible that it may also have been used to haul coal for the inter-island steamships.
Artifact Condition:
The bed of this truck is decaying away in the middle. There are large pieces of dredge debris lying about on it. The truck is equipped with a hydraulic pulley hoist system for dumping it's load. Also present along it's side, back to the rear axel is the chain drive system. The vehicle cab is largely deteriorated. The spoked wheels were in use until 1924. There are twin sets of rear wheels. All wheels have hard rubber treads. There is a hinge on the rear bed for a dump gate.
Additional Information:
The Mack AC was affectionately nick-named the Bulldog by British troops in WWI for it's strength and unique front end. The company adopted it in 1922, but it didn't ride the hoods of their vehicles until 1932 although has ever since. Over 40,000 Mack AC's were built up until 1932, however the dump truck model, especially the pulley-hoist type were few.