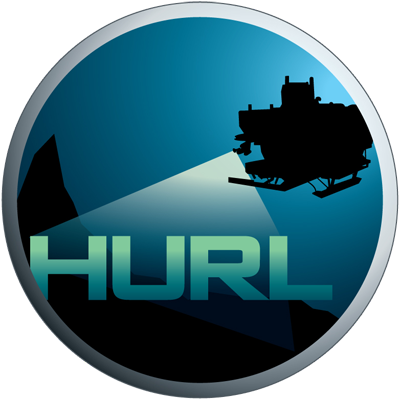 Hawaii Undersea Research Laboratory Archive
IN THE SCHOOL OF OCEAN AND EARTH SCIENCE AND TECHNOLOGY AT THE UNIVERSITY OF HAWAI'I AT MANOA
VEH-13: Holt 5-ton Cat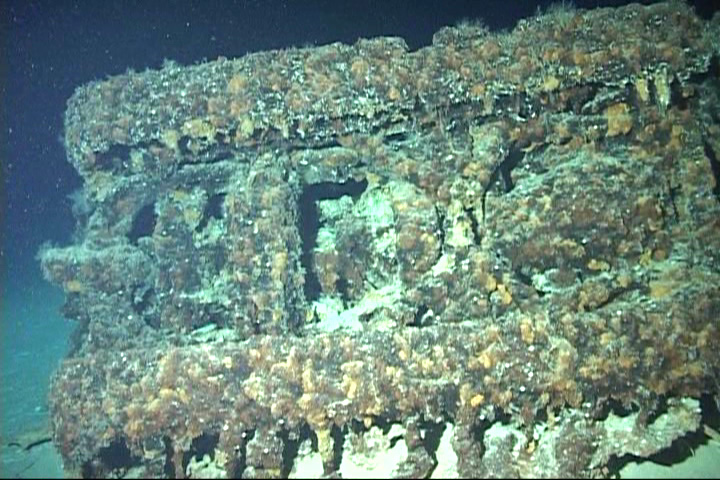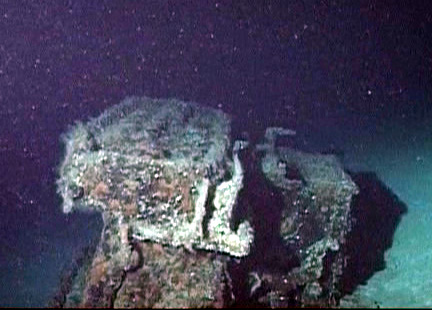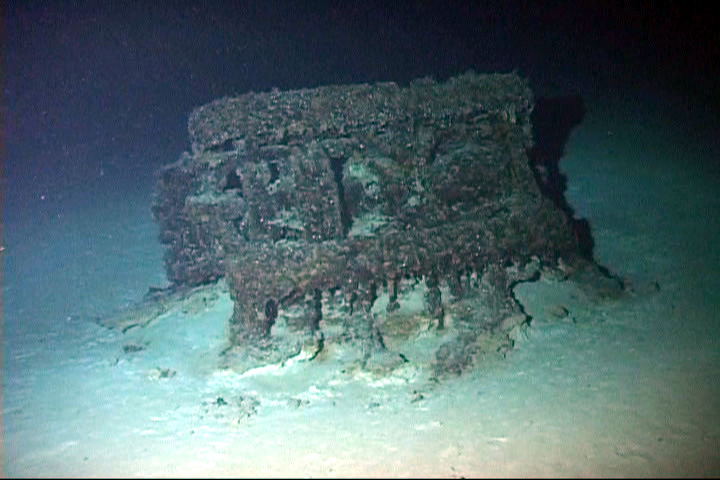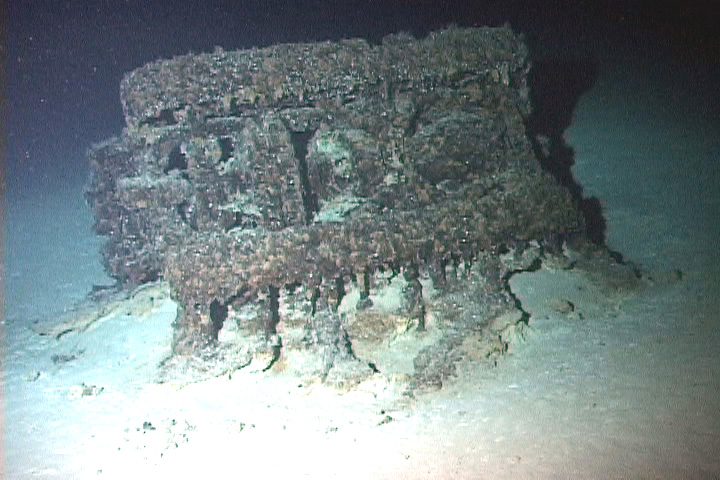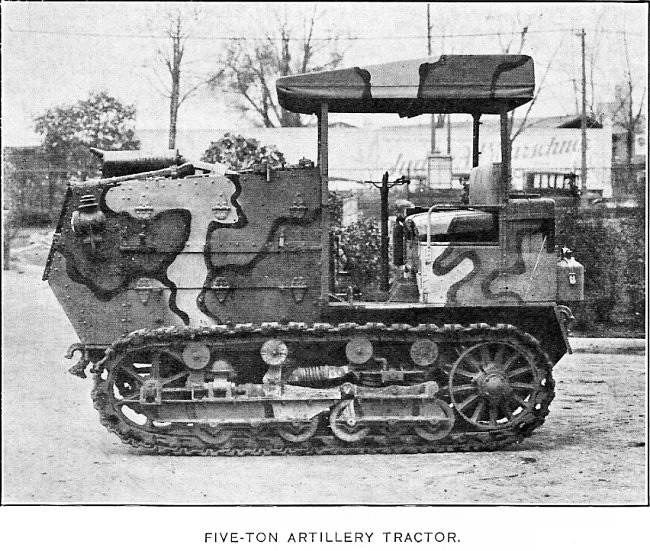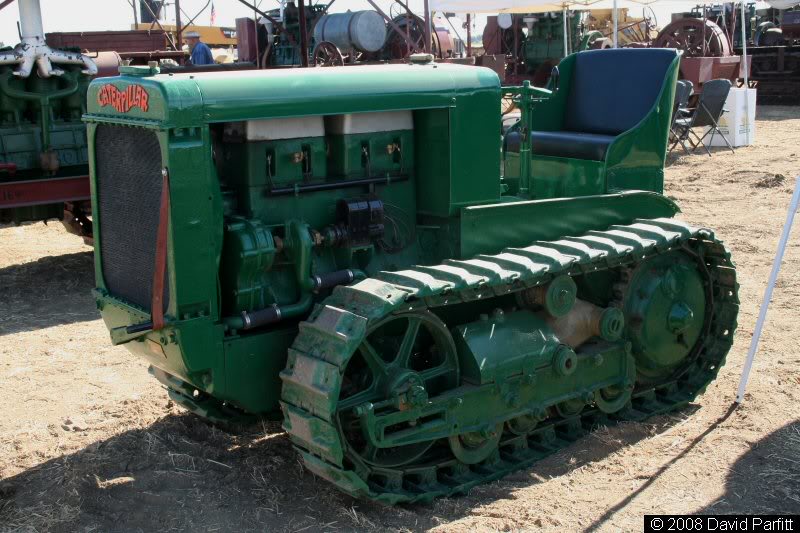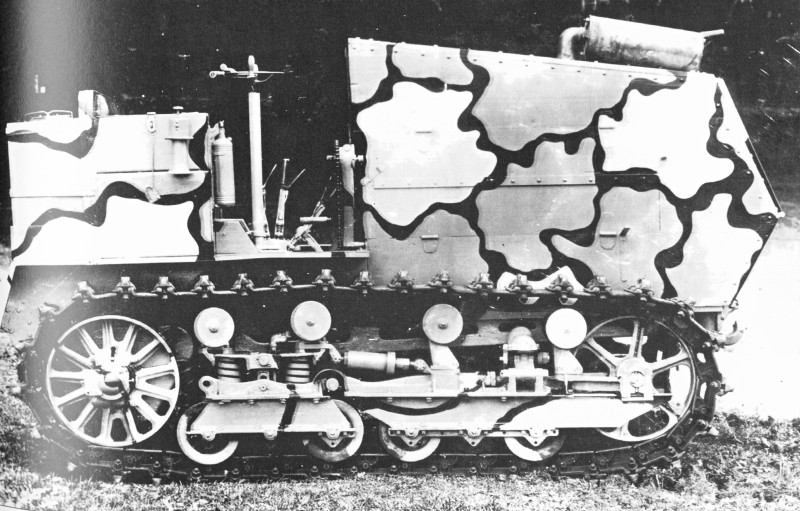 HURL Artifact No.
VEH-13
*Denotes approximations and speculations
Name:
Hold 5-ton Cat
Lost:
Unknown
Artifact Type:
Prime Mover
Found:
28-Aug-01
Nationality:
USA
Dive No:
PIV-020
Class or Make:
Holt 5 ton
Location:
Kewalo
Model:
Mod 1917
Depth (m):
349m
Purpose:
Tow Artillery or Supplies
HURL crew:
T. Kerby, C. Holloway
Serial Number:
Unknown
Additional Dives:
Built/Launched:
1918 (9,650)
Length:
11' 1"
Width:
5' 3"
Height:
6'
Circumstance of Loss:
Intentionally Disposed
Crew Personnel/Position:
1 Driver
Reason of Loss:
Unknown
Crew Survivals/Fatalities:
n/a
Artifact History:
Holt 5 tons were introduced as part of the first mobilized artillery battalion in Hawaii in 1918 replacing horses. Two experimental tractors arrived in 1917 followed shortly by 3 more 5 ton cats. The order of 26 was filled by the end of 1918. These vehicles were used by the Army into the mid 1920's. They were on parade for Prince Kuhio's funeral in 1922.
Artifact Condition:
Vehicle is lying on it's side. The seat is missing. Tracks are still present and is in relatively good shape with minor deterioration.
Additional Information:
Tractor appears to be discarded like numerous other items in the area along with another tractor (VEH-12) of the same model. There is also the remains of a barge in the vicinity so it is possible they could have sunk with it. Four more identical vehicles lie in 25' of water outside of Pokai Bay on Oahu's West side. Mostly the lower half and engines are what remains of them.