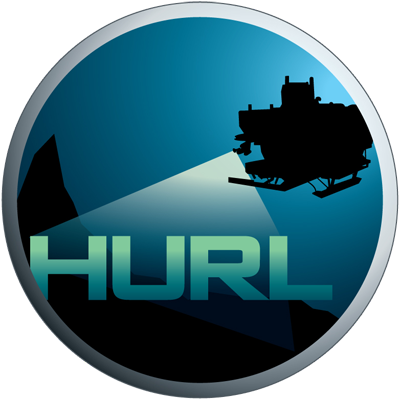 Hawaii Undersea Research Laboratory Archive
IN THE SCHOOL OF OCEAN AND EARTH SCIENCE AND TECHNOLOGY AT THE UNIVERSITY OF HAWAI'I AT MANOA
VEH-11: Vehicle Frame with wheels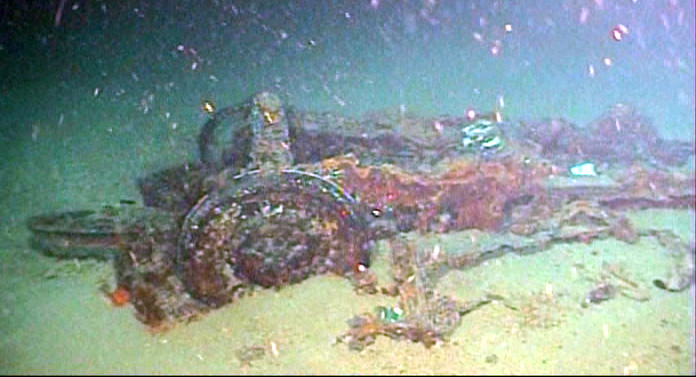 HURL Artifact No.
VEH-11
*Denotes approximations and speculations
Name:
Unknown
Lost:
Unknown
Artifact Type:
Vehicle Frame
Found:
16-Aug-02
Nationality:
USA
Dive No:
PV-490
Class or Make:
Unknown
Location:
Kewalo
Model:
Unknown
Depth (m):
*327m
Purpose:
Unknown
HURL crew:
Kerby, Holloway
Serial Number:
Unknown
Additional Dives:
Built/Launched:
Unknown
Length:
*7'
Width:
*4
Height:
*9'
Circumstance of Loss:
Intentionally Disposed
Crew Personnel/Position:
Unknown
Reason of Loss:
Unknown
Crew Survivals/Fatalities:
n/a
Artifact History:
Unknown
Artifact Condition:
Artifact is chassis only plus two wheels with a third wheel laying on the seabed between the other two. It is possible that the third wheel was a spare mounted on the back of the vehicle. There are no wheels on the other end only chassis. There appears to be some rubber still on the wheels. The hubs are present.
Additional Information:
Due to the poor condition of the vehicle the survey was a continuous fly over. The position and depth of the artifact are deduced from the video data. This artifact is just downslope slightly from the Motorcycle (VEH-10) and shares the same estimated position as it.