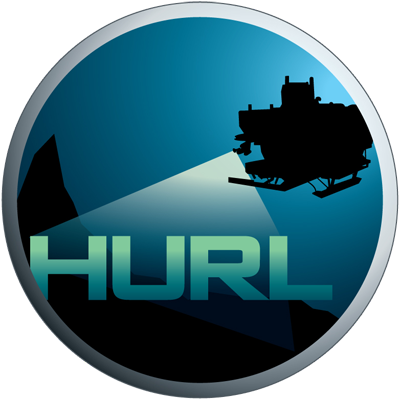 Hawaii Undersea Research Laboratory Archive
IN THE SCHOOL OF OCEAN AND EARTH SCIENCE AND TECHNOLOGY AT THE UNIVERSITY OF HAWAI'I AT MANOA
VEH-10: Motorcycle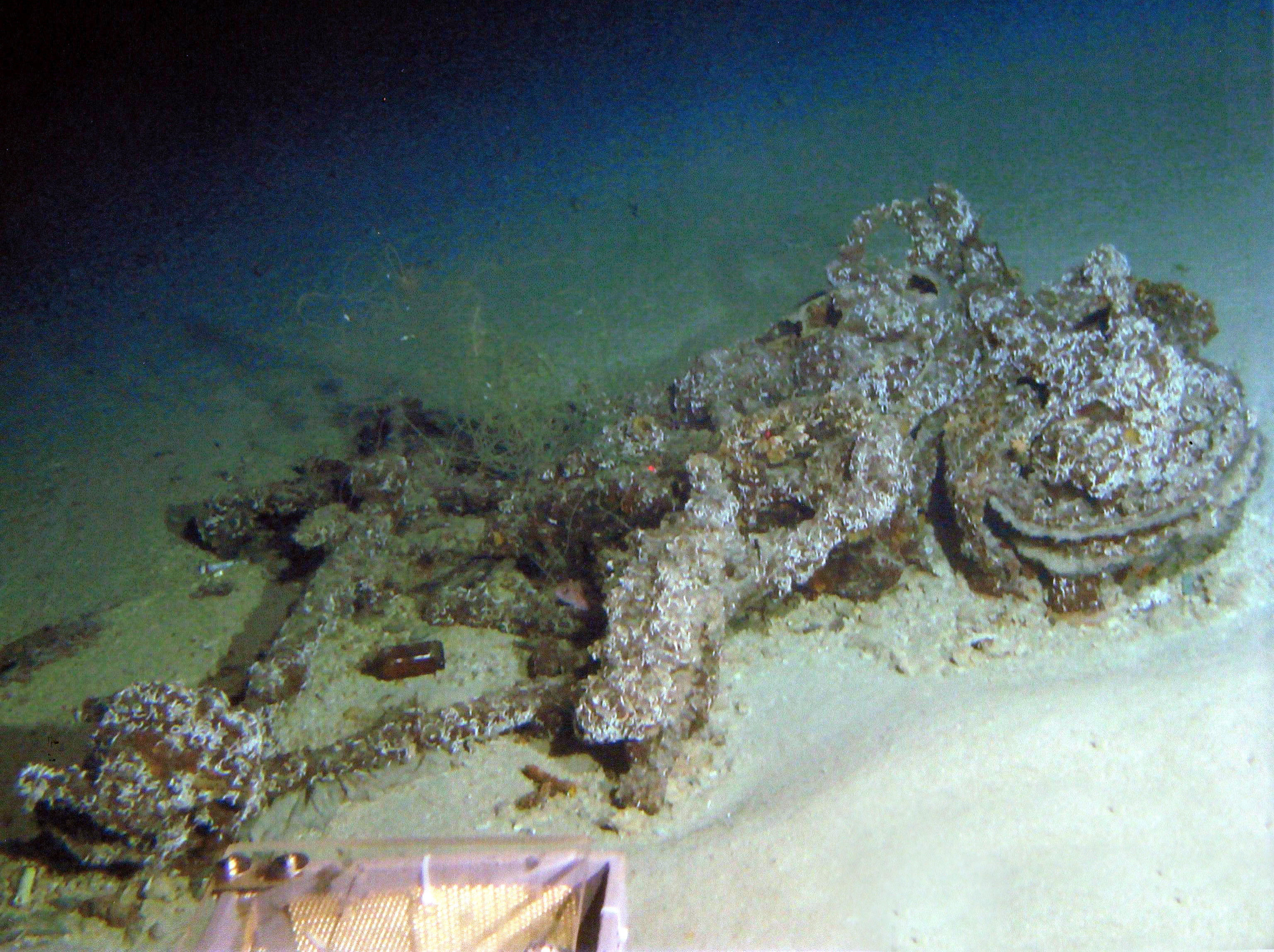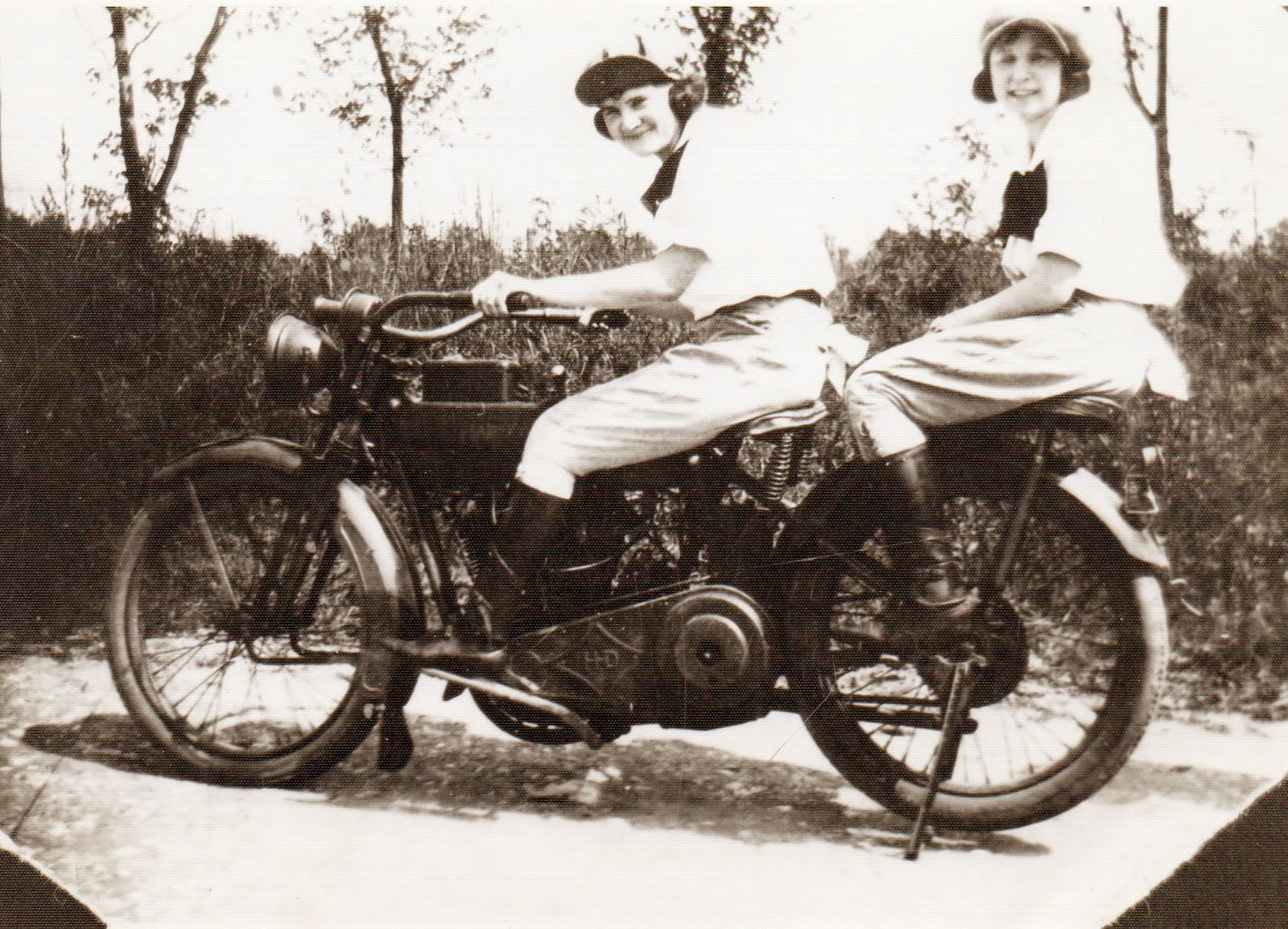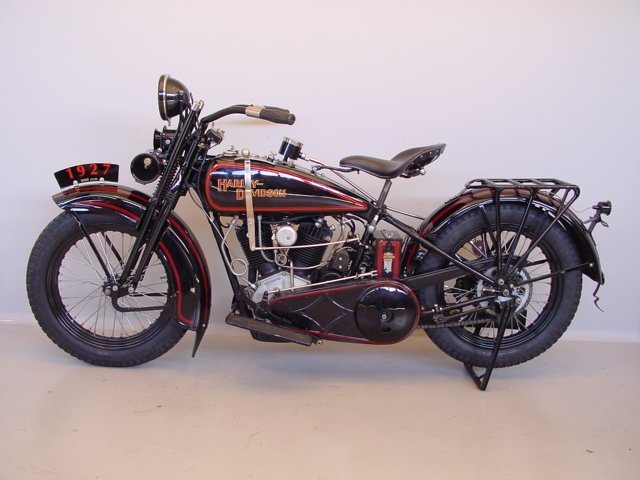 HURL Artifact No.
VEH-10
*Denotes approximations and speculations
Name:
Unknown
Lost:
Unknown
Artifact Type:
Motorcycle
Found:
16-Aug-02
Nationality:
*USA
Dive No:
PV-490
Class or Make:
*Harley-Davidson
Location:
Kewalo
Model:
Unknown
Depth (m):
317m
Purpose:
Light Vehicle/ Messenger
HURL crew:
Kerby, Holloway
Serial Number:
Unknown
Additional Dives:
Built/Launched:
*1920's Era
Length:
*6'
Width:
*9"
Height:
*3'
Circumstance of Loss:
Intentionally Disposed
Crew Personnel/Position:
1 Driver; (possibly 1 passenger)
Reason of Loss:
*Old age or failure
Crew Survivals/Fatalities:
n/a
Artifact History:
*Motorcycles with sidecars were added to the first motorized artillery battalion to be operated by junior officers. The triangle shape of the later portion of the frame plus the way it curls up to the steering column, and the angle of the front forks to the front wheel most resembles an early 20's Harley-Davidson. However the thickness of the frame may indicate a later model.
Artifact Condition:
This unique artifact is showing heavy decay and marine growth similar to other WW I military vehicles in the area. Tires and seat are gone with largely only the frame remaining. Although the front wheel rim and fender are present as appears to be some of the steering assembly. It is difficult to tell exact shape of the fuel tank and whether engine is present or not.
Additional Information:
Exact position is uncertain as tracking was down when discovered. The position is based on the artifact's depth on a straight line between the intended dive site and a waypoint laid 2.4 hrs later when tracking resumed. The sub was only on this site momentarily and only one image from video was achieved.