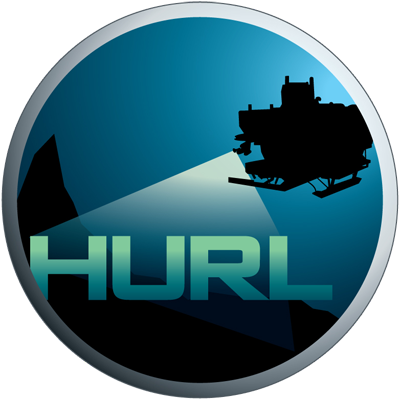 Hawaii Undersea Research Laboratory Archive
IN THE SCHOOL OF OCEAN AND EARTH SCIENCE AND TECHNOLOGY AT THE UNIVERSITY OF HAWAI'I AT MANOA
SUB-9b: IJN I-201 (main body)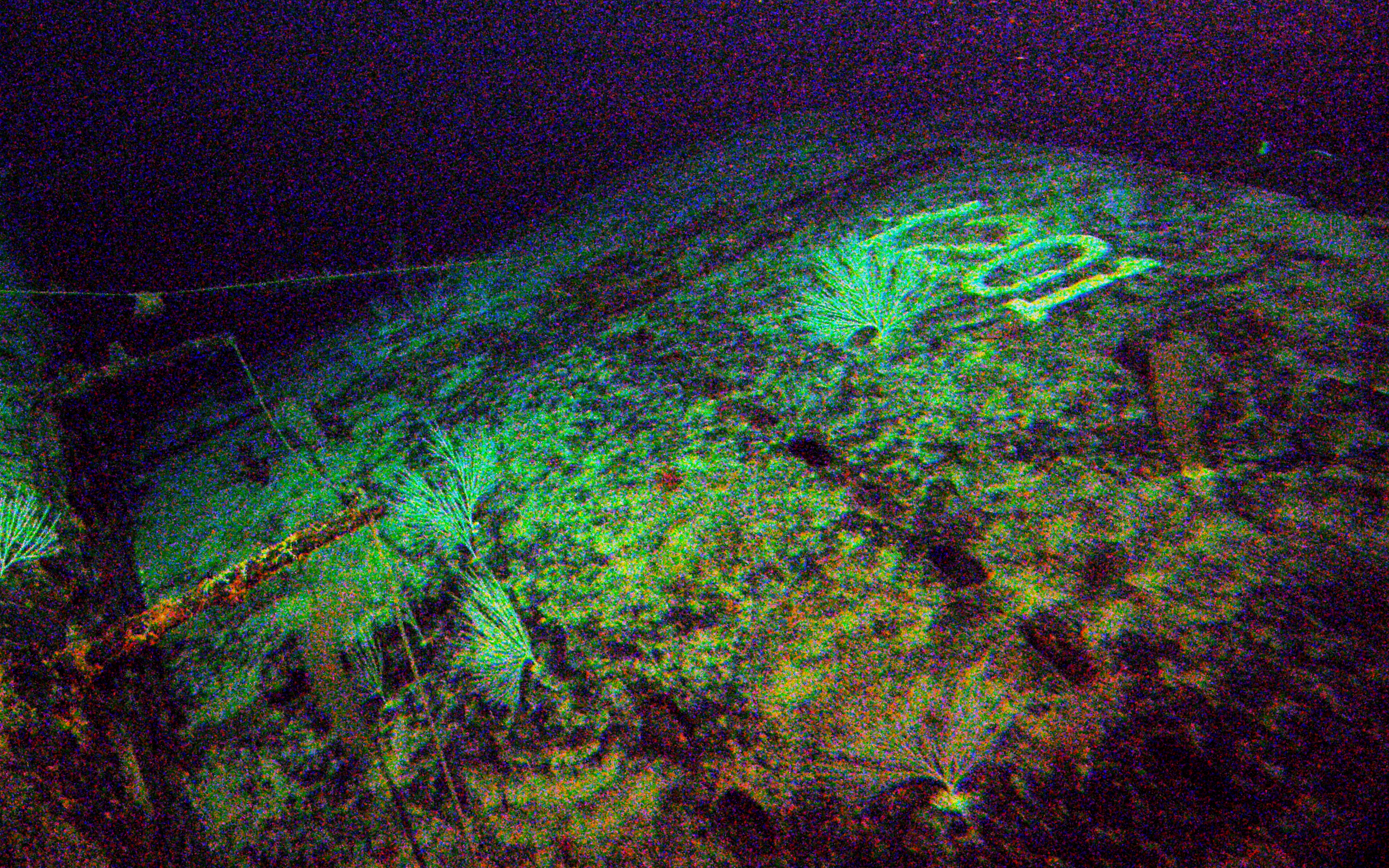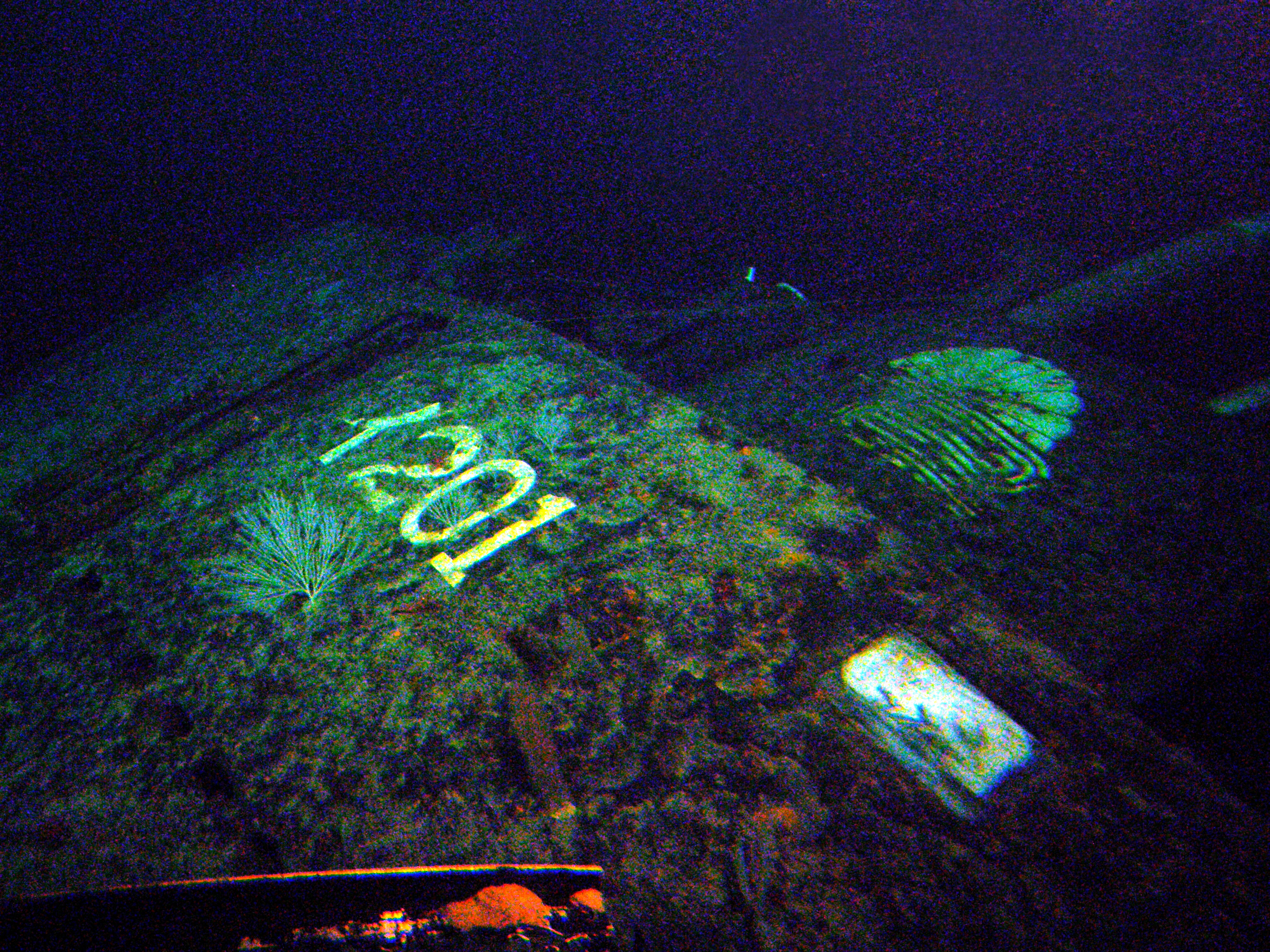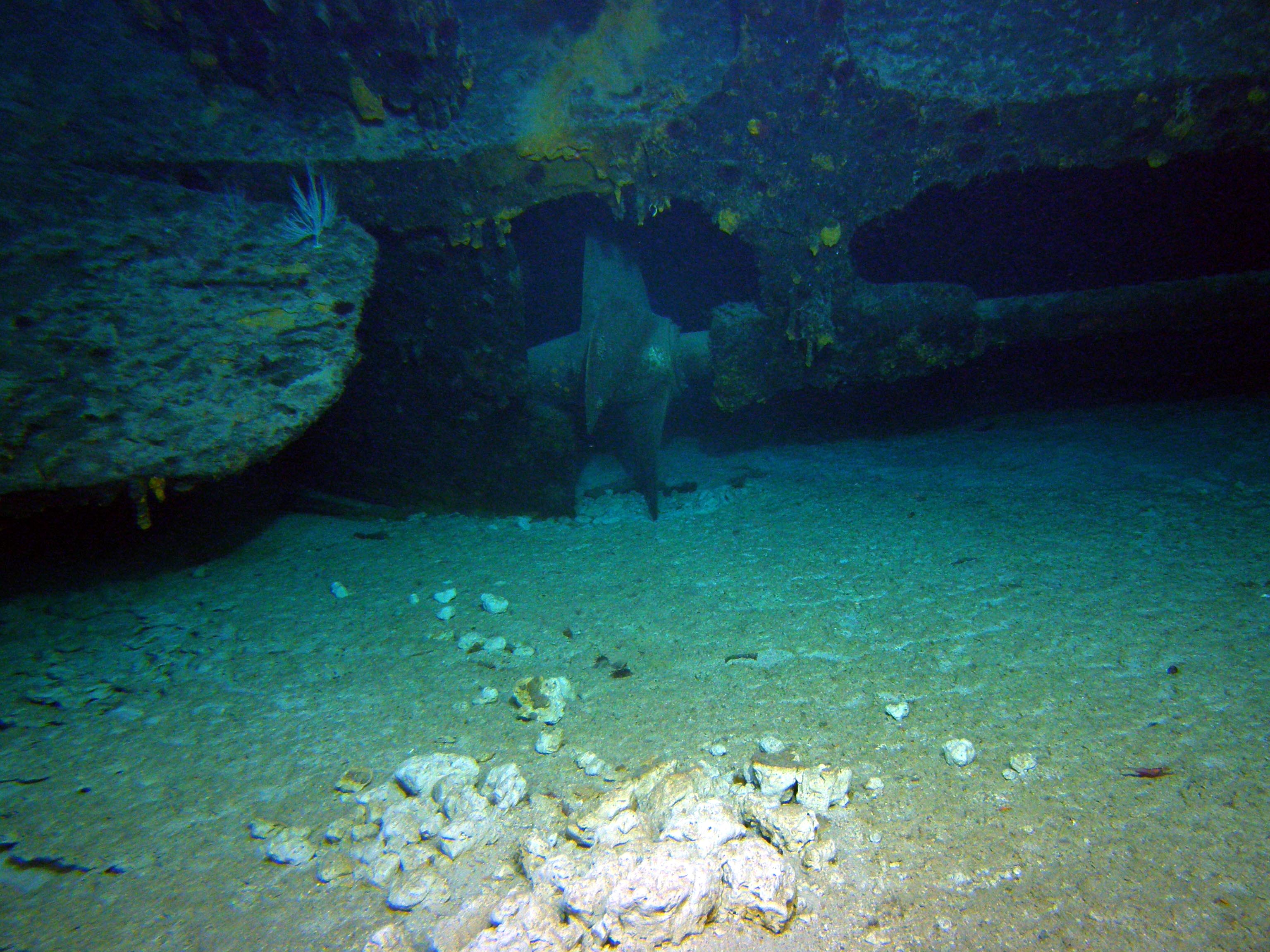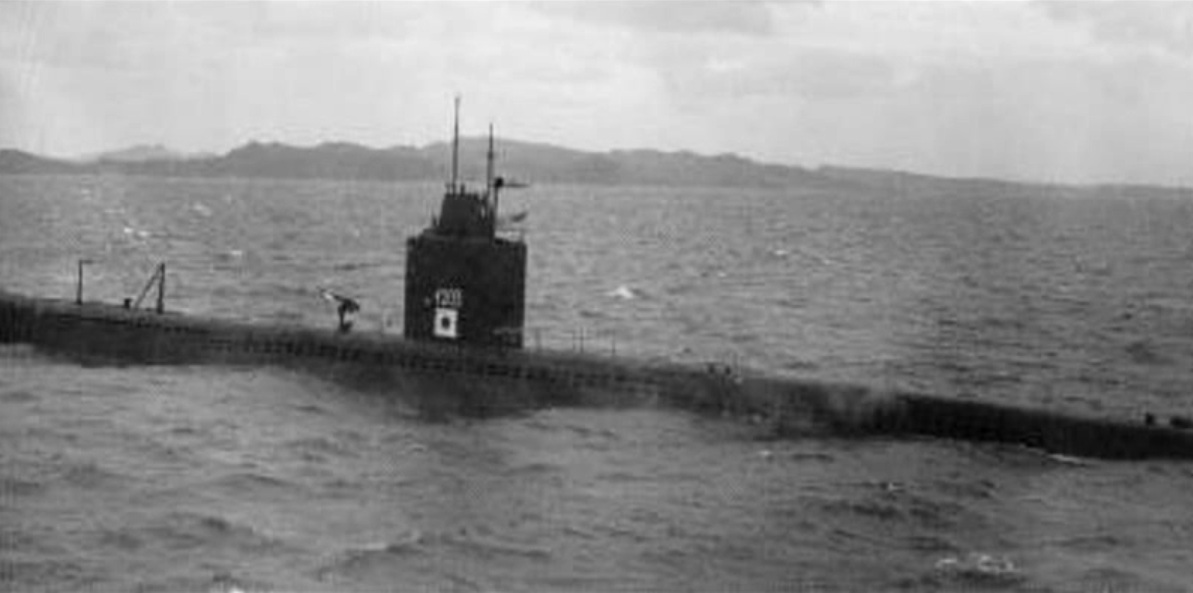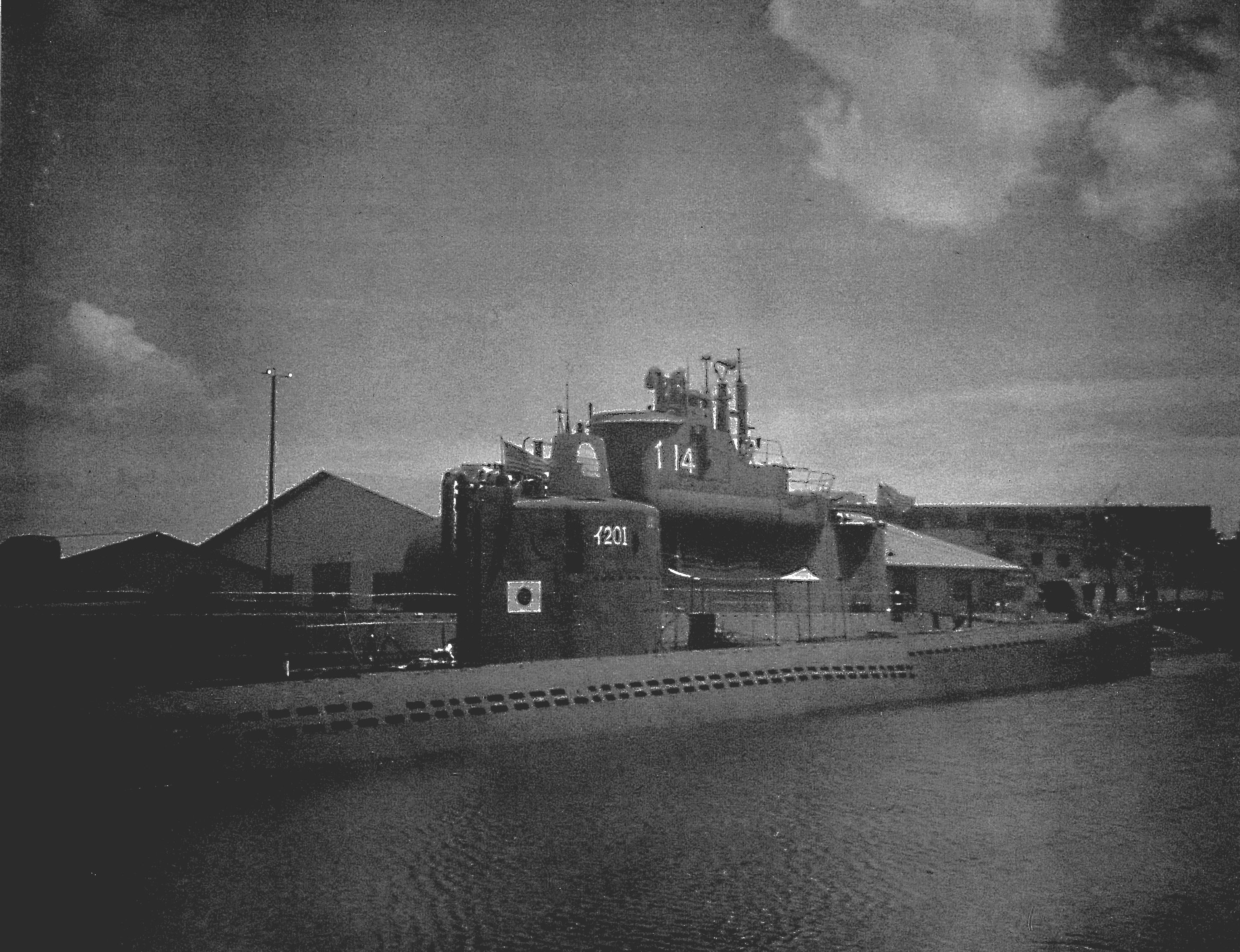 HURL Artifact No.
SUB-9b
*Denotes approximations and speculations
Name:
I-201 (main body)
Lost:
23-May-46
Artifact Type:
Submarine
Found:
16-Feb-09
Nationality:
Japanese
Dive No:
PIV-209
Class or Make:
I-200
Location:
Barber's Pt.
Model:
Sen Taka
Depth (m):
778m
Purpose:
High Speed Attack
HURL crew:
T. Kerby, S. Price
Serial Number:
n/a
Additional Dives:
PIV-210/PV-714
Built/Launched:
2/2/45
Length:
190' (259'')
Width:
19'
Height:
18'
Circumstance of Loss:
Torpedoed
Crew Personnel/Position:
31 Officers and Men
Reason of Loss:
Used as target (Sunk by USS Queenfish SS-393)
Crew Survivals/Fatalities:
n/a
Artifact History:
World War II ended before I-201 was ever able to participate. After the war a US submarine crew manned the sub and conducted some sea trials with it, but eventually it was towed with the I-203 to Guam, Eniwetok, and finally to Pearl Harbor. After intelligence studies were completed the I-201 was sunk as a target with a Mk 18 torpedo.
Artifact Condition:
The main body is lying on it's port side at about a 45 degree angle. Although the deck guns are retracted, the forward one has been partially pulled out. The Japanese flag, a chrysanthemum, and the "I-201" can be seen on the side of the conning tower. The periscopes are extended. Much of the wood in the top deck is still present unlike the larger subs found. This may confirm claims that this class had a special coating on it for streamlining. Red numbers added for measurement still appear like new.
Additional Information:
The Sen Taka class was capable of speeds of 19 knots submerged for 1 hour. Nearly 3 times faster than any US submarine of that era. It carried 4,192 battery cells for it electric motors and had a maximum depth of 360'. Also unique to this design were the retractable 25mm AA craft guns forward and aft of the sail and the retractable capstans providing a sleek profile.