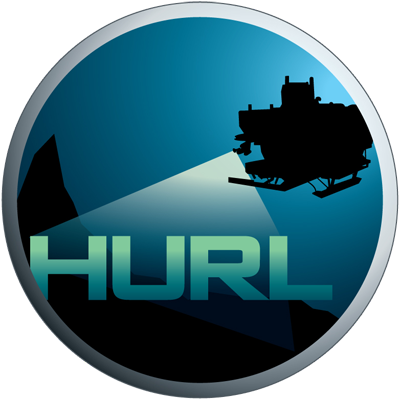 Hawaii Undersea Research Laboratory Archive
IN THE SCHOOL OF OCEAN AND EARTH SCIENCE AND TECHNOLOGY AT THE UNIVERSITY OF HAWAI'I AT MANOA
SUB-8b: IJN I-14 (main body)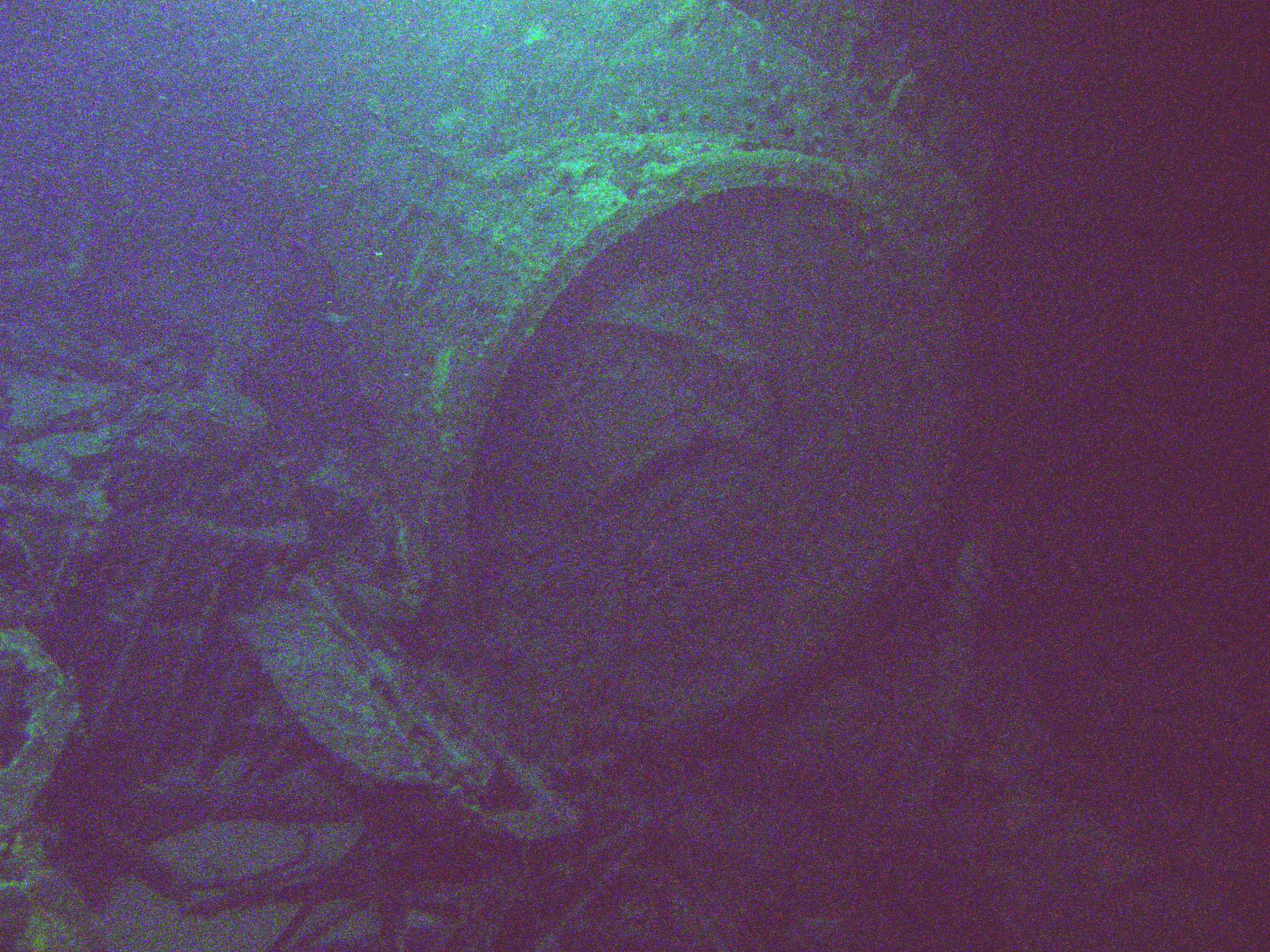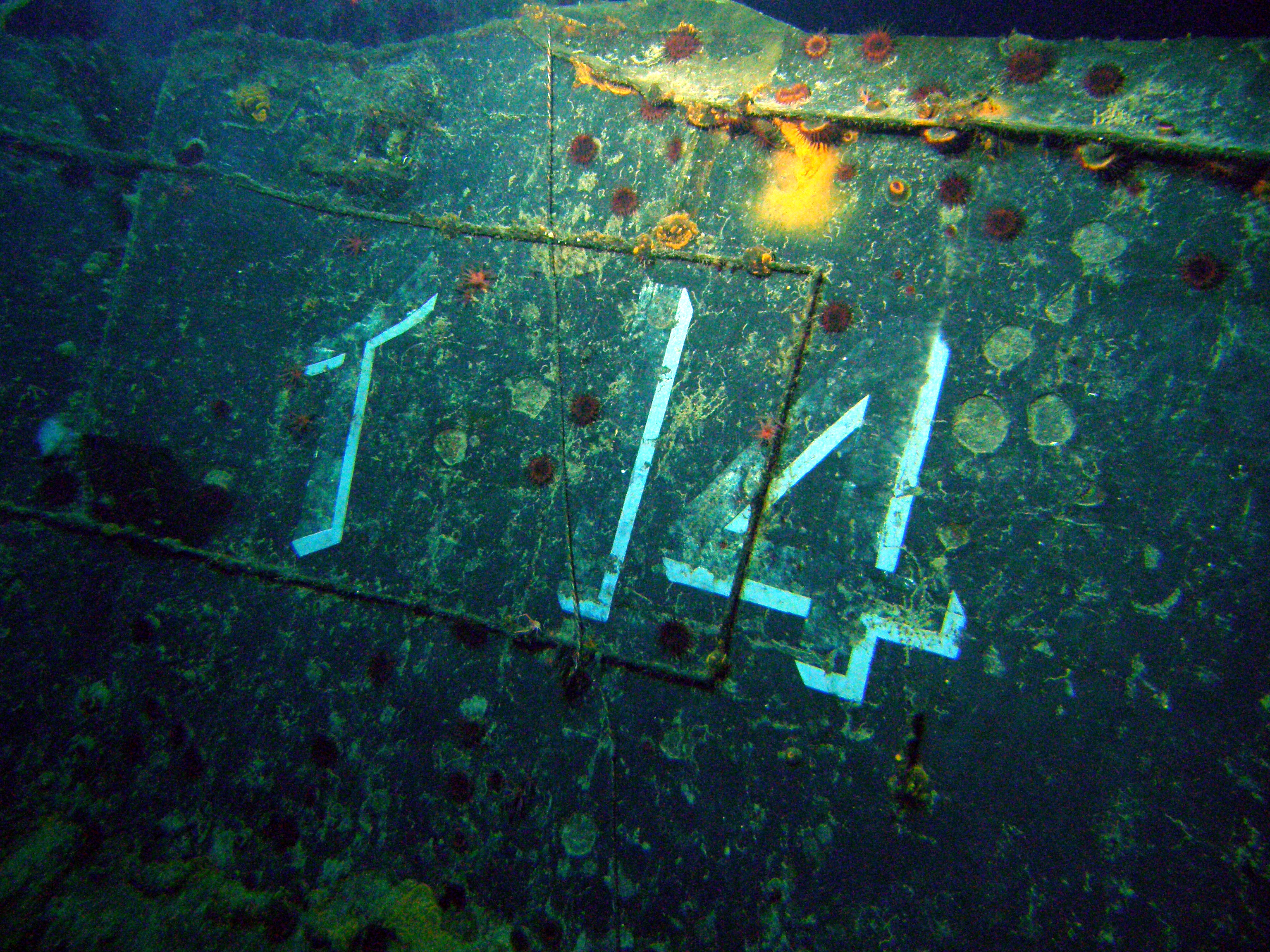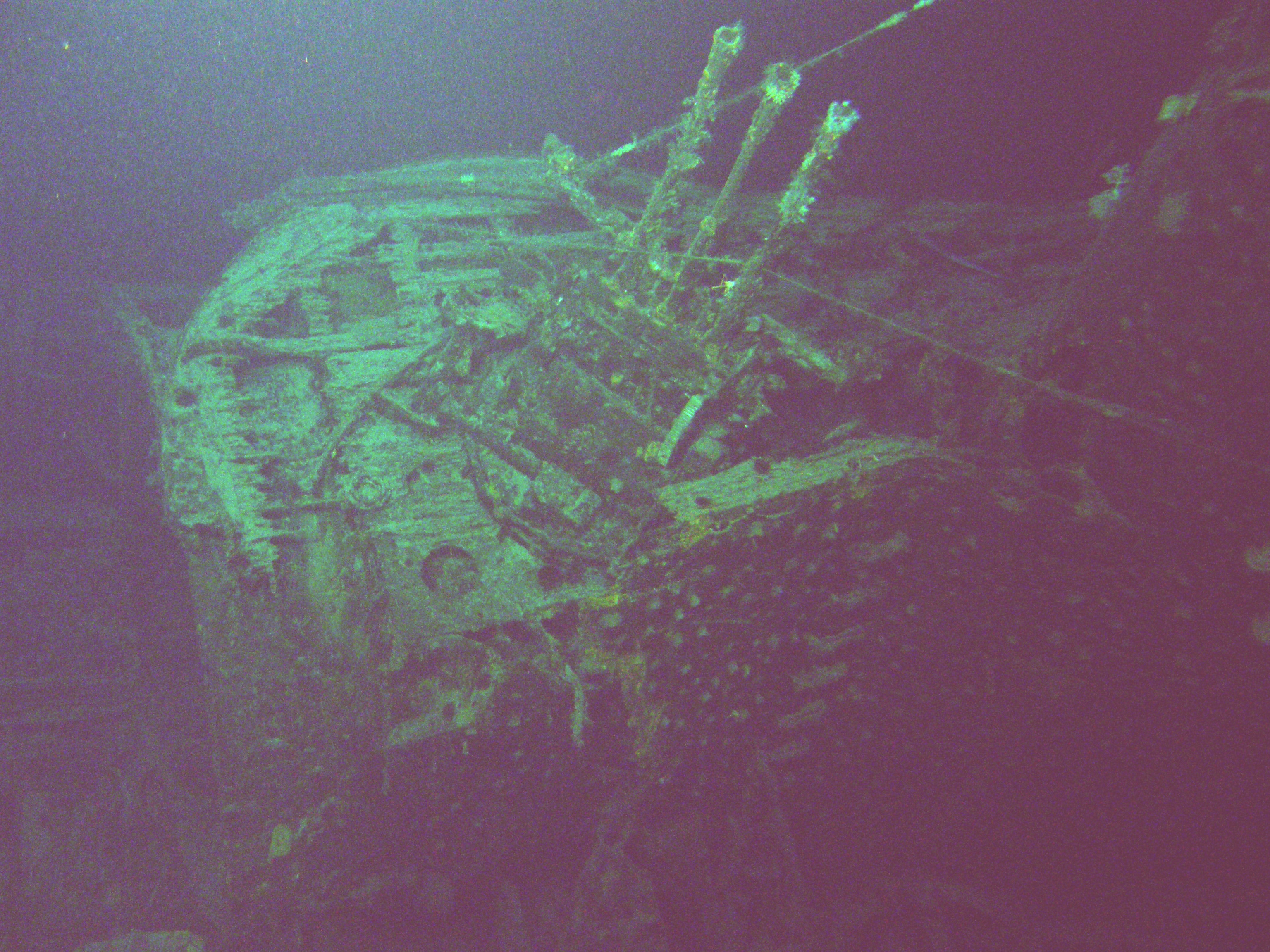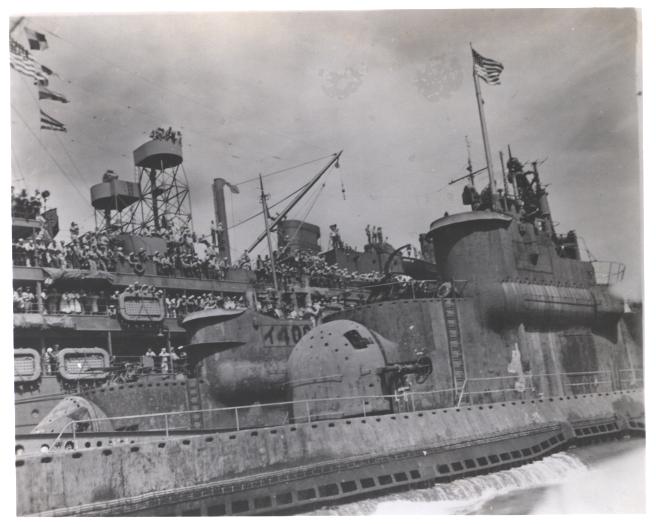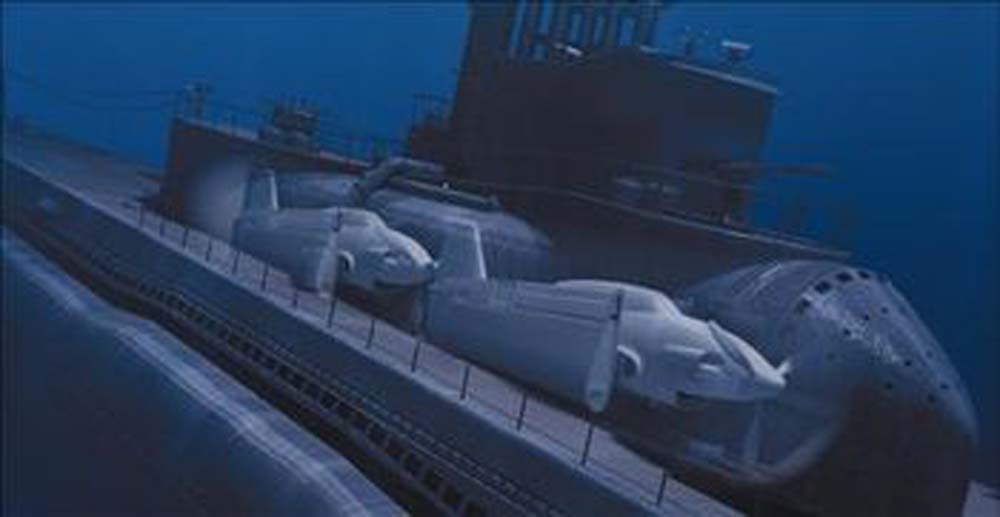 HURL Artifact No.
SUB-8b
*Denotes approximations and speculations
Name:
I-14 (main body)
Lost:
28-May-46
Artifact Type:
Submarine
Found:
15-Feb-09
Nationality:
Japanese
Dive No:
PIV-208/PV-712
Class or Make:
I-13
Location:
Barber's Pt.
Model:
Type AM
Depth (m):
764m
Purpose:
Long range, Aircraft
HURL crew:
Kerby, Wollerman/Cremer, Kelley, Smith
Serial Number:
n/a
Additional Dives:
PIV-209, PIV-210/PV-714
Built/Launched:
3/14/1945, Kawasaki Shipbuilding, Kobe, Japan
Length:
170' (273.8')
Width:
38.5'
Height:
19.3'
Circumstance of Loss:
Torpedoed
Crew Personnel/Position:
118 Officers and Men
Reason of Loss:
Used as target (Sunk by USS Bugara SS-331)
Crew Survivals/Fatalities:
n/a
Artifact History:
The I-14 was capable of carrying two aircraft. It was assigned to join the I-400 & I-401 in an operation to attack the US fleet anchored at Ulithi Atoll. It completed it's delivery of two long range reconnaissance aircraft to Truk, but before the next phase started, the war ended. The I-14 was taken by a prize crew and eventually was taken to Pearl Harbor to be studied.
Artifact Condition:
This sub was severed right at the start of the hanger. The door to the hanger bay was ripped off but the hanger itself remained providing a view of it's interior. This end of the sub has many jagged metal pieces protruding from it making it quite hazardous to approach. Above the hanger a triple 25mm AA gun is present and aimed nearly straight up. The conning tower is in good condition with the "I-14" painted on the sides. The after portion of the hanger bay is heavily damaged. The remainder of the later portion of the sub is in very good condition. An upright stanchion is present along with the stern light.
Additional Information:
The letter-numbers painted on the conning towers of the five Japanese subs returned to Pearl Harbor were painted on the sides of the conning towers by the prize crews. Only the I-400 crew painted the English letter "I", the rest used the Japanese "I".