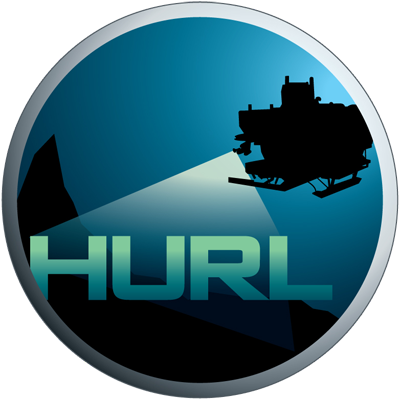 Hawaii Undersea Research Laboratory Archive
IN THE SCHOOL OF OCEAN AND EARTH SCIENCE AND TECHNOLOGY AT THE UNIVERSITY OF HAWAI'I AT MANOA
SUB-7c: IJN I-401 (AA guns)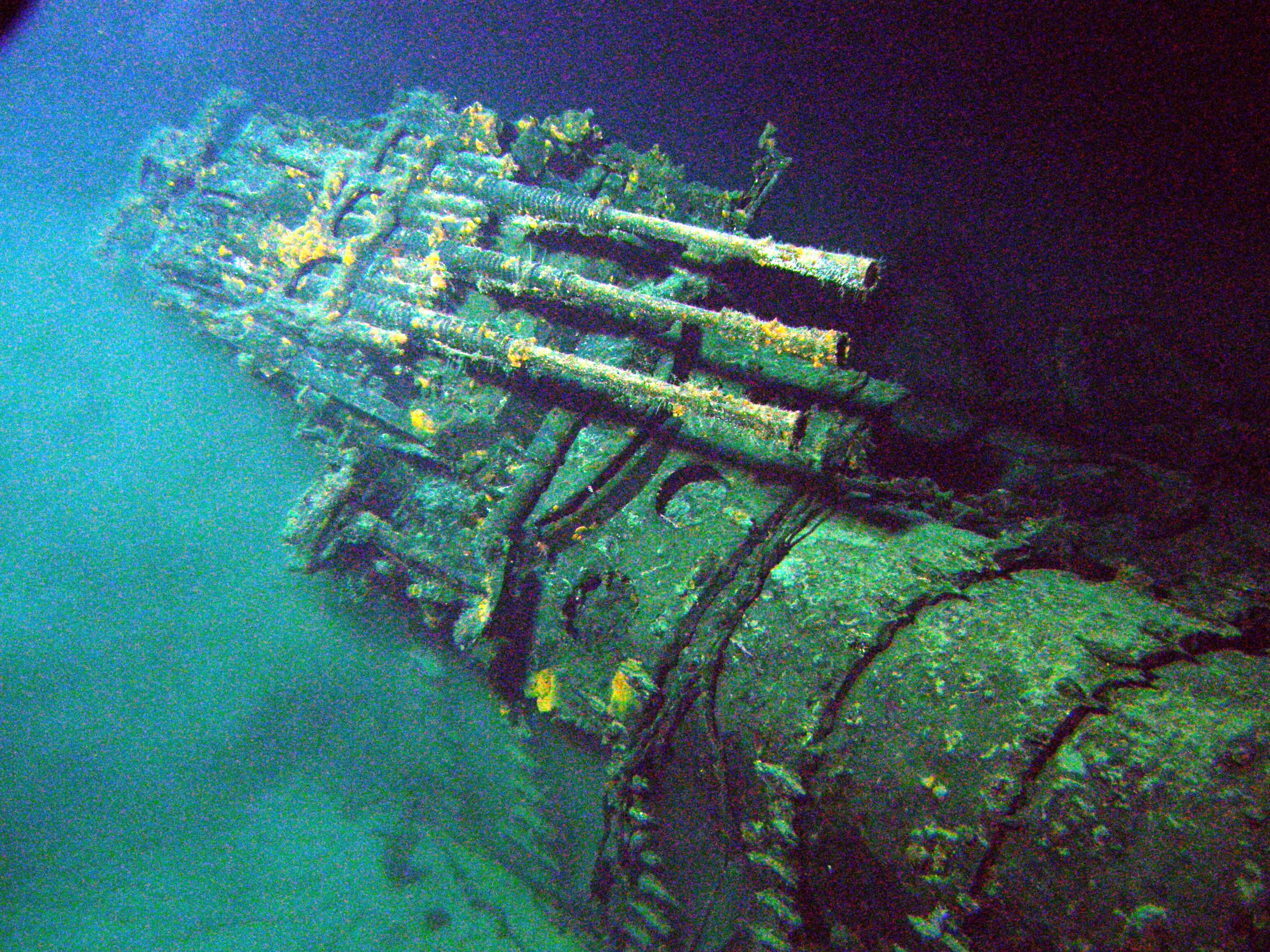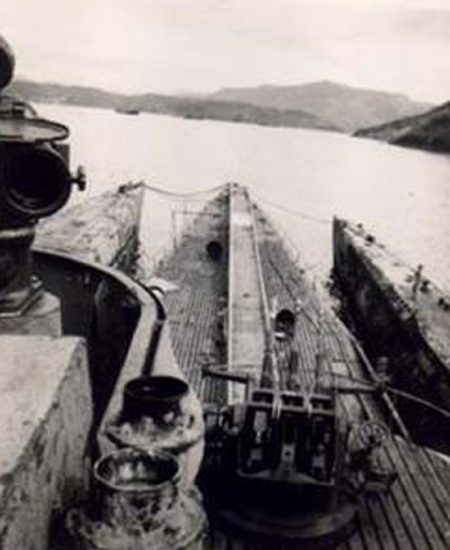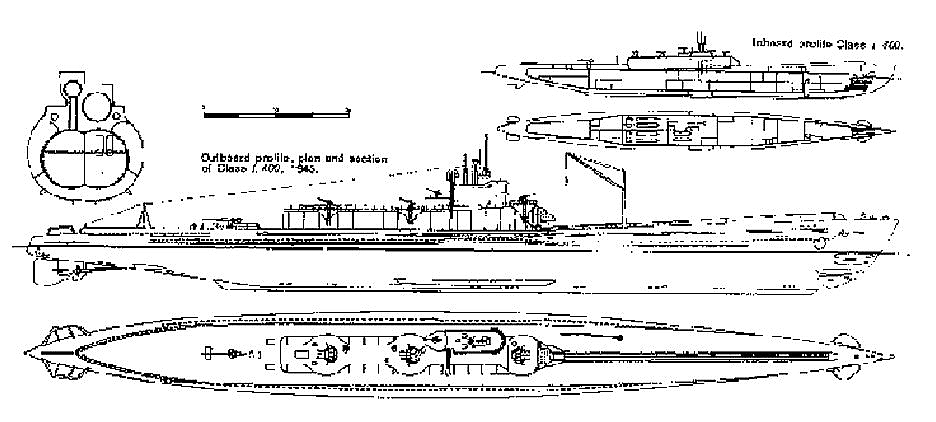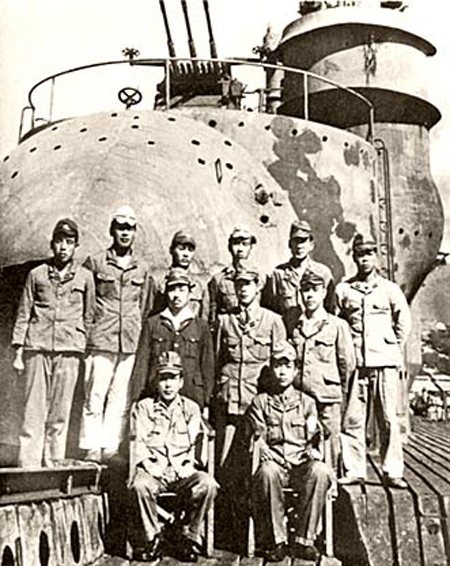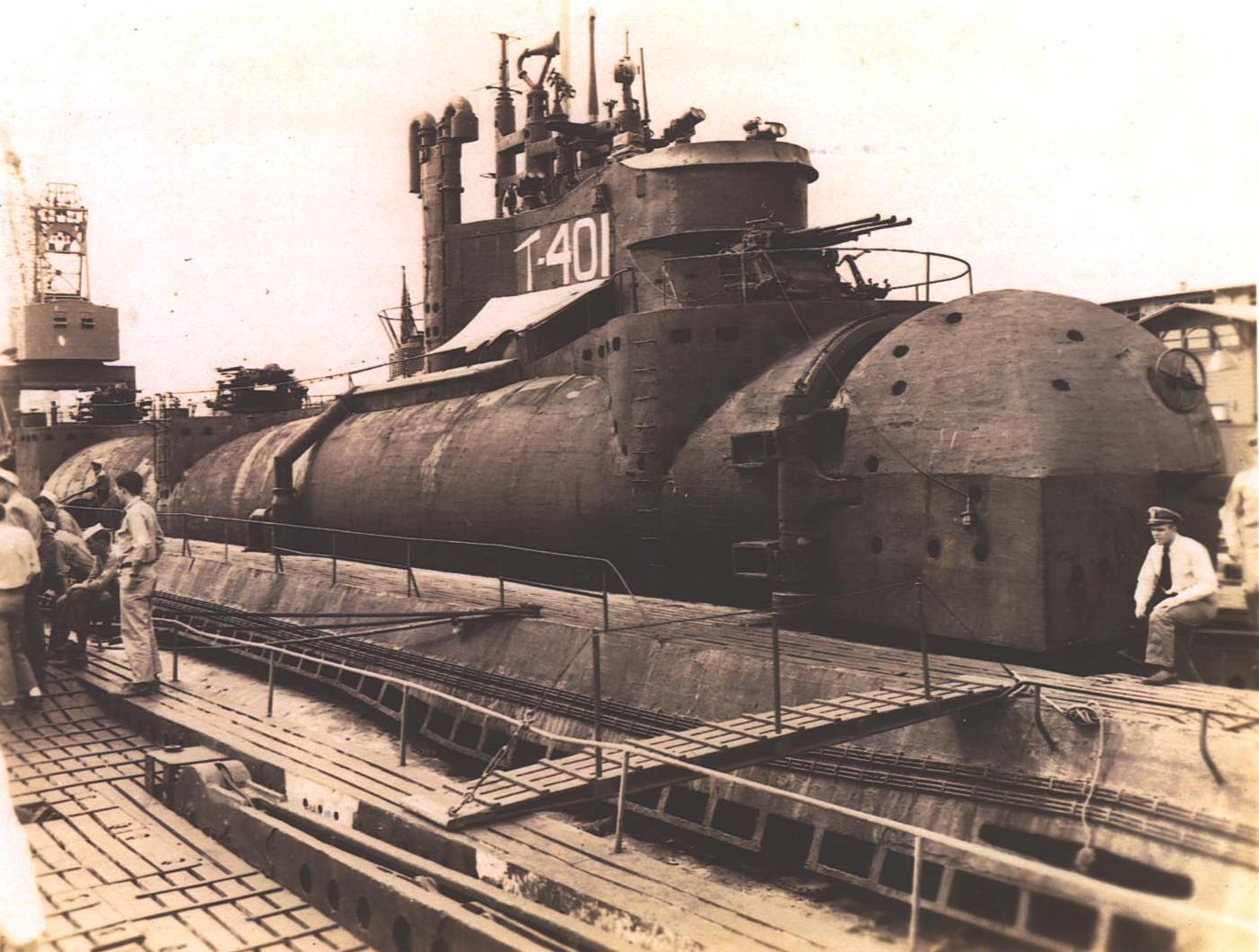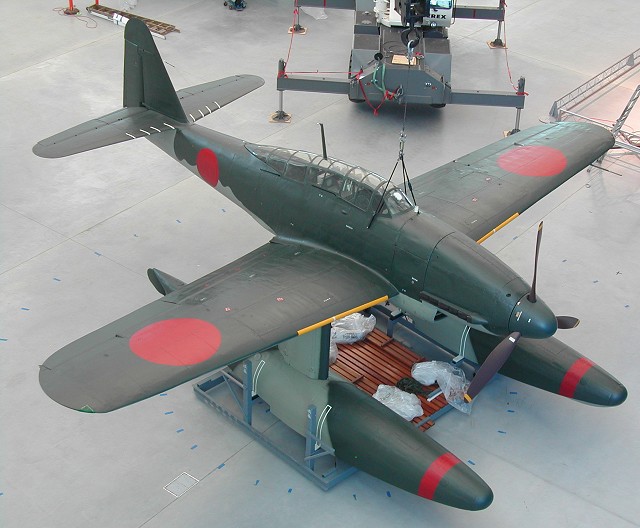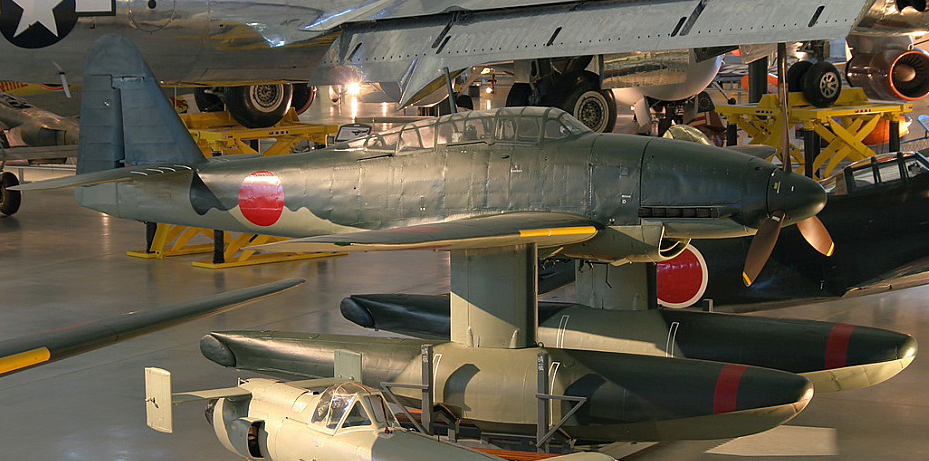 HURL Artifact No.
SUB-7c
*Denotes approximations and speculations
Name:
I-401 (Anti-Aircraft Gun)
Lost:
31-May-46
Artifact Type:
Submarine Armament
Found:
17-Mar-05
Nationality:
Japanese
Dive No:
PIV-136
Class or Make:
Type 96 Model 4
Location:
Barber's Pt.
Model:
Triple 25 mm (1 of 3)
Depth (m):
834m
Purpose:
Defense against aircraft
HURL crew:
T. Kerby, C. Wollerman
Serial Number:
n/a
Additional Dives:
PIV-211/PV-715
Built/Launched:
1945
Length:
*10'
Width:
*10'
Height:
*10'
Circumstance of Loss:
Torpedoed
Crew Personnel/Position:
n/a
Reason of Loss:
Used as target (Sunk by USS Cabezon SS-334)
Crew Survivals/Fatalities:
n/a
Artifact History:
It is unlikely that any of the anti-aircraft guns were ever used in combat.
Artifact Condition:
A triple anti-aircraft gun was mounted on the after portion of the hangar bay (which broke away entirely from the hull). is sitting upright in pretty much perfect condition. It is still mounted on the hangar's upper deck which has since been depleted of it's wood leaving only bent up metal framing. This gun was found in the large debris field nearer to the bow section.
Additional Information:
There were 3 sets of triple 25mm AA guns. All were mounted on top of the hangar bay. One was mounted forward of the conning tower where it still is with it's barrel tips just touching the seabed. That 40' section of the hangar landed face down on the door. A second set was just aft of the tower and was not seen. The third one was mounted at the very stern of the hangar bay and is upright in the debris field. There was also a single 25mm was mounted on the stern part of the conning tower. It is present with a large piece of coral growing right in the middle of it's barrel which is aimed nearly straight up.