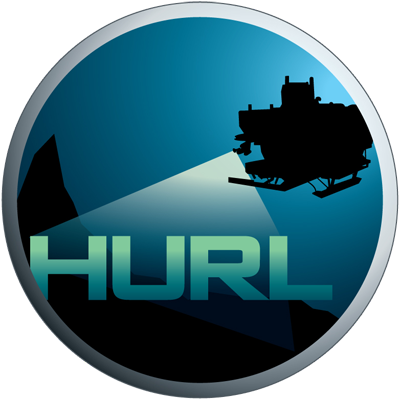 Hawaii Undersea Research Laboratory Archive
IN THE SCHOOL OF OCEAN AND EARTH SCIENCE AND TECHNOLOGY AT THE UNIVERSITY OF HAWAI'I AT MANOA
SUB-6: IJN I-400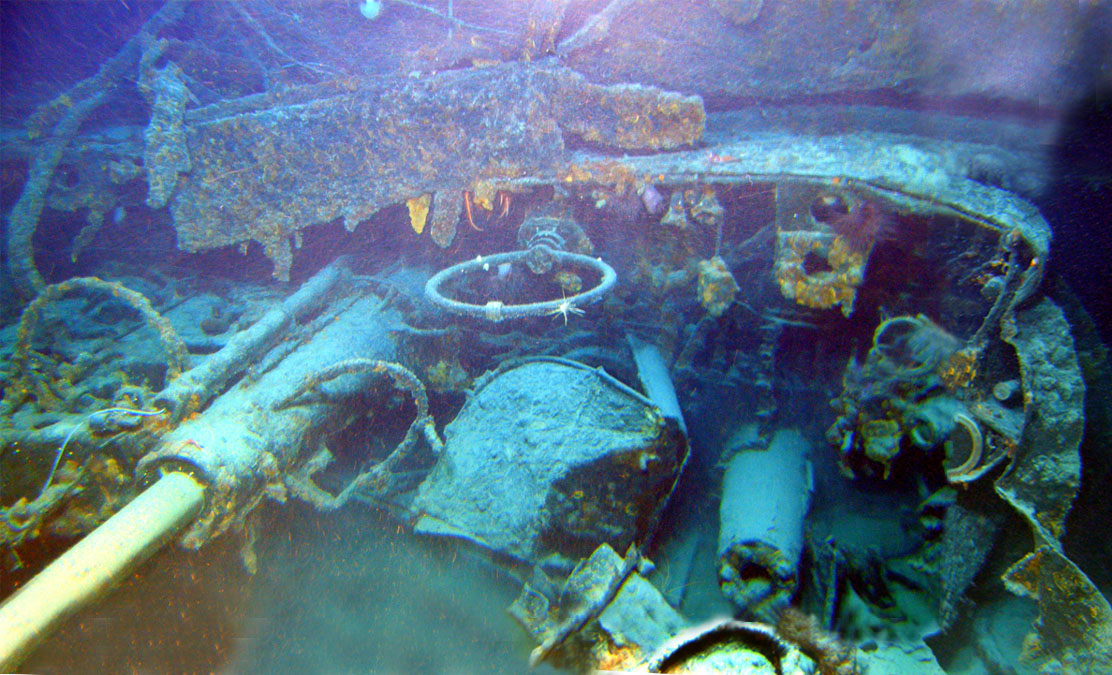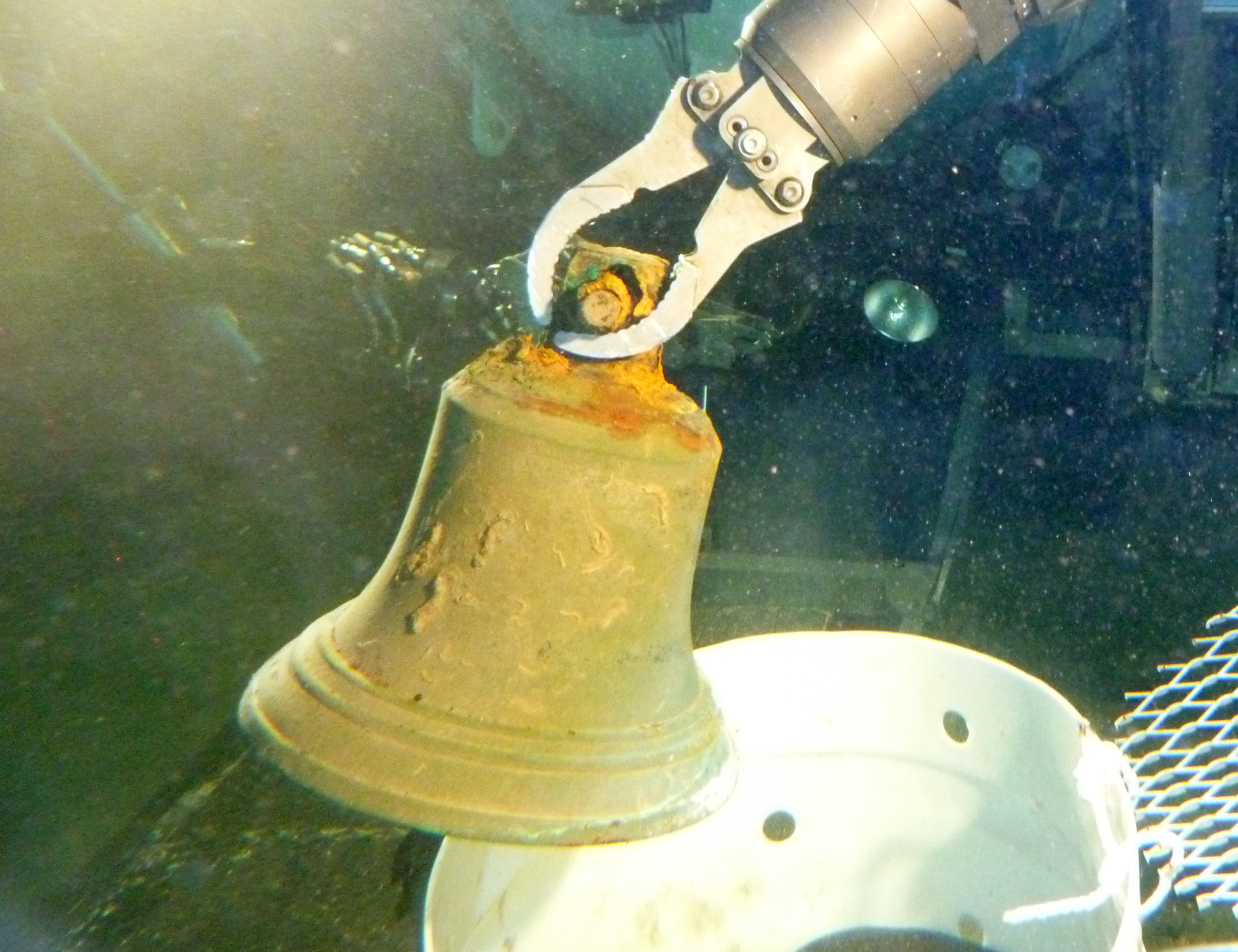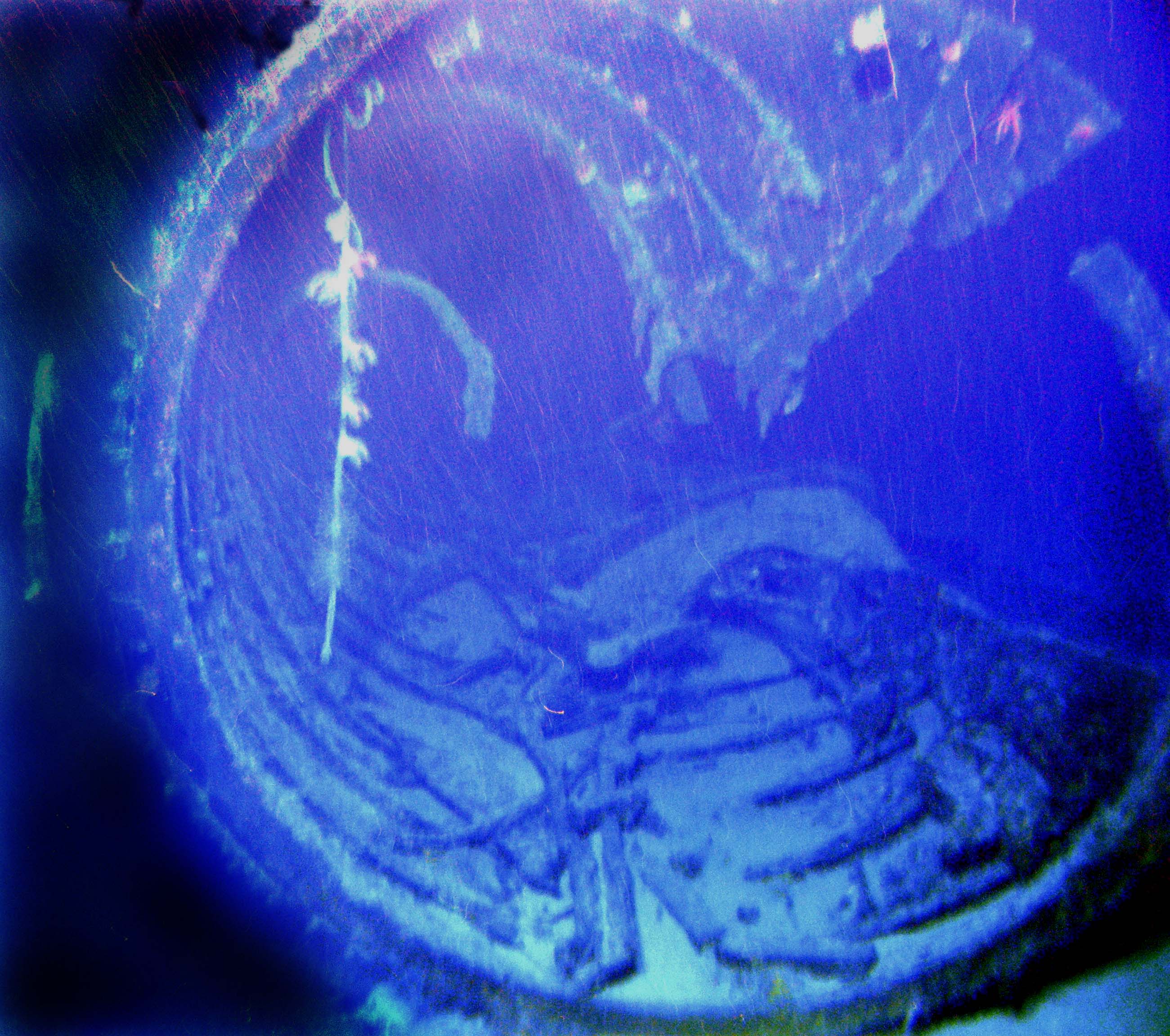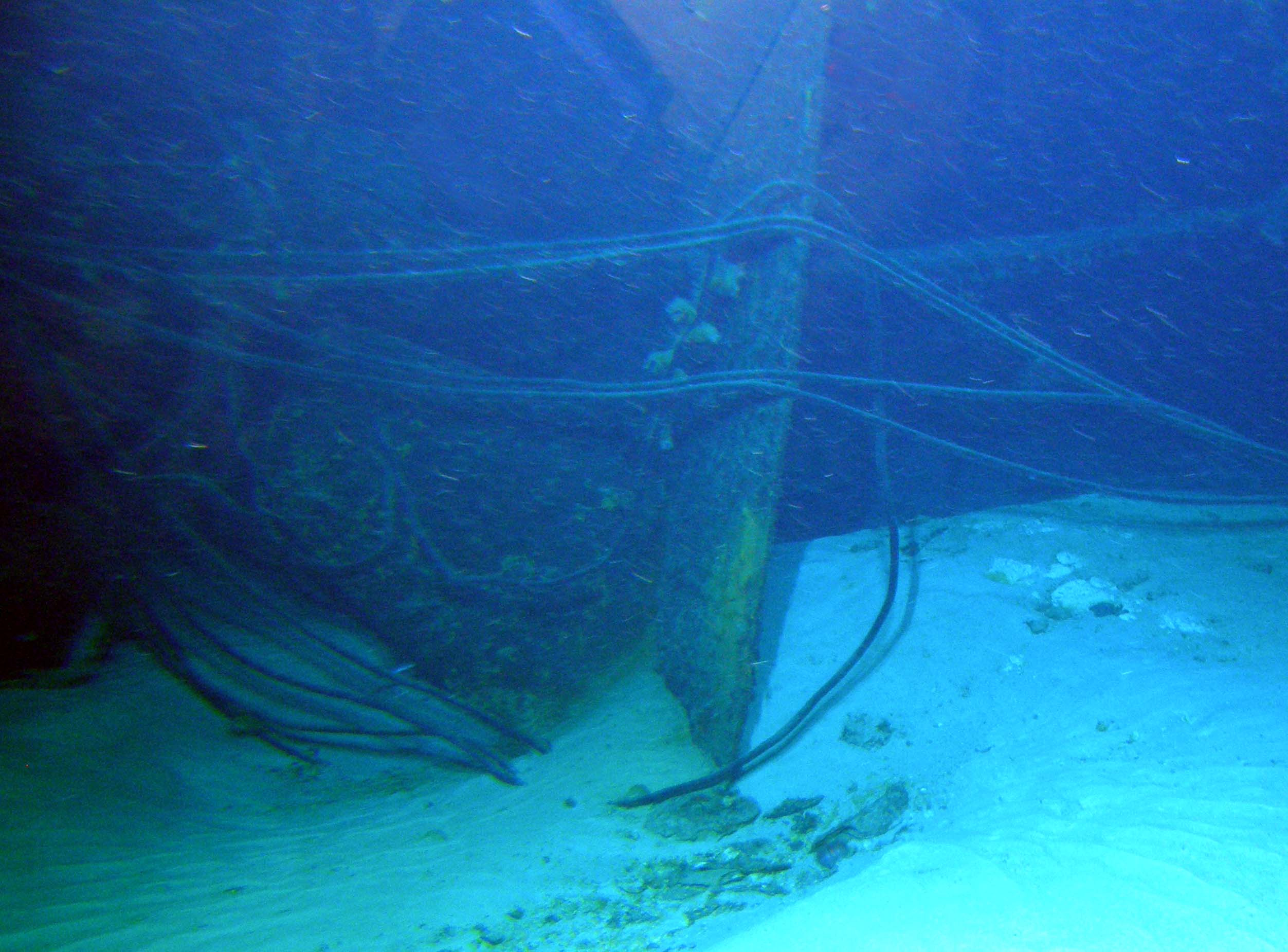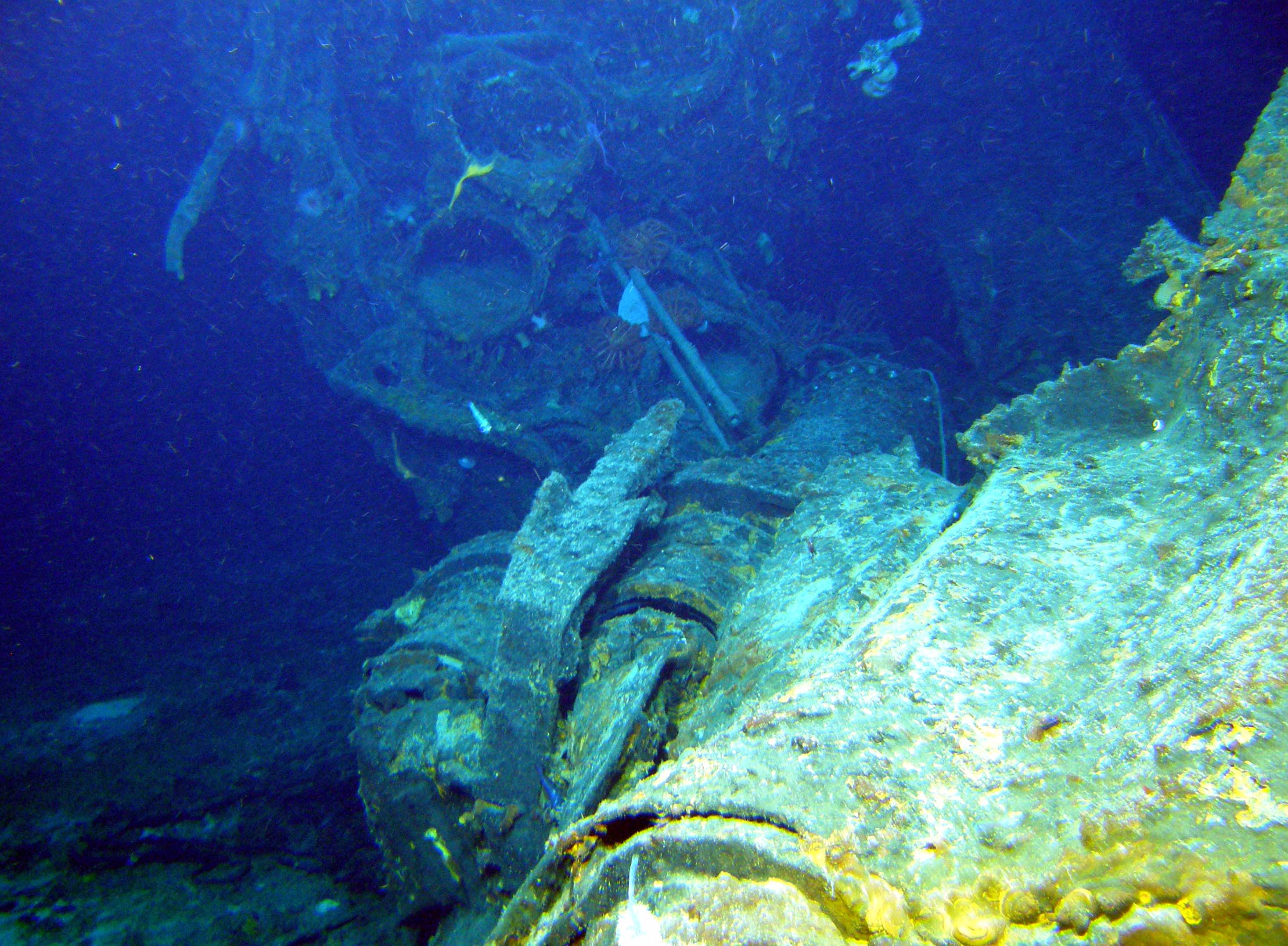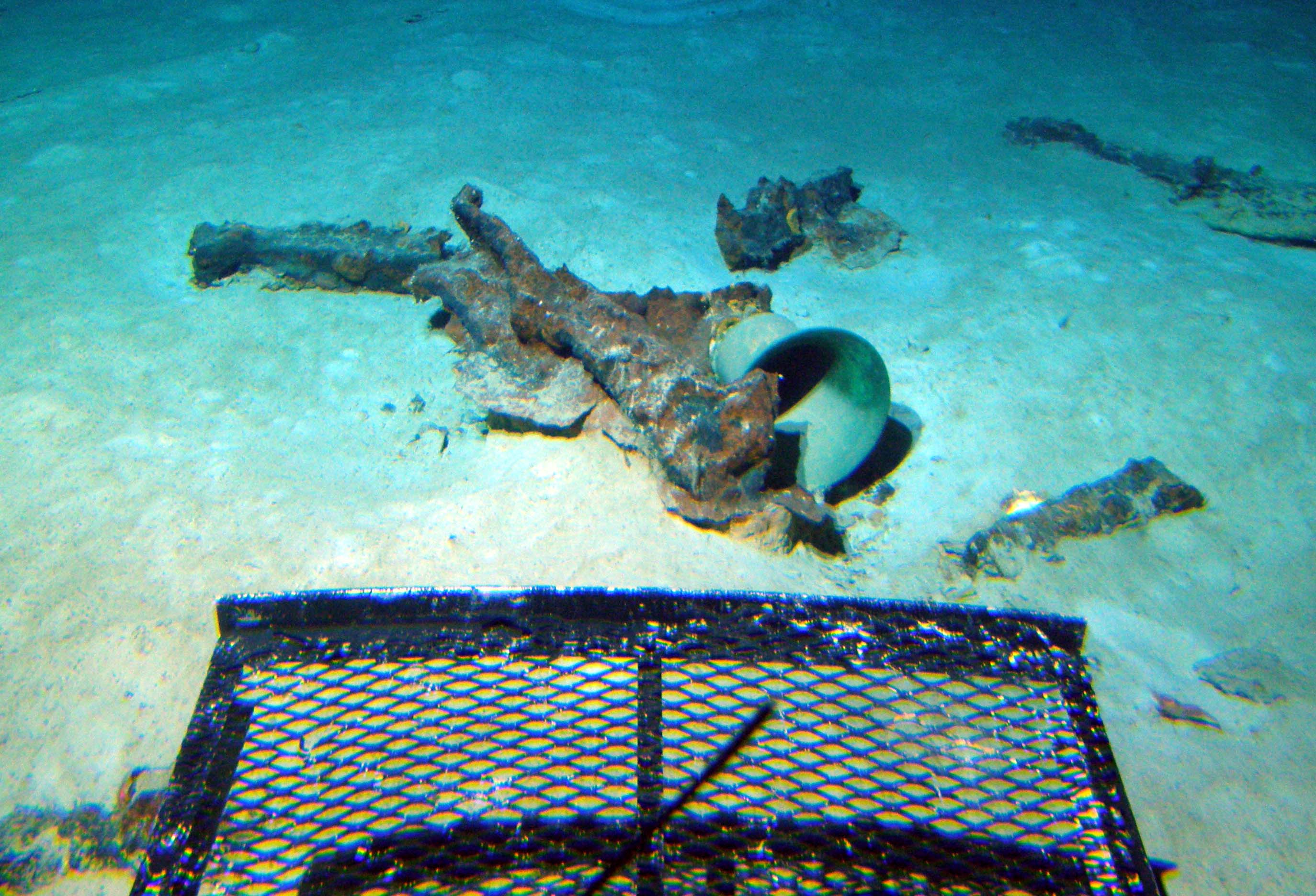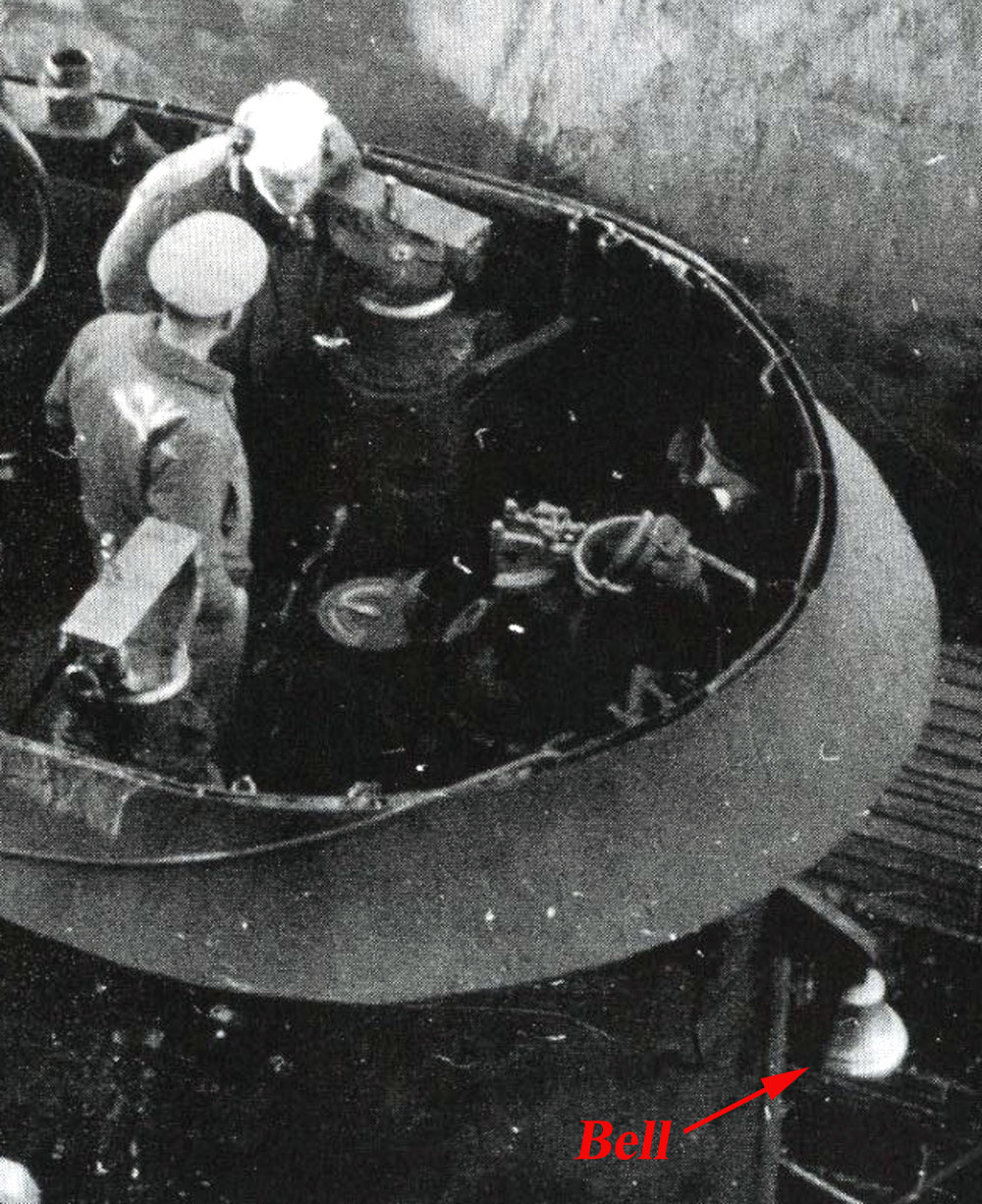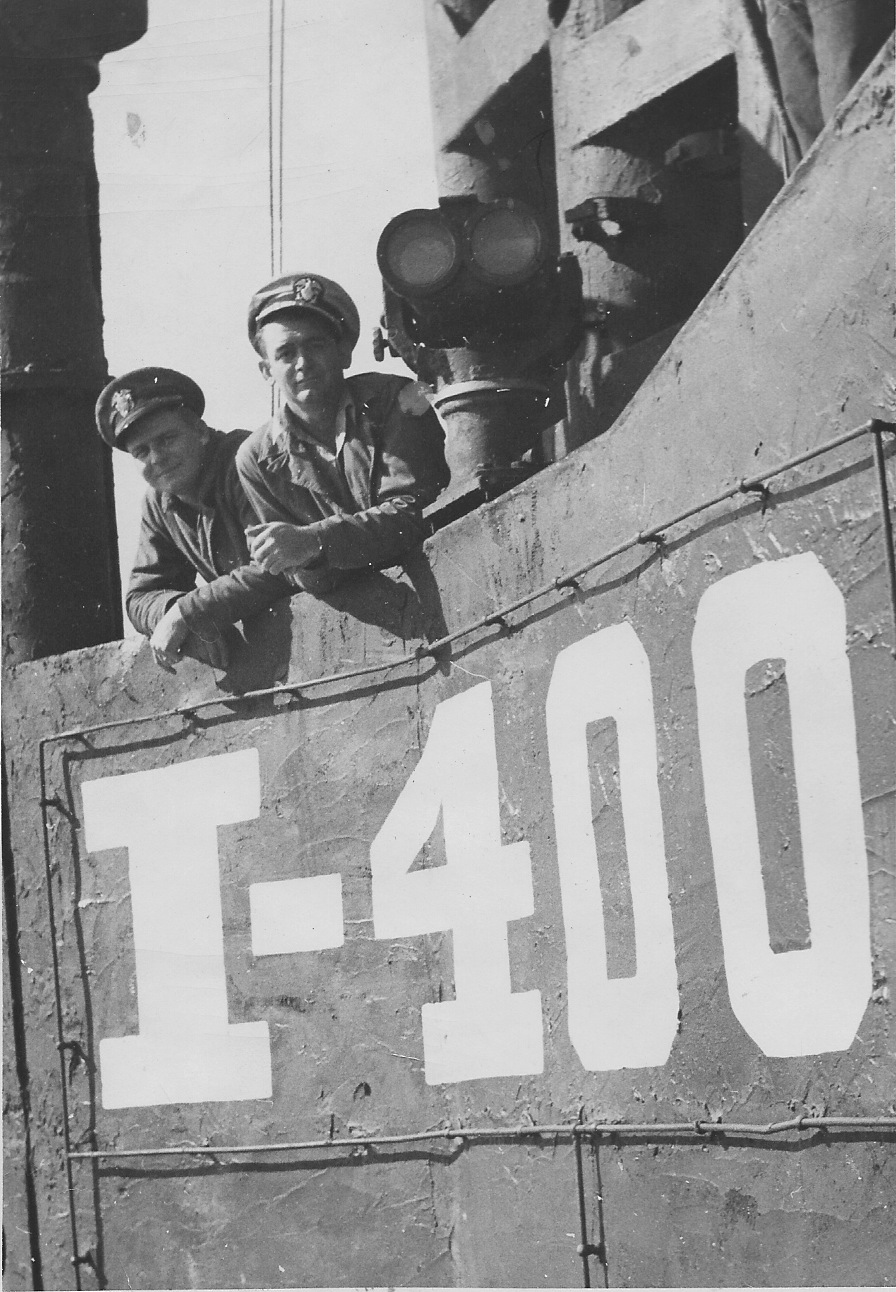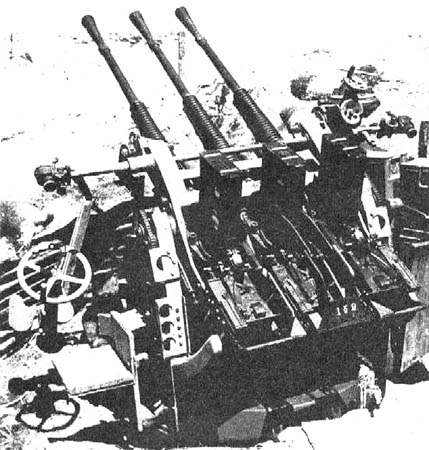 HURL Artifact No.
SUB-6
*Denotes approximations and speculations
Name:
I-400 (Hangar/Tower)
Lost:
4-Jun-46
Artifact Type:
Submarine Hangar & Conning Tower
Found:
30-Oct-14
Nationality:
Japanese
Dive No:
PIV-278/PV-835
Class or Make:
I-400
Location:
Barber's Pt.
Model:
Sen Toku
Depth (m):
566m
Purpose:
Aircraft stowage & Sub conning
HURL crew:
Cremer, Uetani, Tokomaru/Kerby, Van Tilburg, Chinen
Serial Number:
n/a
Additional Dives:
Built/Launched:
1/18/1943; Kure Naval Yard, Japan
Length:
80'
Width:
20'
Height:
20'
Circumstance of Loss:
Torpedoed
Crew Personnel/Position:
144 Officers and Men
Reason of Loss:
Used as target (Sunk by USS Trumpetfish SS-425)
Crew Survivals/Fatalities:
n/a
Artifact History:
The hangar was designed to hold 3 Aichi M6A Seiran aircraft which could all be launched in about 30-40 minutes. The hangar was a separate compartment from the submarine, but could be accessed from within the sub while submerged. The conning tower was used to navigate the sub while on the surface. The tower was offset to the port of centerline to accommodate the hangar.
Artifact Condition:
The hangar was found 60-70m away from the main body of the submarine. The door is entirely off and lying on the seabed with its inside facing upward. The hangar is strewn about in several sections and various portions of debris. All 3 anti-aircraft guns were seen. Two were inverted and one was on its side. The conning tower was found lying on its side with its periscopes extended. Among the debris was seen a brass ship's bell.
Additional Information:
The hangar bay, conning tower, and anti-aircraft guns were not found on the discovery dive of the main body, but on the second dive to the site in 2015. The ship's bell was recovered on a test dive in 2016 and after conservation it was placed in the care of the USS Bowfin Museum for display.