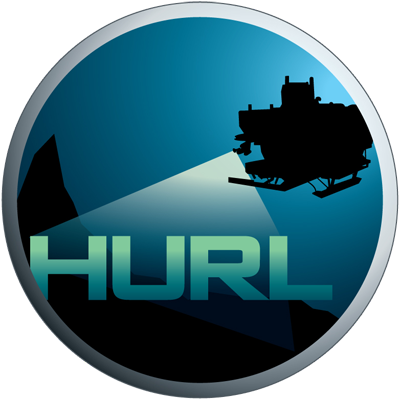 Hawaii Undersea Research Laboratory Archive
IN THE SCHOOL OF OCEAN AND EARTH SCIENCE AND TECHNOLOGY AT THE UNIVERSITY OF HAWAI'I AT MANOA
SUB-4: USS S-4 (S-Class)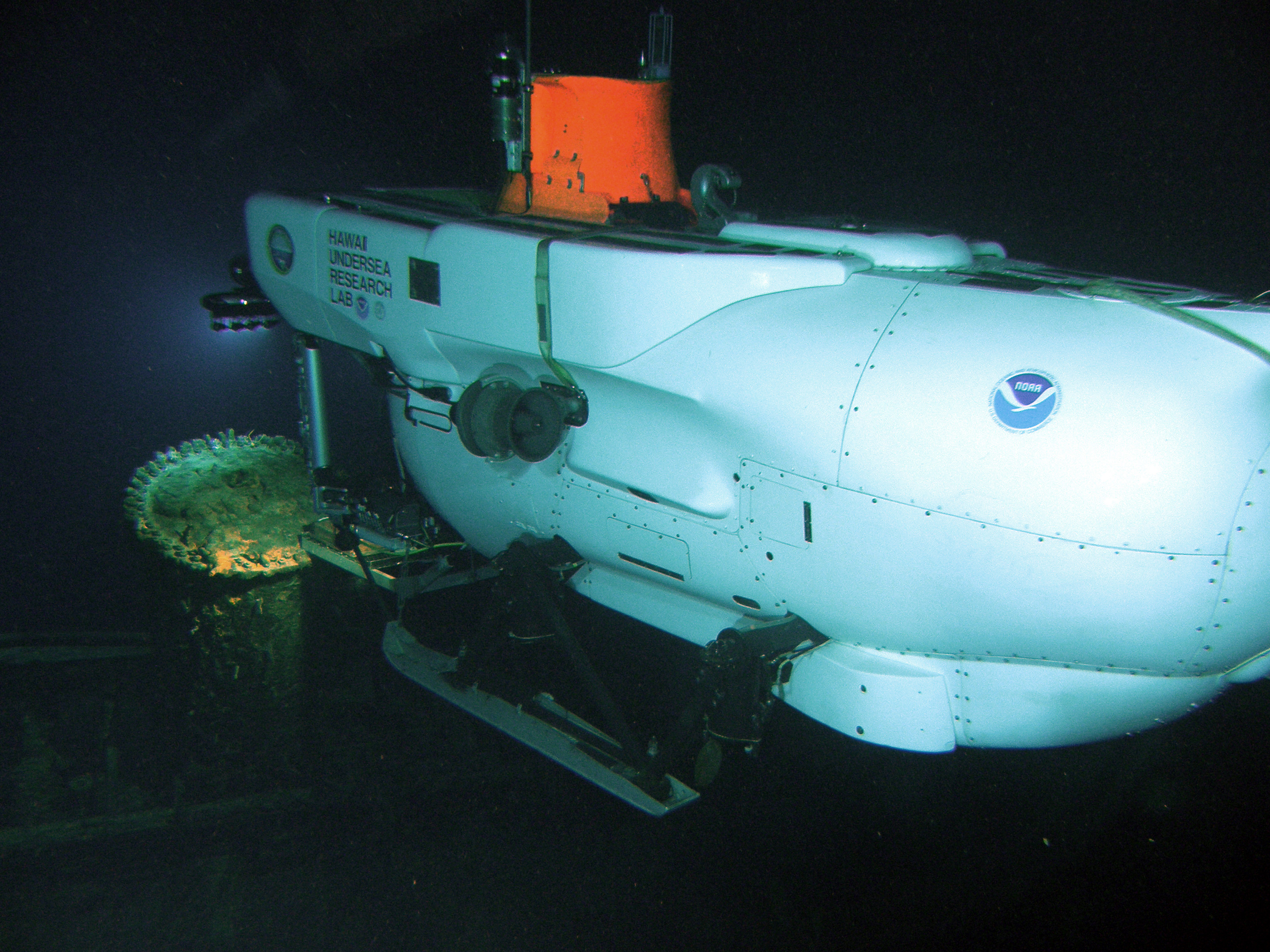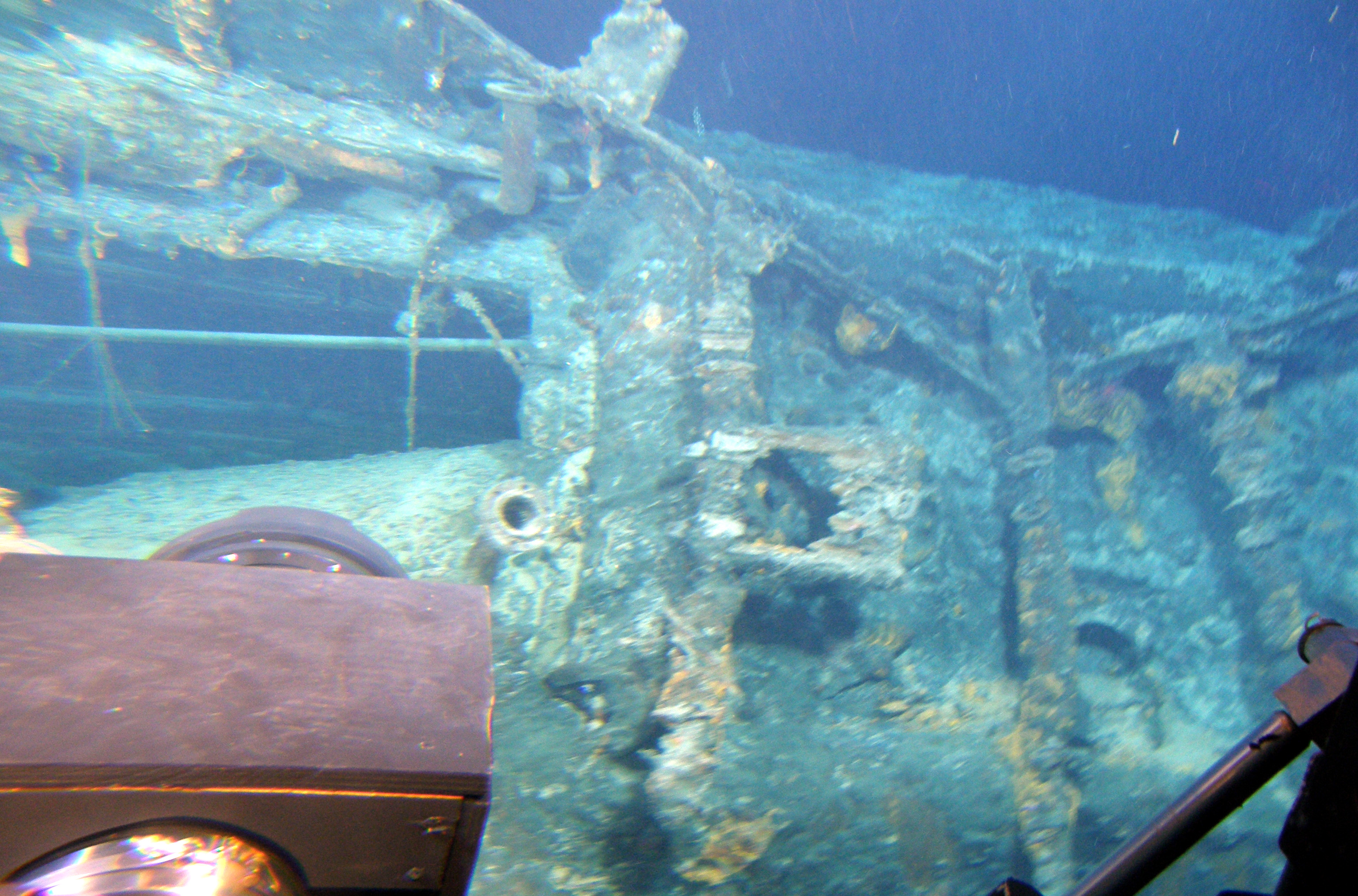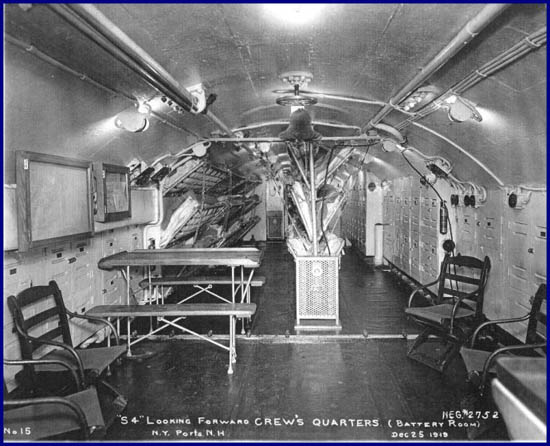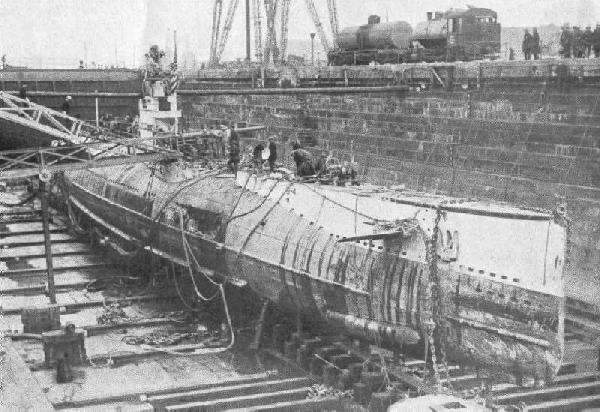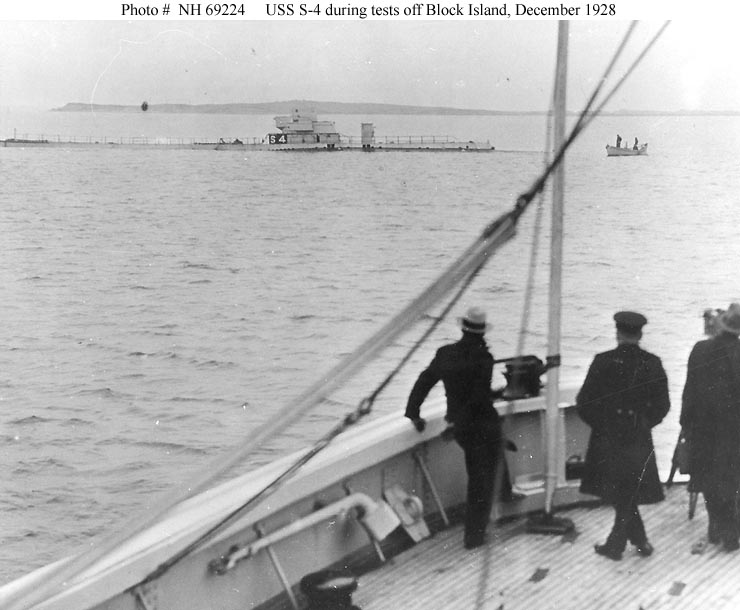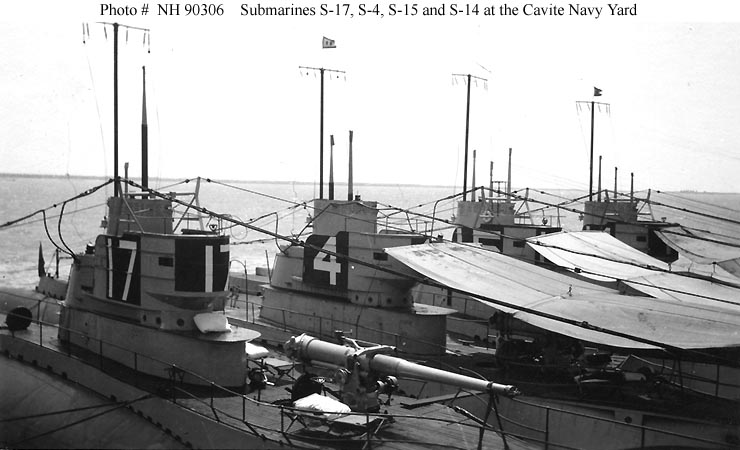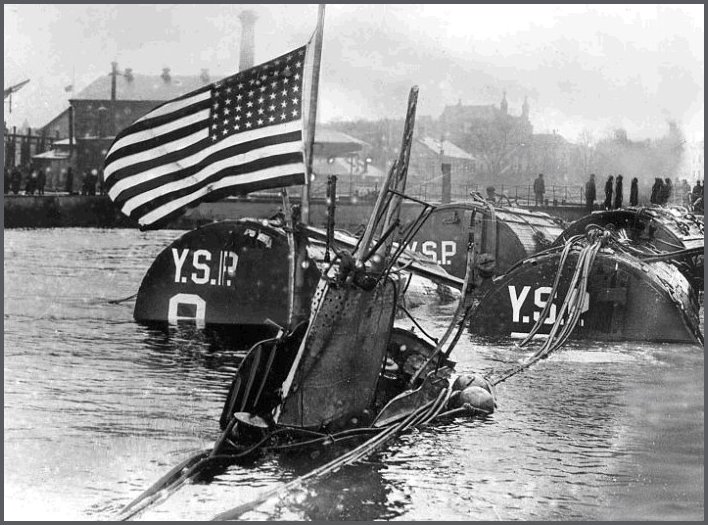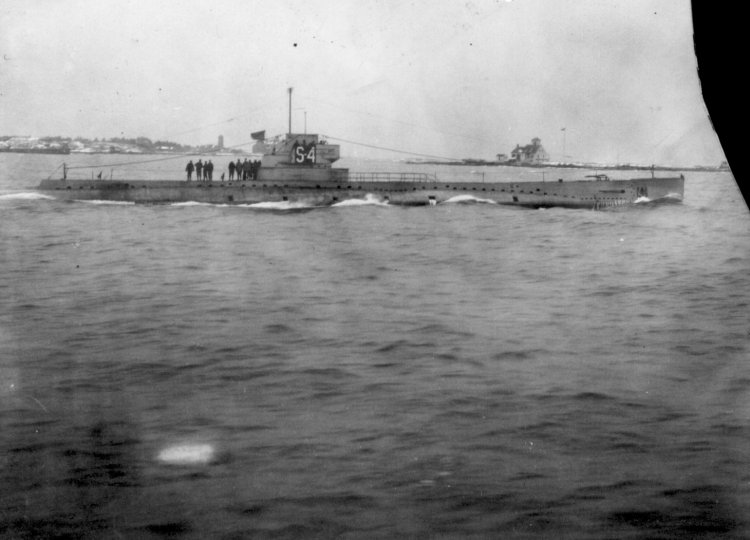 HURL Artifact No.
SUB-4
*Denotes approximations and speculations
Name:
USS S-4
Lost:
15-May-36
Artifact Type:
Submarine
Found:
15-Sep-11
Nationality:
USA
Dive No:
PIV-245/PV-769
Class or Make:
S Class
Location:
Barber's Pt.
Model:
S-2
Depth (m):
952m
Purpose:
Submerged attack
HURL crew:
T. Kerby, C. Wollerman, C. Kelley/M. Cremer, S. Price, J. Smith
Serial Number:
SS-109
Additional Dives:
Built/Launched:
August 27,1919; Portsmouth Naval Shipyard, Kittery, ME
Length:
231'
Width:
21' 10"
Height:
13' 1"
Circumstance of Loss:
(1927) Collision; (1936) Scuttled
Crew Personnel/Position:
4 Officers, 34 Men
Reason of Loss:
(1927) Accidentally Rammed; (1936) Obsolete
Crew Survivals/Fatalities:
(40 killed when collided with USCGC Paulding off Providencetown, MA)
Artifact History:
On December 17, 1927 the S-4 collided with the USCGC Paulding about a mile off Providencetown, MA. The sub settled to the seabed at 110'. A rescue mission ensued and divers were able to make contact with some crewmen by tapping on the hull. However capabilities and weather hindered the effort and all 40 crewmen perished. The sub was later salvaged and fitted out to be a submarine test hulk for conducting experiments in submarine rescue to depths of 300'. It was eventually towed to Pearl Harbor as a training vessel and was eventually stripped of components, towed to sea, and sunk.
Artifact Condition:
The submarine has been stripped of its conning tower and nearly all structures above the exterior deck. The screw was removed and the rudder broke off on impact and is nearby. The rest of the vessel is largely undamaged and intact. There is an access tube protruding from the sail area. The pole for the forward mast light is present.
Additional Information:
The escape and rescue trials led to the development of the Submarine Escape Appliance known as the "Momsen" lung and also the McCann rescue chamber which eventually saved 37 lives on the USS Squalus and 6 lives on the USS Tang.