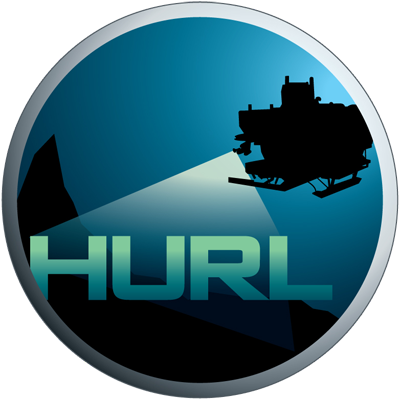 Hawaii Undersea Research Laboratory Archive
IN THE SCHOOL OF OCEAN AND EARTH SCIENCE AND TECHNOLOGY AT THE UNIVERSITY OF HAWAI'I AT MANOA
SUB-2: Wards Midget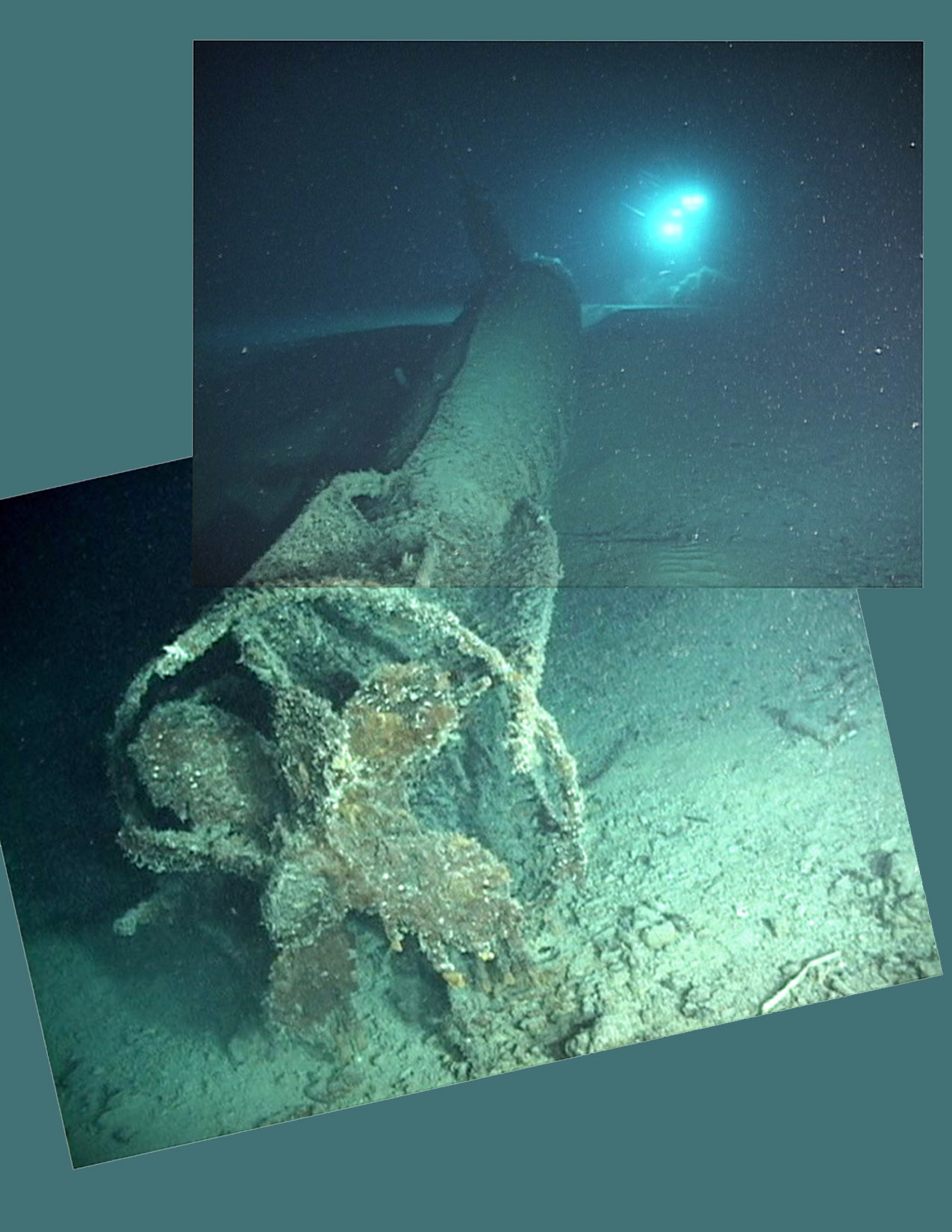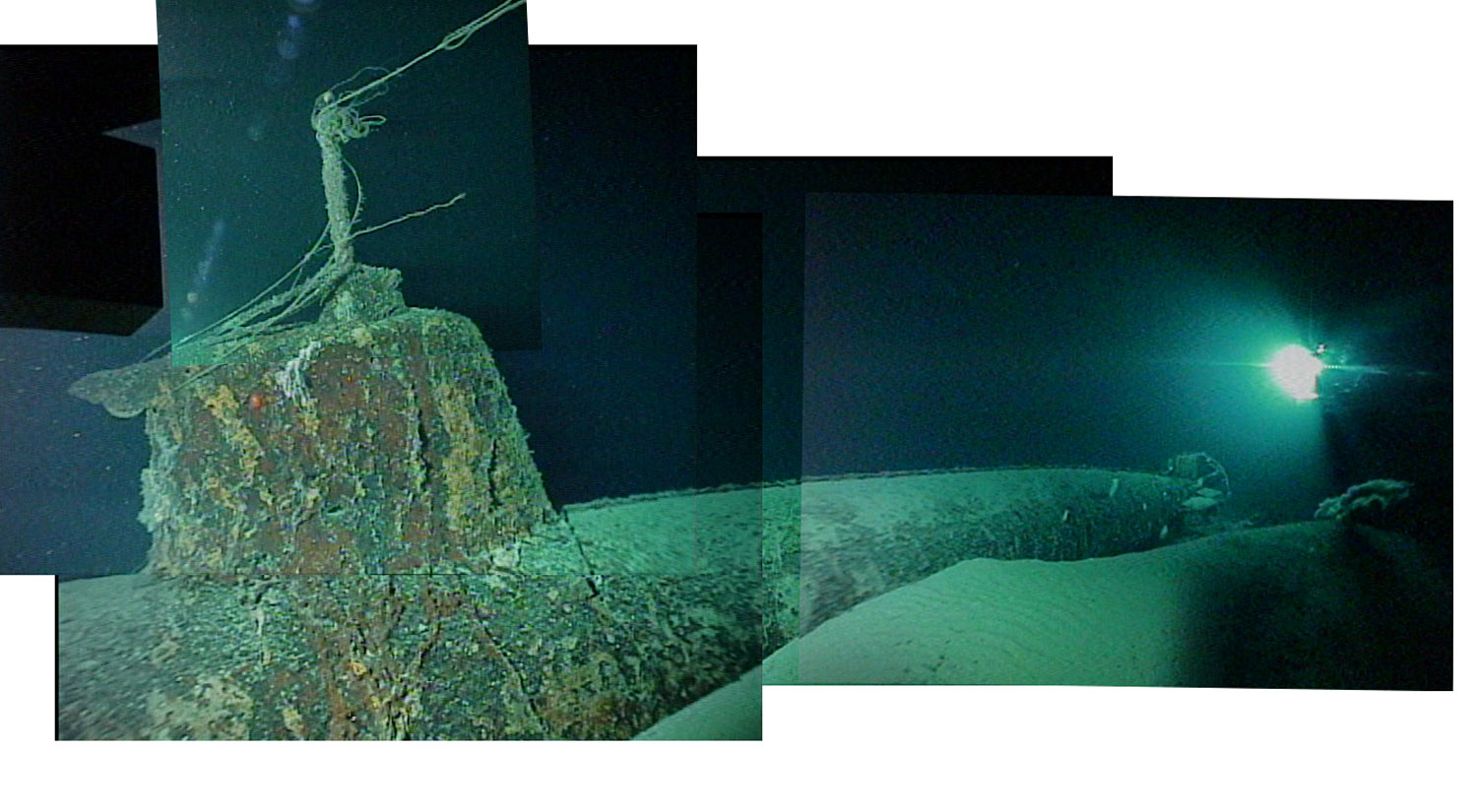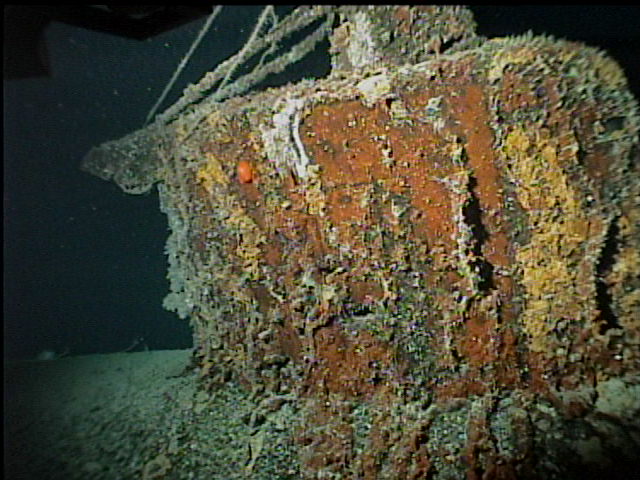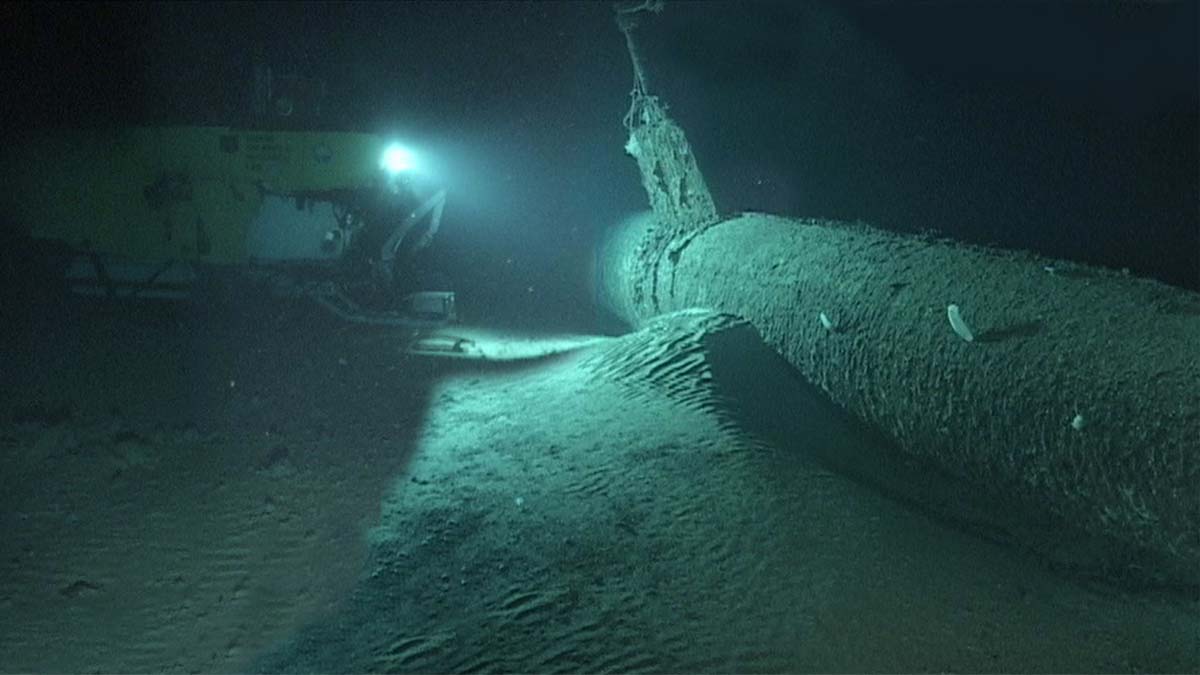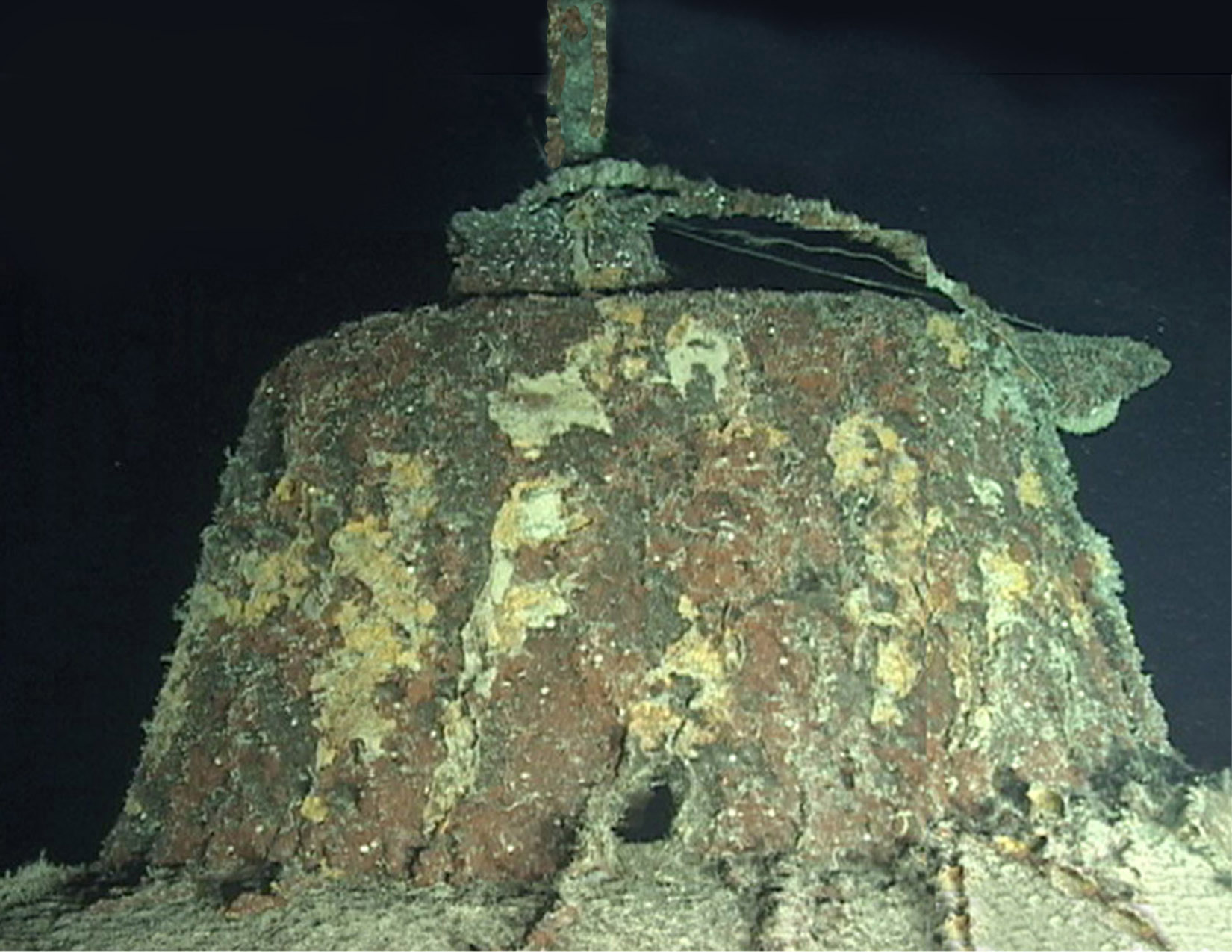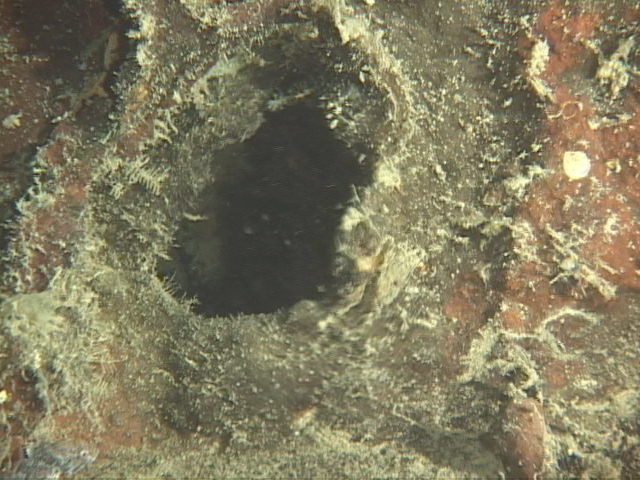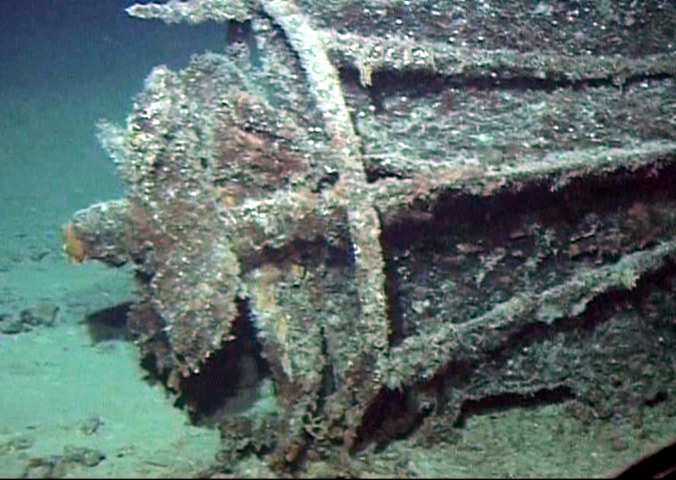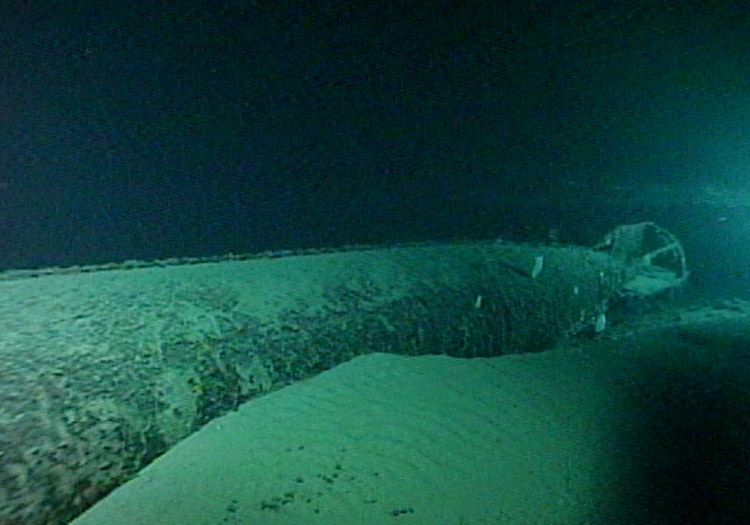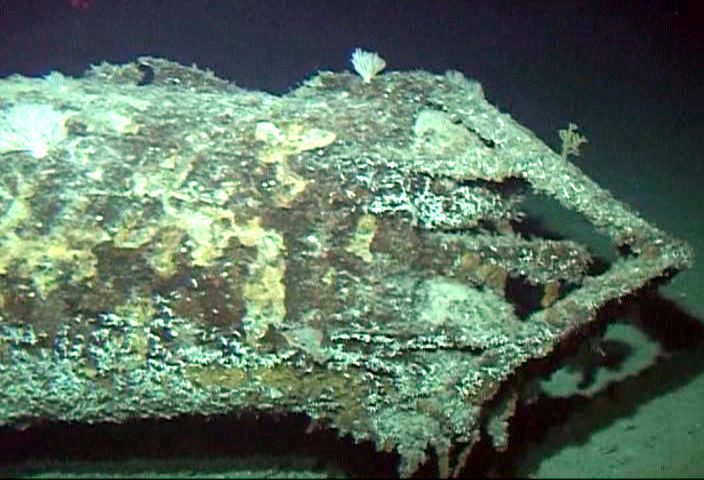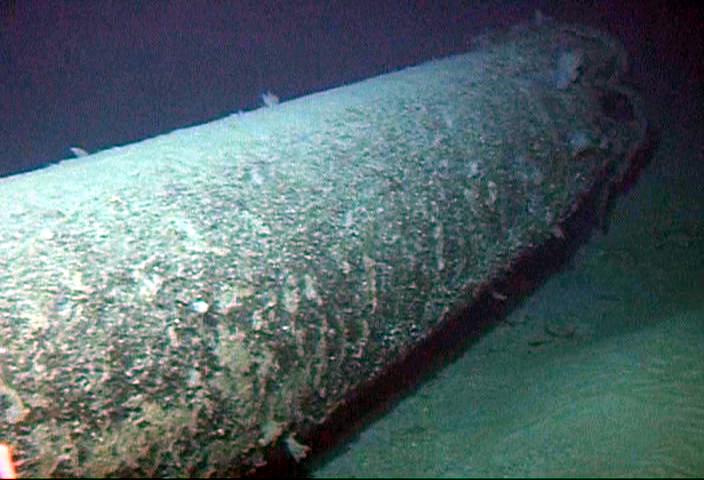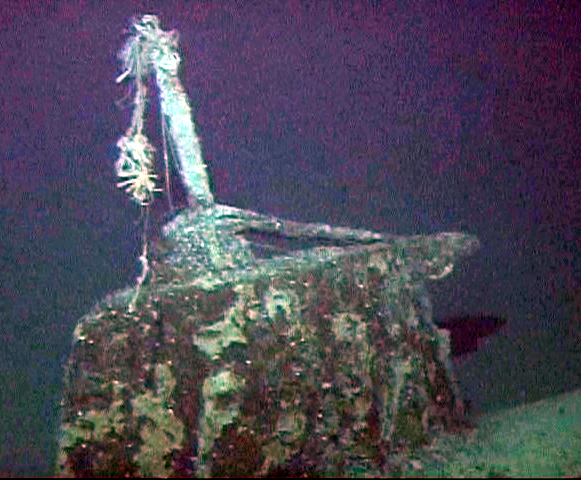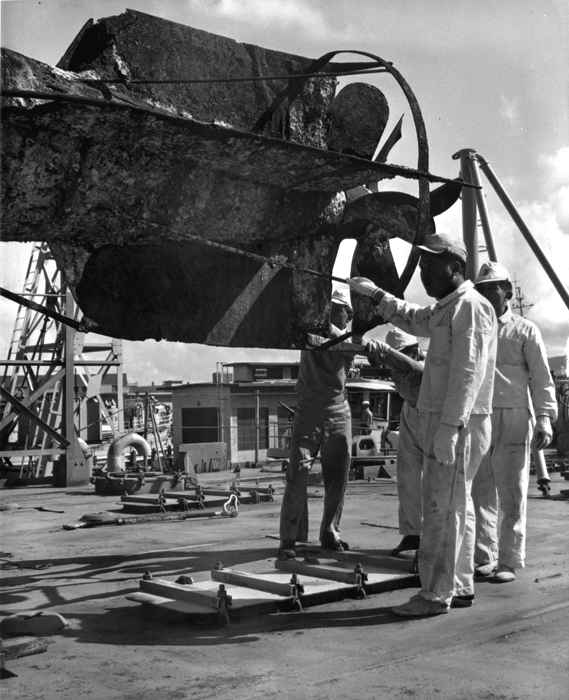 HURL Artifact No.
SUB-2
*Denotes approximations and speculations
Name:
Ward's Midget Sub
Lost:
December 7, 1941 (0645 hrs)
Artifact Type:
Submarine
Found:
28-Aug-02
Nationality:
Japanese
Dive No:
PIV-041/PV-494
Class or Make:
Midget
Location:
Defensive Sea Area
Model:
Type-A (Ko-hyoteki)
Depth (m):
400m
Purpose:
Harbor Attack
HURL crew:
T. Kerby, C. Wollerman, A. Kalvaitis/C. Holloway, C. Kelley, R. Shackleford
Serial Number:
*HA-15,16,18, or 20
Additional Dives:
PV-512, PV-557, (numerous other visits)
Built/Launched:
1941
Length:
78' 6"
Width:
6'
Height:
11.5'
Circumstance of Loss:
Sunk by 4" shell fired through conning tower by the USS Ward.
Crew Personnel/Position:
Ens. Hiro-o/PO Katayama or Ens. Furuno/PO Yokoyama
Reason of Loss:
Submarine was attempting to enter harbor to torpedo ships.
Crew Survivals/Fatalities:
Both crewmen killed in action
Artifact History:
Midget submarine was 1 of 5 used in the attack on Pearl Harbor. The Ward's midget was the first casualty of the war in the Pacific. The first shot fired by the Ward missed. The second shot hit dead center on the conning tower right above the seam. The sub was then depth charged by the Ward and a PBY, but it had little effect. The attack occurred approximately 70 minutes prior to the arrival of the first wave of the air attack.
Artifact Condition:
Vessel is in excellent condition. 4" hole is readily visible on the starboard side of the conning tower exactly as reported. There is no sign of any depth charge damage. Torpedoes are present and undamaged as is the figure 8 torpedo guard. There is a small amount of line hanging from the periscope. The fore and aft guy wires have corroded off and lay atop the sub.
Additional Information:
Subsequent surveys to this site have noticed the development of a large crack between the bow and mid sections, also the signature torpedo guard had fallen off among other noticeable changes in the artifact that show the beginning of it's eventual deterioration. An ROV survey in 2016 revealed the bow section had finally broken off.