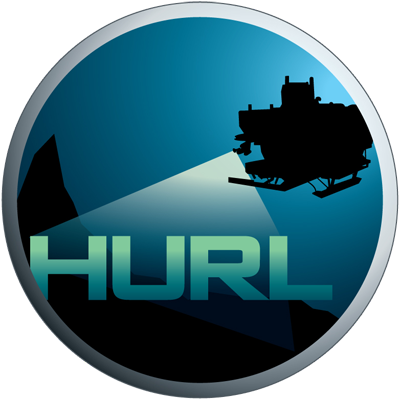 Hawaii Undersea Research Laboratory Archive
IN THE SCHOOL OF OCEAN AND EARTH SCIENCE AND TECHNOLOGY AT THE UNIVERSITY OF HAWAI'I AT MANOA
SBB-6: Patrol Craft USS PC-594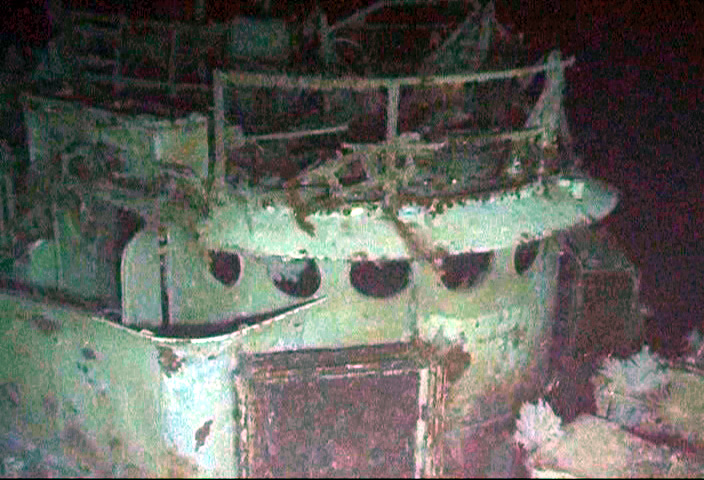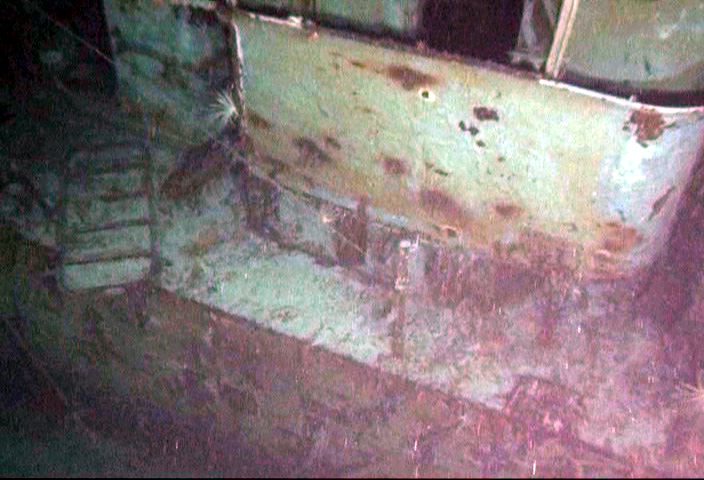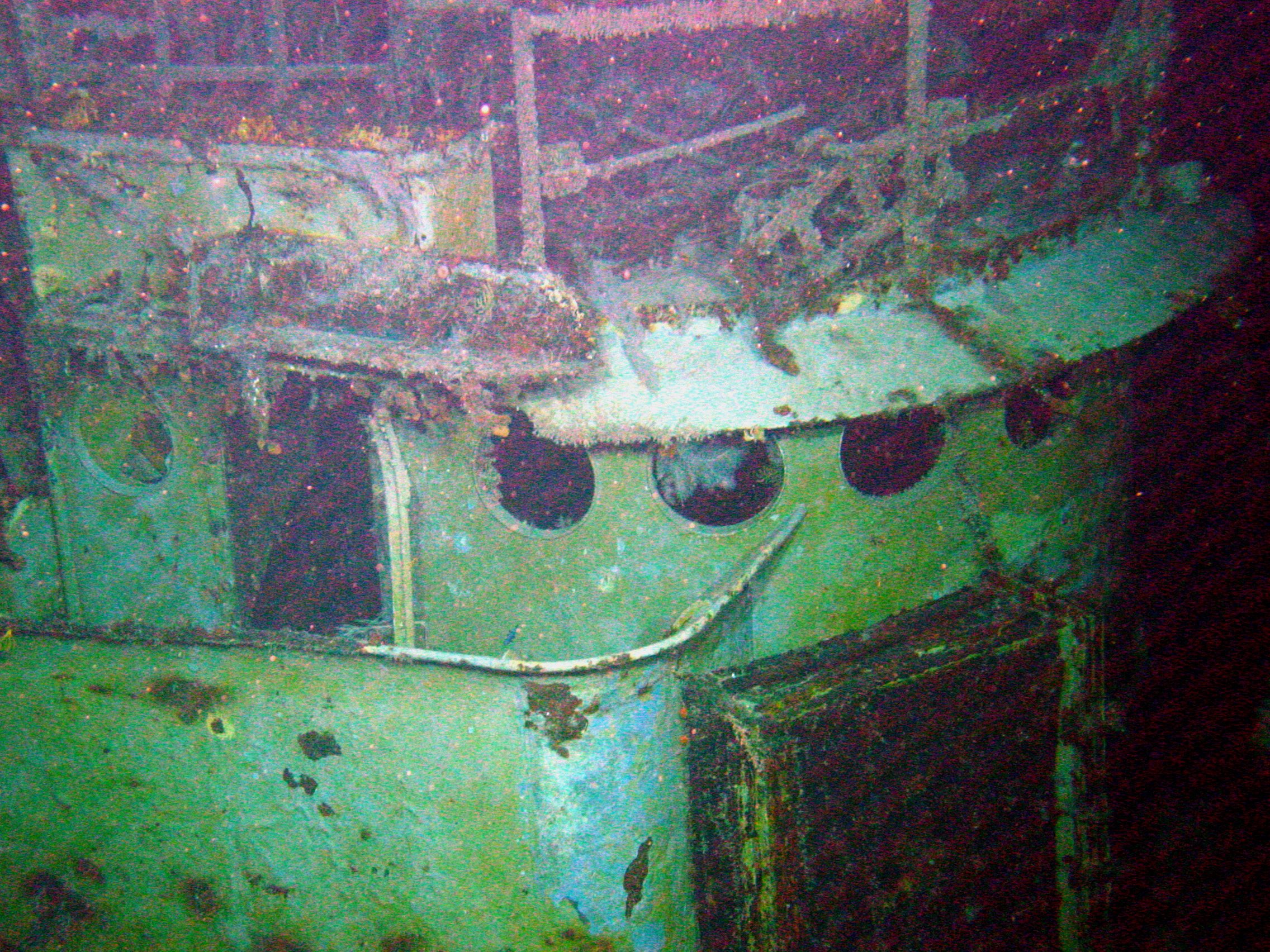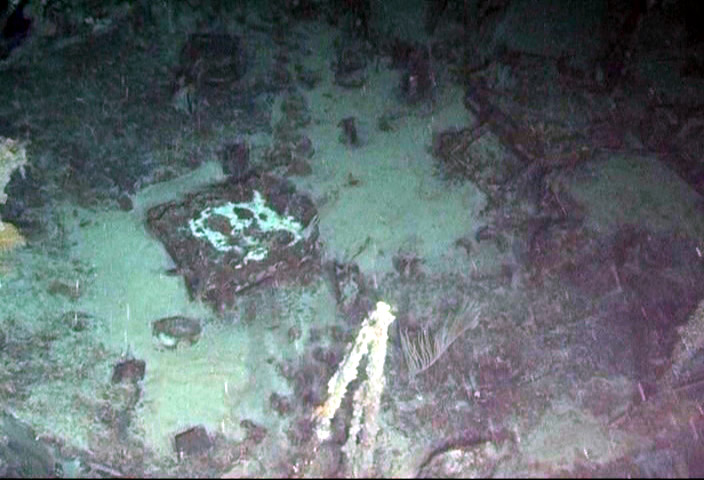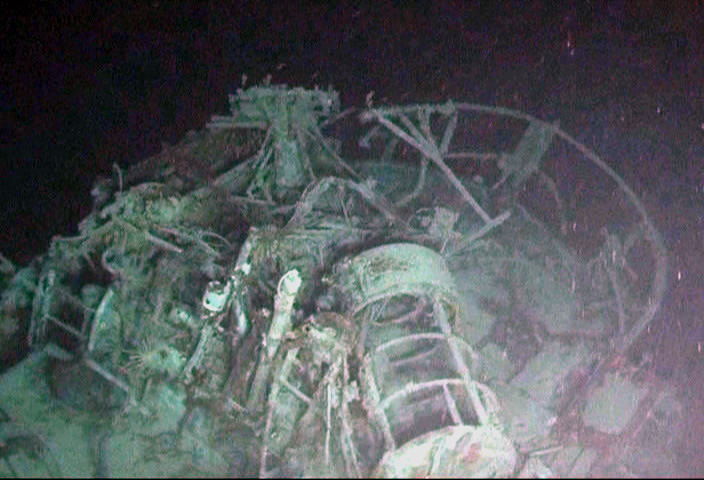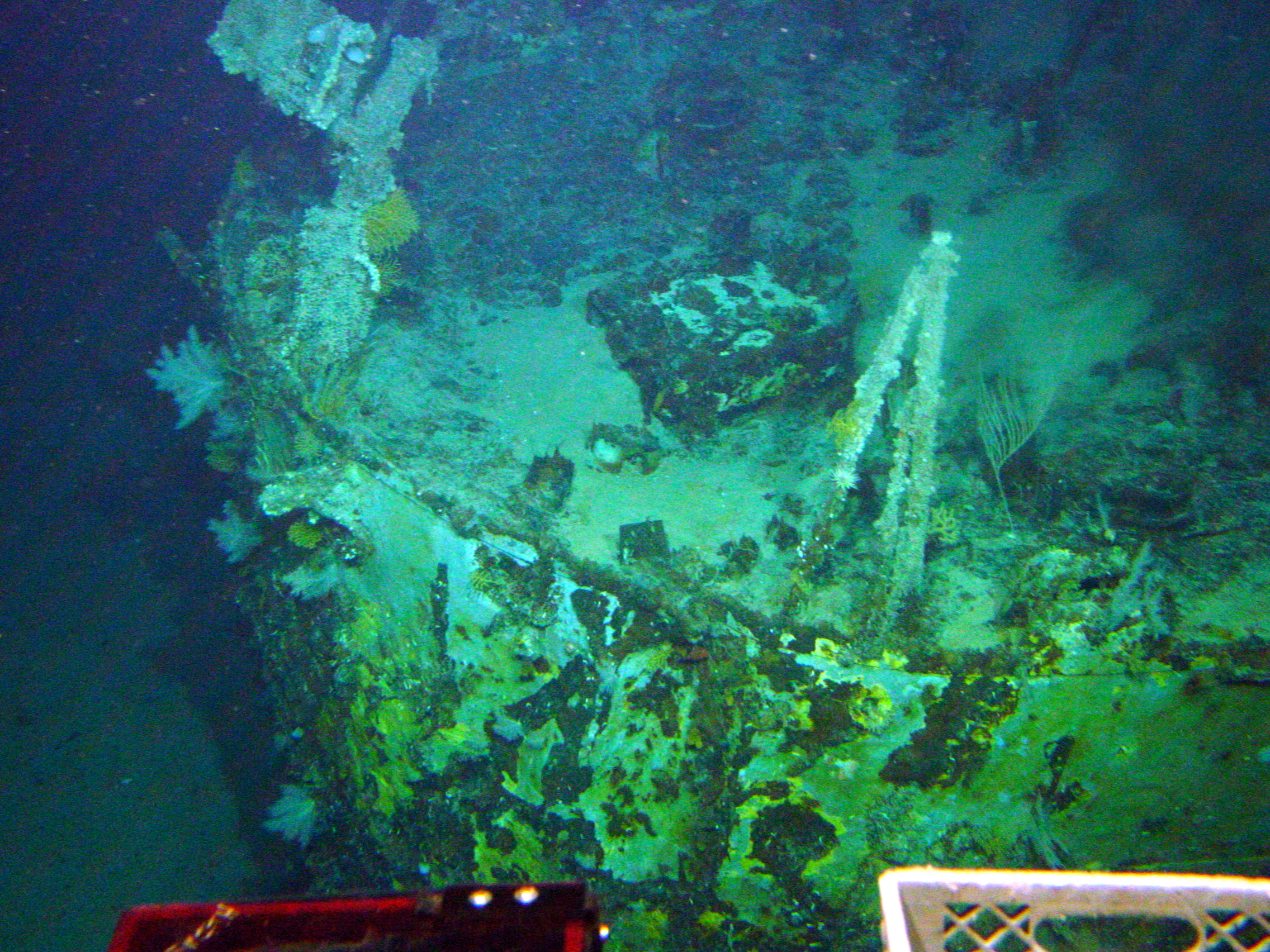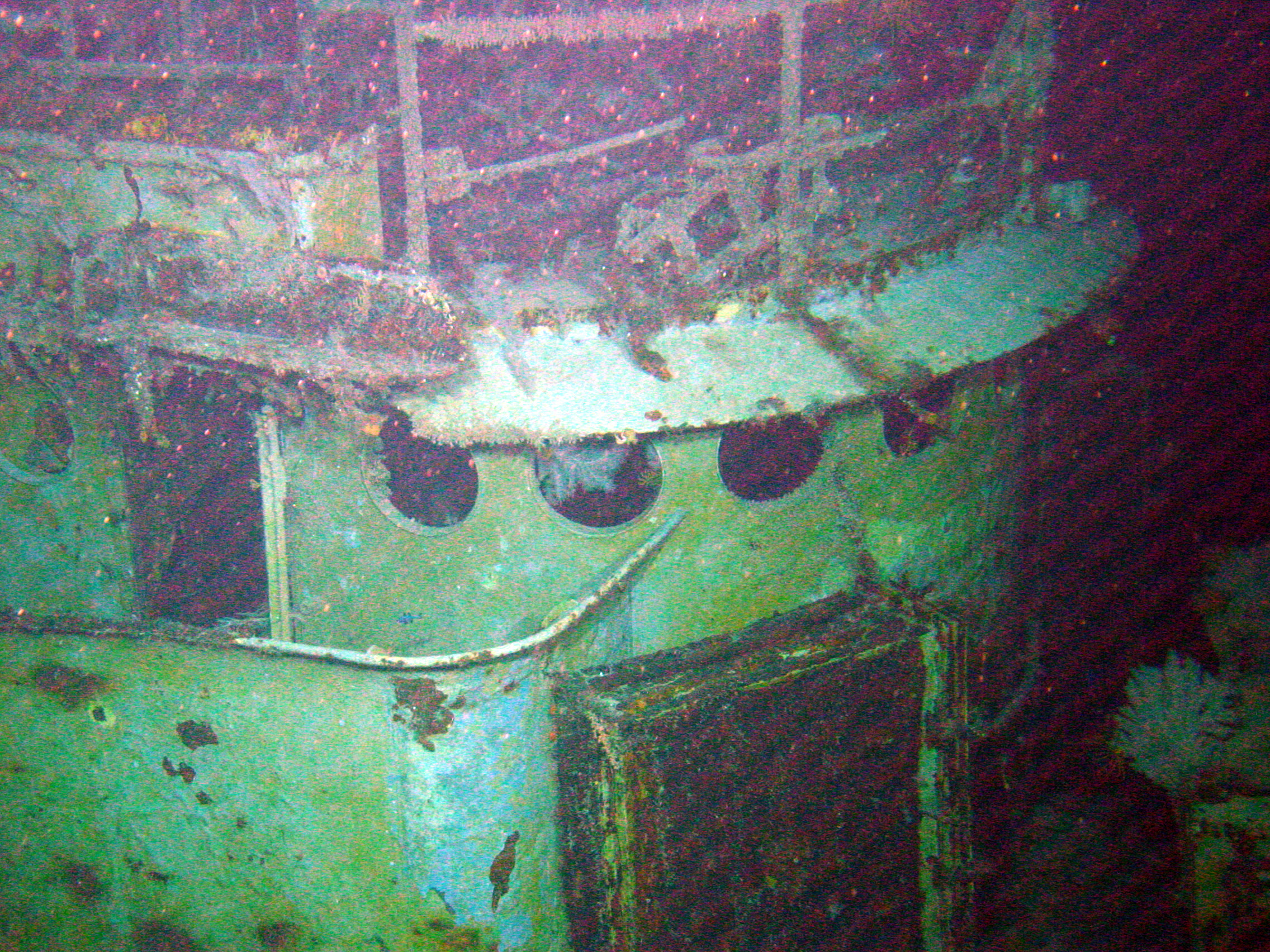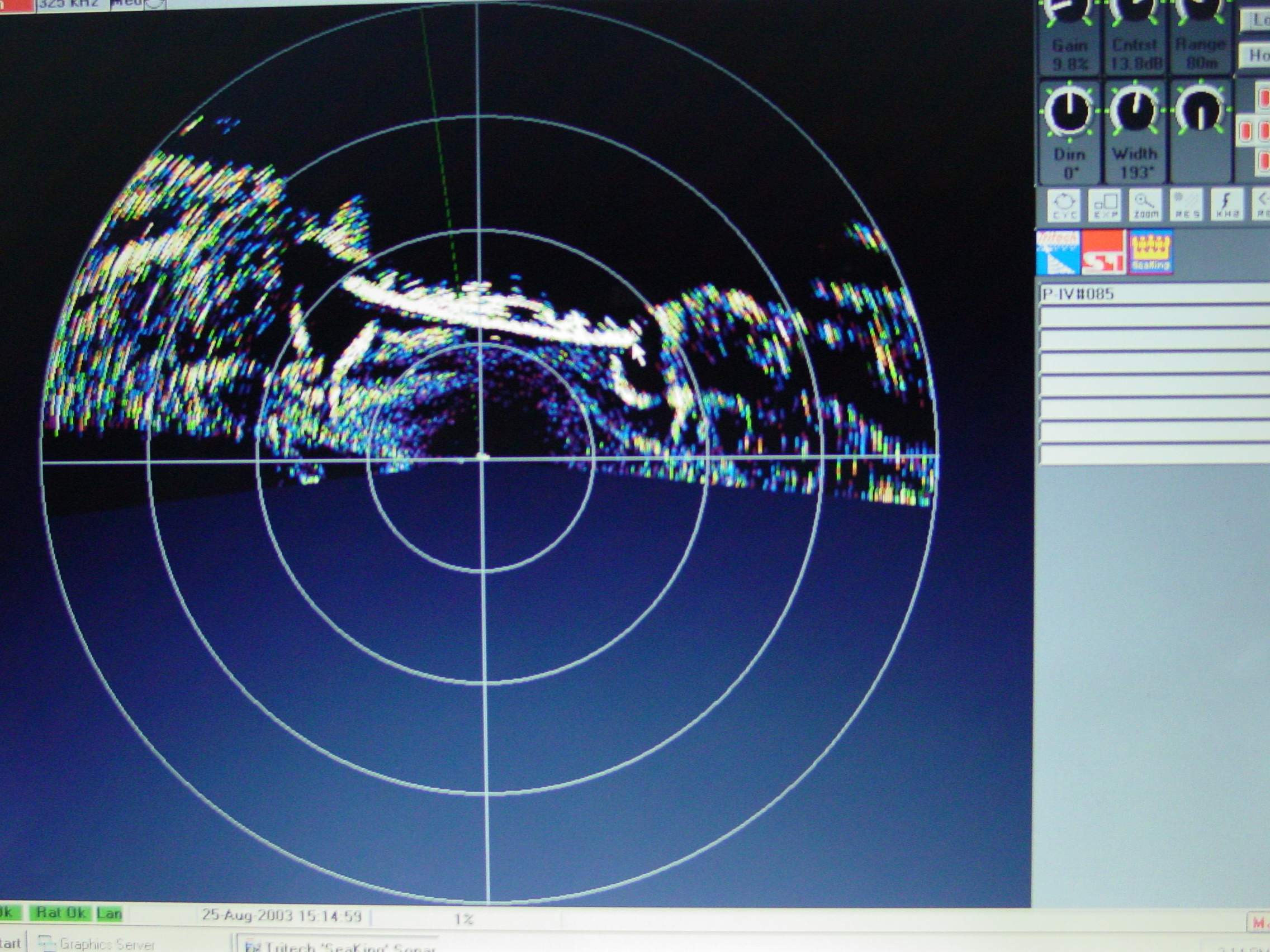 HURL Artifact No.
SBB-6
*Denotes approximations and speculations
Name:
USS PC-594
Lost:
*After December 3, 1947
Artifact Type:
Patrol Craft
Found:
25-Aug-03
Nationality:
USA
Dive No:
PIV-085
Class or Make:
PC-461 Class
Location:
Kewalo
Model:
Submarine Chaser
Depth (m):
435m
Purpose:
Convoy support/anti-submarine
HURL crew:
T. Kerby, C. Holloway, C. Kelley
Serial Number:
PC-594
Additional Dives:
Built/Launched:
7 September, 1942
Length:
173' 8"
Width:
23'
Height:
10' 10"
Circumstance of Loss:
Scuttled
Crew Personnel/Position:
6 officers, 53 men
Reason of Loss:
Redundant after WW II
Crew Survivals/Fatalities:
n/a
Artifact History:
Built by the Dravo Corp, Neville Island, Pittsburg, PA. Veteran of convoy duty in the Caribbean. Passed through the Panama Canal in Jan 45' and arrived in Tokyo Bay in Sept 45' to help with occupation. After a few months in China received orders for Operation "Crossroads", the A-Bomb tests at Bikini. The Navy cancelled the assignment because of engine trouble. Later PC-594 returned to the US.
Artifact Condition:
Generally quite good condition. Entirely intact with no major hull or superstructure damage. Ship has largely been stripped. All armament is gone. There is a large amount of debris and cables on top of the wheel house including what appears to be the lookout platform.
Additional Information:
Sold to C. Roose of Honolulu, HI after being transferred to the War Assets Administration on 3 December, 1947.