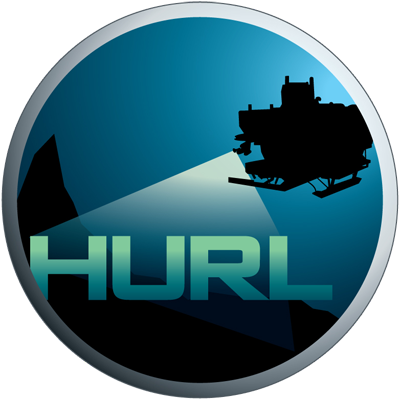 Hawaii Undersea Research Laboratory Archive
IN THE SCHOOL OF OCEAN AND EARTH SCIENCE AND TECHNOLOGY AT THE UNIVERSITY OF HAWAI'I AT MANOA
SBB-4: Lokahi Outrigger Canoe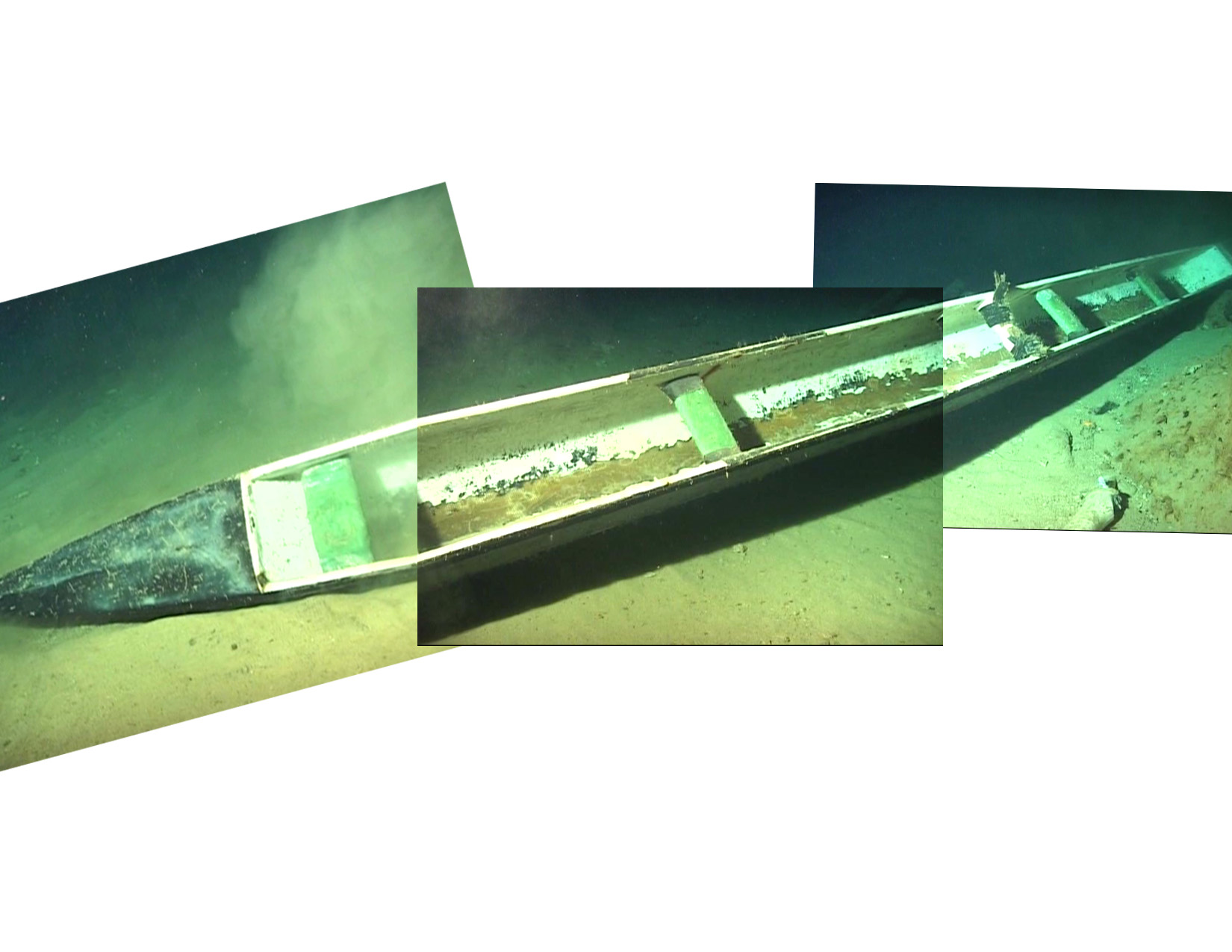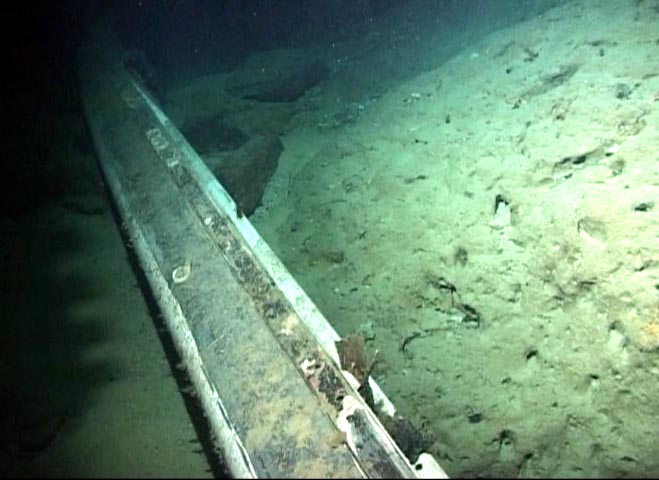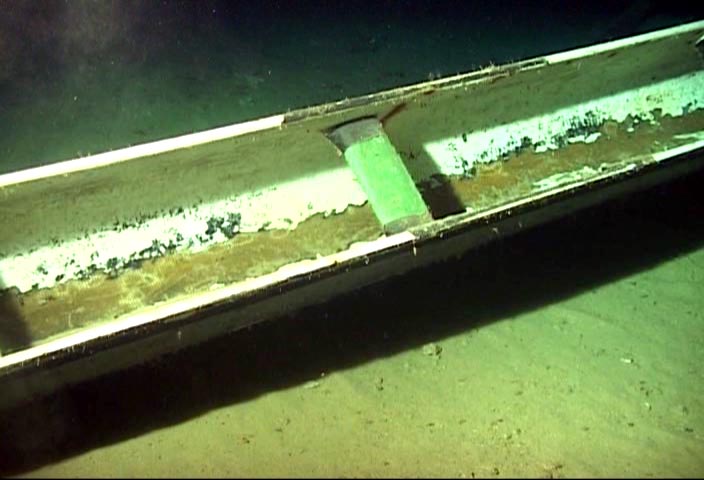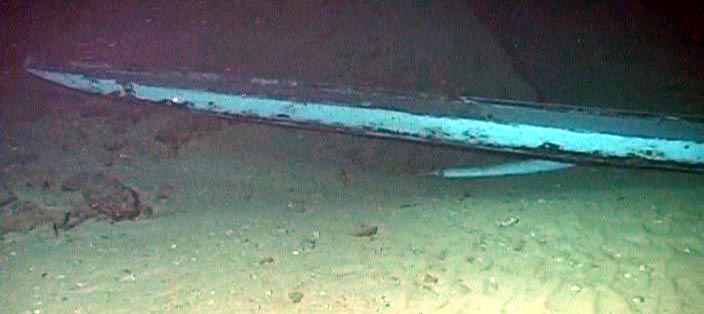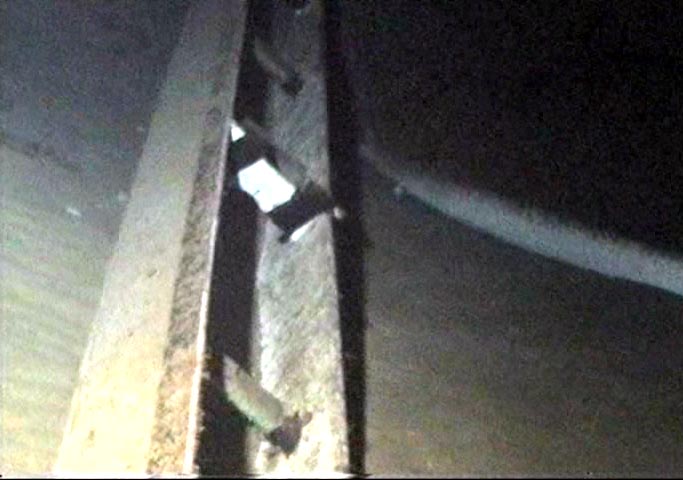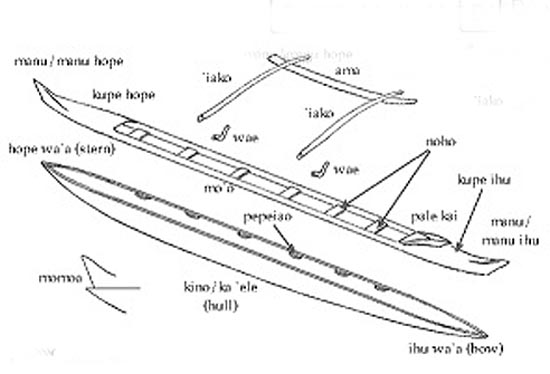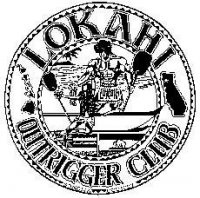 HURL Artifact No.
SBB-4
*Denotes approximations and speculations
Name:
Lokahi
Lost:
*Between 1980 and 1989
Artifact Type:
Outrigger Canoe
Found:
22-Sep-00
Nationality:
USA
Dive No:
PIV-021
Class or Make:
OC6
Location:
Defensive Sea Area
Model:
Malia
Depth (m):
409m
Purpose:
Competition Paddling
HURL crew:
Kerby, Holloway
Serial Number:
n/a
Additional Dives:
PV-444 (Kerby, Holloway, Price)
Built/Launched:
*Between 1980 and 1989
Length:
40'
Width:
*2'
Height:
*1'
Circumstance of Loss:
Unknown
Crew Personnel/Position:
6 Person
Reason of Loss:
Unknown
Crew Survivals/Fatalities:
Unknown
Artifact History:
*Although there are clubs in Kalihi, Pearl Harbor, & Sand Island the distance south would be unusual for training. However, the Skippy Kamakawiwo`ole Race from Hawaii Kai to Pokai Bay started in 1985 ran through that area.
Artifact Condition:
The 3 and 5 seats are missing. The rear wae (spreader) is also gone. A piece of the ama (outrigger) is lying nearby. The gunnel appears to be black with some gel coat lifting off the fiberglass on the upward side.
Additional Information:
Malia based on a mold taken from the classic koa Malia racing canoe of the 30s, (Malia is now owned by Waikiki Surf Club). If the colors are indeed black and white, as they appear, then it's possible that it was built by the Lokahi Canoe Club. Lokahi has not lost a canoe, however in the early years of the club they built and sold canoes to other clubs to raise funds.