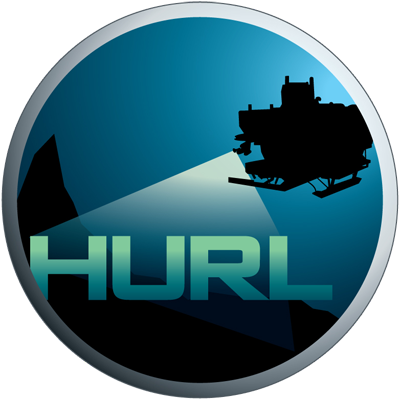 Hawaii Undersea Research Laboratory Archive
IN THE SCHOOL OF OCEAN AND EARTH SCIENCE AND TECHNOLOGY AT THE UNIVERSITY OF HAWAI'I AT MANOA
SBB-32: Sea Star Fishing Vessel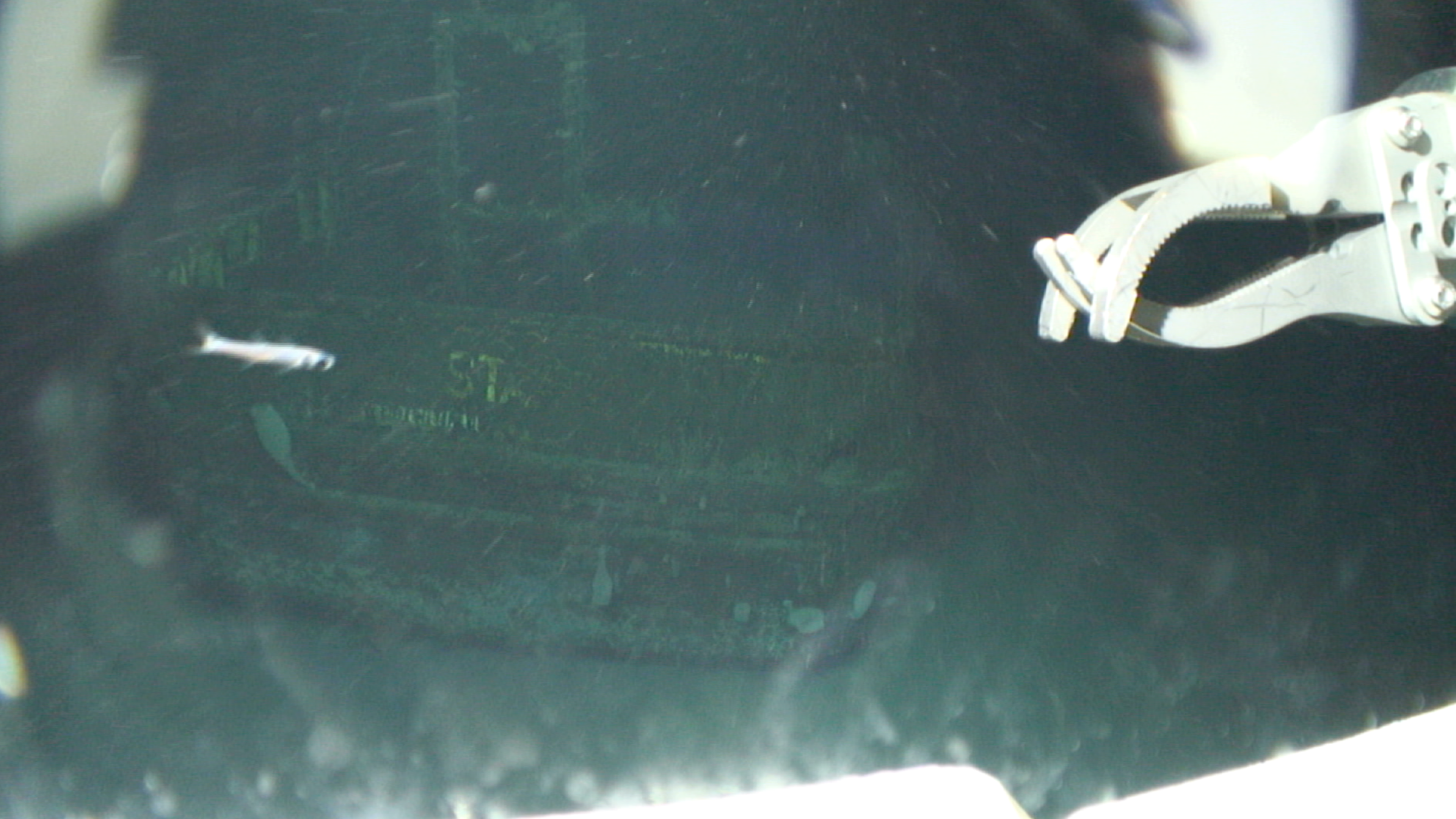 HURL Artifact No.
SBB-32
*Denotes approximations and speculations
Name:
Sea Star
Lost:
Unknown
Artifact Type:
Fishing Vessel
Found:
14-May-18
Nationality:
USA
Dive No:
LK-083
Class or Make:
Unknown
Location:
South Oahu
Model:
Long-liner
Depth (m):
553m
Purpose:
Commercial Fishing
HURL crew:
I. Griffith, T. Kerby, J. Andersen
Serial Number:
Additional Dives:
Built/Launched:
Unknown
Length:
110'
Width:
~20'
Height:
~10'
Circumstance of Loss:
Scuttled
Crew Personnel/Position:
1 Captain, 7 Crew
Reason of Loss:
Disposal
Crew Survivals/Fatalities:
n/a
Artifact History:
Unknown
Artifact Condition:
Because of the current direction only the stern of the vessel was viewed. The letters "Sta" are clearly readable and off center to the right. It appears to have 3 letters to the left, the last being an "a". Vessel is intact, but is clean as if it were stripped for disposal. An upright ladder-like structure is present in the center at the stern. Homeport of "Honolulu" can be read.
Additional Information:
Disposed vessels William B. and the Royal Taipan are the only other vessels remotely close to this ship. They were both disposed of in the 1990s.