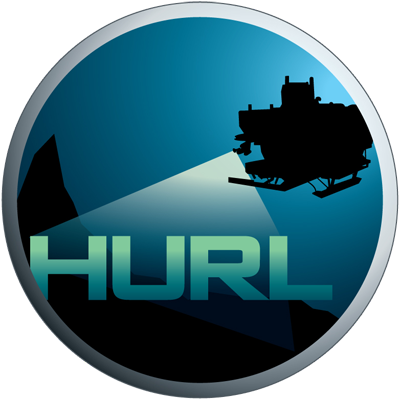 Hawaii Undersea Research Laboratory Archive
IN THE SCHOOL OF OCEAN AND EARTH SCIENCE AND TECHNOLOGY AT THE UNIVERSITY OF HAWAI'I AT MANOA
SBB-31: US Navy Cruiser USS Baltimore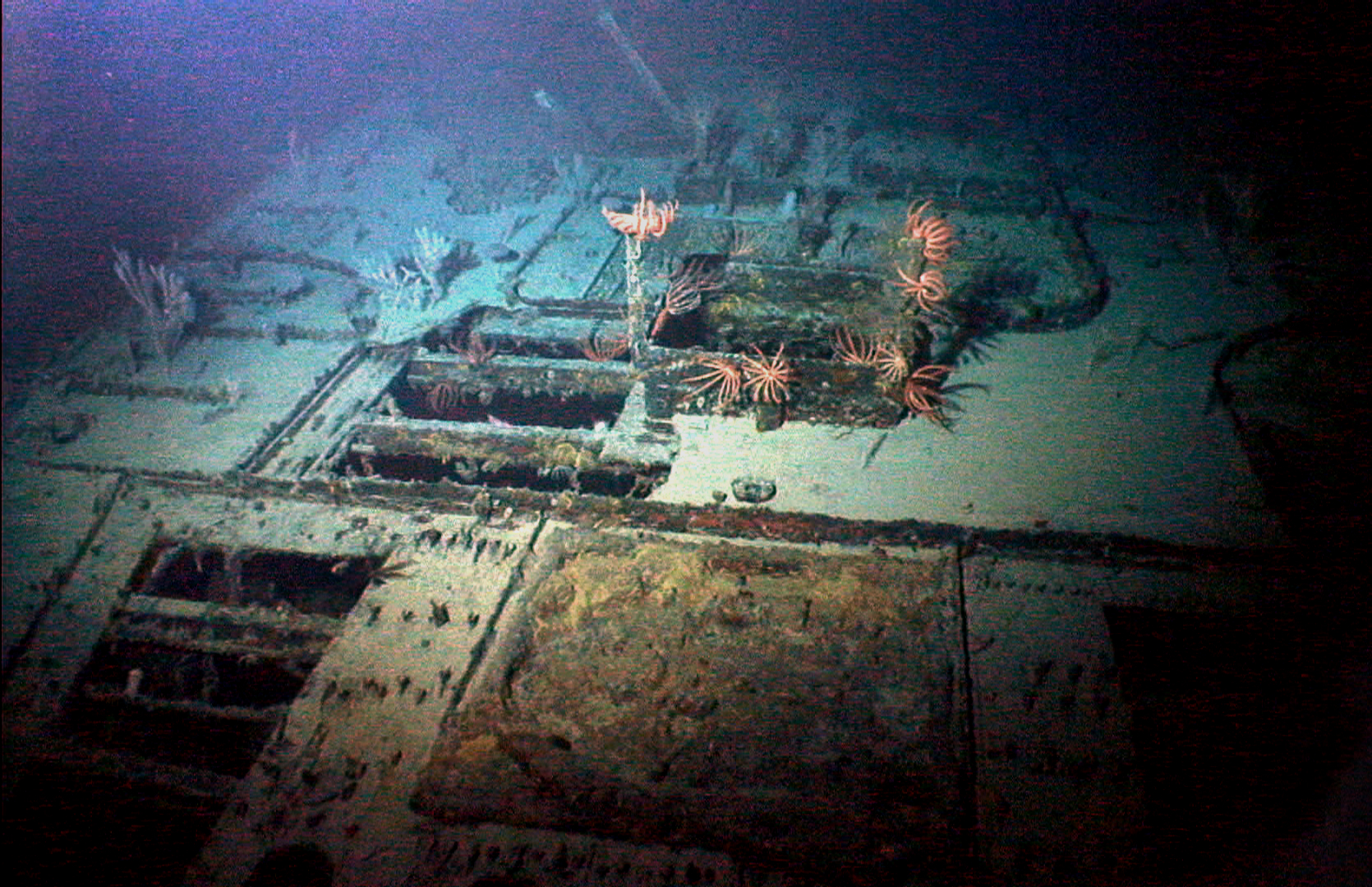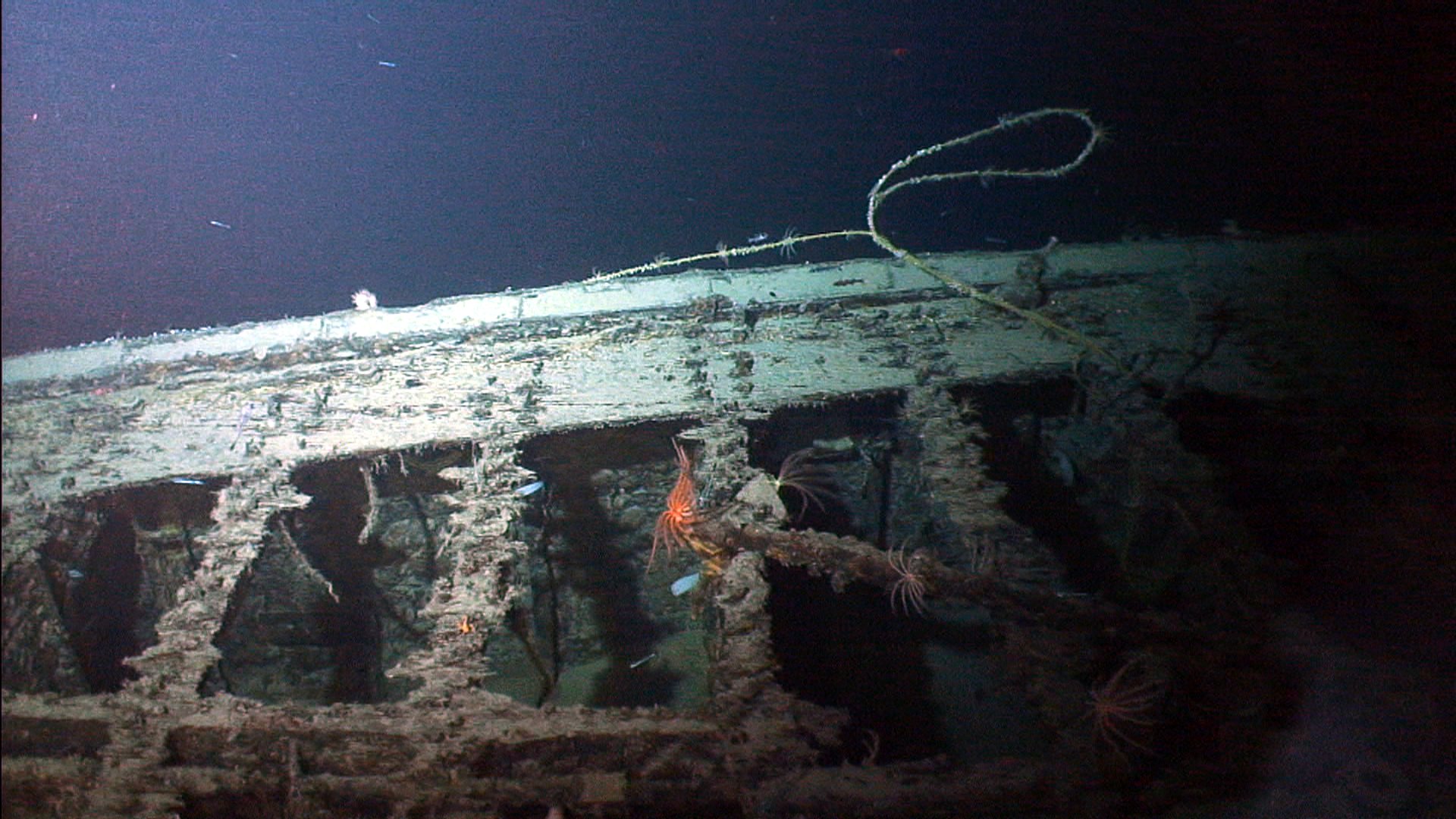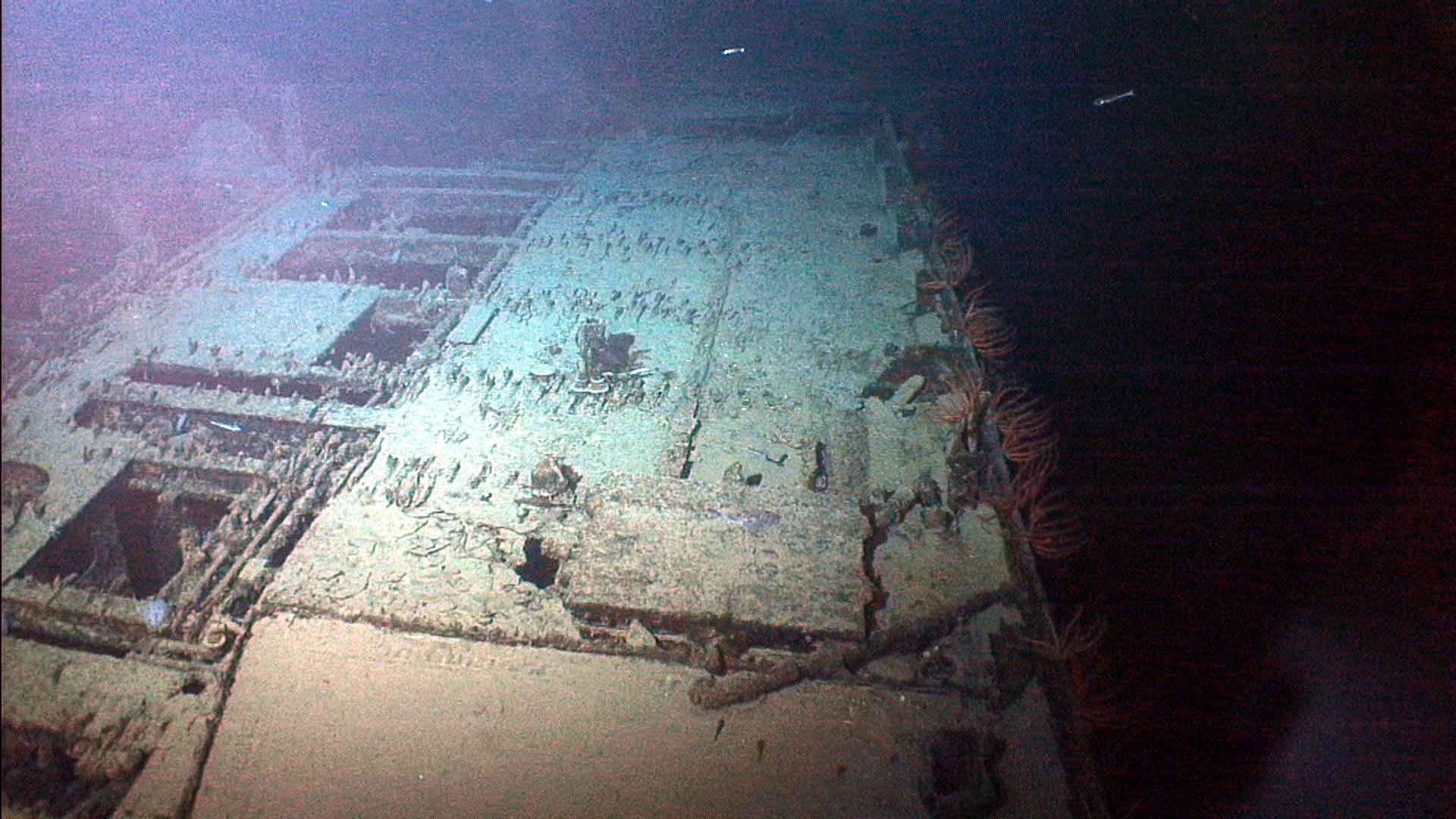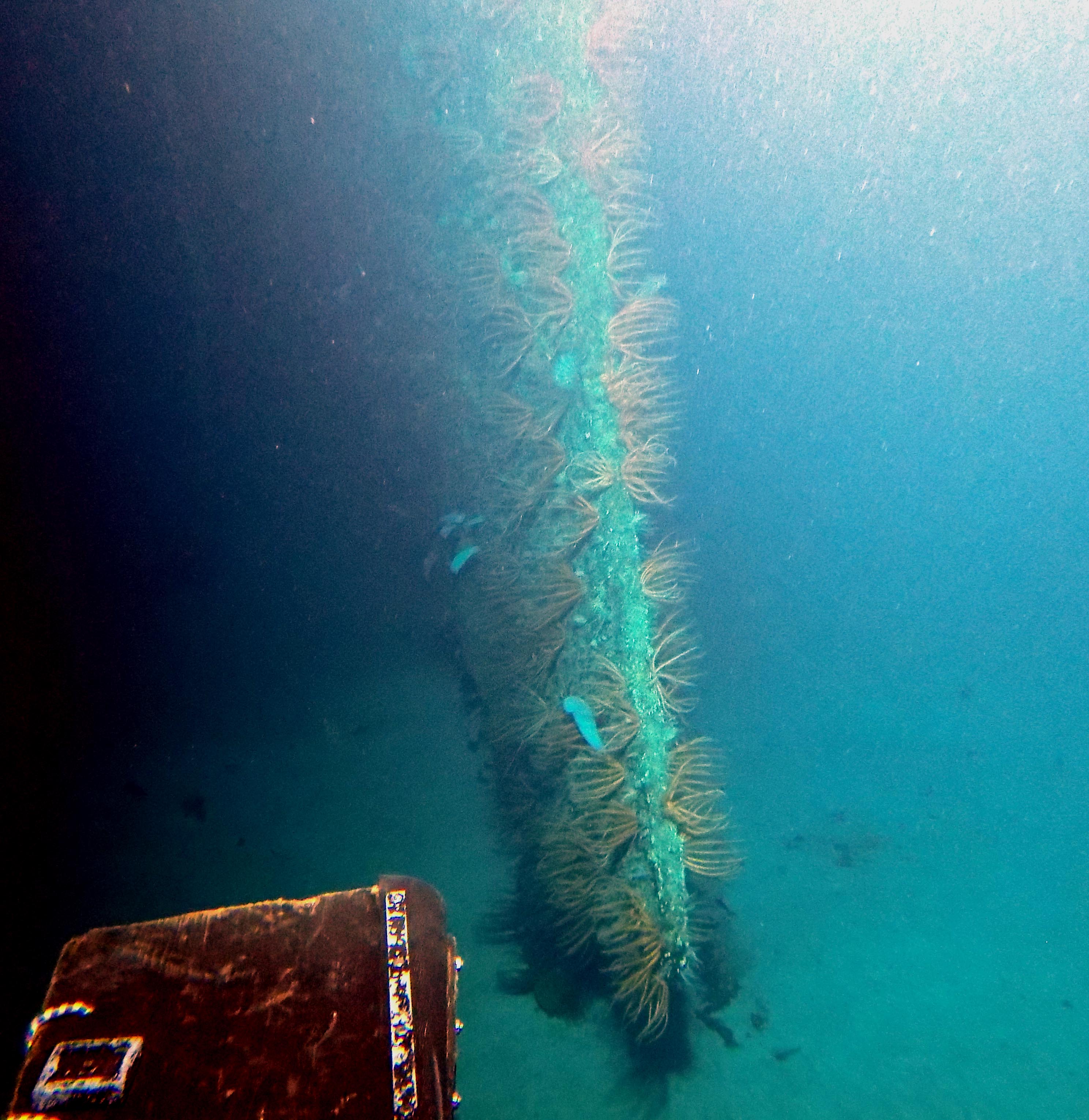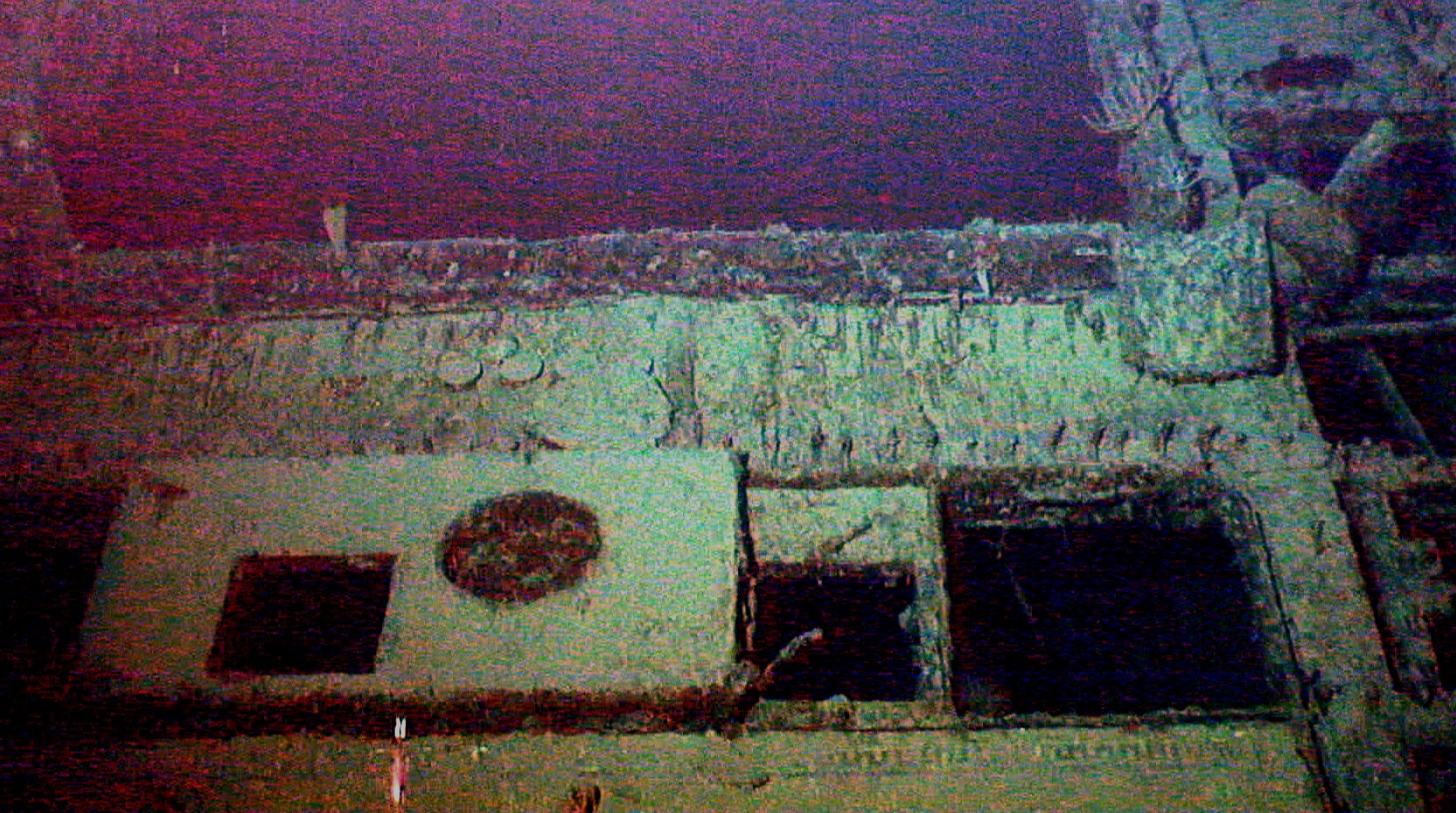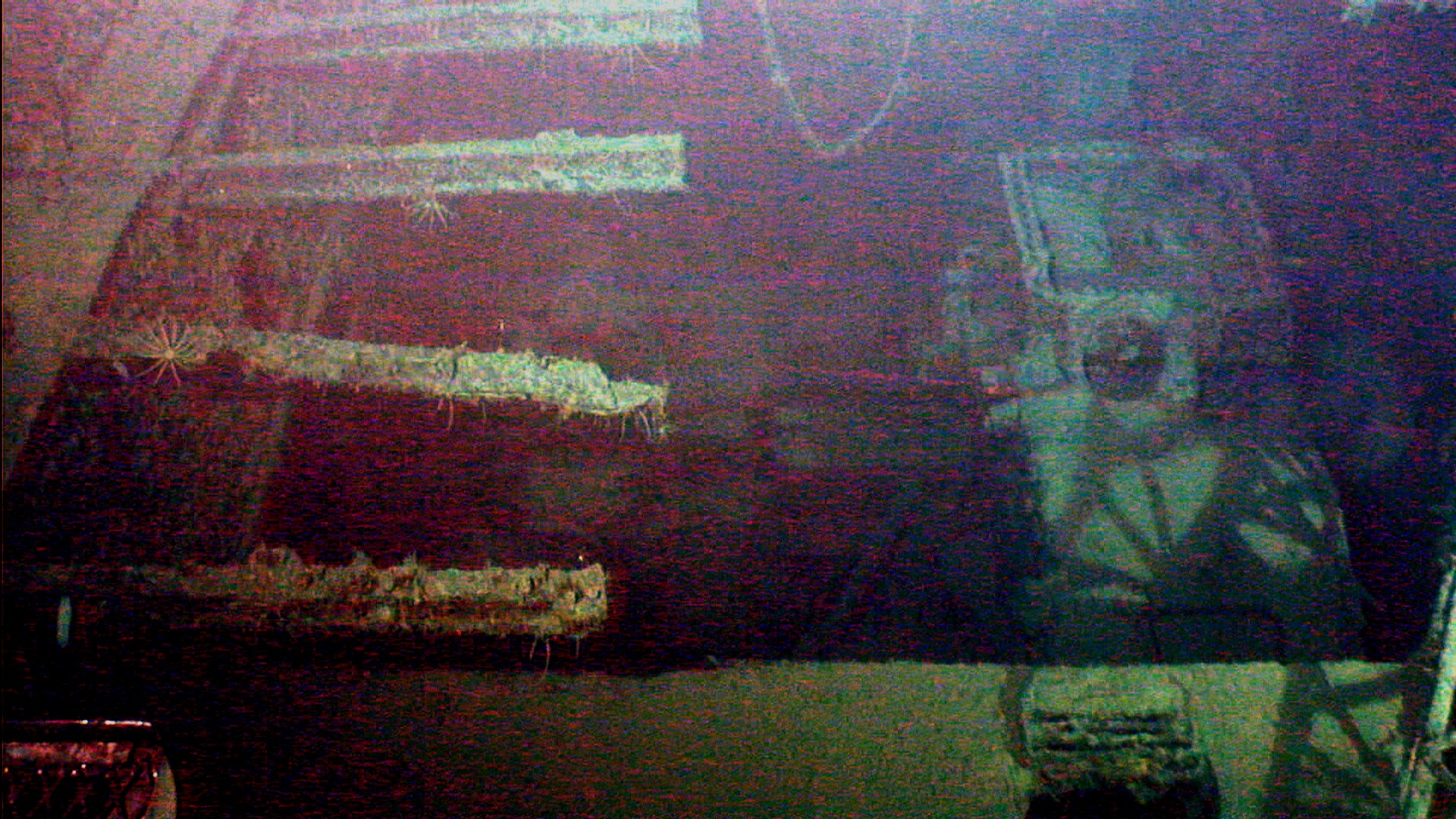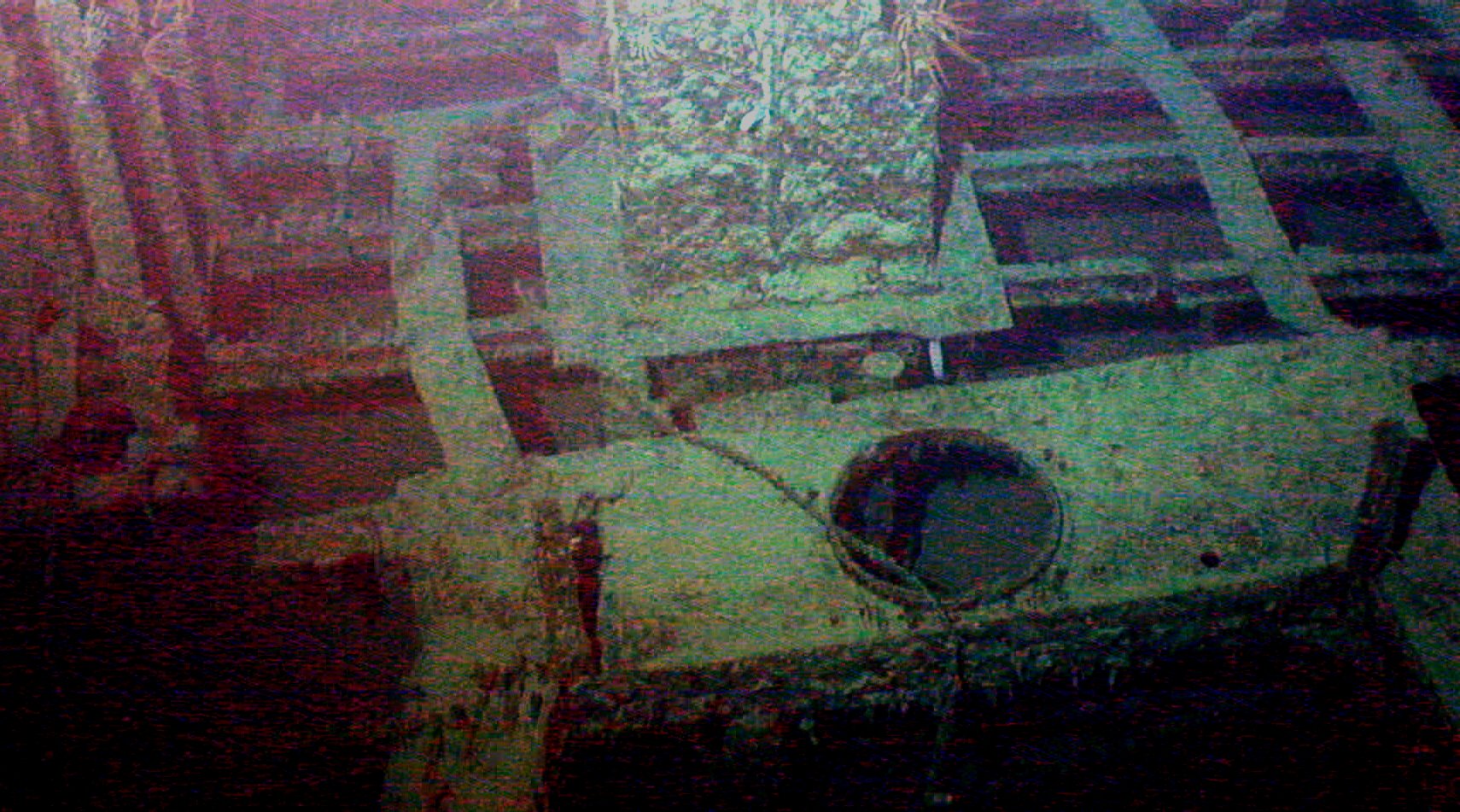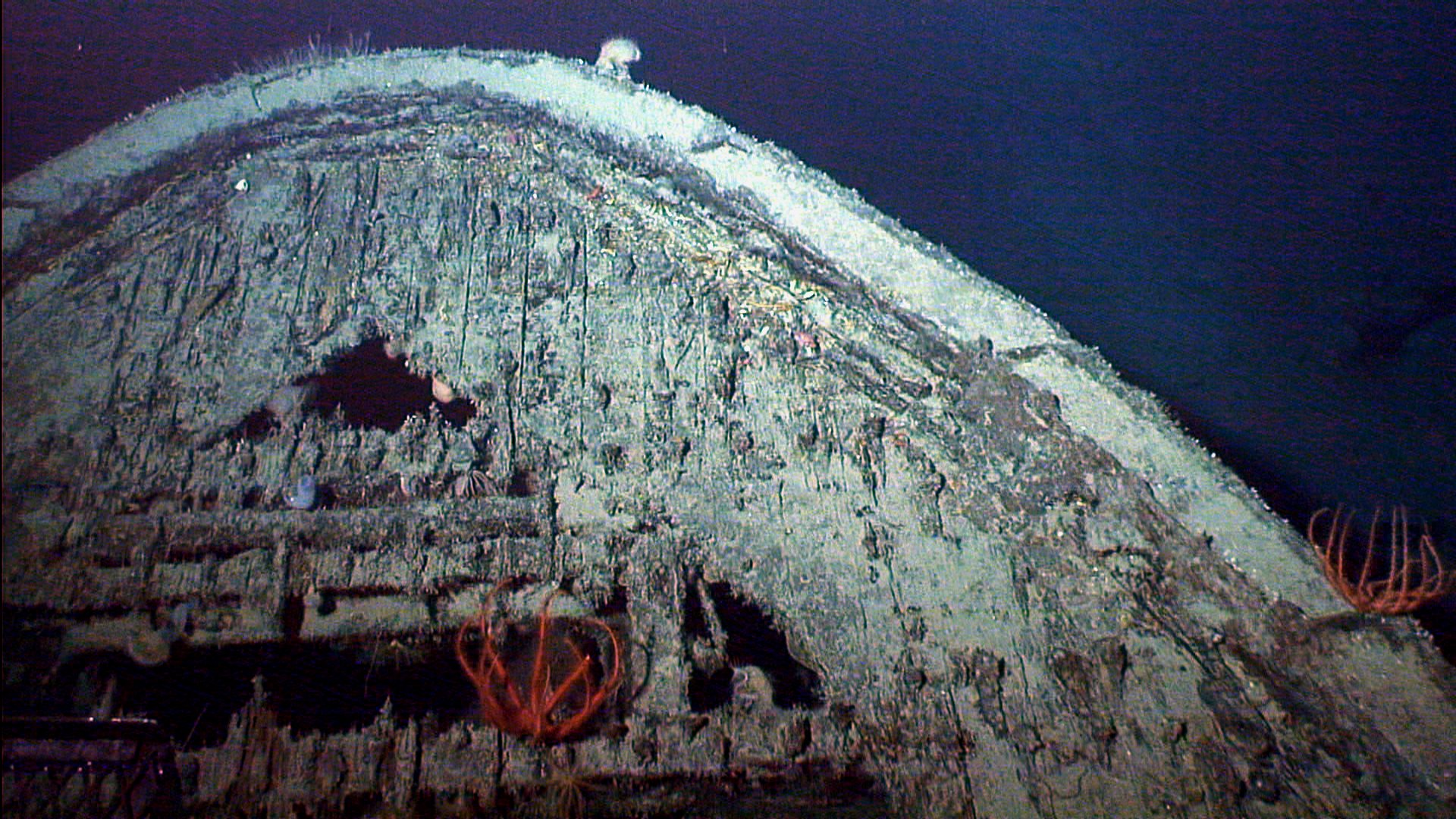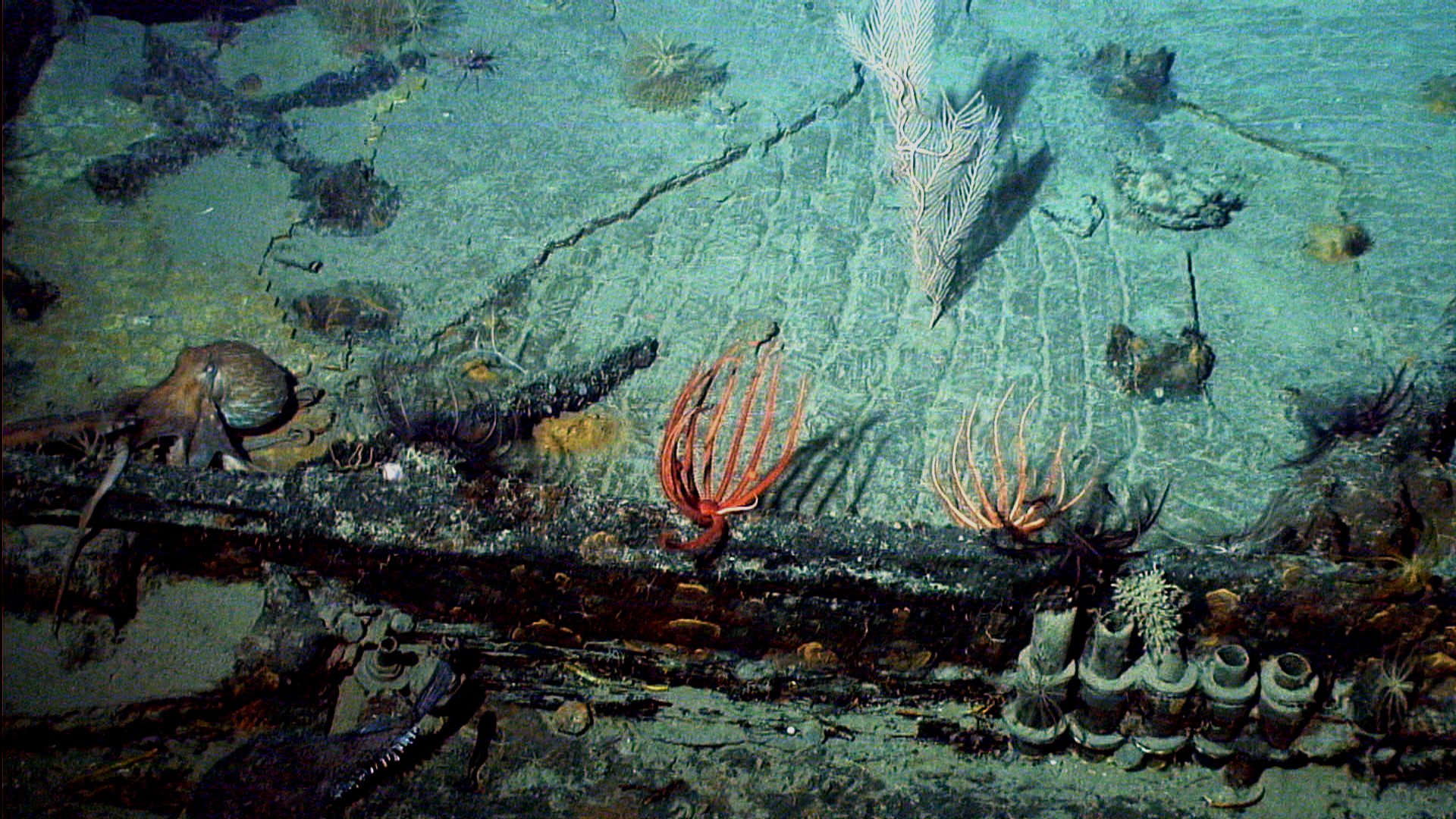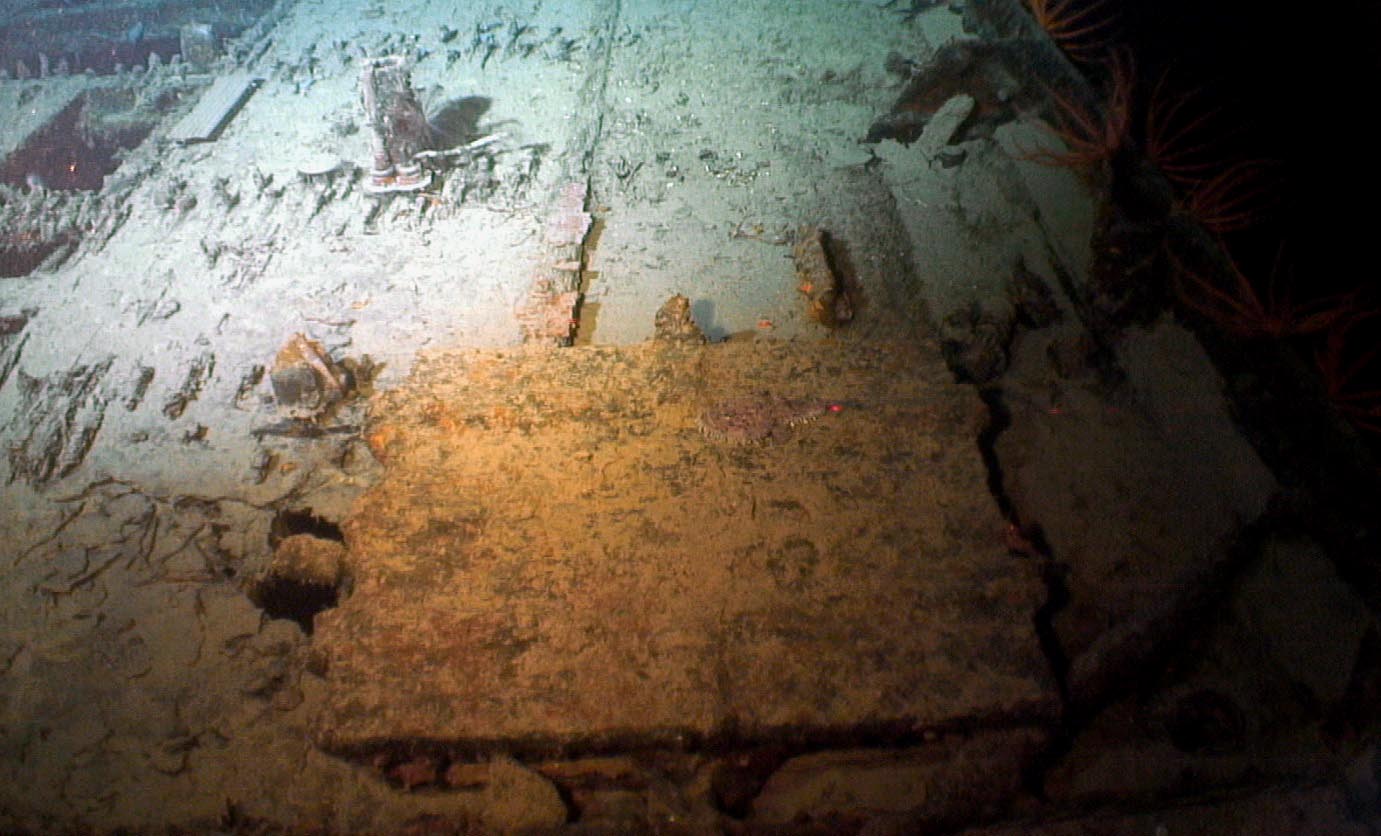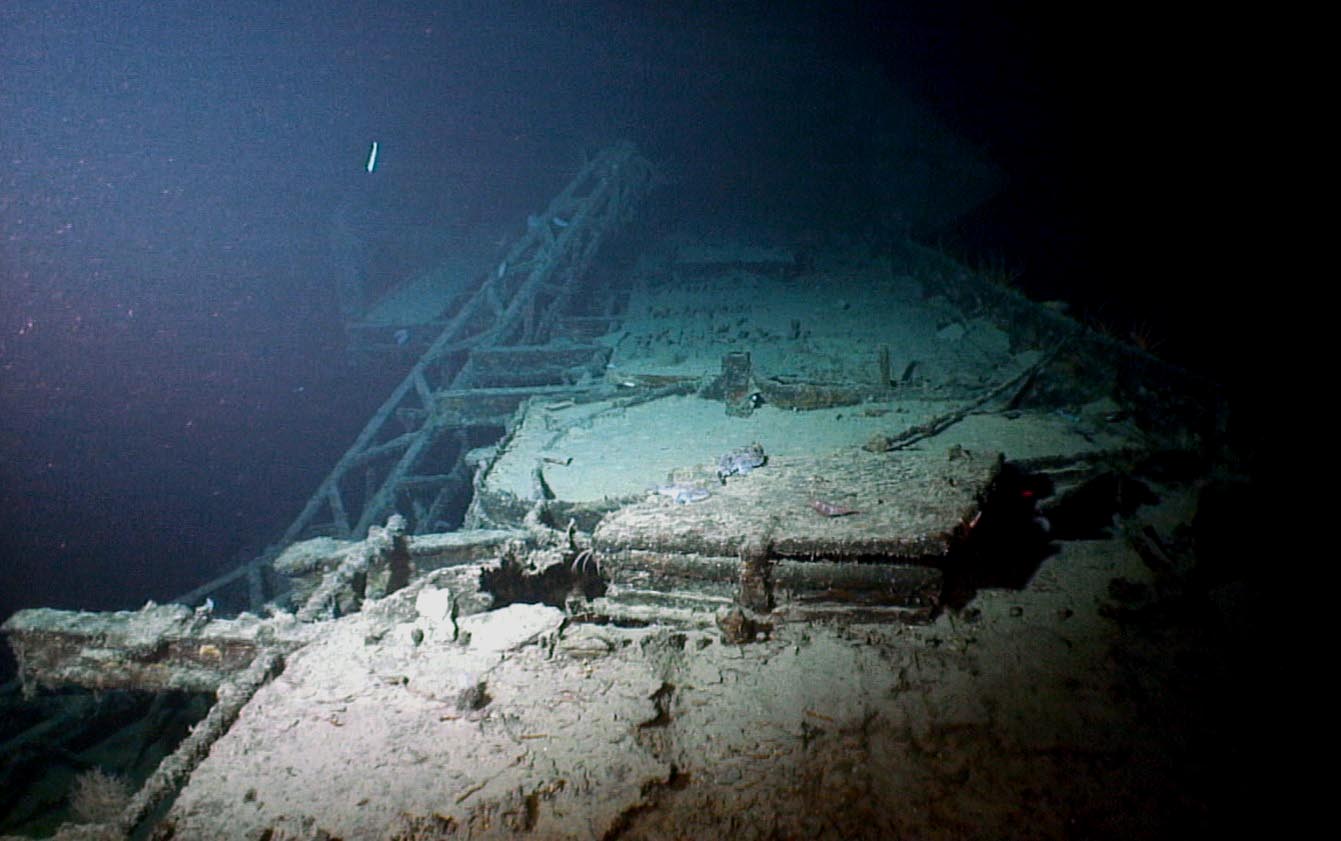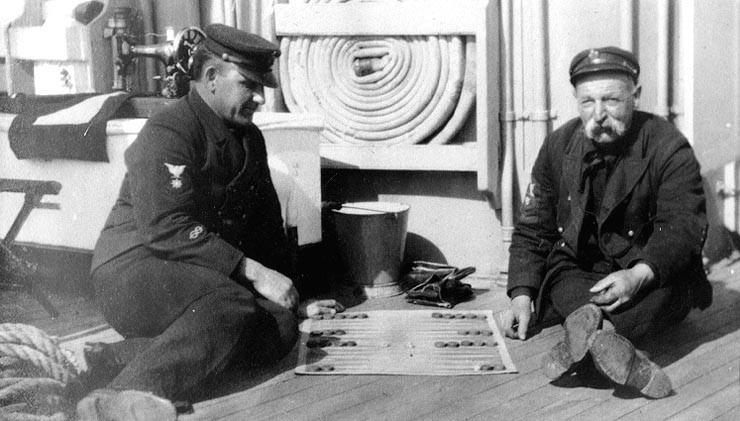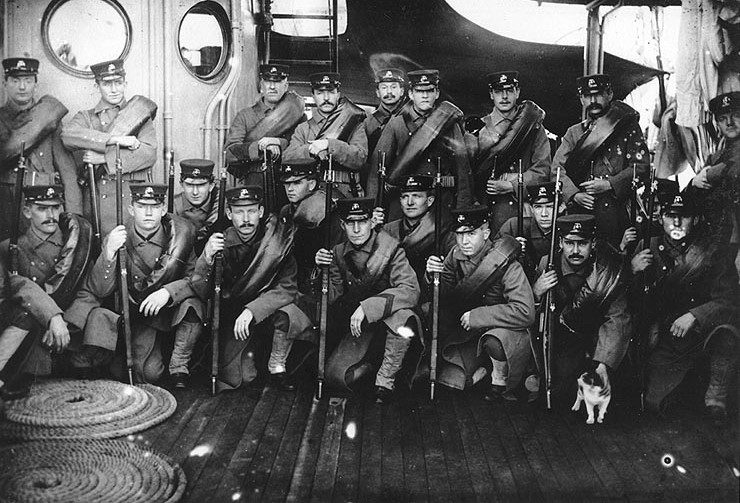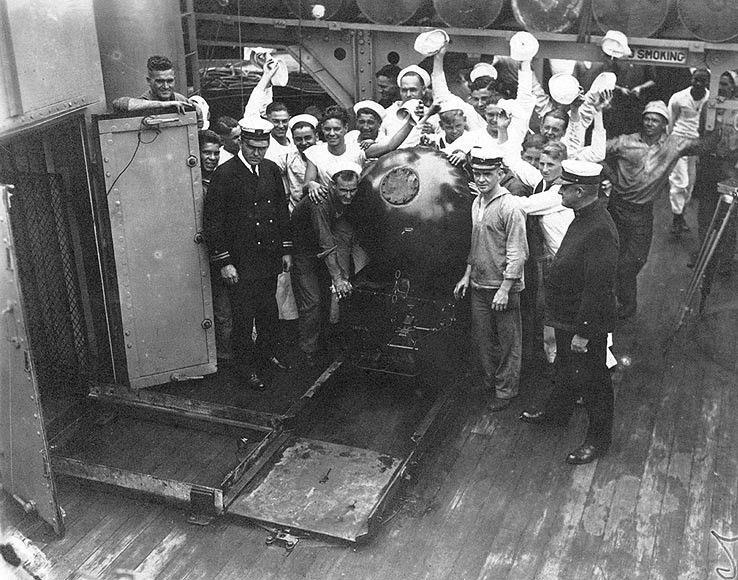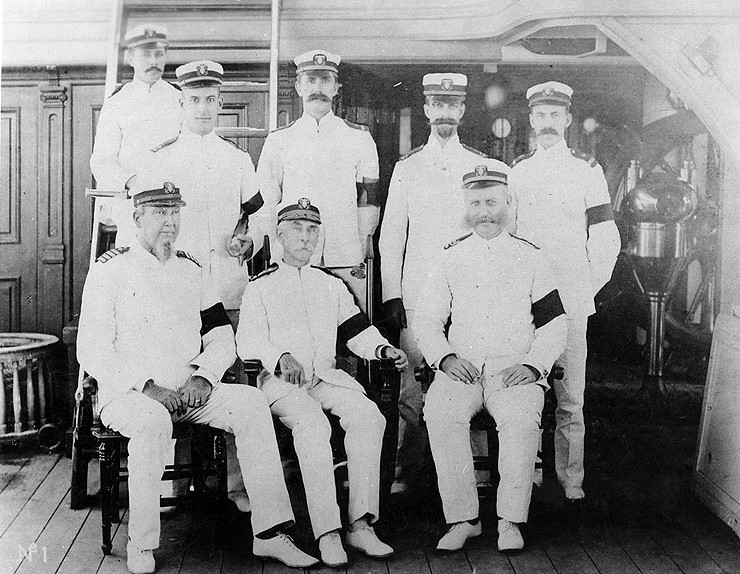 HURL Artifact No.
SBB-31
*Denotes approximations and speculations
Name:
USS Baltimore
Lost:
September 22. 1944
Artifact Type:
Ship
Found:
22-Aug-17
Nationality:
USA
Dive No:
P4-315/P5-881
Class or Make:
Baltimore
Location:
South Oahu
Model:
Cruiser
Depth (m):
537m
Purpose:
Combat Warship (Mine-Layer)
HURL crew:
Cremer, Reed/Kerby, Kelley
Serial Number:
C-3 (CM-1)
Additional Dives:
Built/Launched:
January 7, 1890; W. Cramp & Sons, Philadelphia, PA
Length:
335'
Width:
48' 8"
Height:
20' 6"
Circumstance of Loss:
Scuttled
Crew Personnel/Position:
386 Officers and Enlisted
Reason of Loss:
A Hazardous Derelict Hulk
Crew Survivals/Fatalities:
2 Killed, 17 injured in Chilean riot; 6 wounded in Battle of Manila Bay
Artifact History:
The Baltimore followed the Olympia into the Battle of Manila Bay and contributed to the sinking of the Spanish Fleet there. Later it pounded the Spanish garrison and eventually landed the first marines ashore. A riot in Valparaiso Chile in 1891 left two crewmen dead and 17 injured in what would later be known as the "Baltimore Incident". In 1913-14 it was converted to a mine-laying cruiser, eventually being predesignated a CM-1. It laid roughly 900 mines in the North Channel north of Ireland in WWI. The ship was laid up at Pearl Harbor in 1922 and sat for 20 years. Baltimore was present there for the Japanese attack on December 7. Eventually it was sold and much of its upper structure removed and scrapped. Eventually nothing was left but a derelict hulk which was towed to sea and scuttled.
Artifact Condition:
As expected this fine vessel was found a shell of the glorious ship it once was. However it's prominent ramming bow was still present and many of its holds can be seen. The engine can be seen through the decking and the crane boom is still present. It appears that the entire top deck for the most part has been removed.
Additional Information:
This vessel has become a home for numerous marine animals, corals, brisingids, and sponges. This ship was surveyed by the Okeanos Explorer a month later on September 29, 2017 to collect photogrammetry and mosaic data for a 3D model.