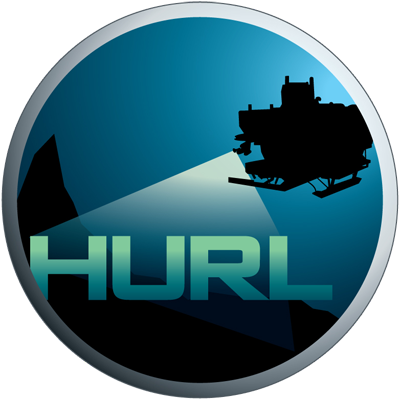 Hawaii Undersea Research Laboratory Archive
IN THE SCHOOL OF OCEAN AND EARTH SCIENCE AND TECHNOLOGY AT THE UNIVERSITY OF HAWAI'I AT MANOA
SBB-29: Patrol Craft USS PC-1239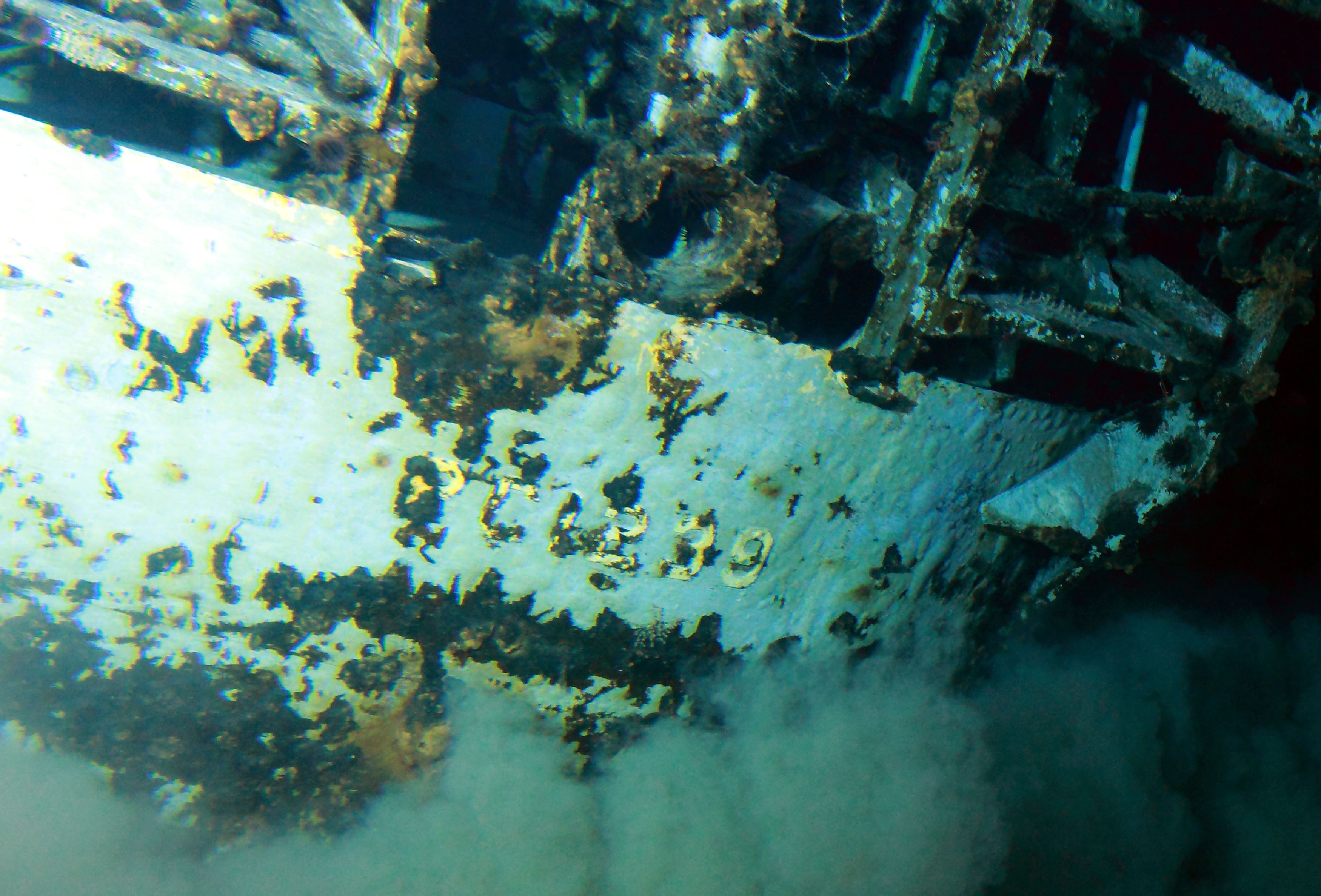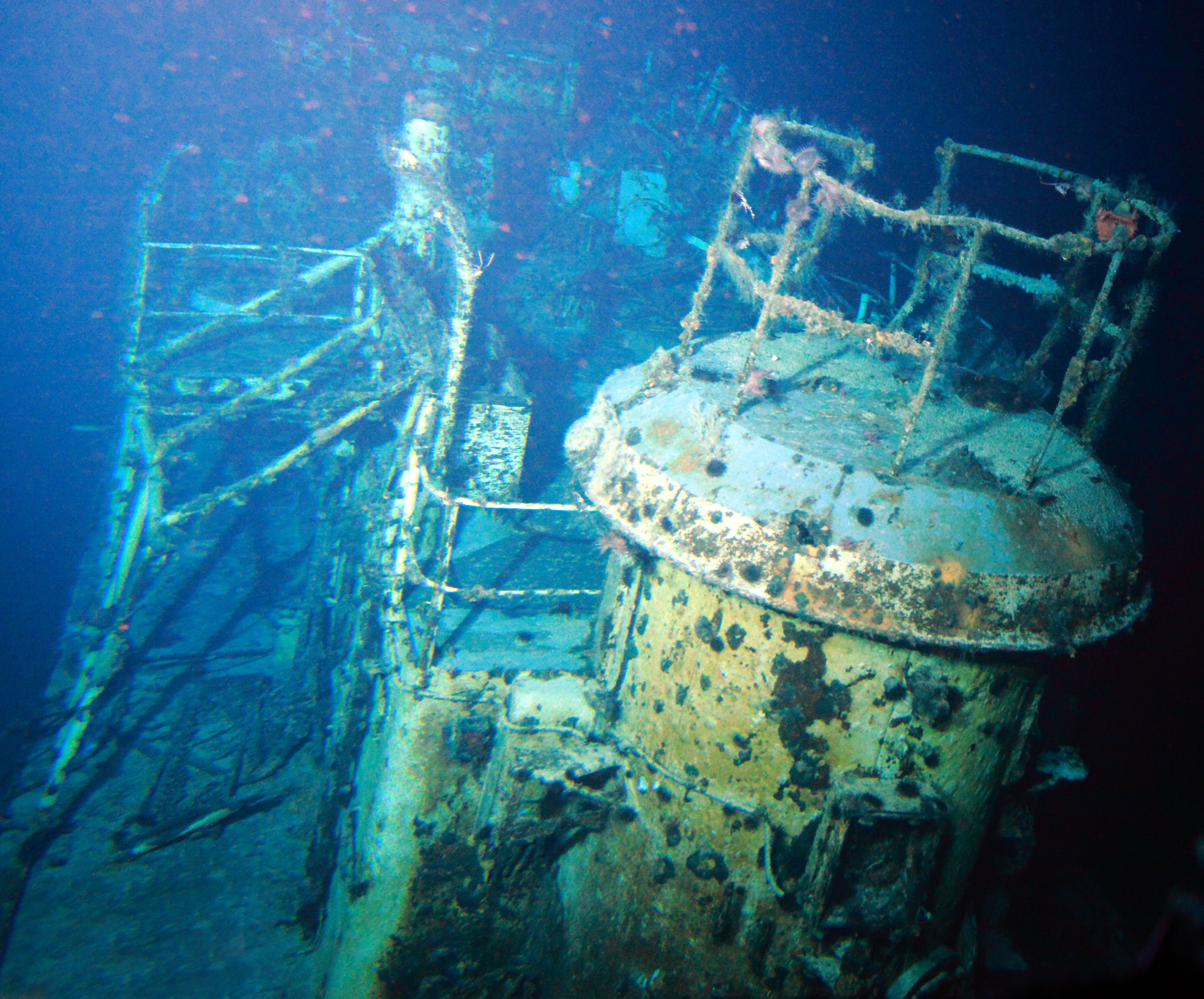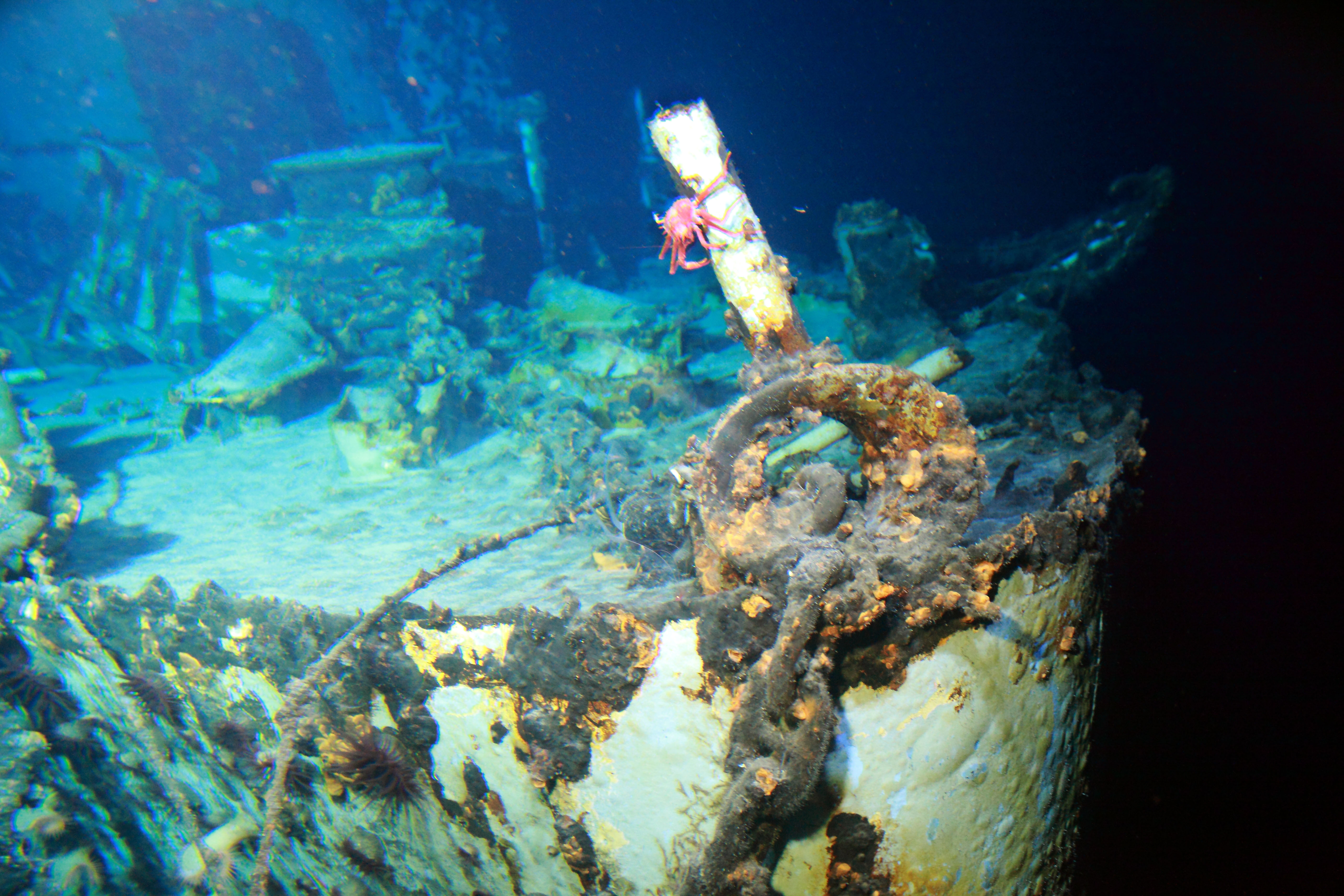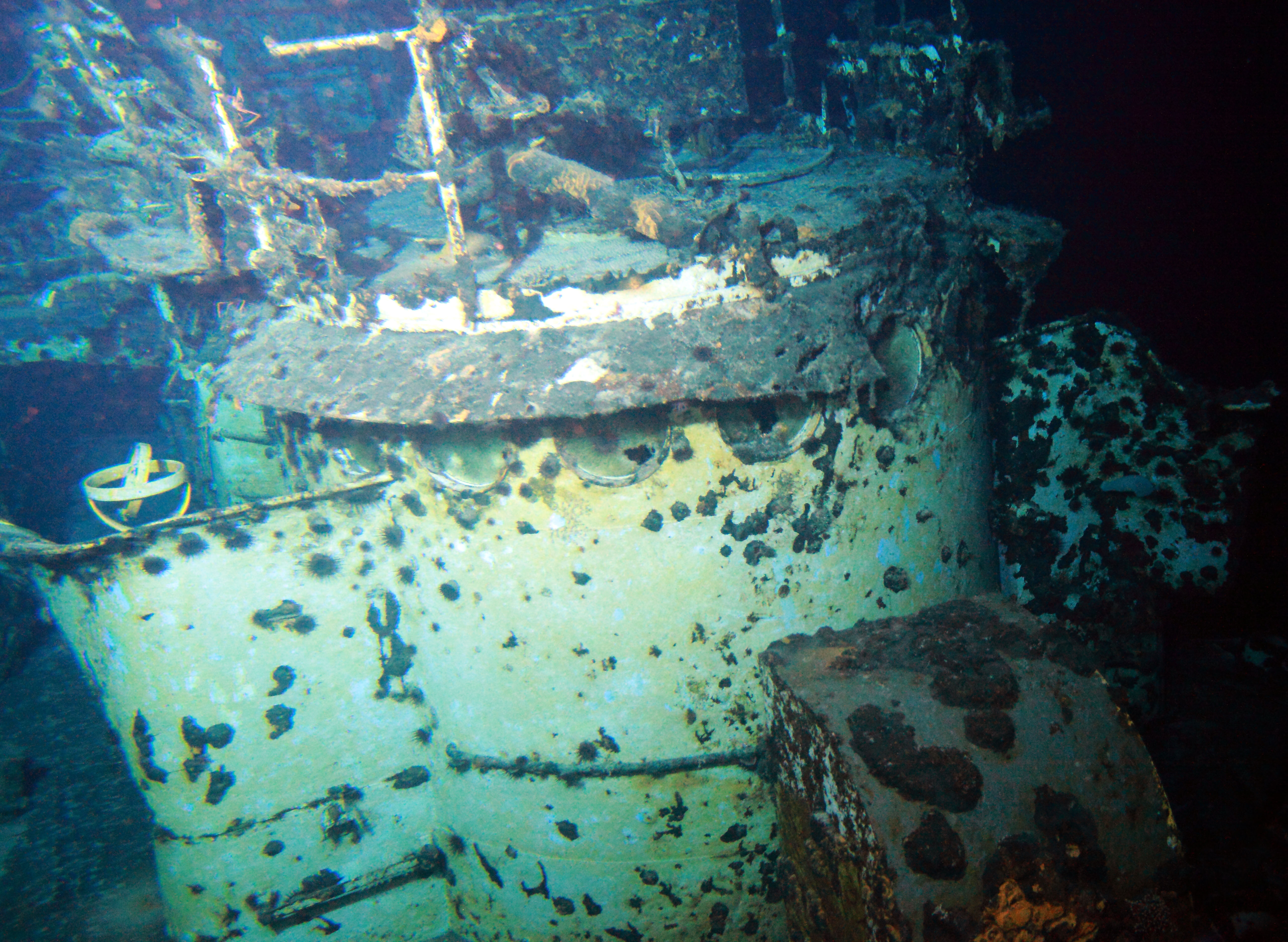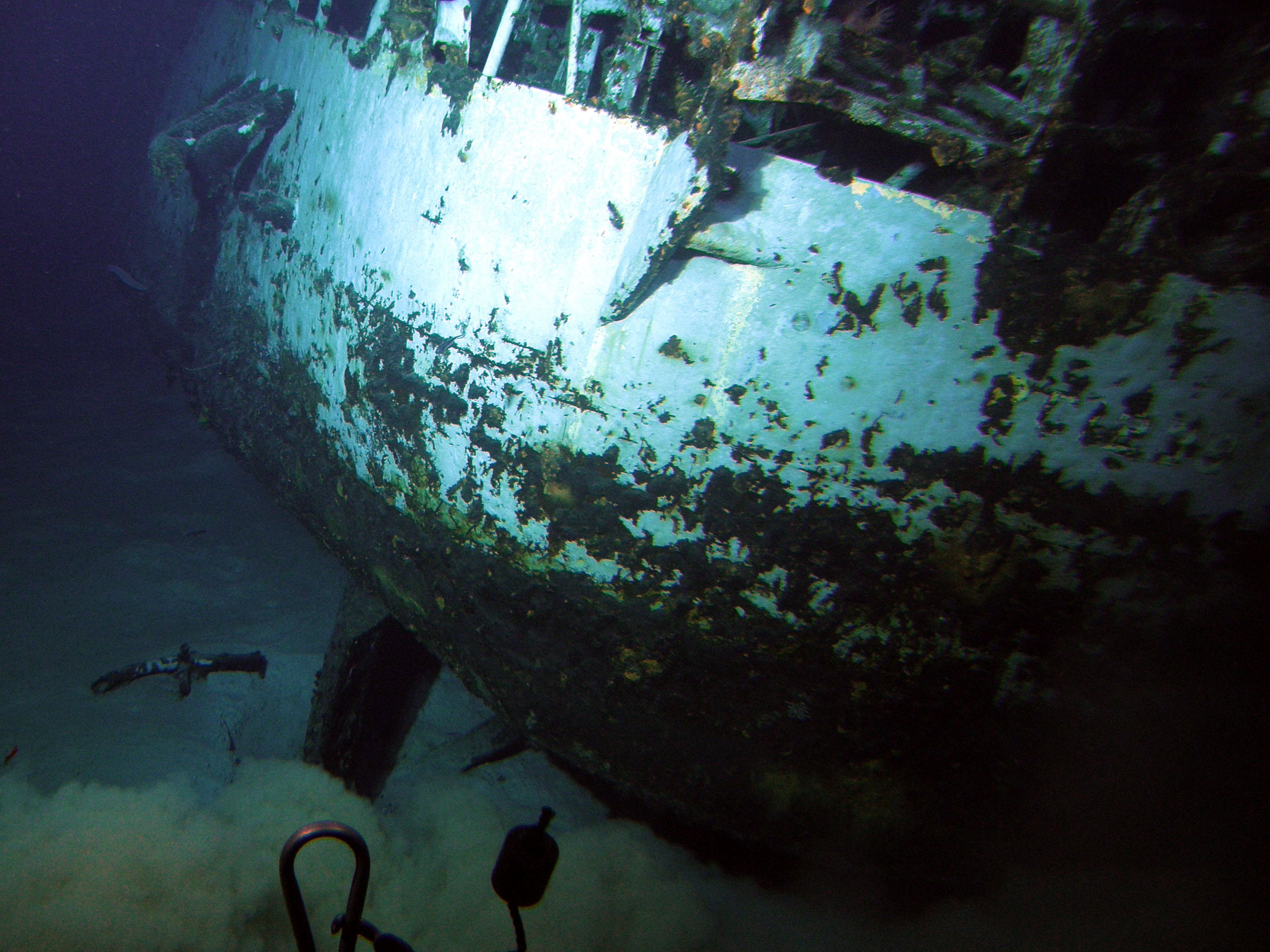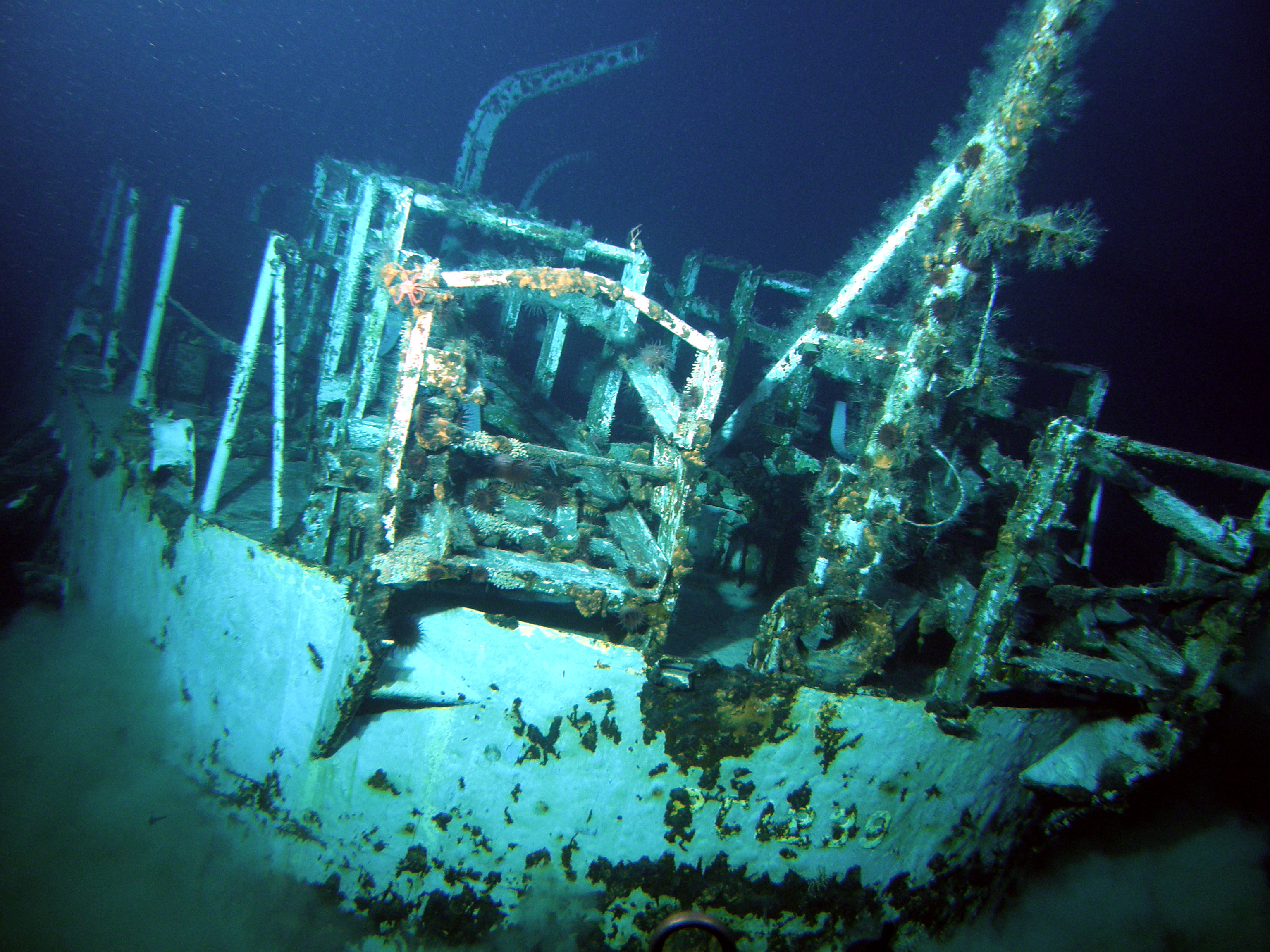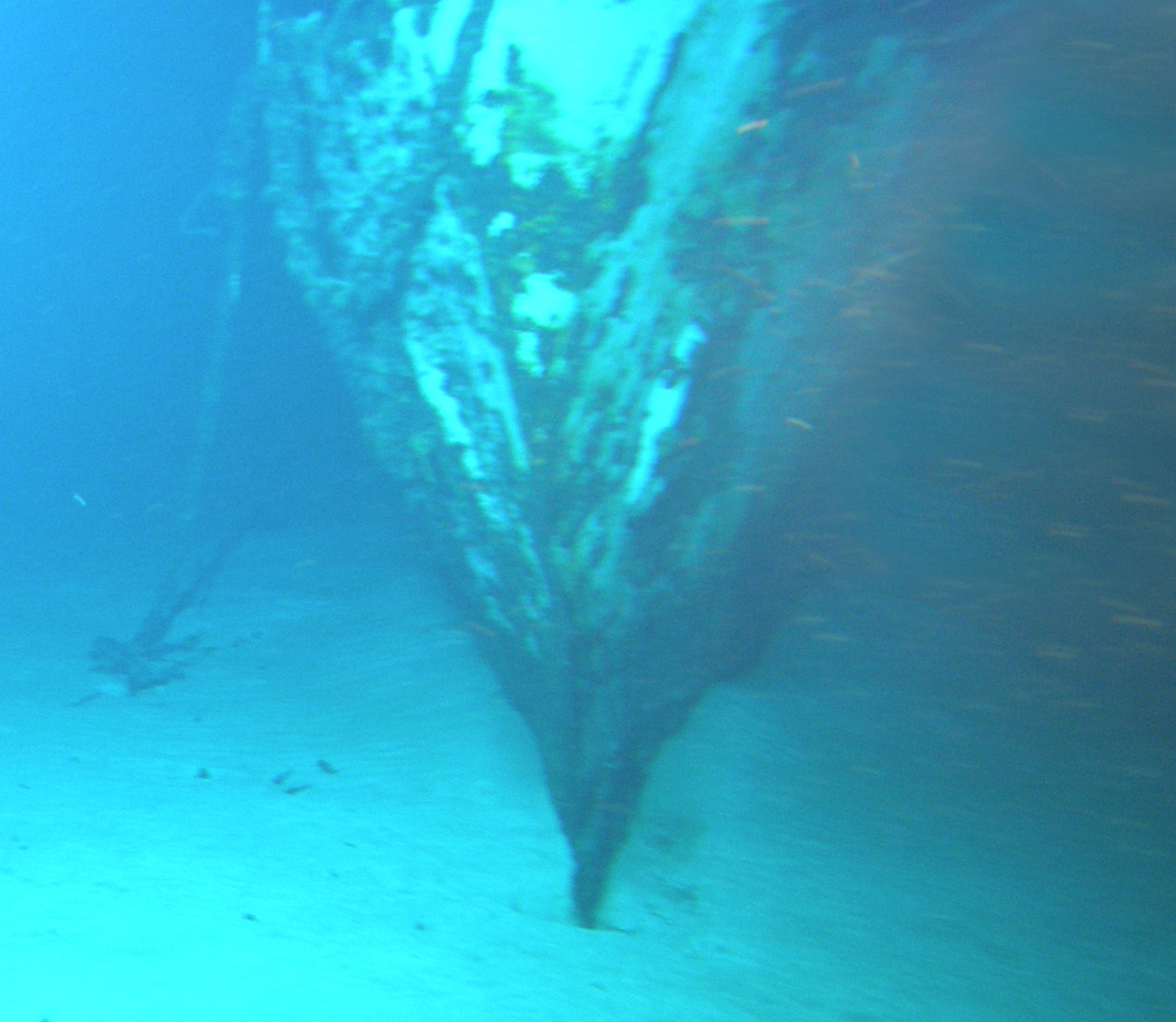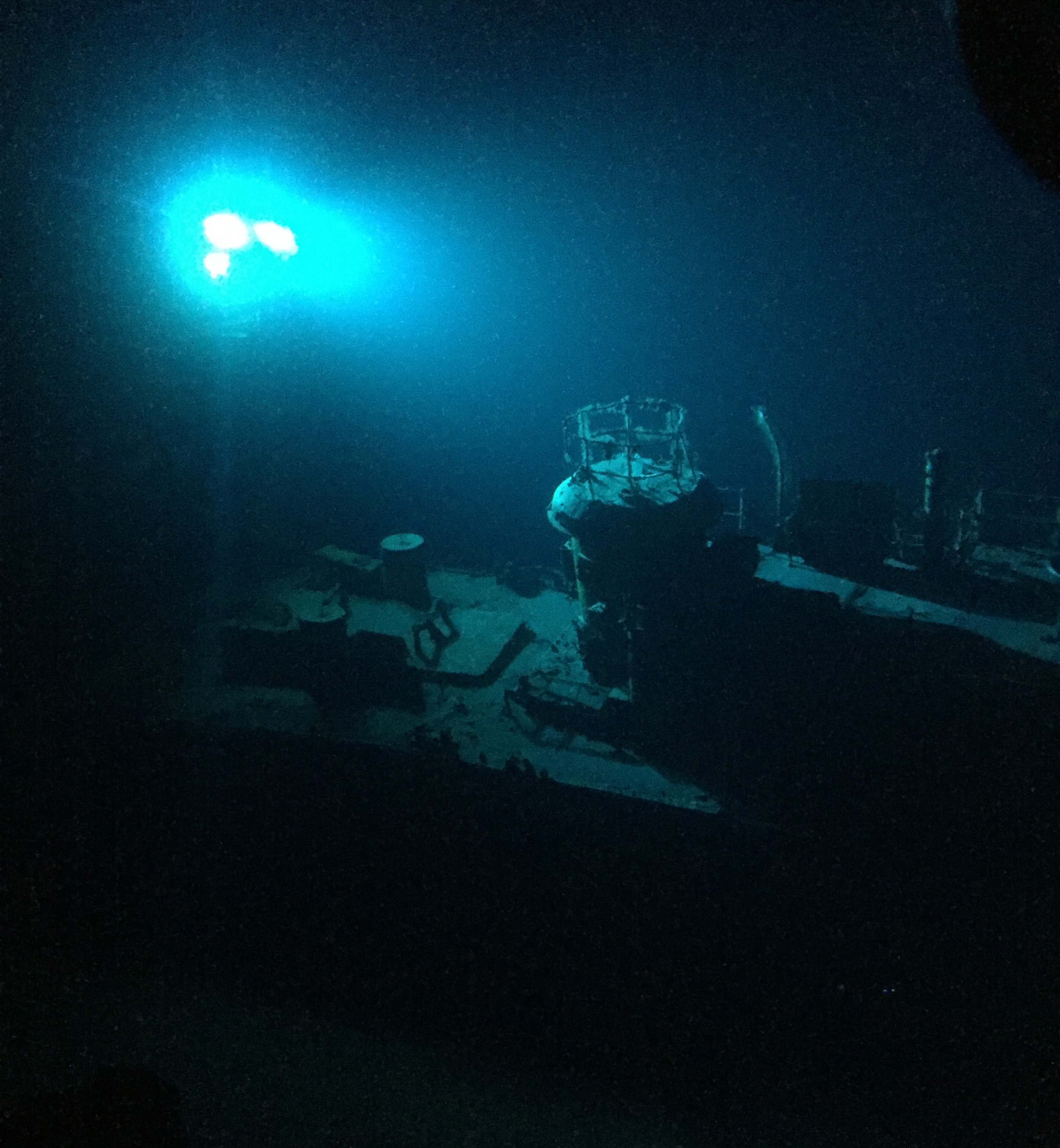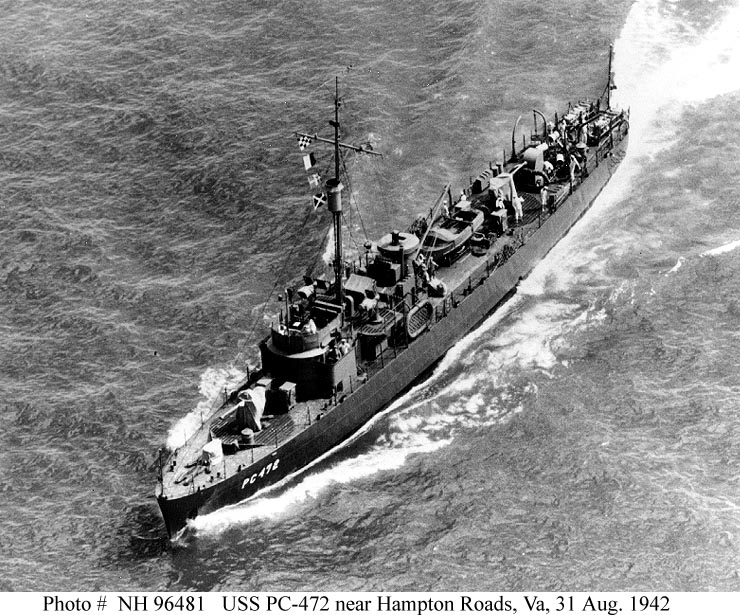 HURL Artifact No.
SBB-29
*Denotes approximations and speculations
Name:
USS PC-1239
Lost:
5-Feb-46
Artifact Type:
Patrol Craft
Found:
6-Mar-16
Nationality:
USA
Dive No:
PIV-287/P5-848
Class or Make:
PC-461 Class
Location:
Barber's Pt.
Model:
Submarine Chaser
Depth (m):
834m
Purpose:
Convoy support/anti-submarine
HURL crew:
T. Kerby, C. Wollerman/M. Cremer, C. Kelley
Serial Number:
PC-1239
Additional Dives:
Built/Launched:
7 September, 1943
Length:
173' 8"
Width:
23'
Height:
10' 10"
Circumstance of Loss:
Scuttled
Crew Personnel/Position:
6 officers, 53 men
Reason of Loss:
Damaged or Redundant
Crew Survivals/Fatalities:
n/a
Artifact History:
Ship was commissioned in September of 1943. It ran aground at Buckner Bay in Okinawa on October 9, 1945 after Typhoon Louise. It was refloated 10 days later. It's final fate is listed as "destroyed" on February 5, 1946 and stricken from Naval Service on the February 25, 1946. There is no serious damage to this vessel. All evidence shows it was likely scuttled.
Artifact Condition:
Vessel is in excellent condition although it has been stripped of its armament and rigging. It is white in color. The depth charge racks are still present on the stern along with the vessels name. The wheelhouse is in excellent condition and much of the ships handrails are still attached. The anchor lays on the seabed still attached to the bow by some deployed chain.
Additional Information:
Records show that on 30 January 1946 PC-1239 departing Pearl Harbor at 0907 under tow of ATR-85. ATR-85 then reentered the harbor at 1407. The USS Apagon departed and returned roughly 25 mins behind it each direction.