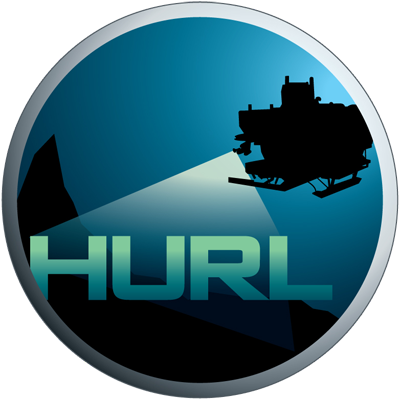 Hawaii Undersea Research Laboratory Archive
IN THE SCHOOL OF OCEAN AND EARTH SCIENCE AND TECHNOLOGY AT THE UNIVERSITY OF HAWAI'I AT MANOA
SBB-28: Coal Ship William Carson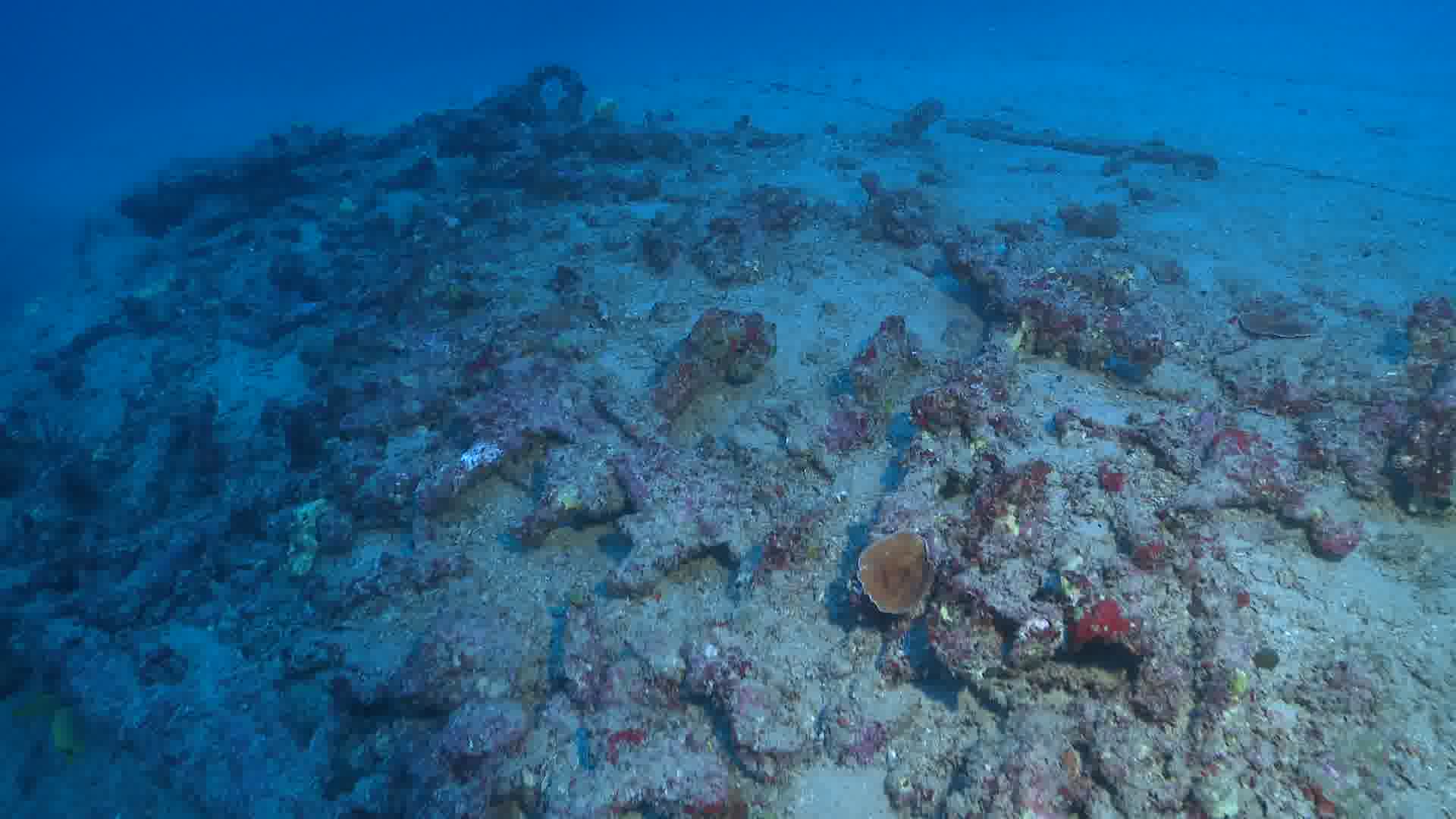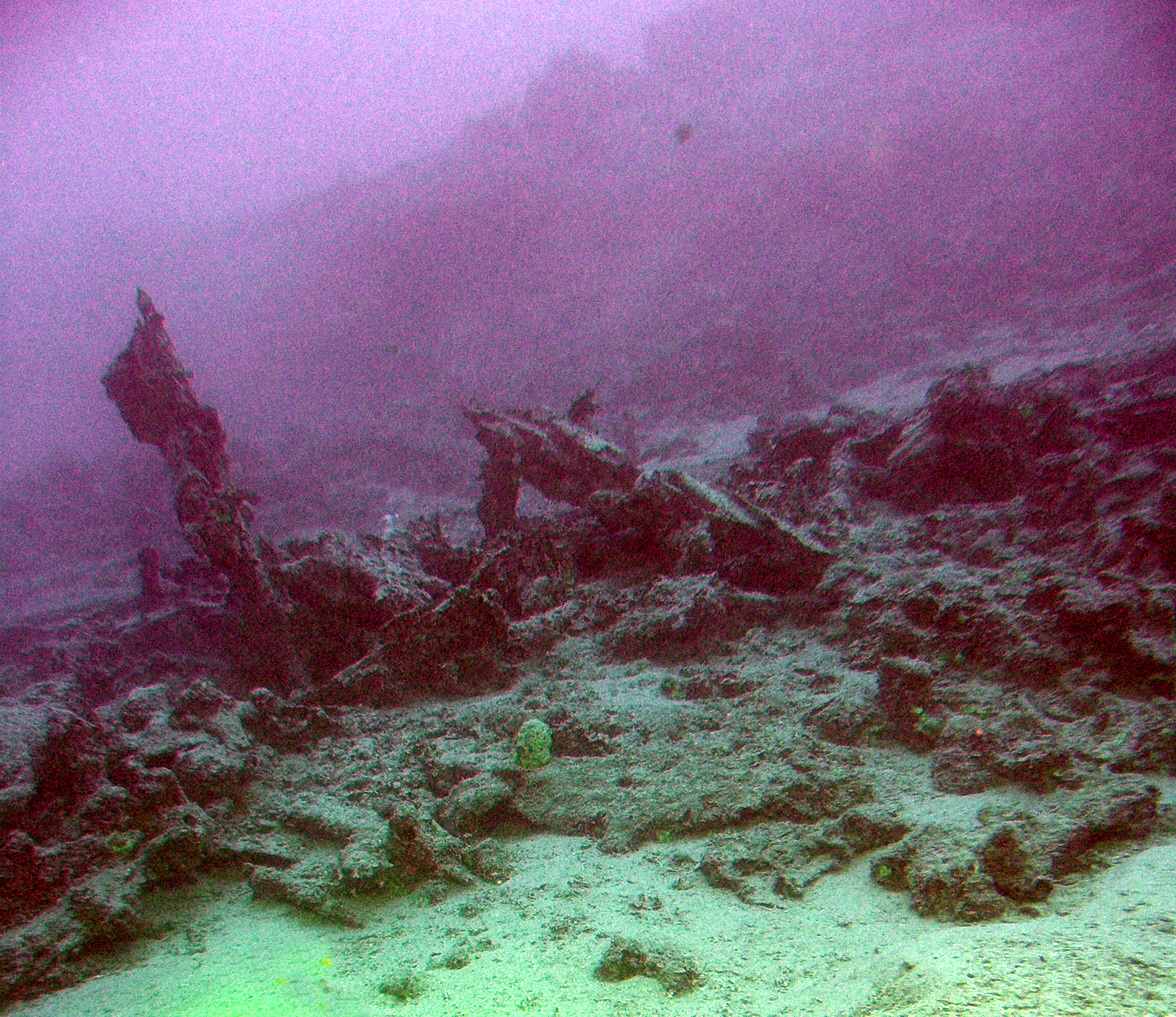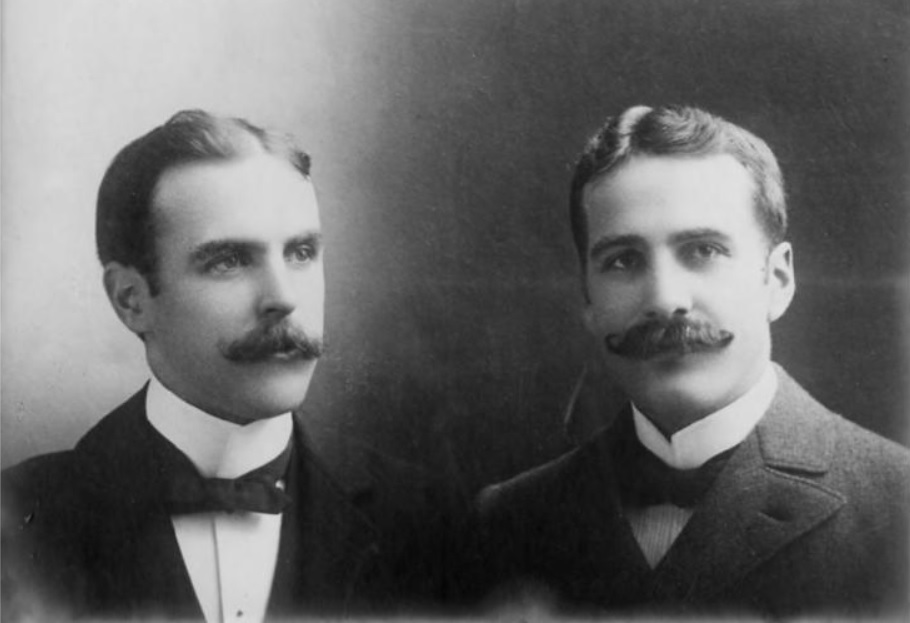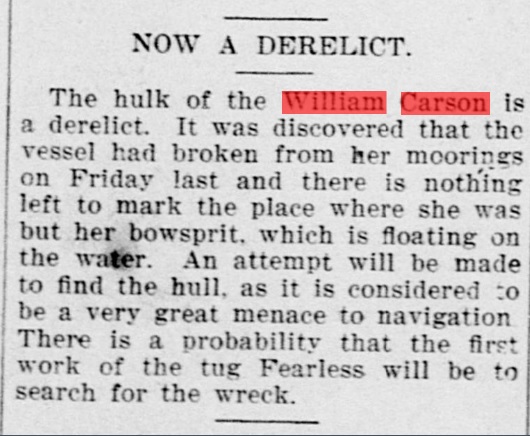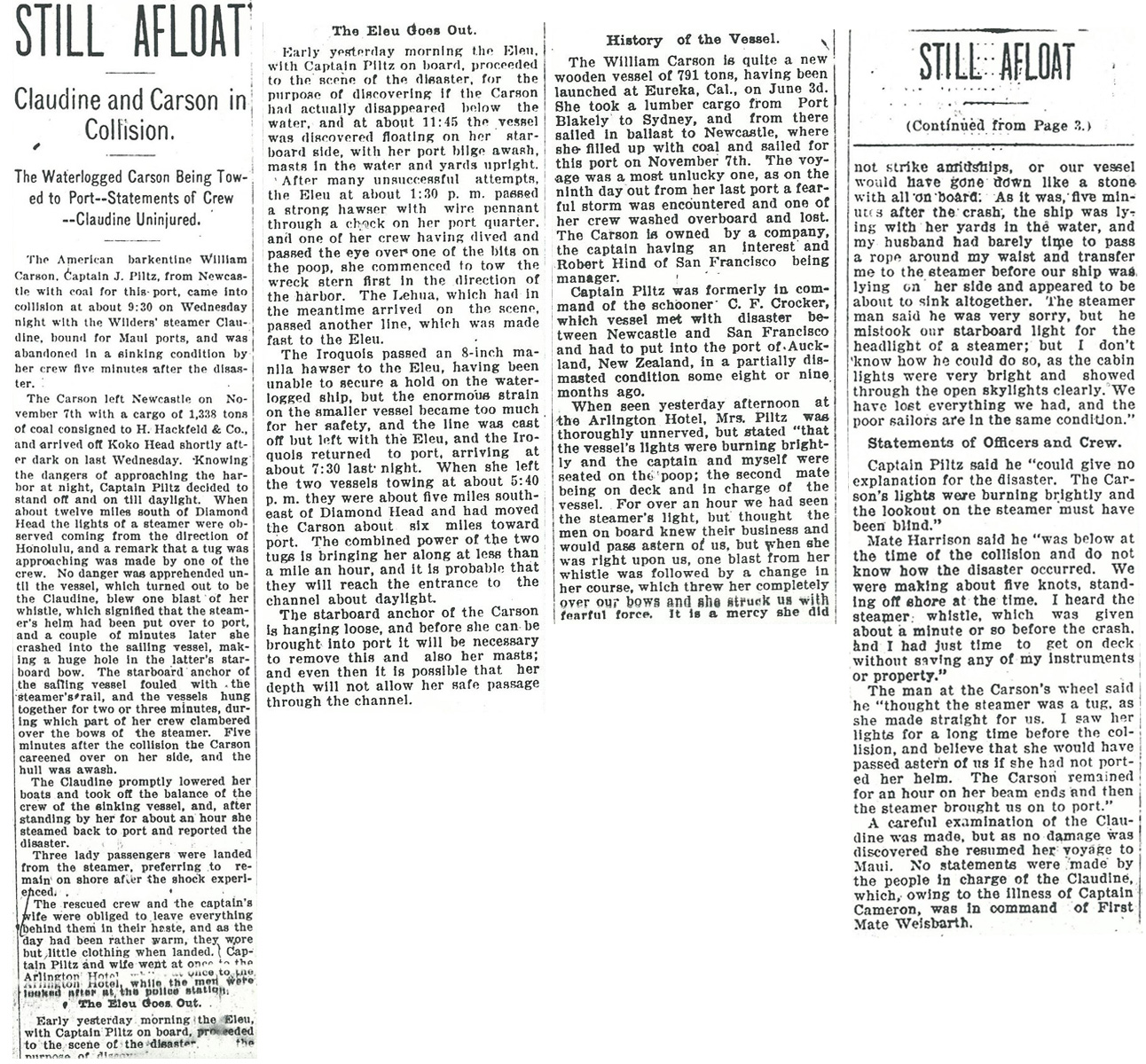 HURL Artifact No.
SBB-28
*Denotes approximations and speculations
Name:
William Carson
Lost:
December 27, 1899
Artifact Type:
Sailing Ship
Found:
~2003 by Technical Divers (HURL Survey August 13, 2013)
Nationality:
USA
Dive No:
PV-821
Class or Make:
Barkentine
Location:
Kewalo
Model:
4-mast
Depth (m):
82m
Purpose:
Transporting Coal, Lumber, & Sugar
HURL crew:
M. Cremer, S. Rowley, M. Ross
Serial Number:
81647
Additional Dives:
Built/Launched:
Hans Bendixsen Shipyard, Farhaven, CA June 3, 1899
Length:
195'
Width:
40'
Height:
Circumstance of Loss:
Sank
Crew Personnel/Position:
Captain and 12 Crewmen
Reason of Loss:
Collision
Crew Survivals/Fatalities:
All rescued and survived
Artifact History:
Sometime around 2003 this wreck site was found by divers using rebreathers. It was visited by the Pisces V in 2013 in conjunction with technical divers from the Bishop Museum who were surveying fish habitats along the 100m contour along Oahu's south shore. The submersible located the site and sent up a marker for the divers to follow, but did not really survey the location, only parked just off the downslope (bow end) side of the wreck while the divers surveyed the habitat. Later HURL conducted a historical study of the site largely based on images and interviews with various technical divers. For more on the results and theories regarding this site see "The Kewalo Coal Ship".
Artifact Condition:
The ship has largely dilapidated to rubble. Large amounts of coal can be seen throughout much of the site. On the downslope end there are numerous components that would indicate it as being the bow including a capstan, and anchor chain hawse.
Additional Information:
A large anchor was found upslope 650' to the east of this wreck.