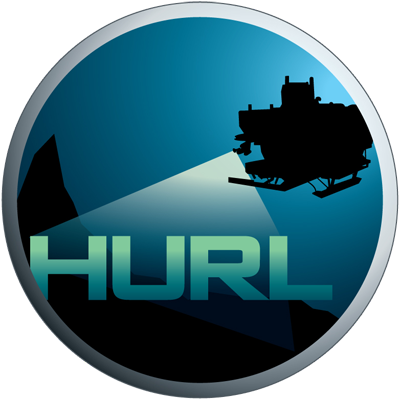 Hawaii Undersea Research Laboratory Archive
IN THE SCHOOL OF OCEAN AND EARTH SCIENCE AND TECHNOLOGY AT THE UNIVERSITY OF HAWAI'I AT MANOA
SBB-25: Honolulu Harbor Marine Railway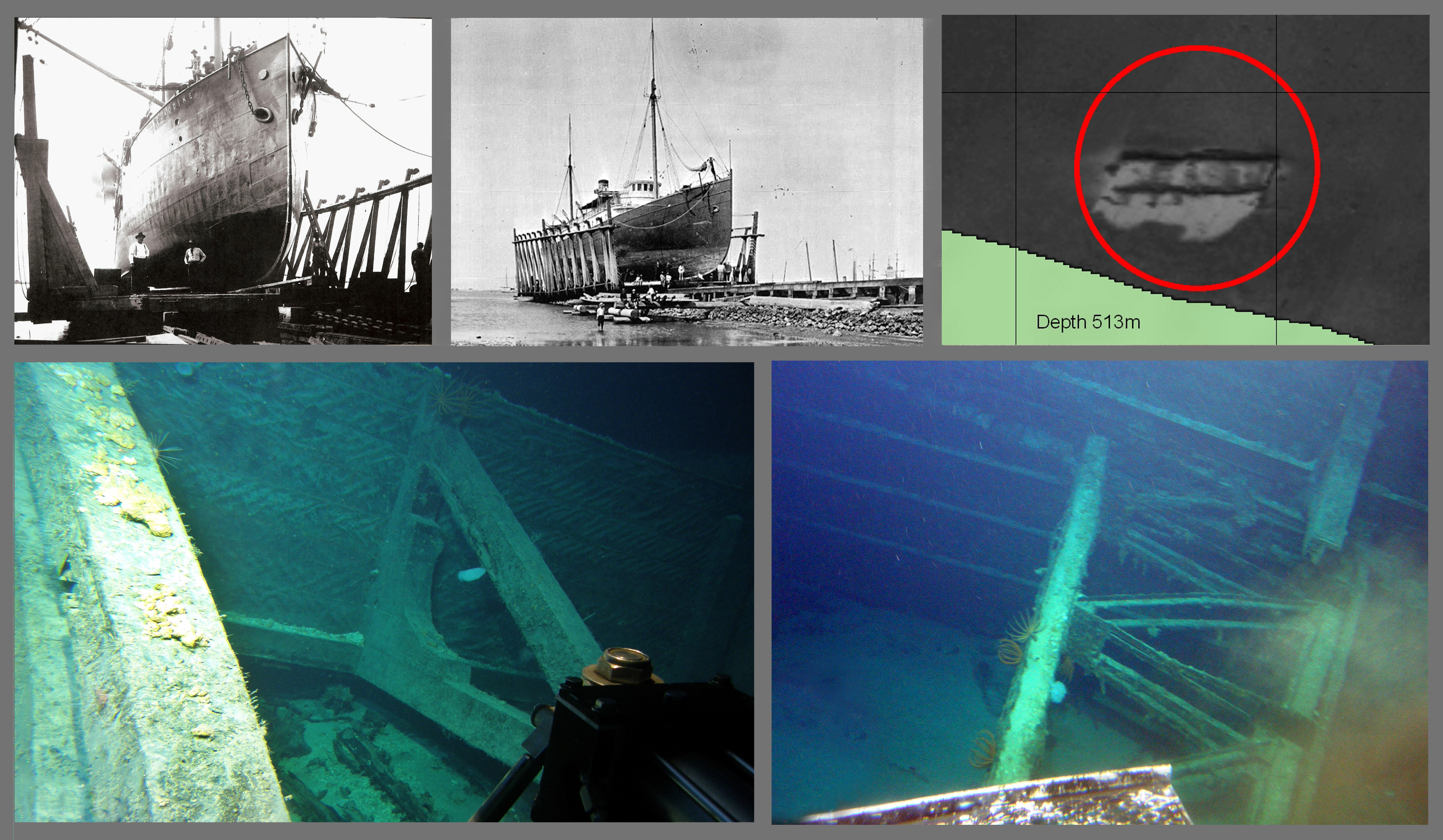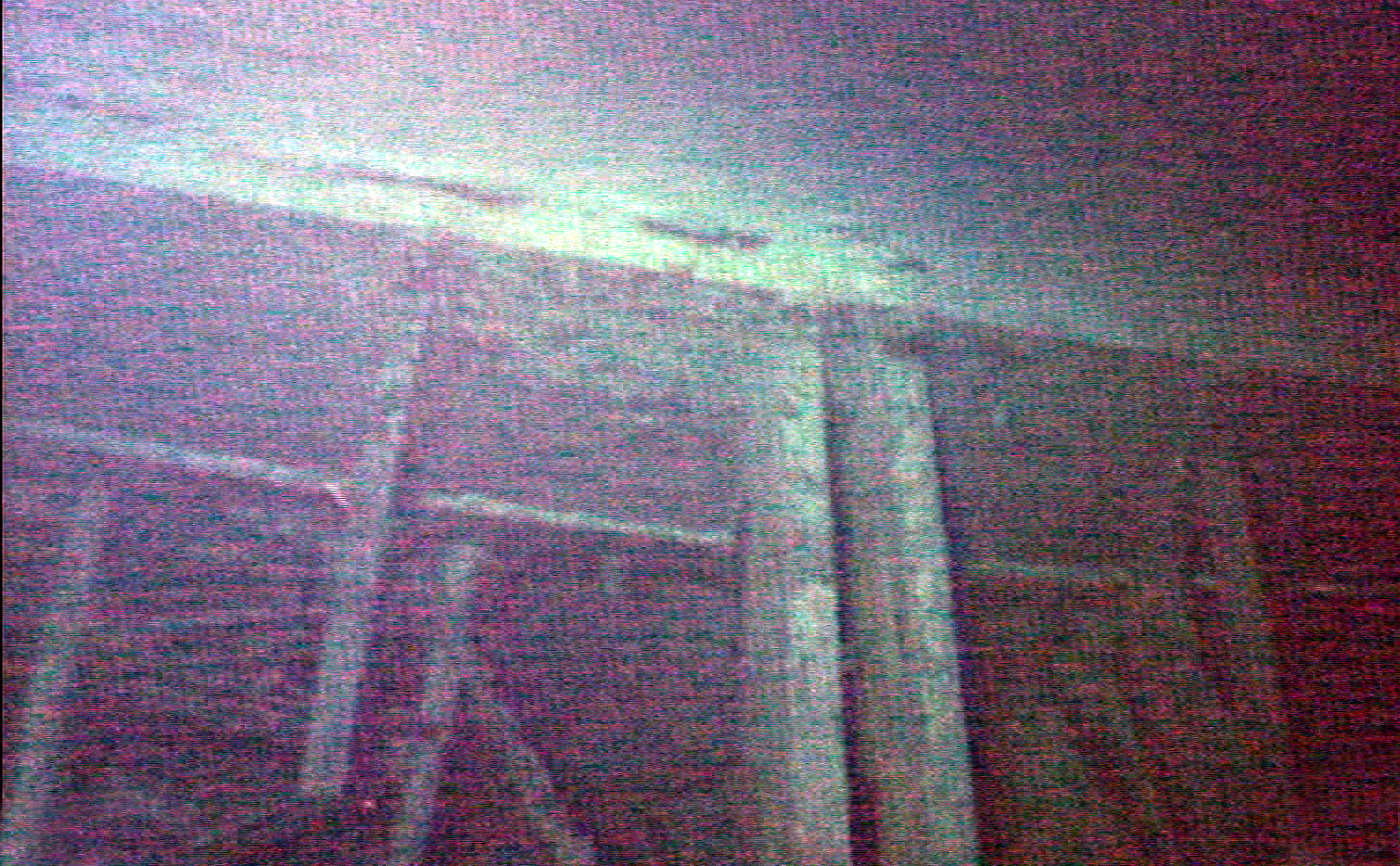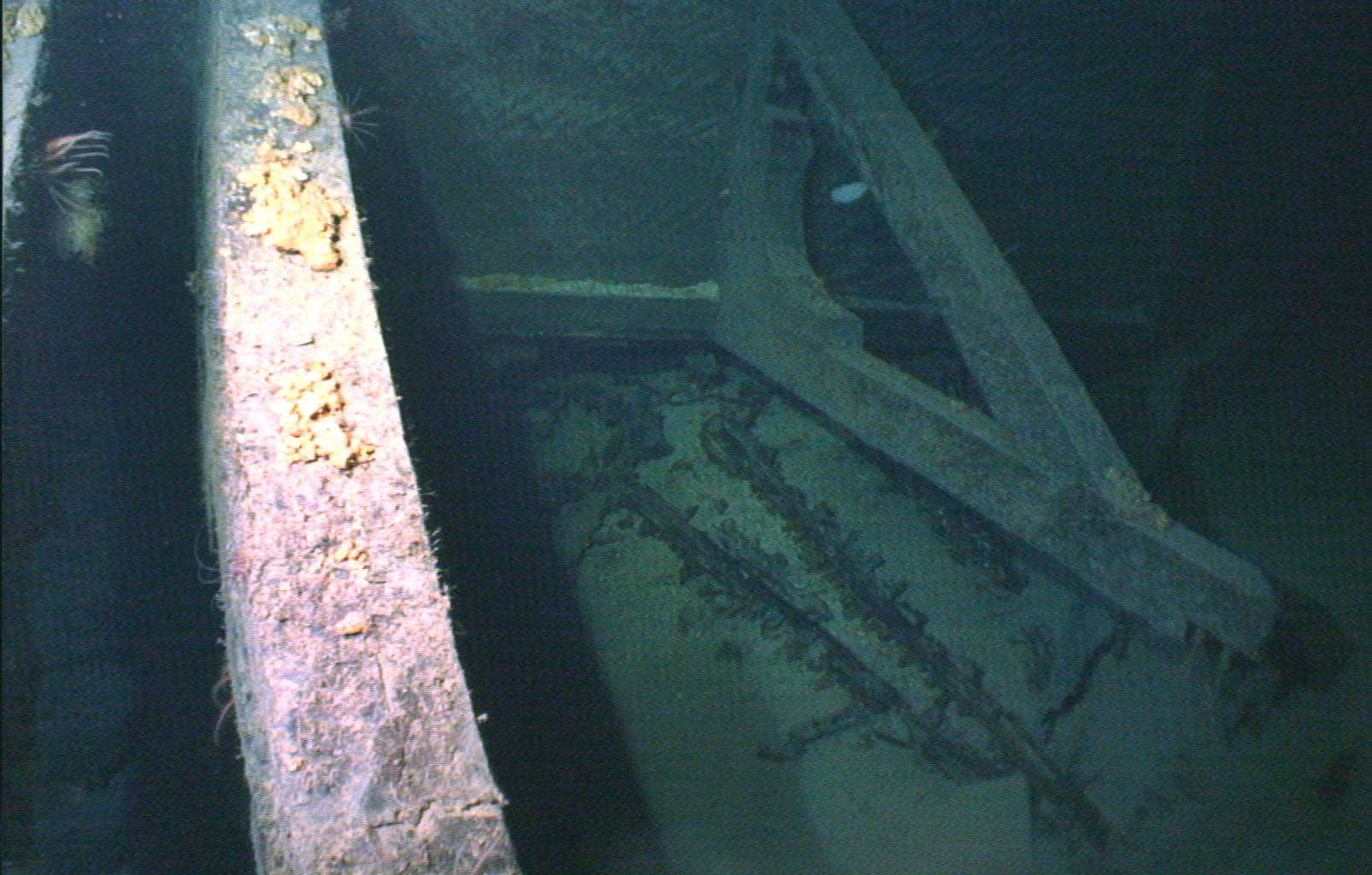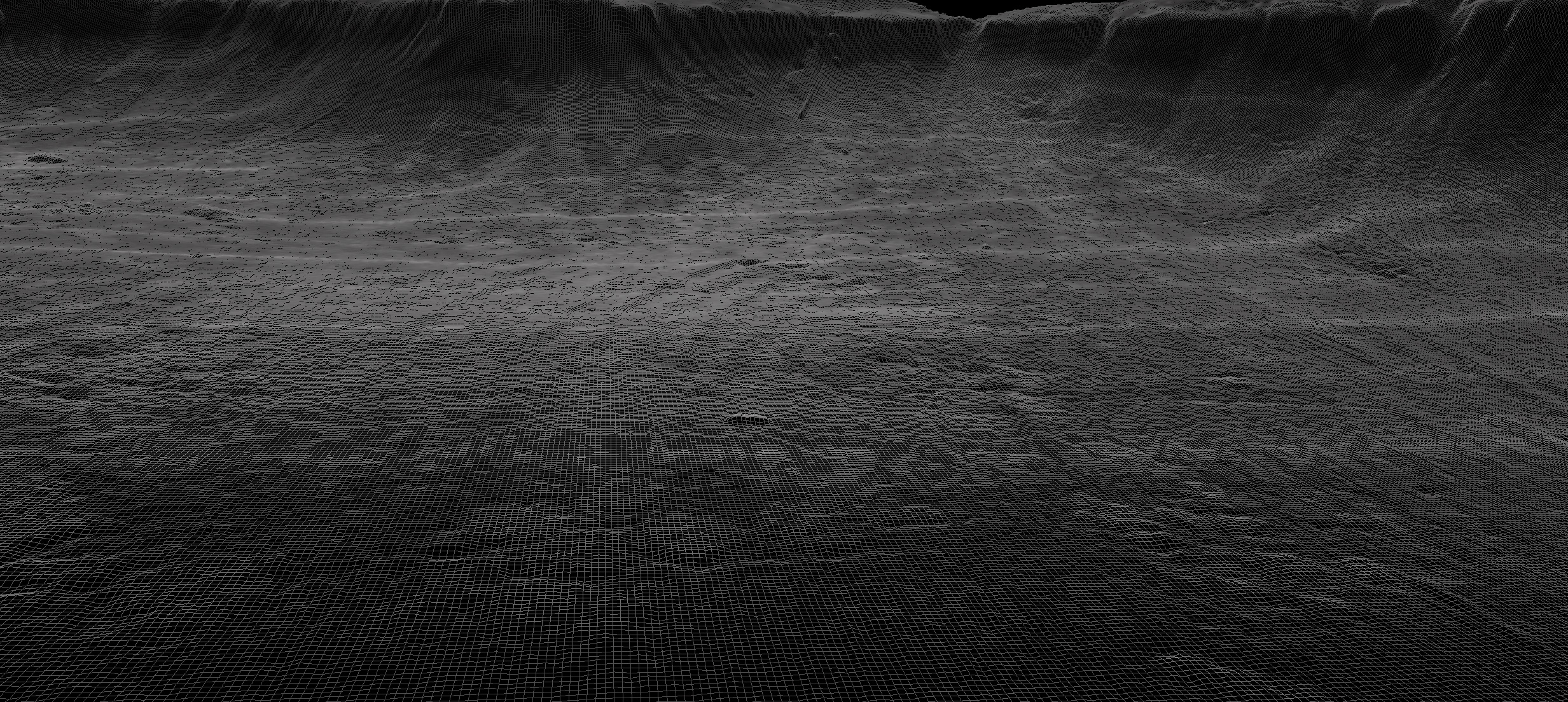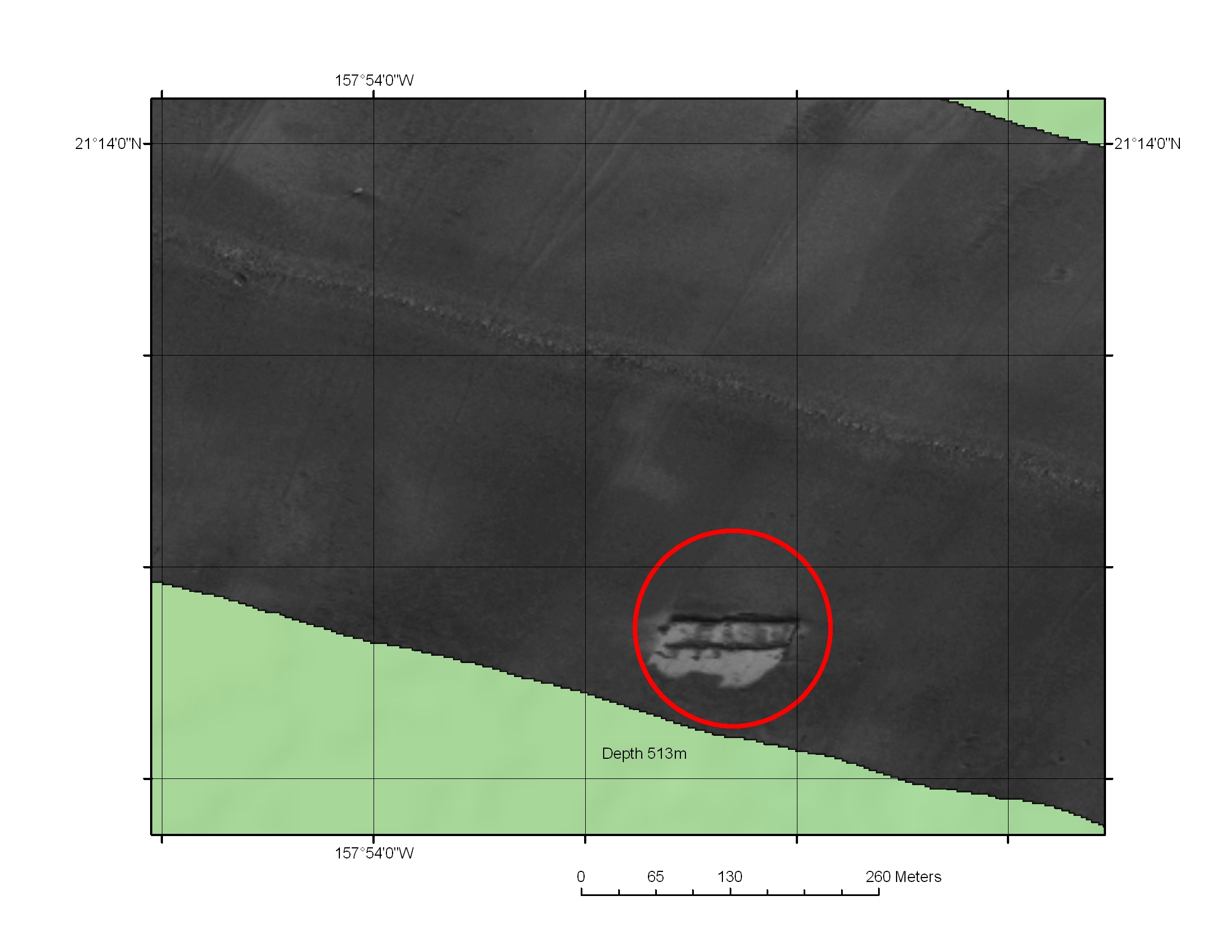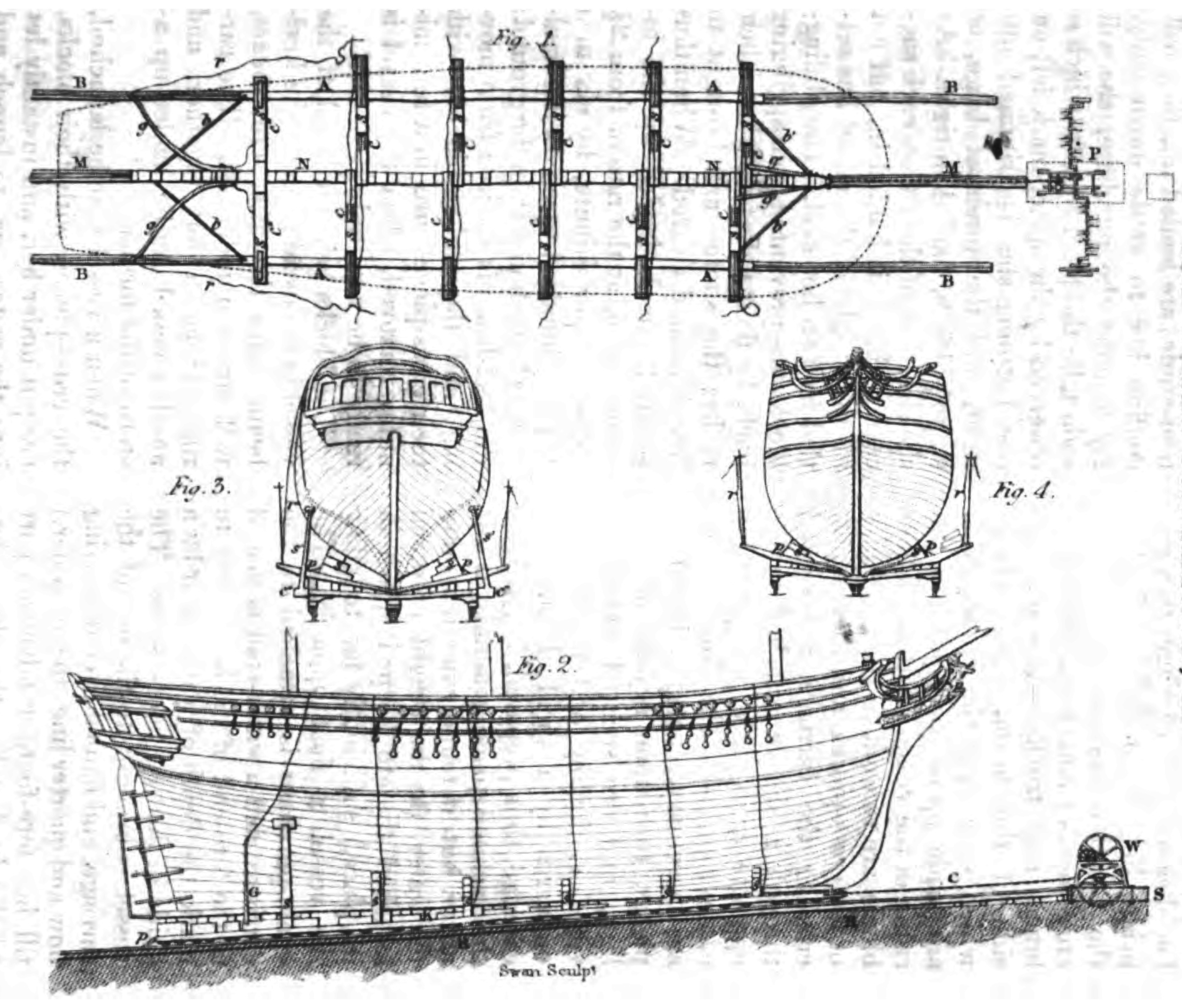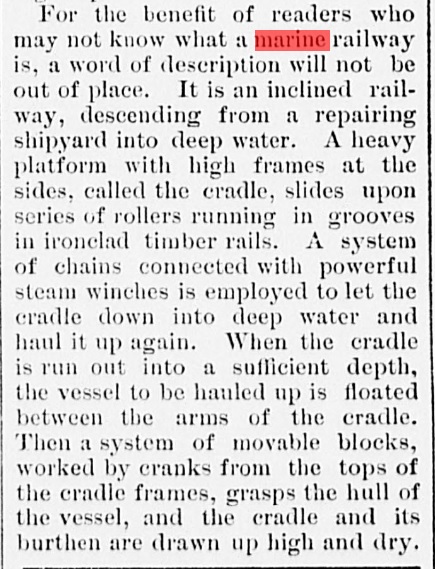 HURL Artifact No.
SBB-25
*Denotes approximations and speculations
Name:
Honolulu Harbor Marine Railway
Lost:
14-Sep-15
Artifact Type:
Dry Docking Cradle
Found:
8-Jul-13
Nationality:
Hawaiian
Dive No:
PV-800
Class or Make:
Crandall
Location:
South Oahu
Model:
2000 ton
Depth (m):
521m
Purpose:
Servicing and Repairing Ships
HURL crew:
Kerby, Cremer
Serial Number:
Unknown
Additional Dives:
Built/Launched:
March 1882 by Crandall Marine Railway Co, Halifax, Nova Scotia
Length:
344'
Width:
92'
Height:
~30'
Circumstance of Loss:
Scuttled
Crew Personnel/Position:
Unknown
Reason of Loss:
Old Age and Under-sized
Crew Survivals/Fatalities:
n/a
Artifact History:
H.I. Crandall and his crew of 13 shipwrights, 2 divers, and 1 mechanical engineers began work on the railway sometime after March of 1882. The railway went into service on January 1, 1883. It's construction was driven by Samuel Wilder who was the Minister of the Interior at the time, but also owner of the Wilder Steamship Co. The Railway was operated by Wilder for the first 5 years under the direction of Alex Lyle who was a mechanic who help build it. The operation was later turned over to Sorenson & Lyle who ran it the duration of its existence. The railway was used virtually non-stop its entire career. 7 years after complaints began that it was under sized for service of the larger ships and was becoming a harbor hazard it was finally removed.
Artifact Condition:
The railway is still largely intact although many if not all of the side supports collapsed on impact or shortly thereafter. Much of the wood still remains.
Additional Information:
Only one corner of this very large site was surveyed due to mission time restraints. Crandall is still building dry docks today.