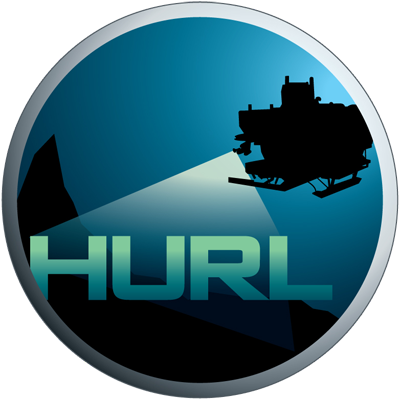 Hawaii Undersea Research Laboratory Archive
IN THE SCHOOL OF OCEAN AND EARTH SCIENCE AND TECHNOLOGY AT THE UNIVERSITY OF HAWAI'I AT MANOA
SBB-24: Inter-island Steamship SS Claudine Ship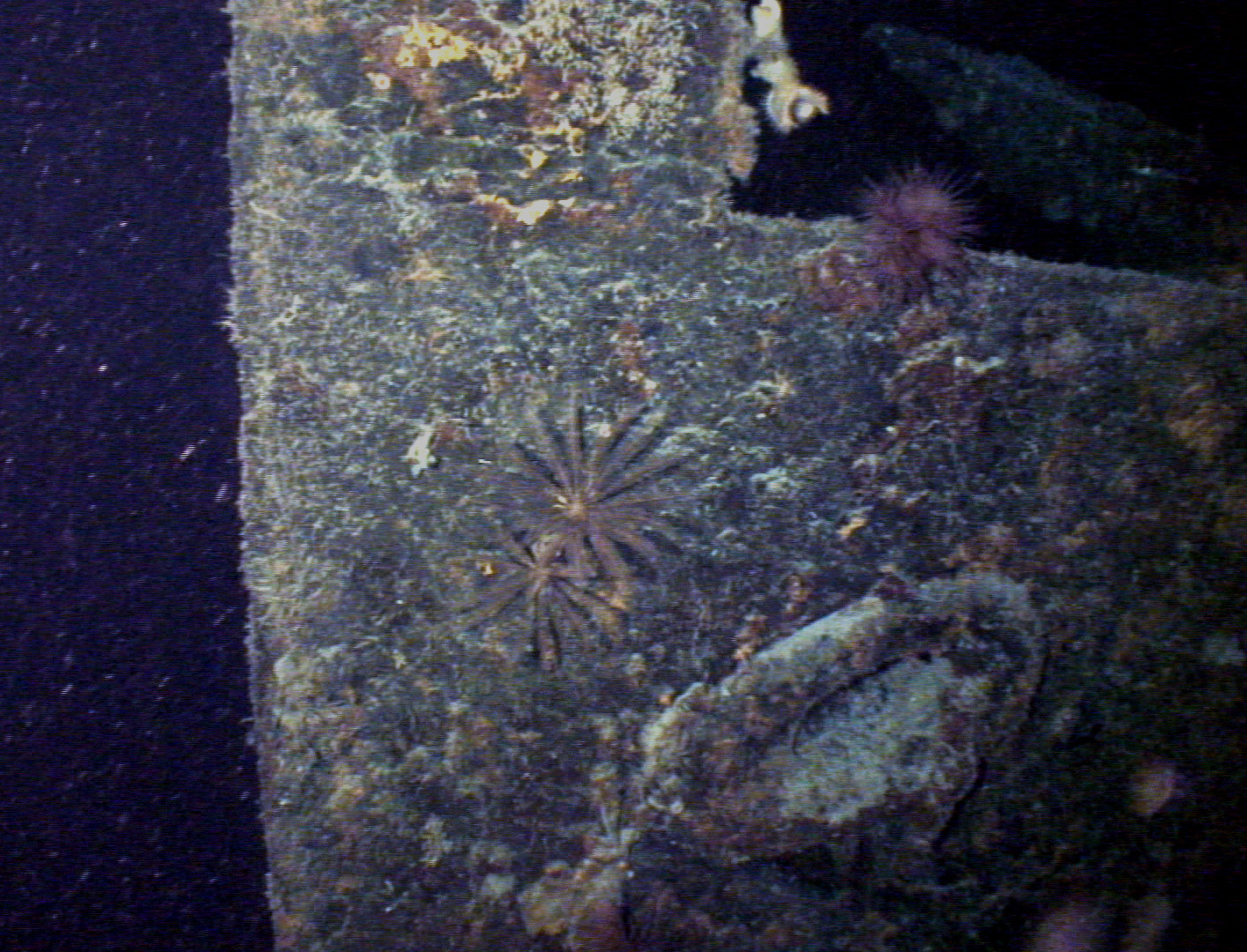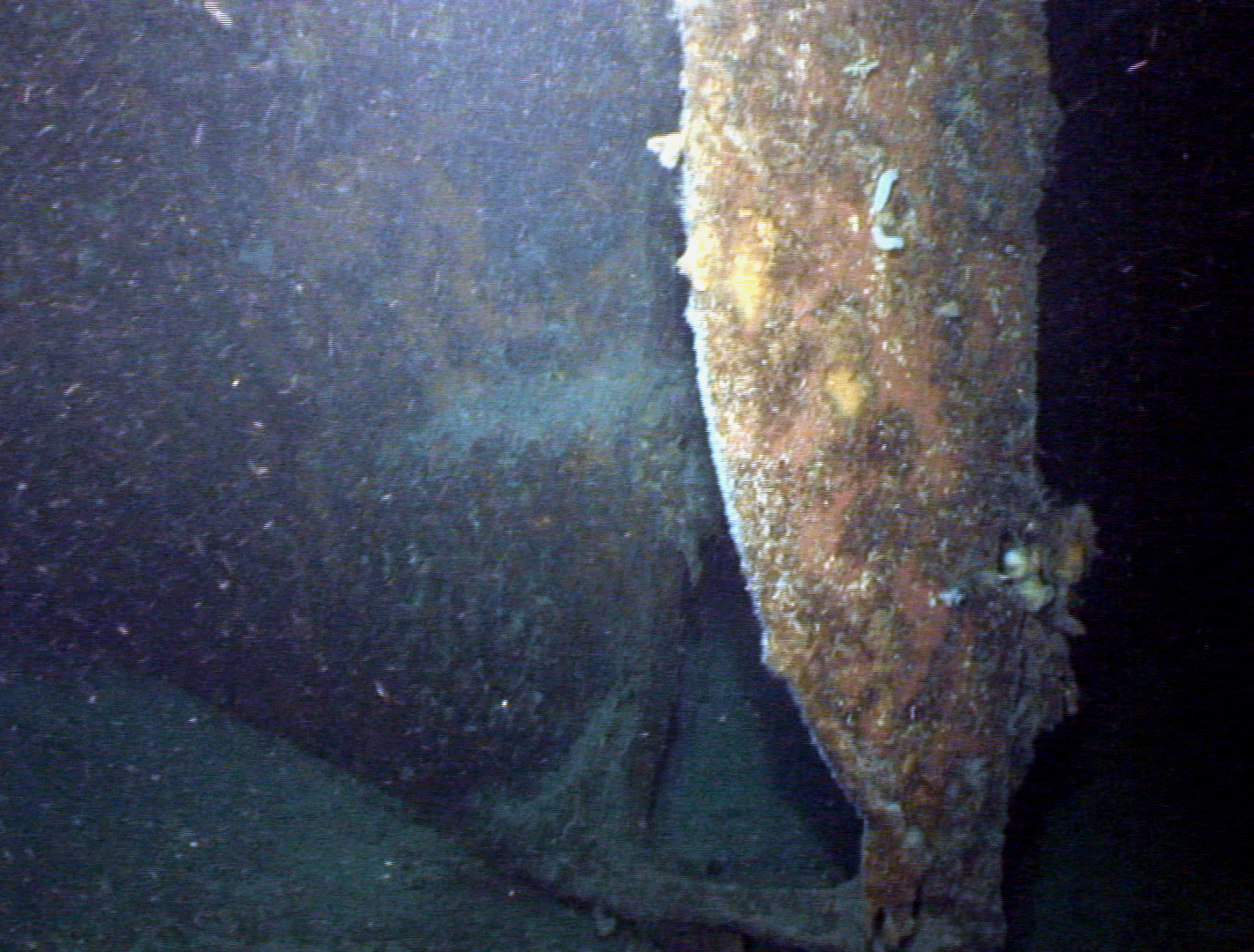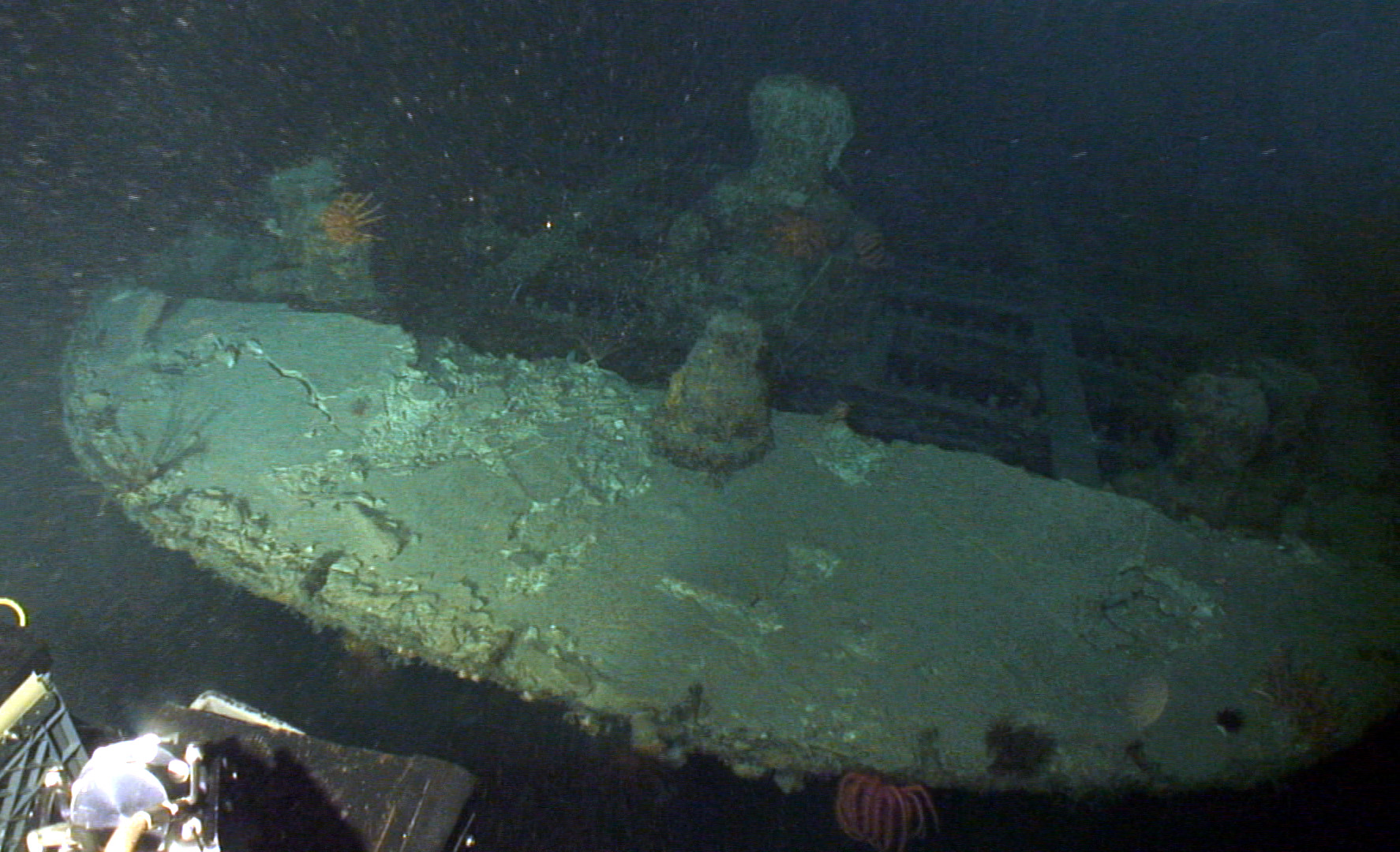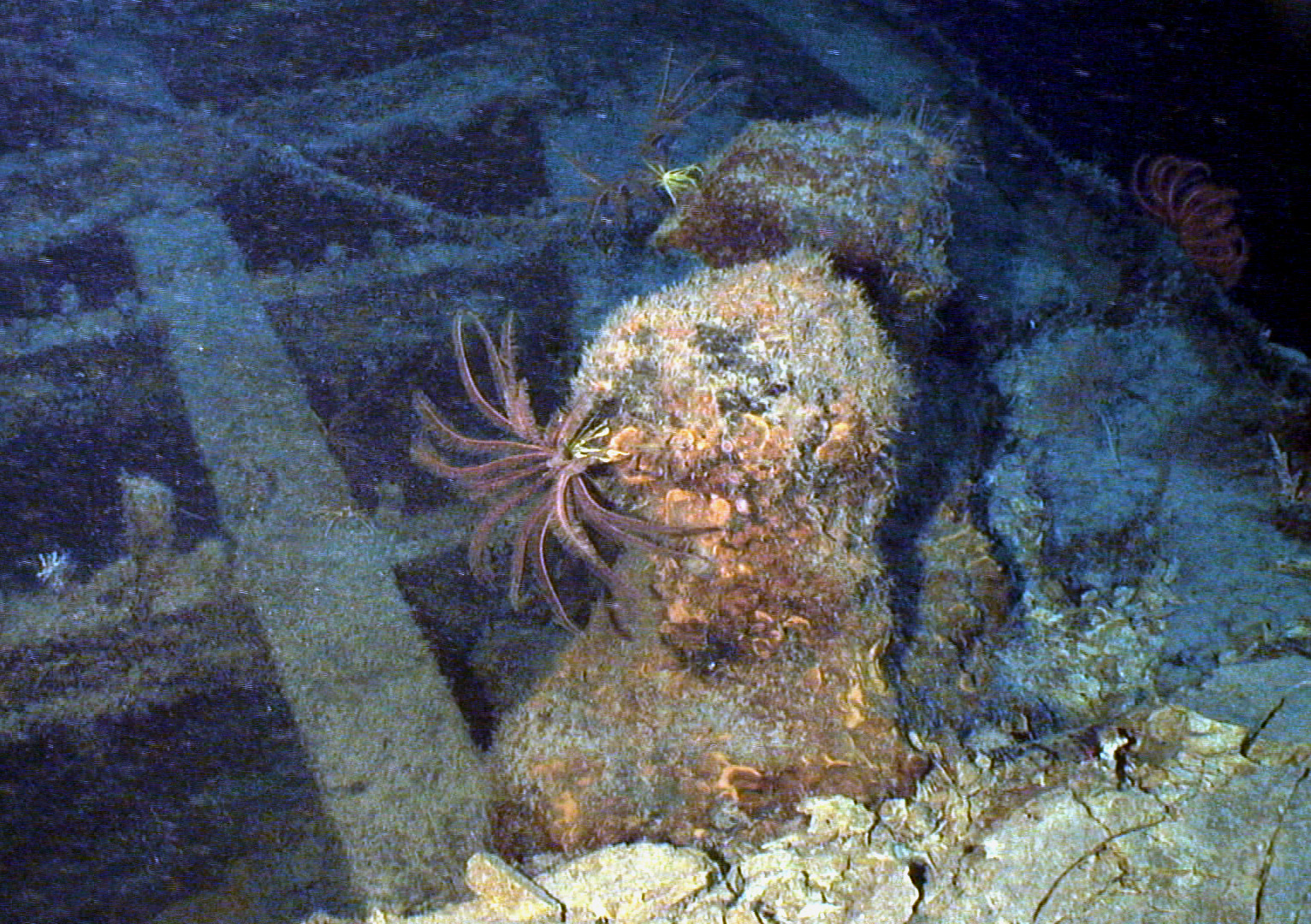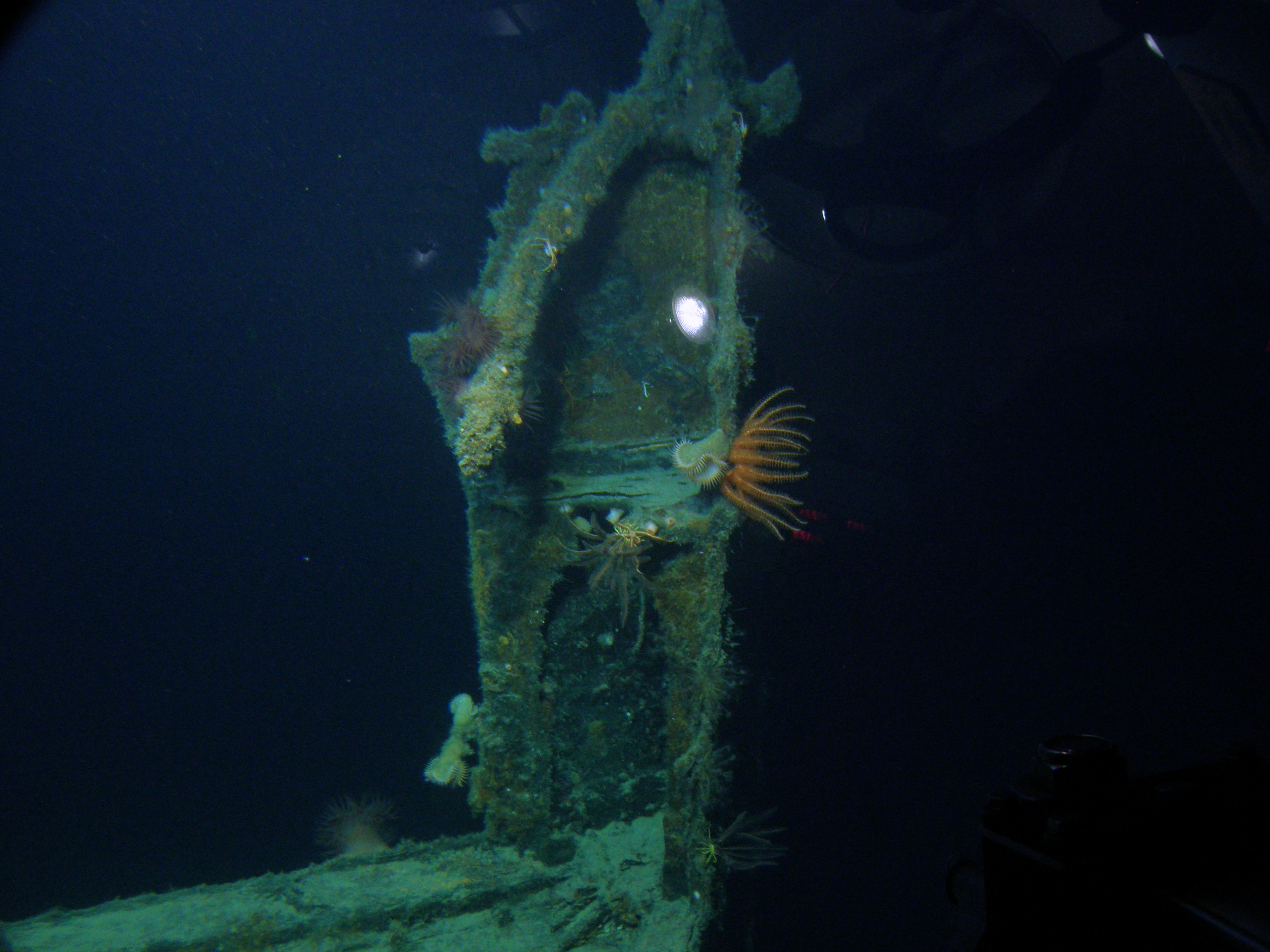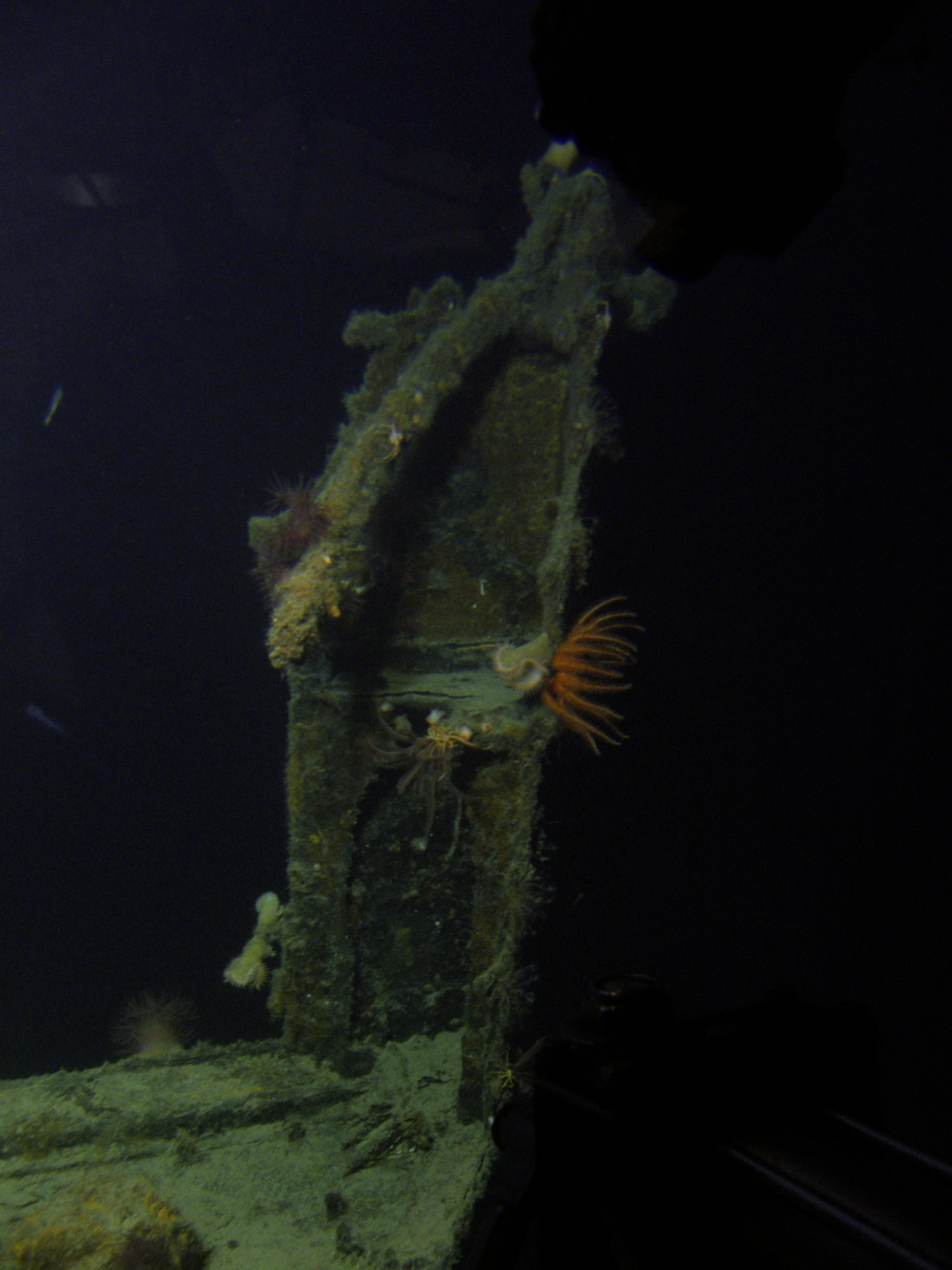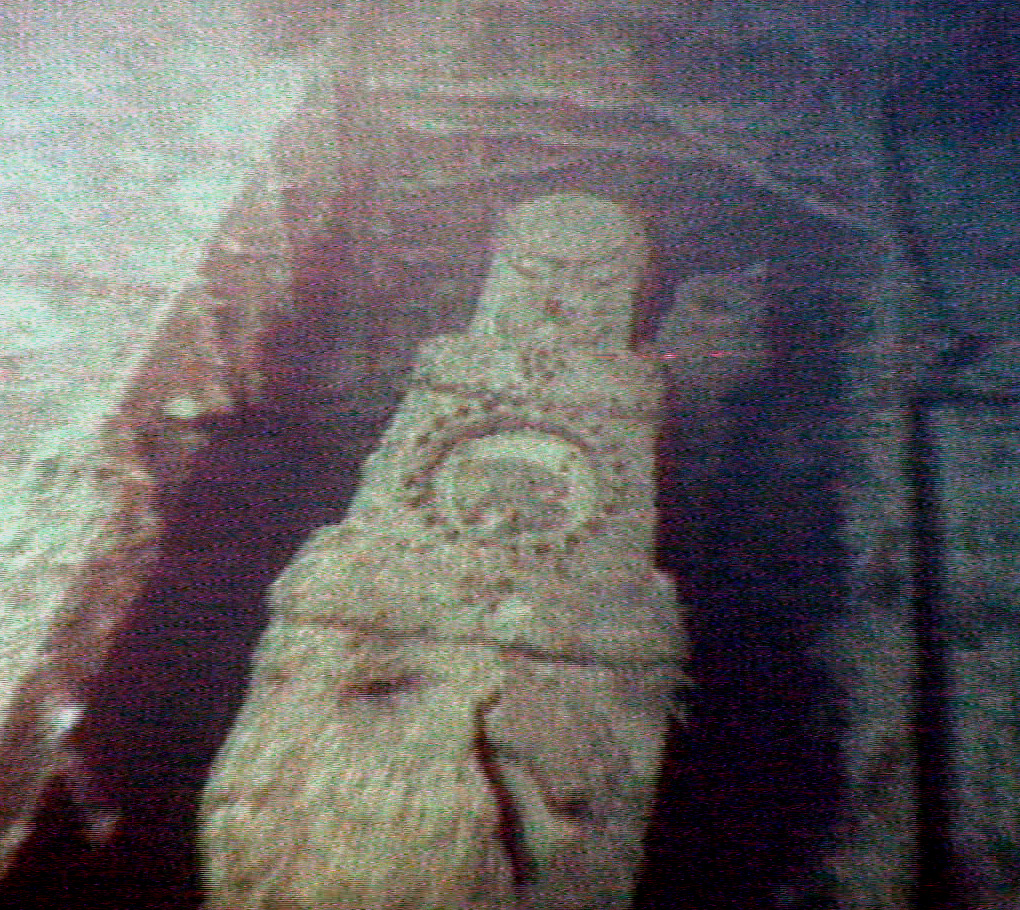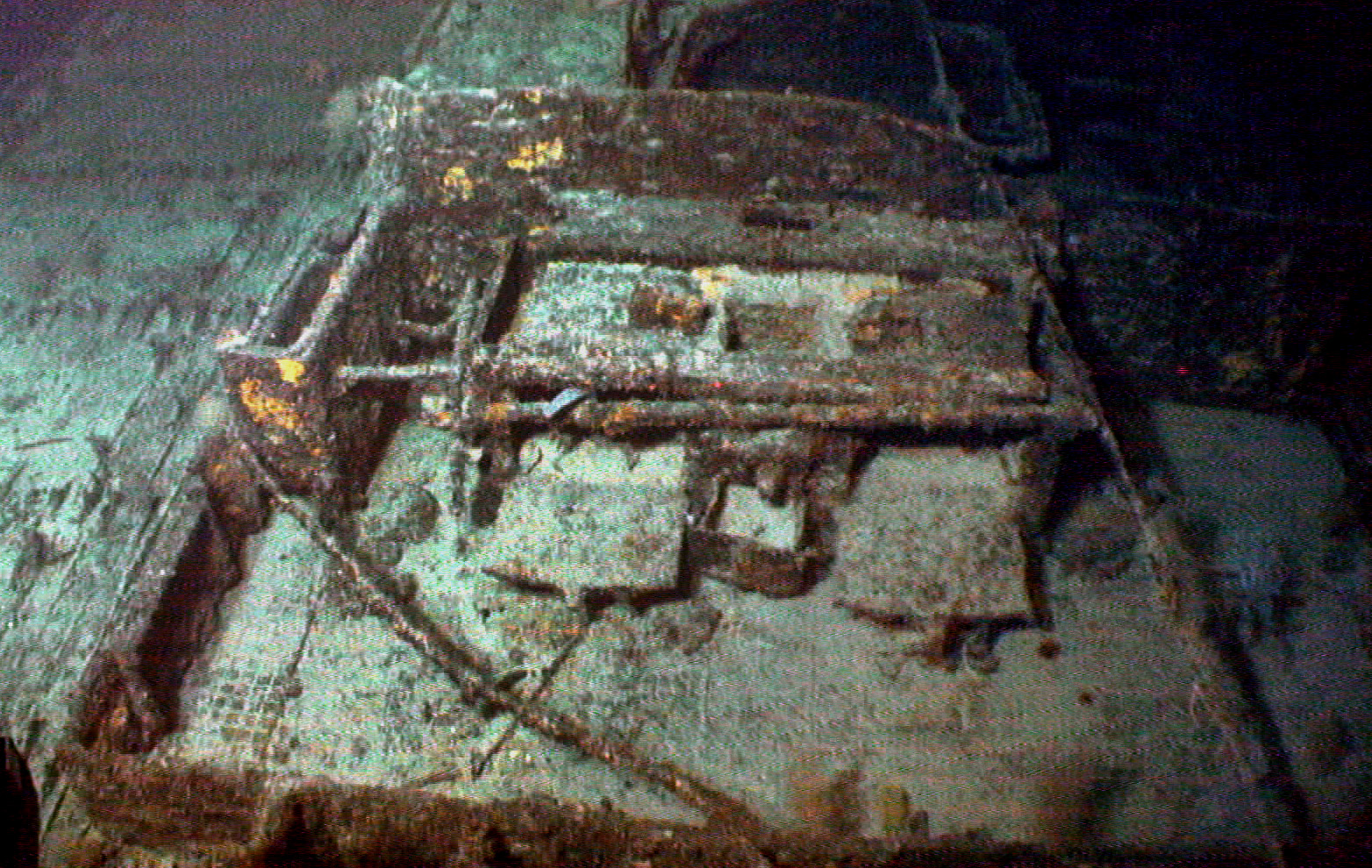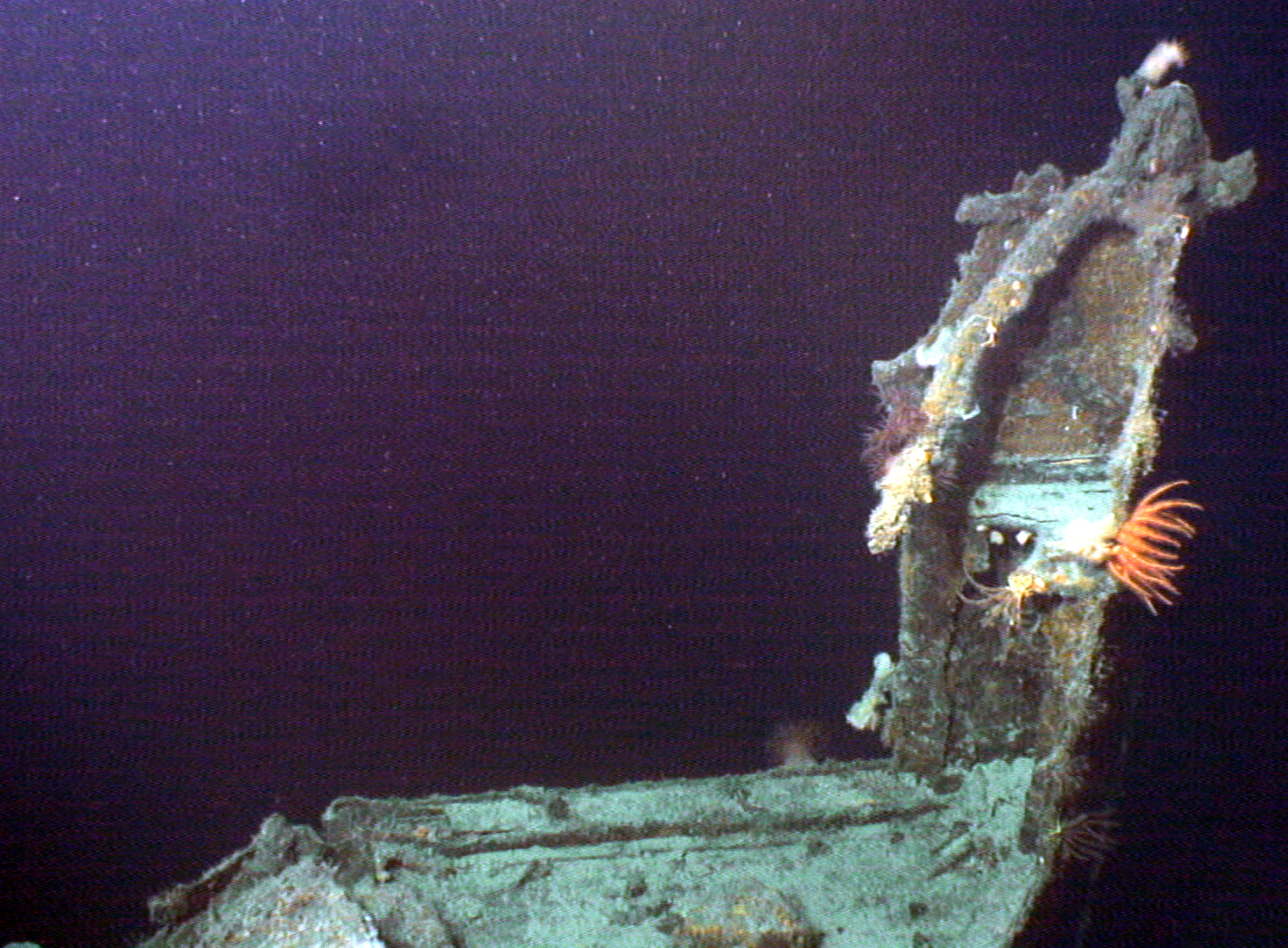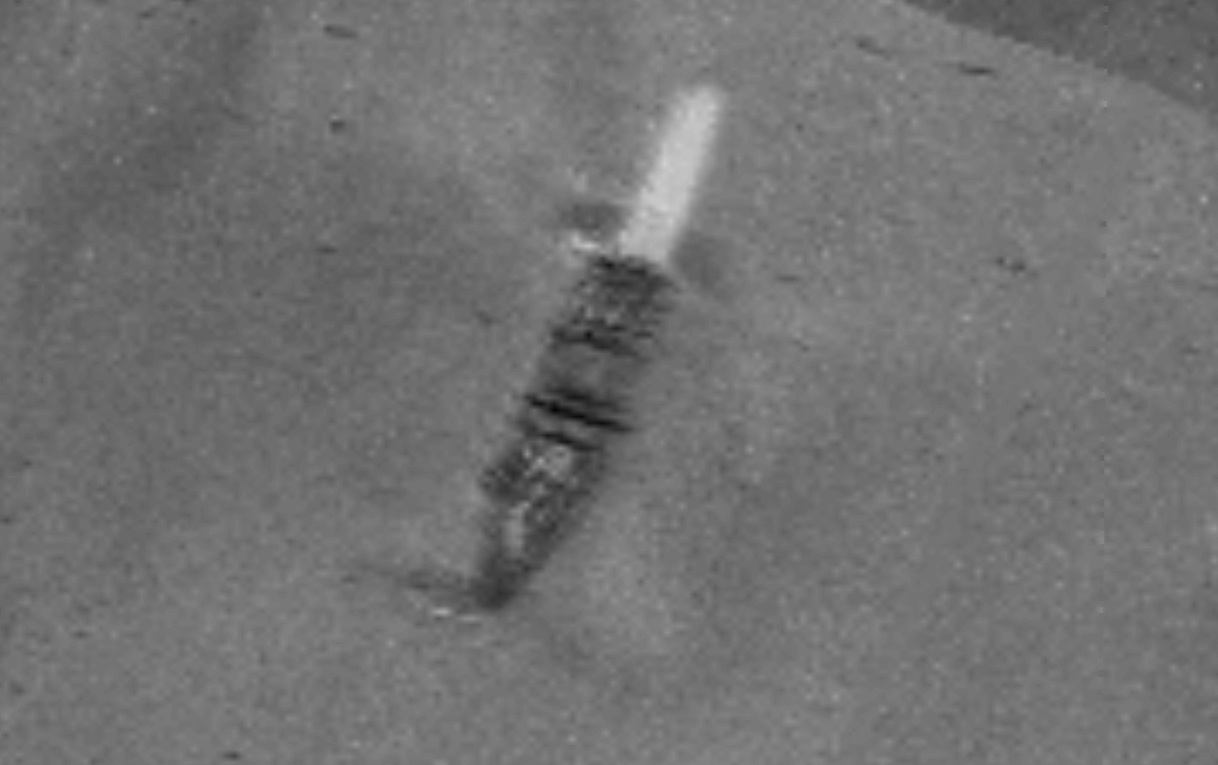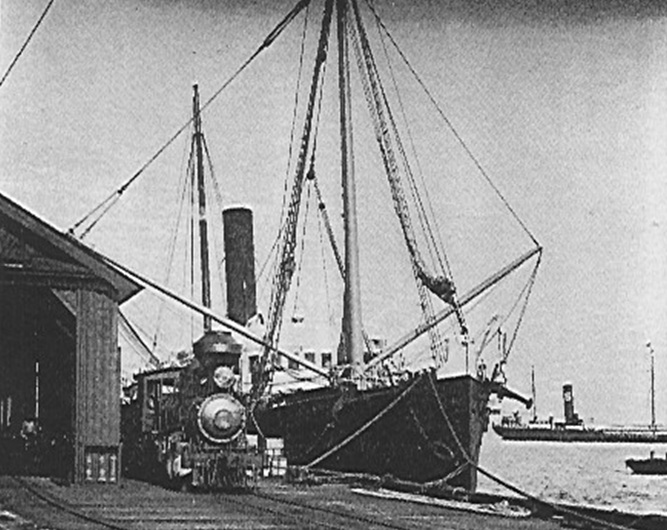 HURL Artifact No.
SBB-24
*Denotes approximations and speculations
Name:
SS Claudine
Lost:
29-Nov-29
Artifact Type:
Steamship
Found:
5-Nov-12
Nationality:
Hawaiian
Dive No:
PIV-269/PV-784
Class or Make:
Steamship
Location:
South Oahu
Model:
Inter-island
Depth (m):
582m
Purpose:
Freight/Passenger Transport
HURL crew:
Kerby, Wollerman, Kelley/ Cremer, Price, Smith
Serial Number:
127431 (Hawaii #291)
Additional Dives:
Built/Launched:
March 1890 by Napier, Shanks, & Bell of Glasgow, Scotland
Length:
184'
Width:
32'
Height:
15' 9"
Circumstance of Loss:
Scuttled
Crew Personnel/Position:
Unknown
Reason of Loss:
Old Age
Crew Survivals/Fatalities:
n/a
Artifact History:
The Claudine arrived in Hawaii in August 1890 and was part of the Wilder Steamship Company and later Inter-Island Steam Navigation Co. She carried the Hawaiian annexation delegation to San Francisco following the overthrow of the Hawaiian monarchy in 1893 and grounded on a reef outside Honolulu Harbor in 1907. It's regular service run was to Kahului, Maui where "Claudine Wharf" was built to accommodate inter-island steamships (Now Pier 2). Left service in 1928.
Artifact Condition:
The ship is largely intact although stripped prior to disposal. The screw is not present, but rudder is hard over. A tall pole sticks up near the stbd stern. The forecastle appears to have been cut away but did not remove the bow keel piece which stands oddly alone. The triple expansion engine can be seen, along with the exhaust stack port, and openings for the masts and other items.
Additional Information:
In Dec 1899 the steamer collided in darkness with the barkentine William Carson causing it to roll over losing all it's cargo and crew personal effects. No lives were lost, but Claudine was found at fault for not having a lookout posted. Later paid damages.