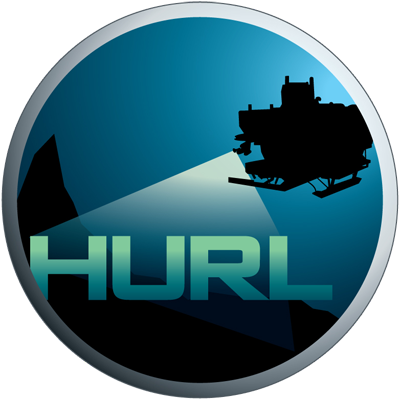 Hawaii Undersea Research Laboratory Archive
IN THE SCHOOL OF OCEAN AND EARTH SCIENCE AND TECHNOLOGY AT THE UNIVERSITY OF HAWAI'I AT MANOA
SBB-23: Tugboat Mikiala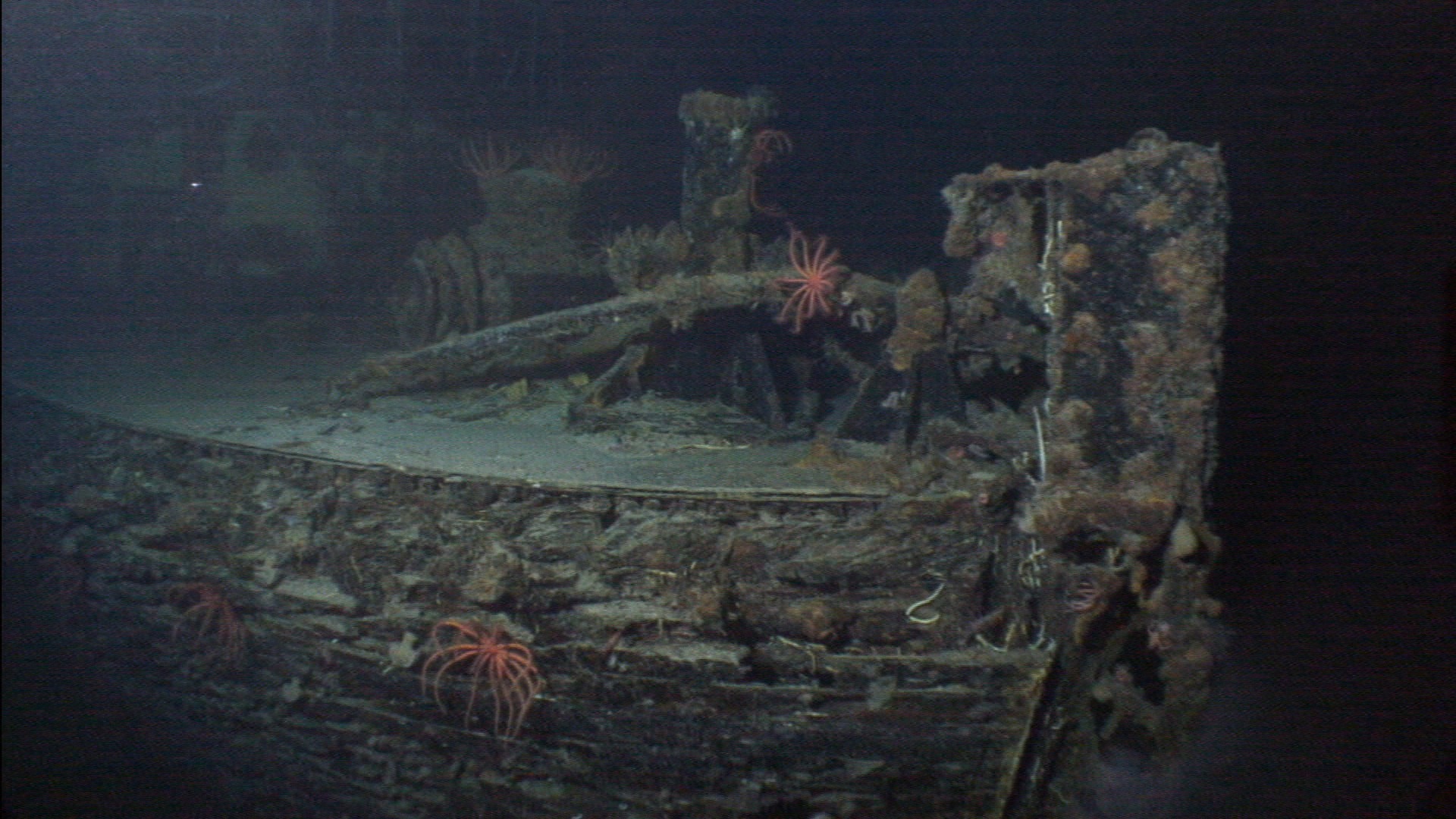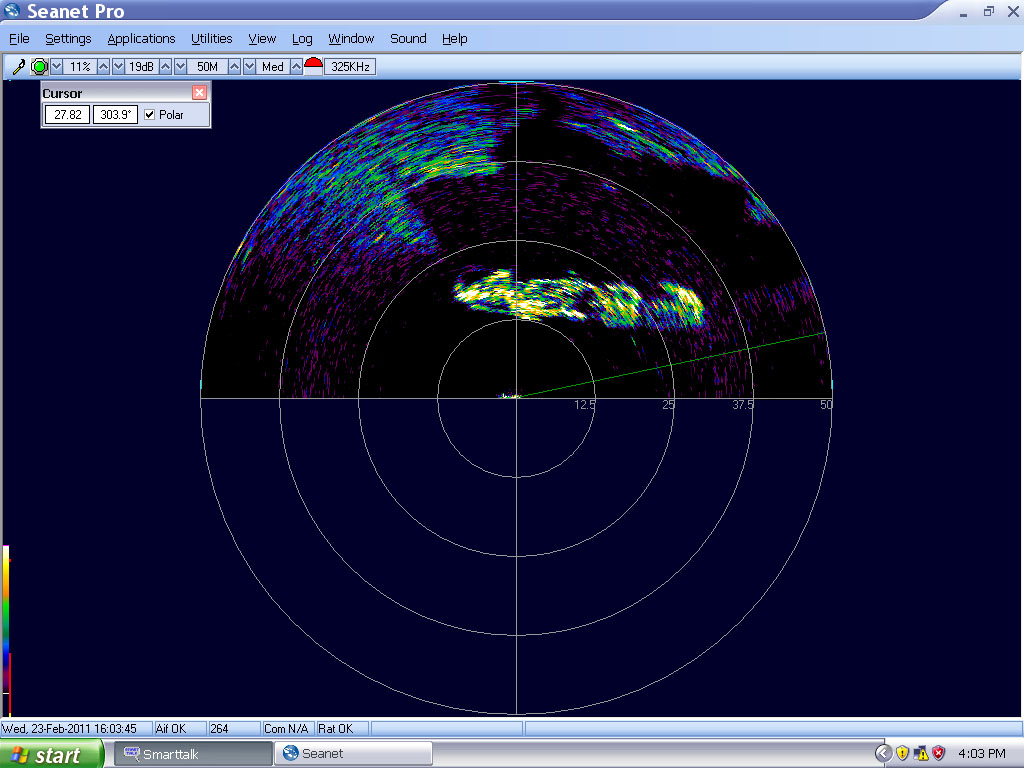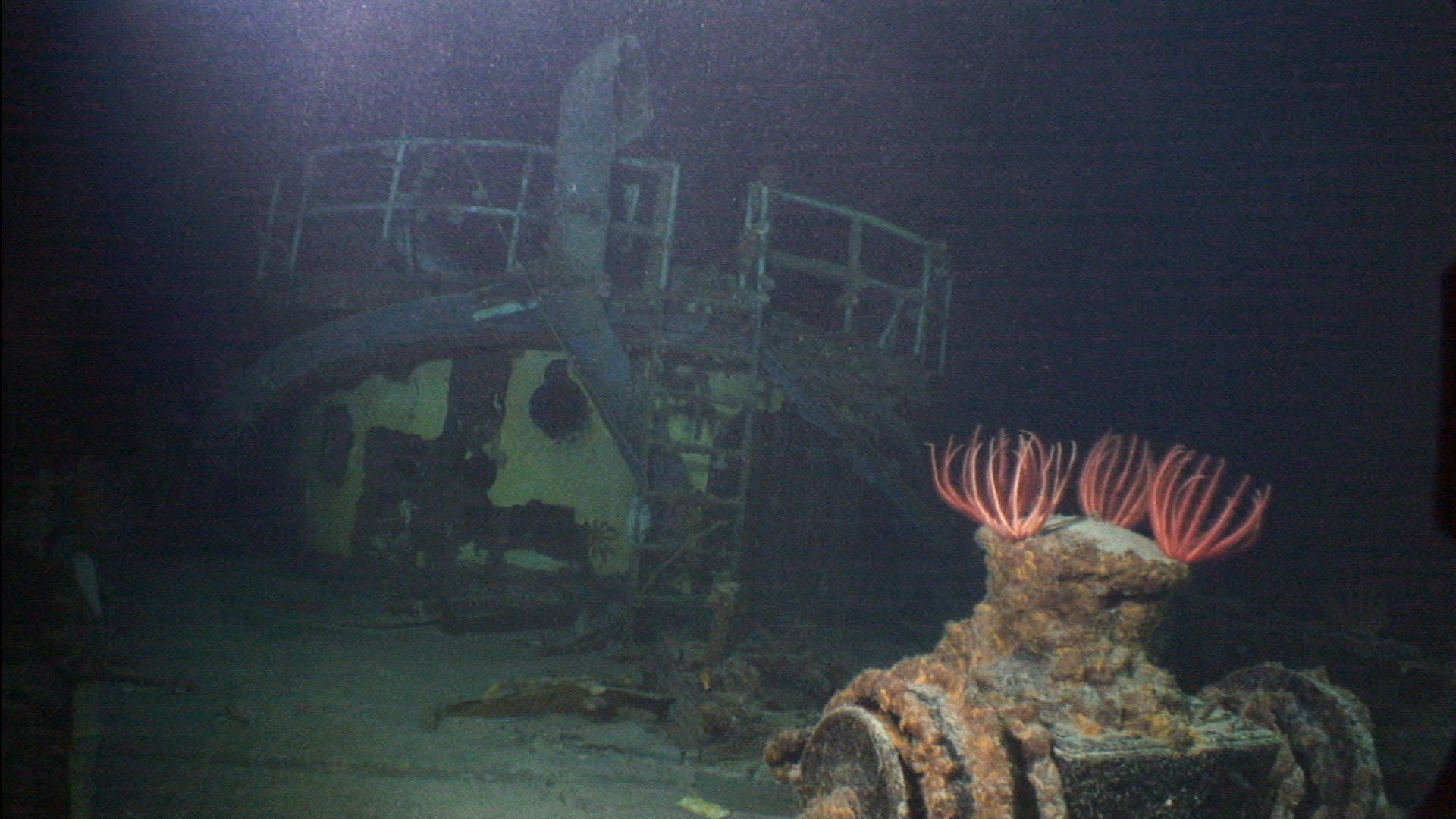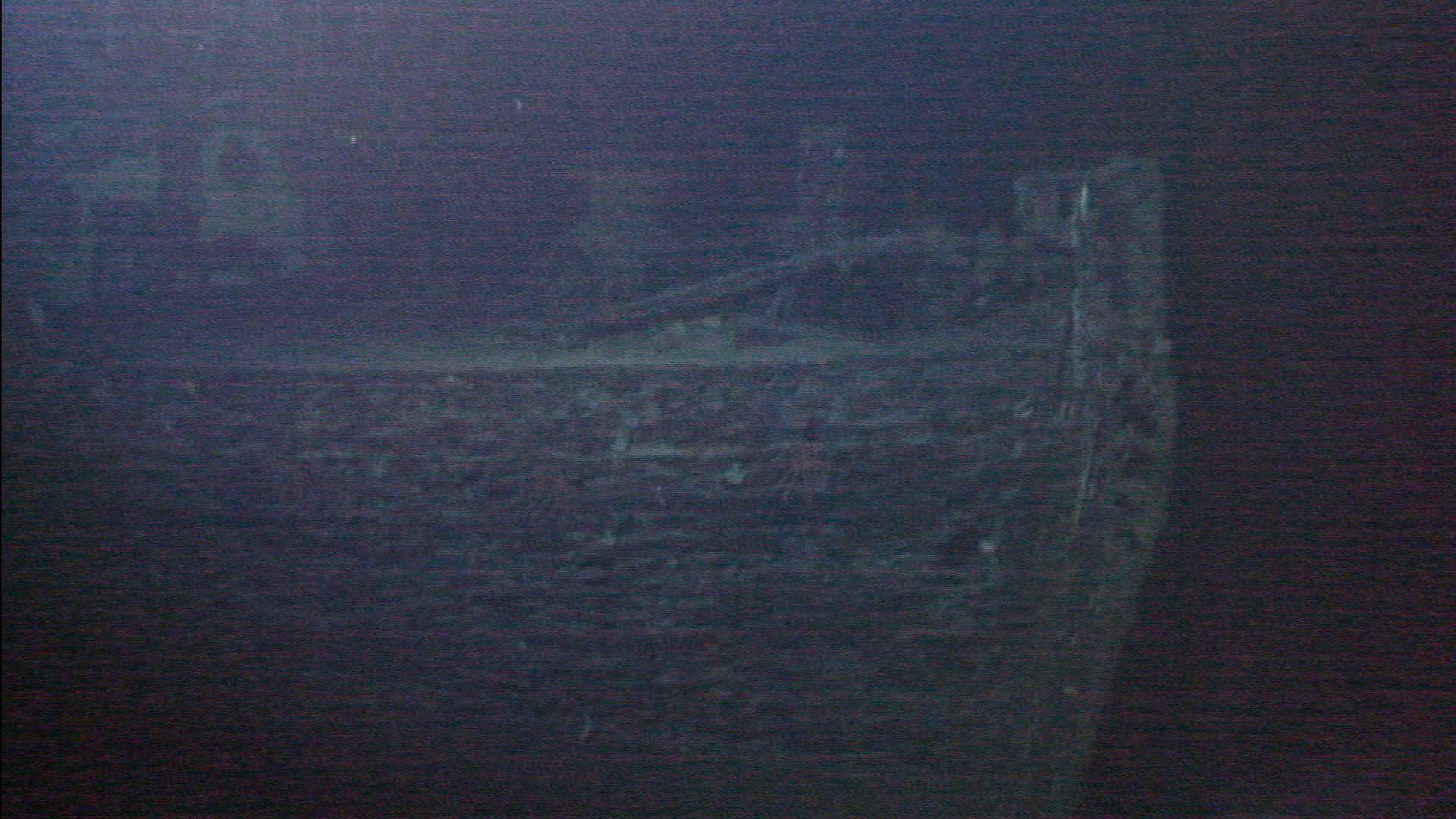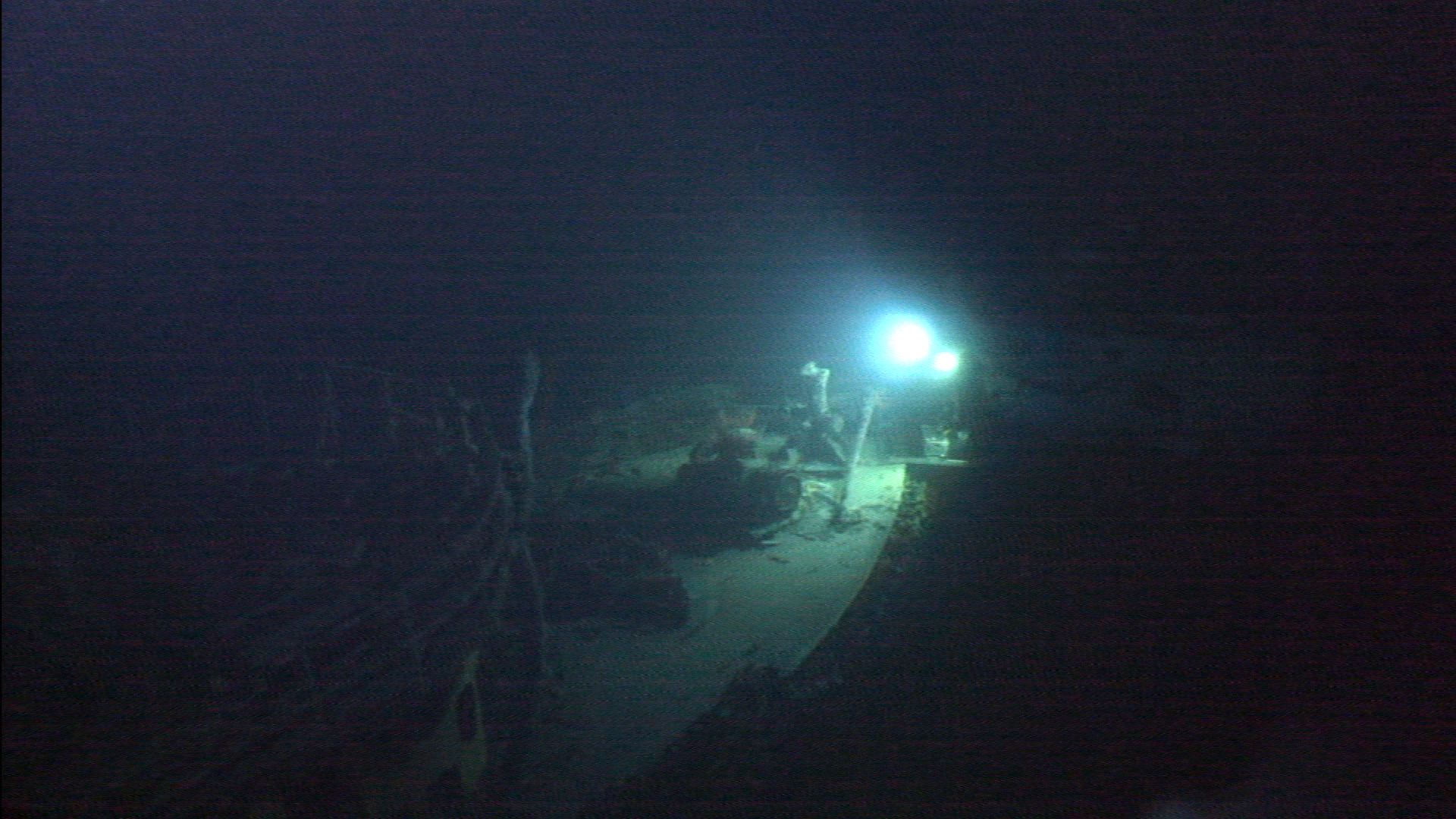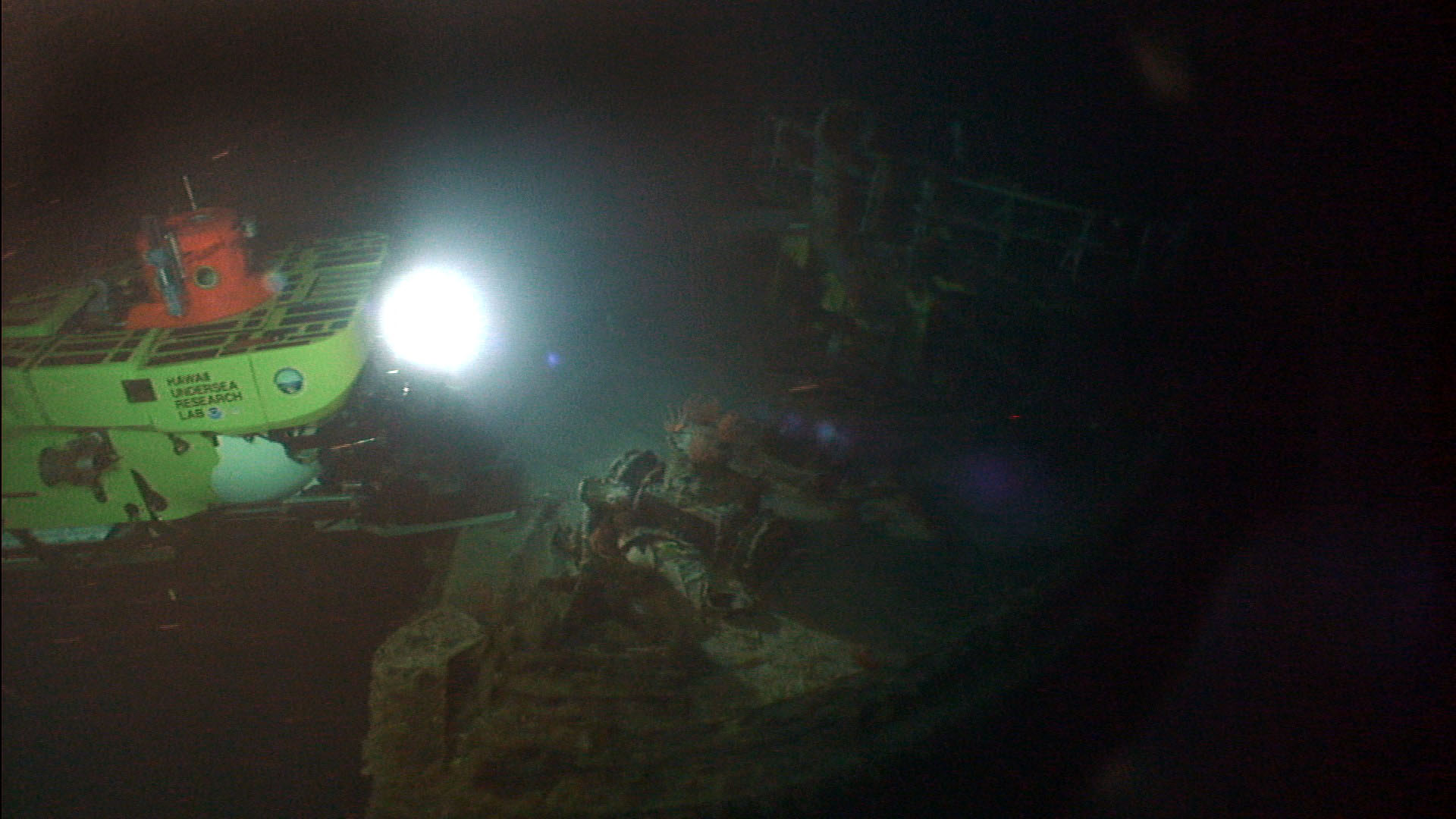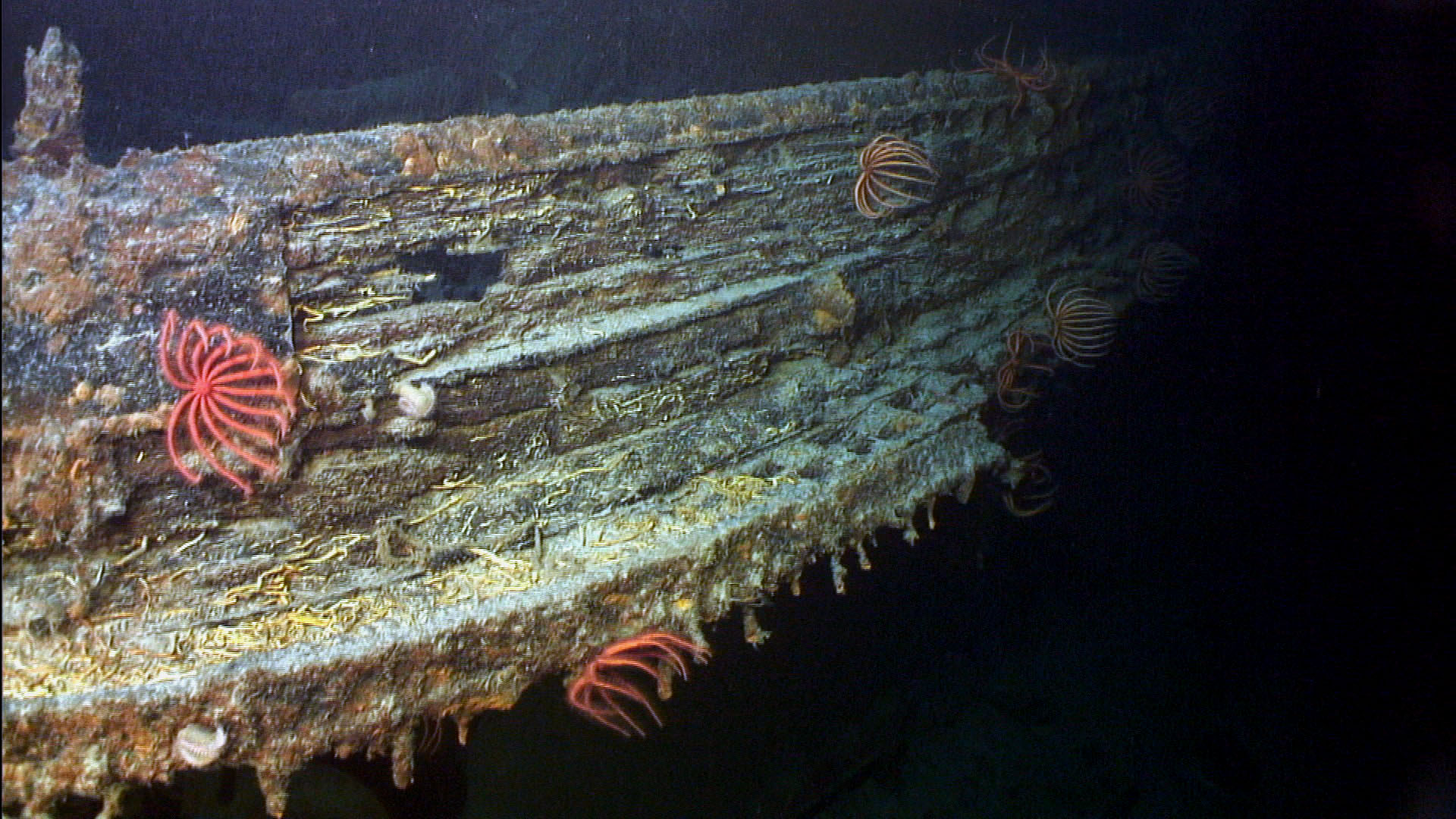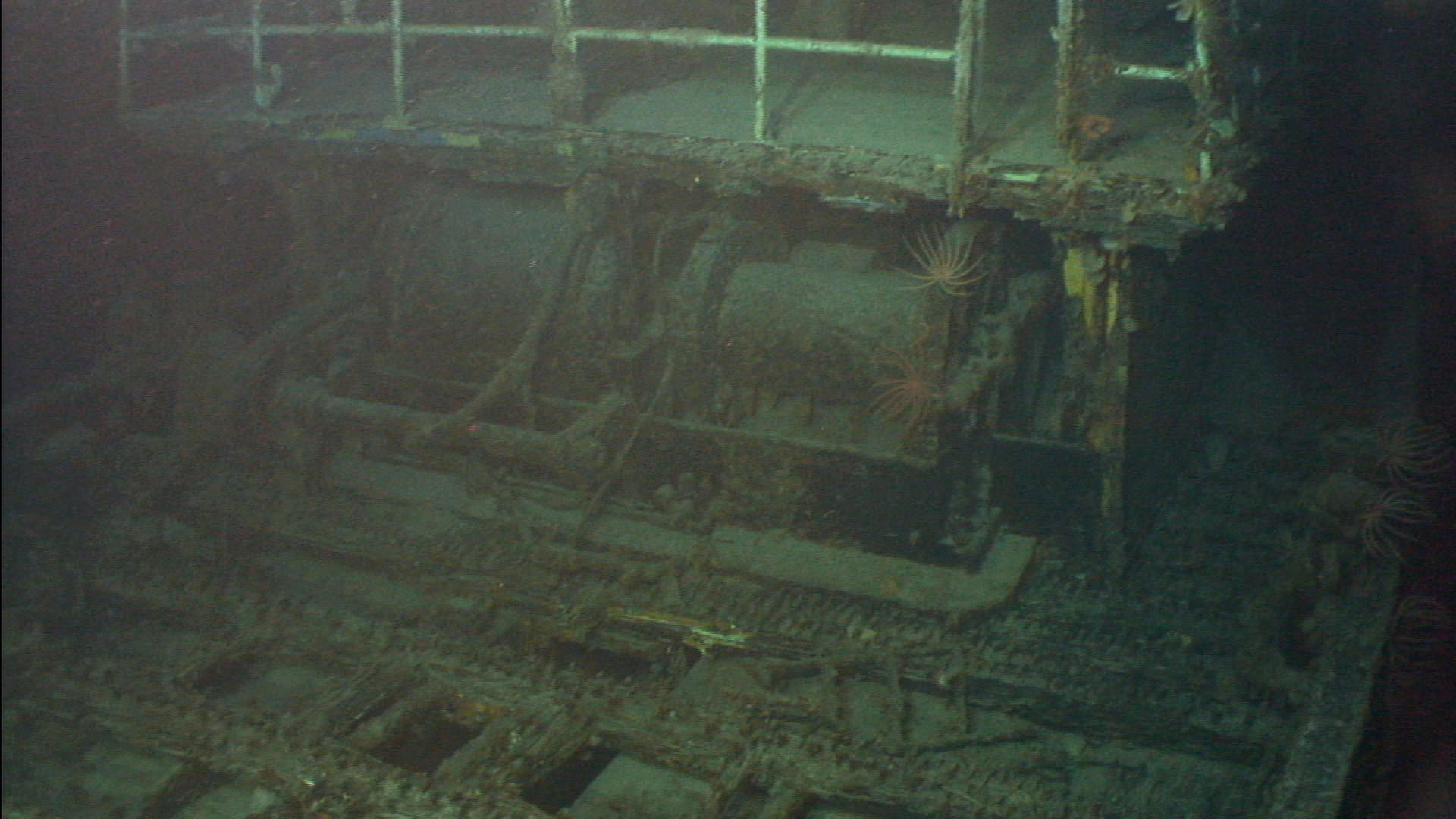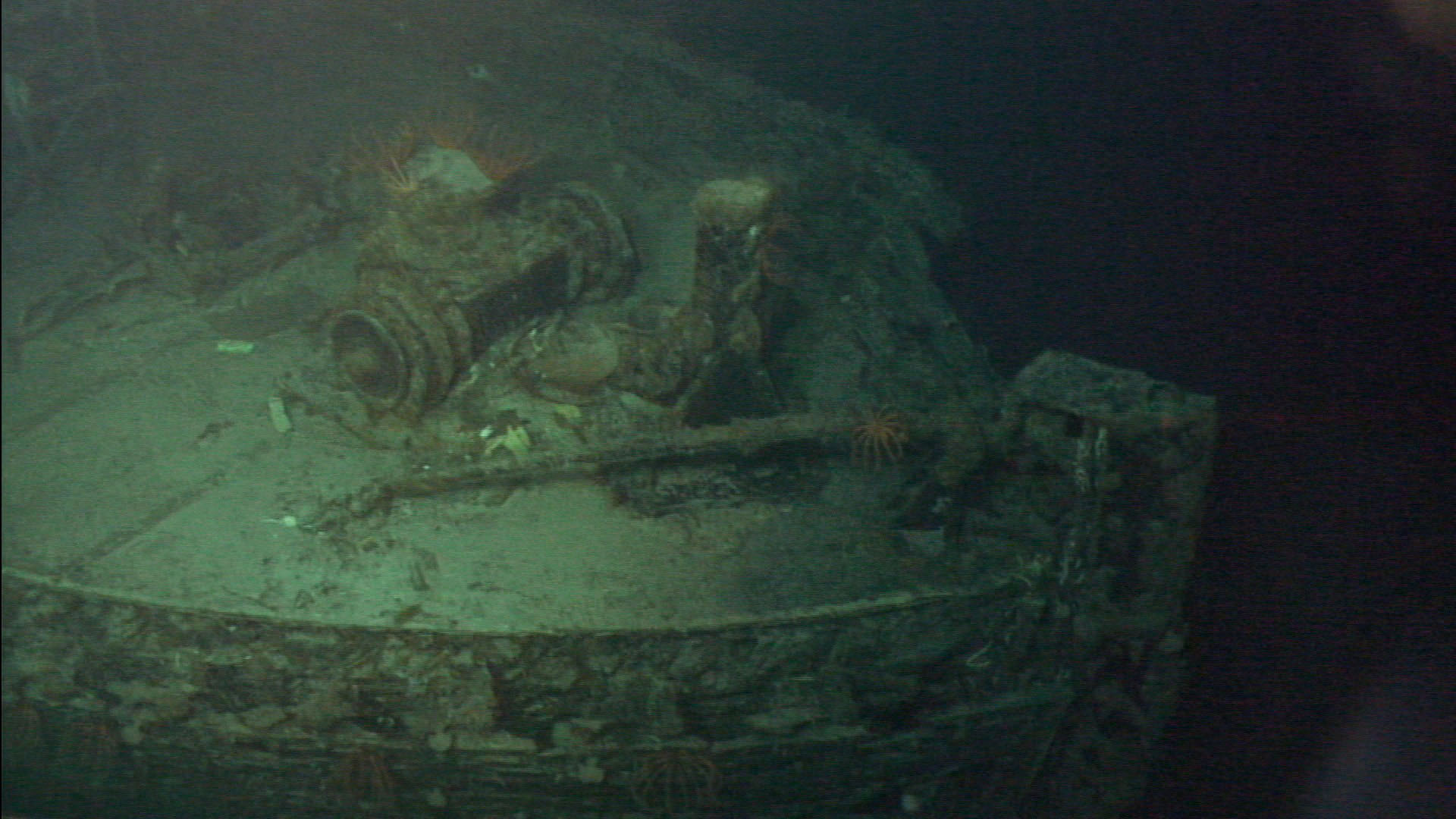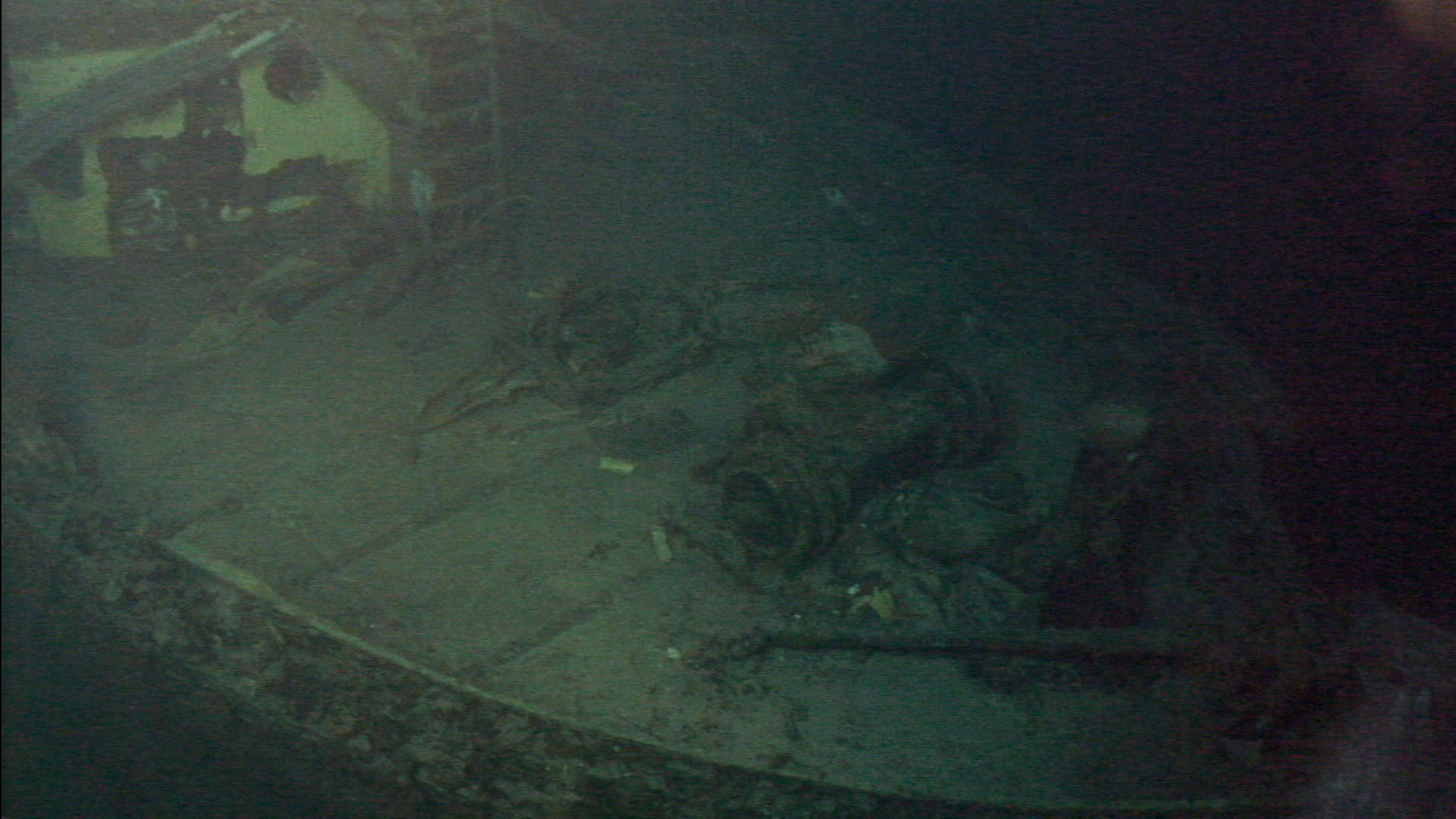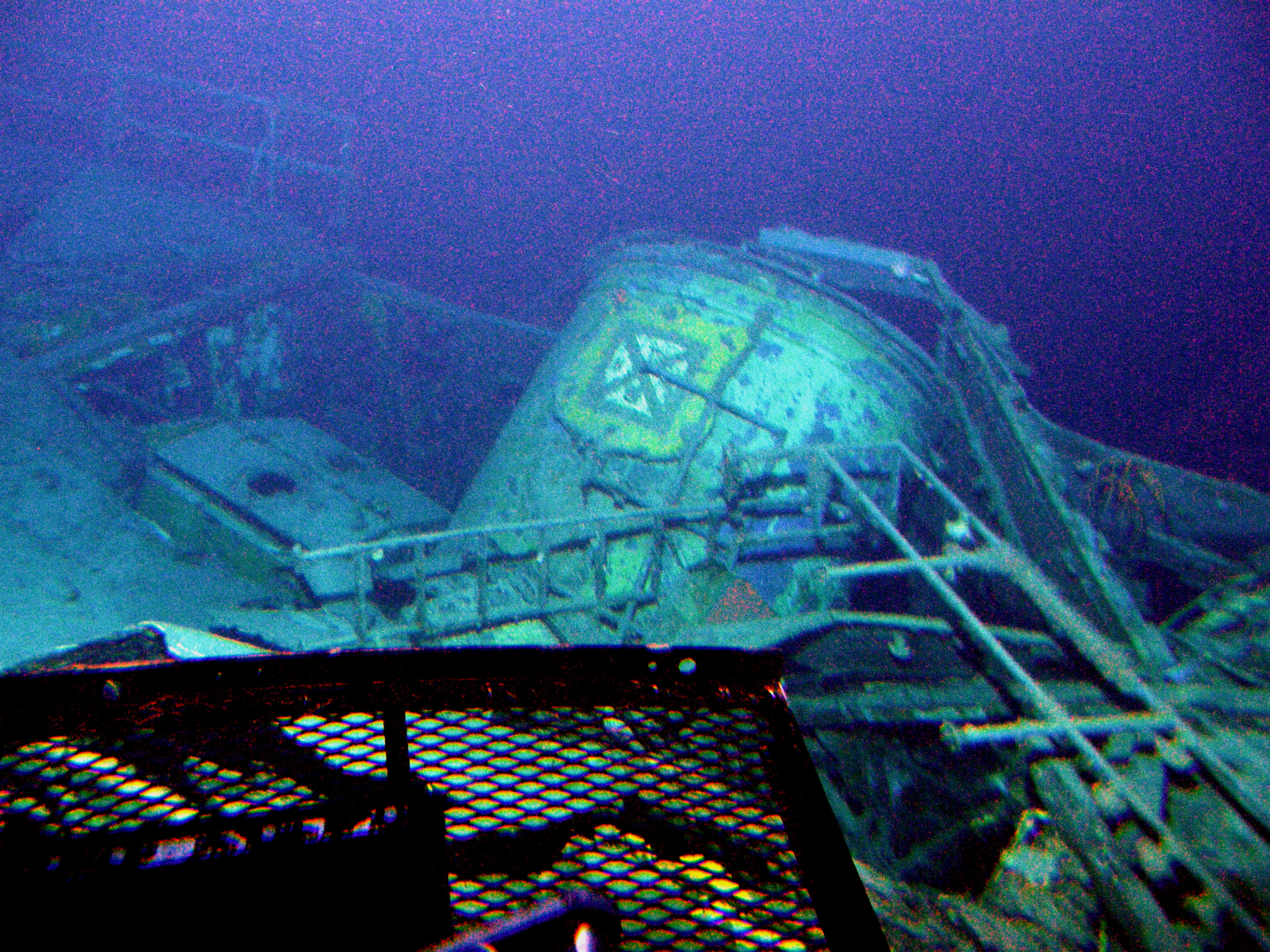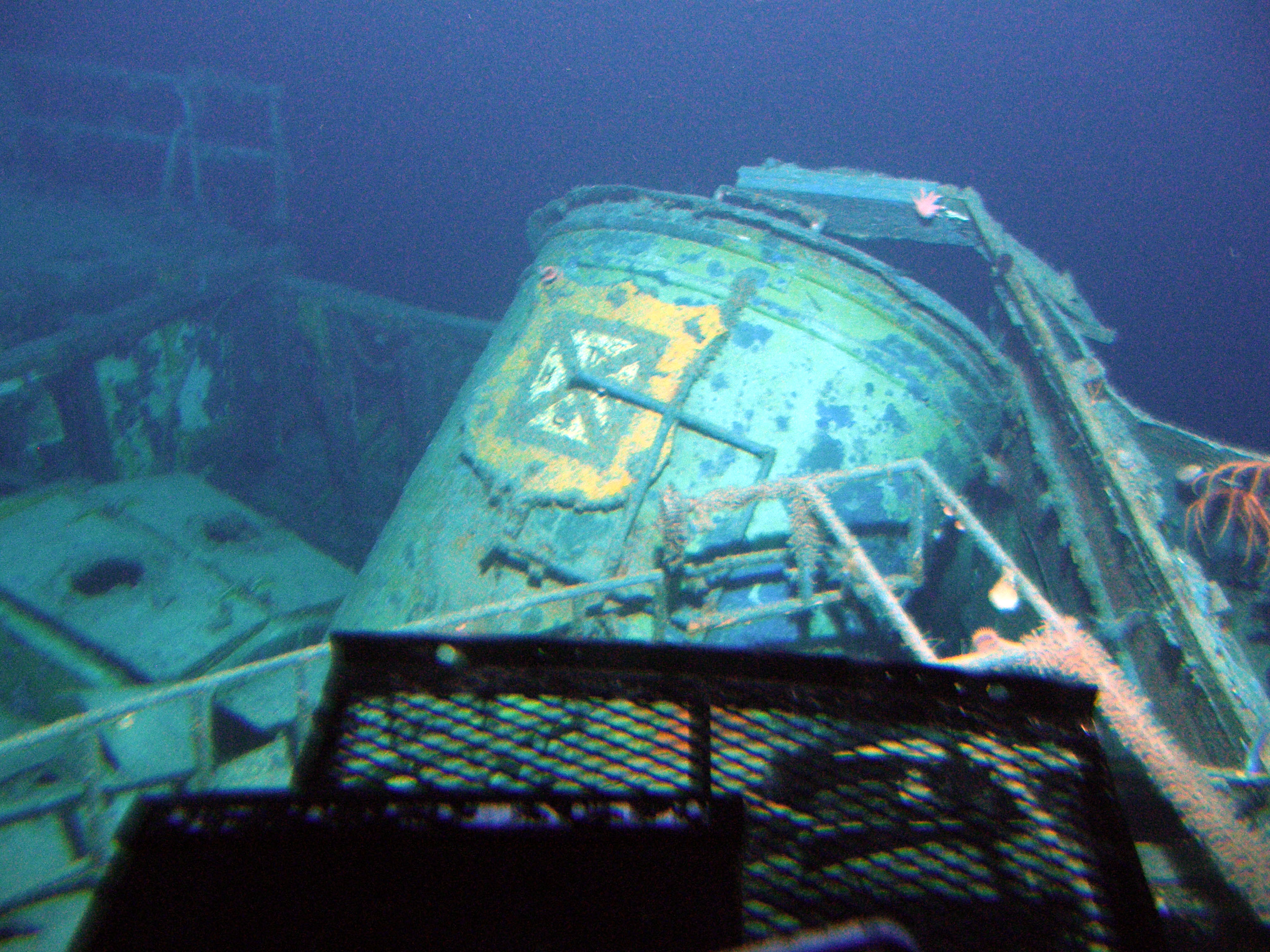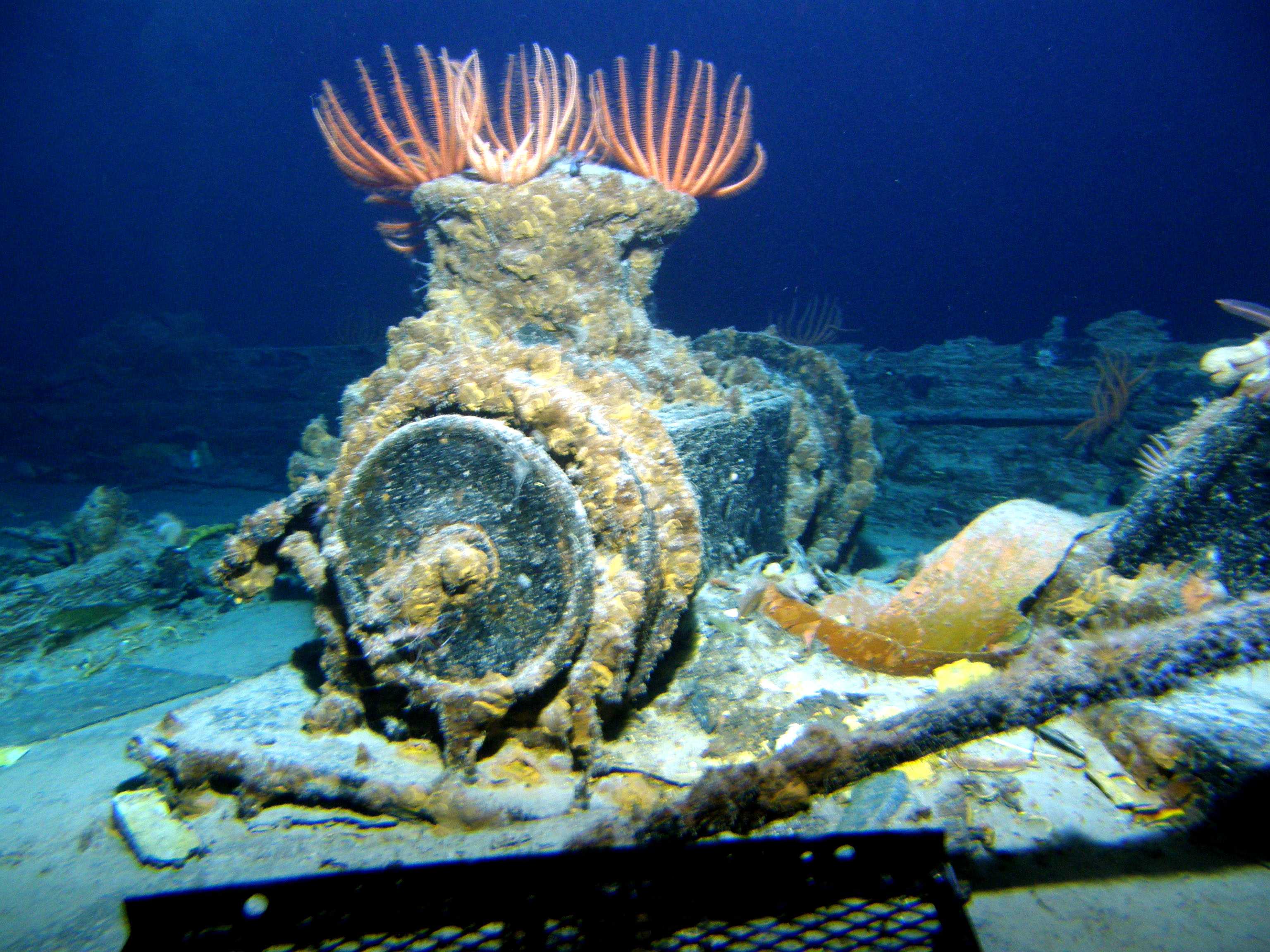 HURL Artifact No.
SBB-23
*Denotes approximations and speculations
Name:
Mikiala
Lost:
24-May-05
Artifact Type:
Tugboat
Found:
3-Mar-11
Nationality:
USA
Dive No:
PV-763/PIV-242
Class or Make:
Tugboat
Location:
Kewalo
Model:
Miki-Class
Depth (m):
541m
Purpose:
Pushing/Towing Vessels
HURL crew:
T. Kerby, S. Price, J. Smith/M. Cremer, C. Wollerman, C. Kelley
Serial Number:
LG-390
Additional Dives:
Built/Launched:
1944
Length:
127'
Width:
26'
Height:
Circumstance of Loss:
Scuttled
Crew Personnel/Position:
Captain and 3-5 Crew
Reason of Loss:
*Old Age
Crew Survivals/Fatalities:
n/a
Artifact History:
Originally the tug was designated LG-390 during its time with the Army. Later it was owned and operated by Young Brothers Hawaiian Tug & Barge Co. and named "Ikaika". It was renamed "Mikiala" in 1958 after a number of unfortunate incidents. (see Honolulu Advertiser article) It was scuttled in 1971.
Artifact Condition:
The wooden hull in still entirely intact although "teredo" (wood worms) are heavily at work throughout the vessel. The entire upper deck is collapsed and the stack is leaning over onto it's side. There is a large vent stack on the bow and twin wire drums on the back deck. The main deck level is completely intact including portholes. There is a metal mast 100m away.
Additional Information:
There were 61 tugboats of this design built for the Army in WWII. After the war they were sold off to various companies. 36 were single screw Miki-class tugs and 25 were twin screw Miki-Miki-class tugs. 3 of the 61 are still in operation. Miki-Miki means "move quickly" or "energetic" in Hawaiian. Mikiala means "prompt" or "early on hand".