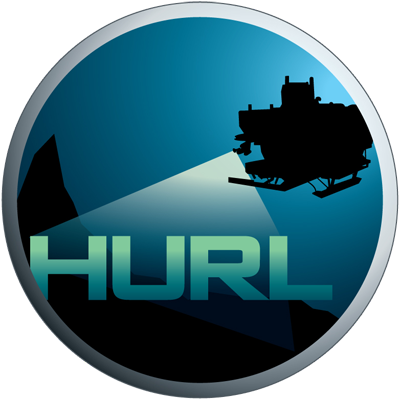 Hawaii Undersea Research Laboratory Archive
IN THE SCHOOL OF OCEAN AND EARTH SCIENCE AND TECHNOLOGY AT THE UNIVERSITY OF HAWAI'I AT MANOA
SBB-20: Water Barge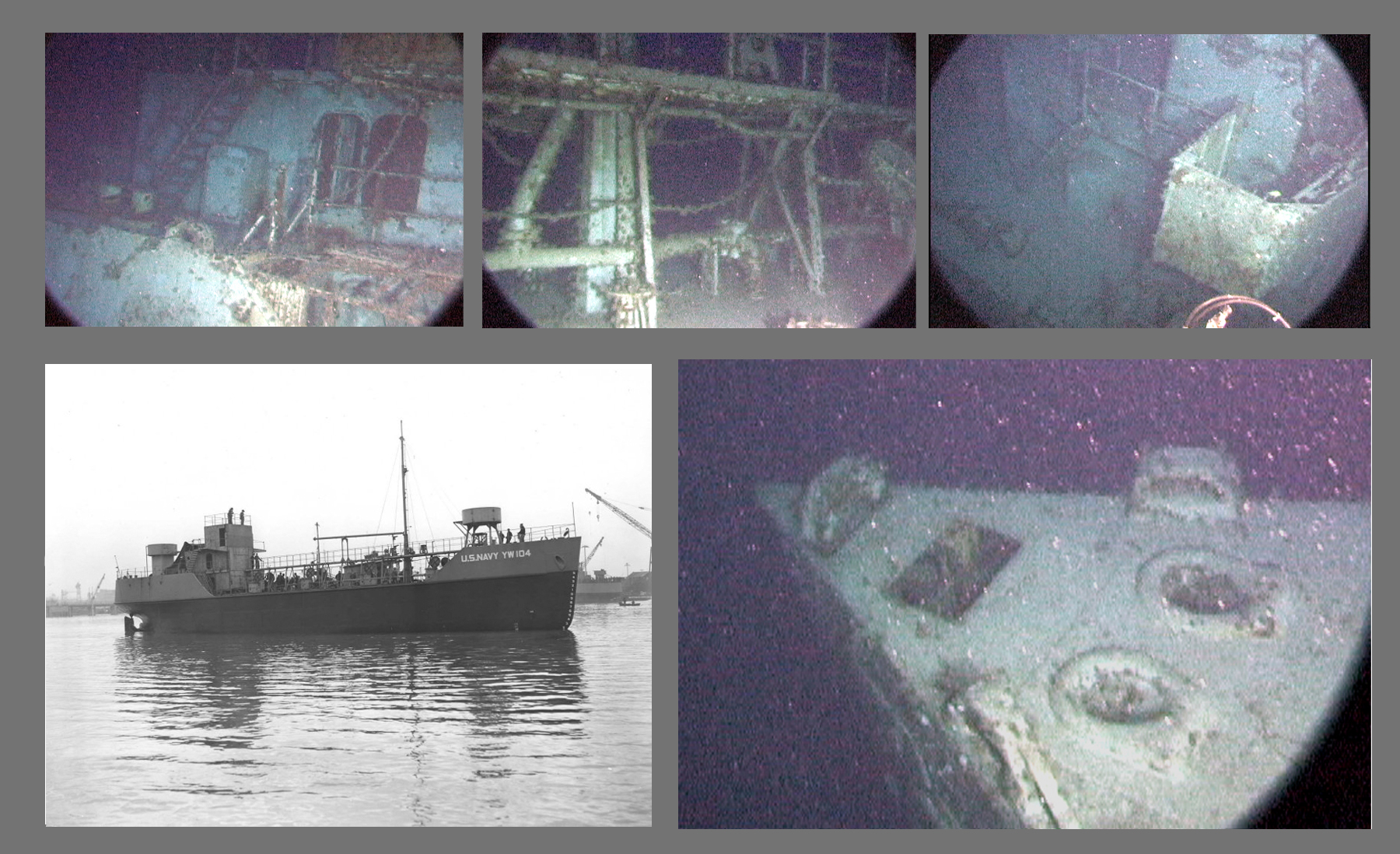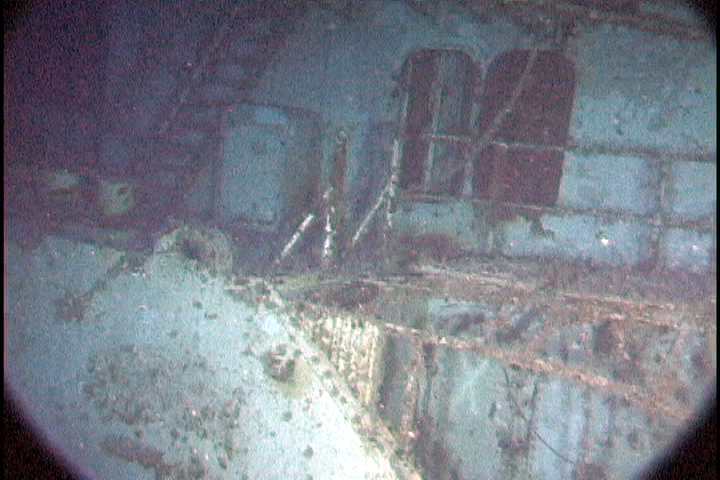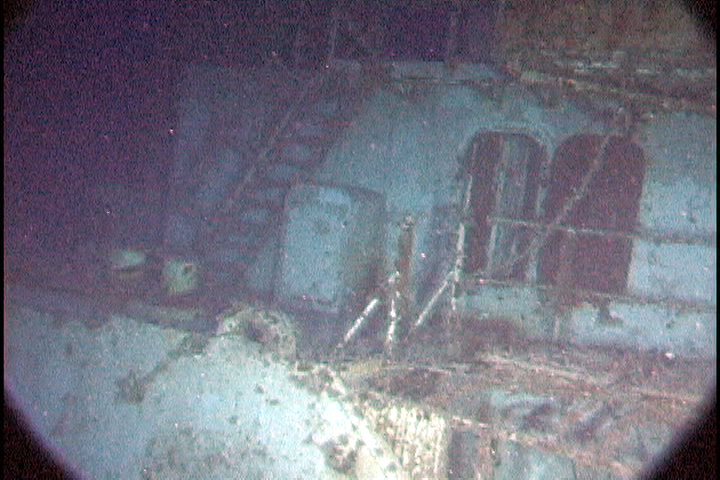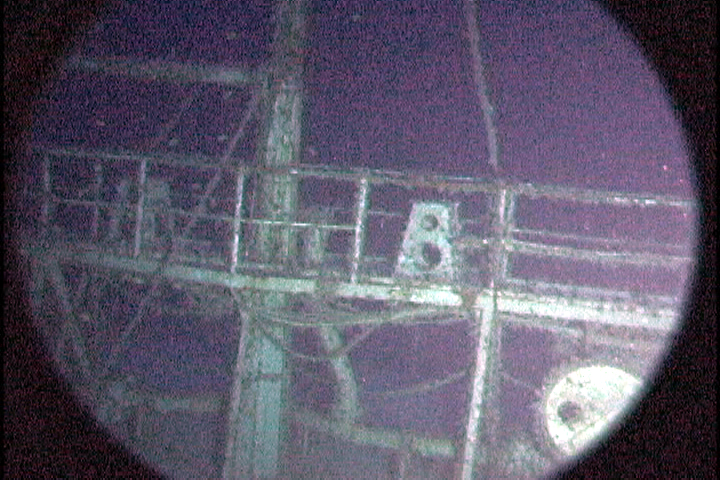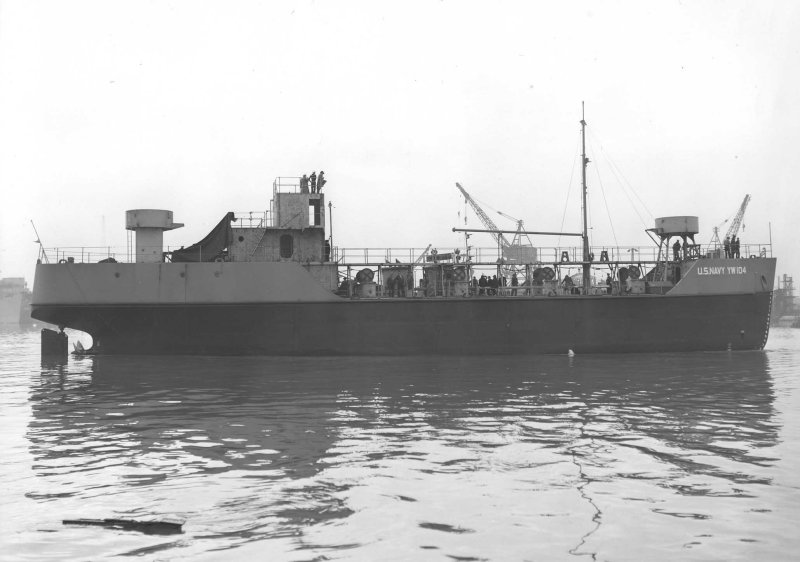 HURL Artifact No.
SBB-20
*Denotes approximations and speculations
Name:
*YW-104
Lost:
10-Jun-05
Artifact Type:
Water Barge
Found:
10-Aug-98
Nationality:
USA
Dive No:
PV-355
Class or Make:
YW-83
Location:
Ewa
Model:
Self-Propelled
Depth (m):
181m
Purpose:
Water Transport
HURL crew:
T. Kerby, K. Weng, B. Kanenaka
Serial Number:
Unknown
Additional Dives:
PV-356, PV-357
Built/Launched:
1945
Length:
174'
Width:
32'
Height:
Circumstance of Loss:
Scuttled
Crew Personnel/Position:
1 Officer, 20 men
Reason of Loss:
Artificial Reef Project for Bottom Fish
Crew Survivals/Fatalities:
n/a
Artifact History:
* There were about 30-35 water barges (which actually are self-propelled ships) of this class. Most can be ruled out as this being this vessel. A handful, are possible, but longshots. The only one that was assigned to Pearl Harbor and is a viable candidate is the YW-104. A couple others that served elsewhere in the Pacific may have eventually came to Oahu.
Artifact Condition:
The ship is in excellent condition and resting upright on the seabed. It suffered no apparent damage in sinking.
Additional Information:
The Ewa Deepwater Artificial Reef was created in 1986 and is 31 acres in size. It consists of 2 barges, 2 drydock caissons, over 1000 tons of concrete pipe and a 43' ferro cement structure. The habitat is covers a depth range of 98-184 meters. Although uncertain as to the exact time this vessel was sunk, the marine growth on the vessel was minimal, but the fish counts were favorable and showed the ship as an effective bottom fish habitat.