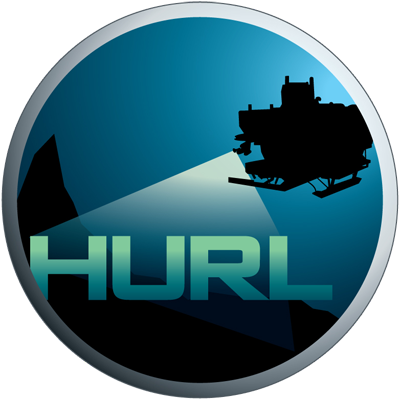 Hawaii Undersea Research Laboratory Archive
IN THE SCHOOL OF OCEAN AND EARTH SCIENCE AND TECHNOLOGY AT THE UNIVERSITY OF HAWAI'I AT MANOA
SBB-17: Vessel Drop Gate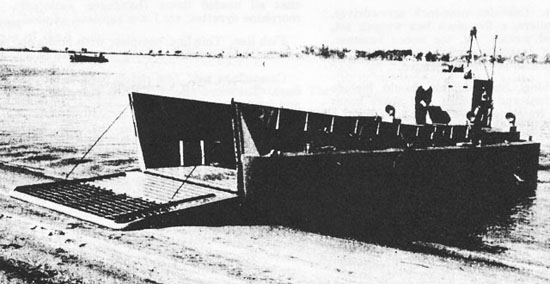 HURL Artifact No.
SBB-17
*Denotes approximations and speculations
Name:
Unknown
Lost:
Unknown
Artifact Type:
Ship Debris
Found:
17-Mar-05
Nationality:
USA
Dive No:
PV-608
Class or Make:
Landing Craft
Location:
Barber's Pt.
Model:
n/a
Depth (m):
758m
Purpose:
Loading and Unloading
HURL crew:
Cremer, Price, Smith
Serial Number:
n/a
Additional Dives:
Built/Launched:
Unknown
Length:
*9'
Width:
*12'
Height:
*1'
Circumstance of Loss:
Unknown
Crew Personnel/Position:
n/a
Reason of Loss:
Unknown
Crew Survivals/Fatalities:
n/a
Artifact History:
Unknown
Artifact Condition:
Door is in one piece lying flat on the seabed. Cables lie across it, possibly connected to it. Another piece of debris lies next to it which may be an associated piece.
Additional Information:
More additional debris in general area, but barren terrain beyond.