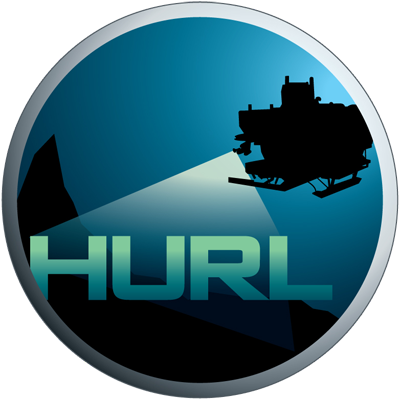 Hawaii Undersea Research Laboratory Archive
IN THE SCHOOL OF OCEAN AND EARTH SCIENCE AND TECHNOLOGY AT THE UNIVERSITY OF HAWAI'I AT MANOA
SBB-15: Steel Ship
HURL Artifact No.
SBB-15
*Denotes approximations and speculations
Name:
Unknown
Lost:
Unknown
Artifact Type:
Vessel
Found:
28-Aug-01
Nationality:
USA
Dive No:
PIV-020
Class or Make:
Steel
Location:
Kewalo
Model:
Unknown
Depth (m):
*283m
Purpose:
Unknown
HURL crew:
T. Kerby, C. Holloway
Serial Number:
Unknown
Additional Dives:
Built/Launched:
Unknown
Length:
*60'
Width:
*20'
Height:
*6'
Circumstance of Loss:
Unknown
Crew Personnel/Position:
Unknown
Reason of Loss:
Unknown
Crew Survivals/Fatalities:
Unknown
Artifact History:
Unknown
Artifact Condition:
Vessel is completely dilapidated and rapidly decaying into a pile of rubble. It is difficult to identify exactly what type of vessel this might be.
Additional Information:
Very little is known about this vessel. It was not surveyed in any great detail. Only two photos were taken and the sub moved on. Tracking was lost during this portion of the dive so depth and position are estimated and relatively close. Upslope from this vessel is a totally dilapidated wooden barge (SBB-11) and between these two vessels are two Holt tractors.