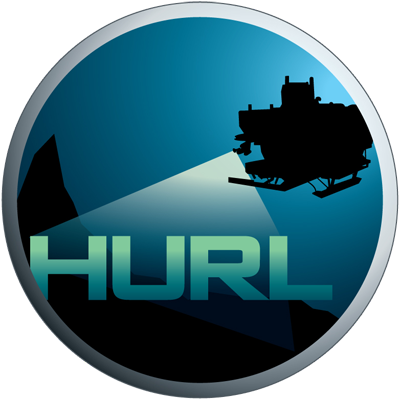 Hawaii Undersea Research Laboratory Archive
IN THE SCHOOL OF OCEAN AND EARTH SCIENCE AND TECHNOLOGY AT THE UNIVERSITY OF HAWAI'I AT MANOA
SBB-14: Navy Lighterage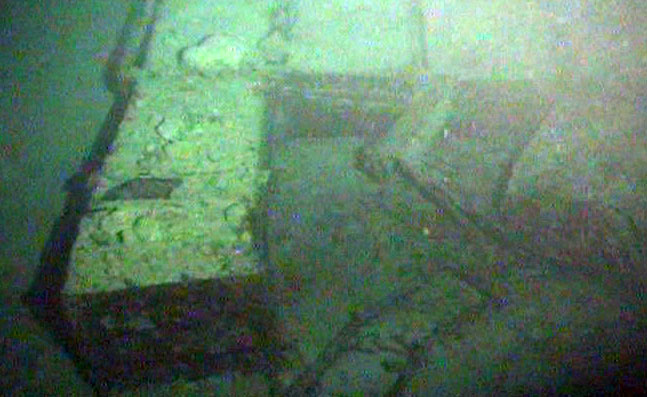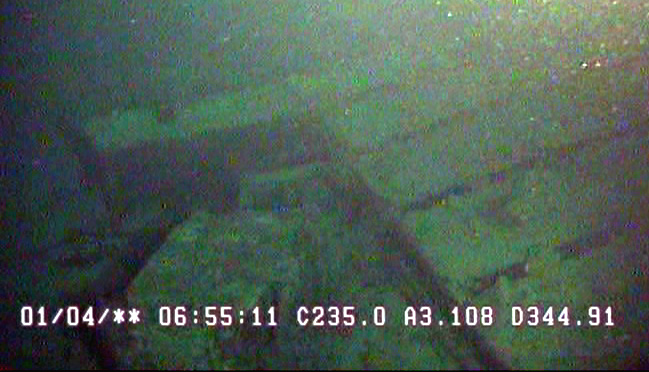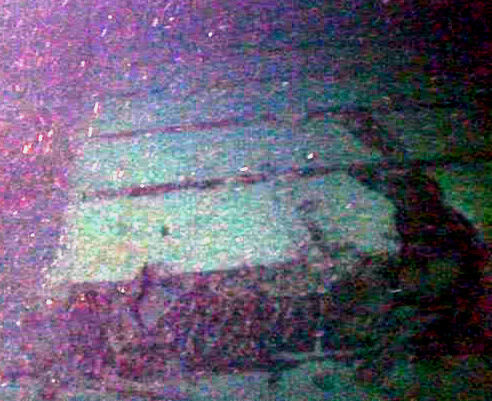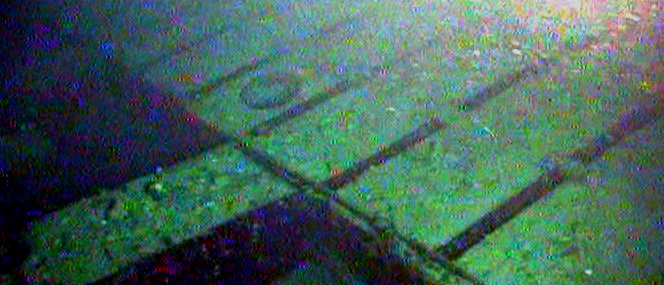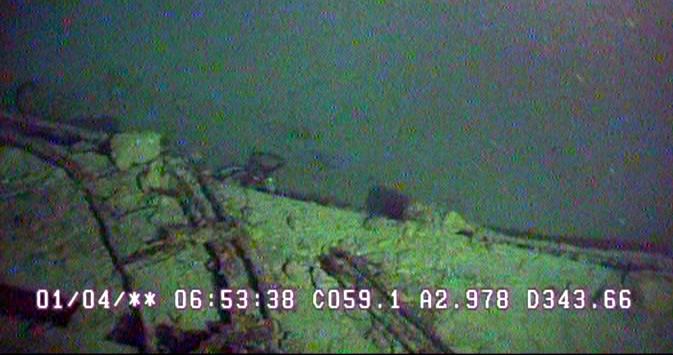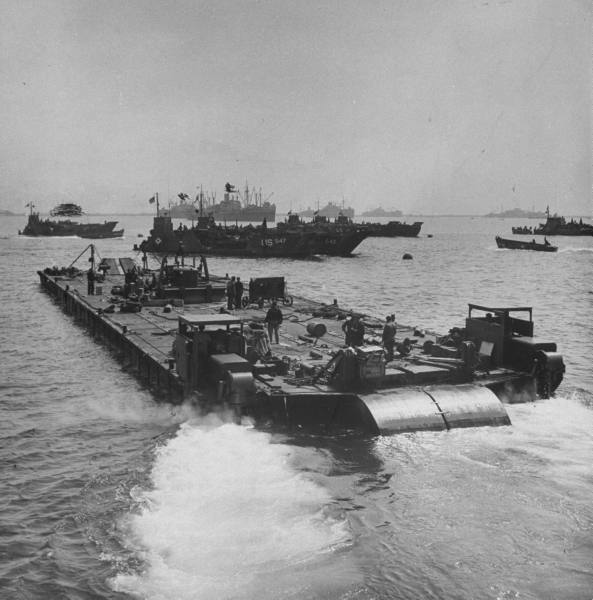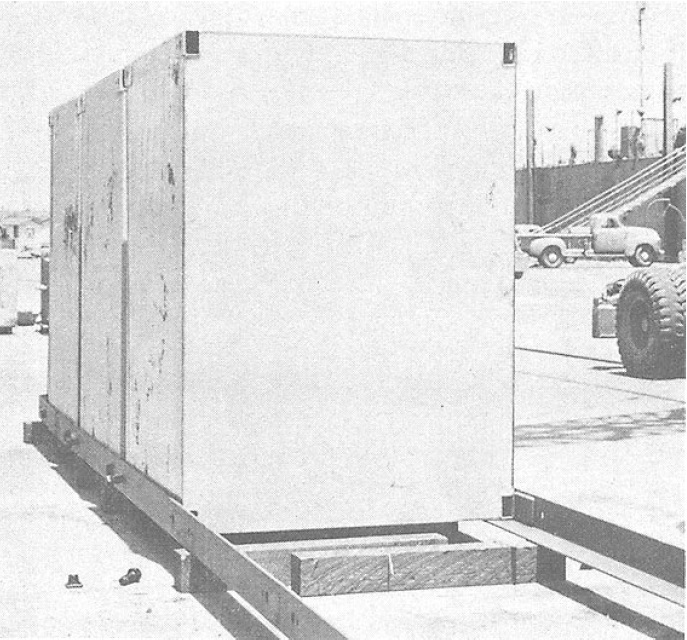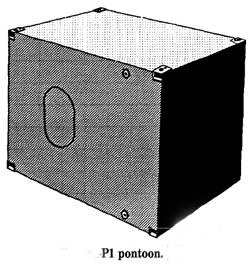 HURL Artifact No.
SBB-14
*Denotes approximations and speculations
Name:
Unknown
Lost:
Unknown
Artifact Type:
Navy Lighterage
Found:
10-Aug-09
Nationality:
USA
Dive No:
PIV-207
Class or Make:
P-Series Pontoon
Location:
Kewalo
Model:
18 x 6 Stringer
Depth (m):
348m
Purpose:
Dock, Wharf, Fuel Storage, Freight Barge or Bridge
HURL crew:
Kerby, Kelley
Serial Number:
Unknown
Additional Dives:
Built/Launched:
After 1942
Length:
100'
Width:
45'
Height:
5'
Circumstance of Loss:
Unknown
Crew Personnel/Position:
n/a
Reason of Loss:
Unknown
Crew Survivals/Fatalities:
n/a
Artifact History:
Unknown
Artifact Condition:
The lighterage is made up of a series of steel rectangular cells connected together. It is 18 rows long and 6 sections wide. There is a long open access port near one corner. A few of the cells have broken loose, most likely from impact with the seabed. Some of the cells have holes in them. There are a couple tires and some mangled siding lying about.
Additional Information:
There were 5 types of P-Series pontoons in various shapes for use in 7 different barge or causeway configurations. The 18 x 6 type barge is the 2nd largest and is made up of P-1 cubicle shaped pontoons which were the most common type. They were 5' x 7' x 5' and 3/16" thick. Propulsion could be added making a lighter that was capable of up to 250 tons or accessories could be added to convert it to a 1500 barrel capacity fuel storage barge. Add hinges and it could be a wharf for outfitting or repair. They were first developed in WW II and used through Korea & Viet Nam. It is being used extensively as a habitat by fish and eels.