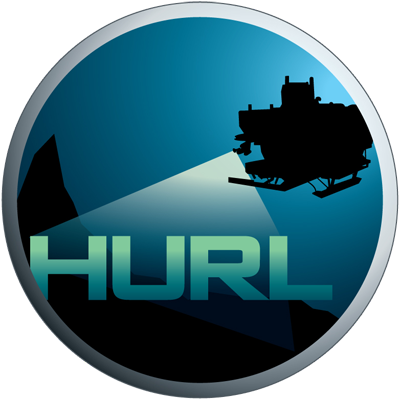 Hawaii Undersea Research Laboratory Archive
IN THE SCHOOL OF OCEAN AND EARTH SCIENCE AND TECHNOLOGY AT THE UNIVERSITY OF HAWAI'I AT MANOA
SBB-13: Wooden Barge with cargo boxes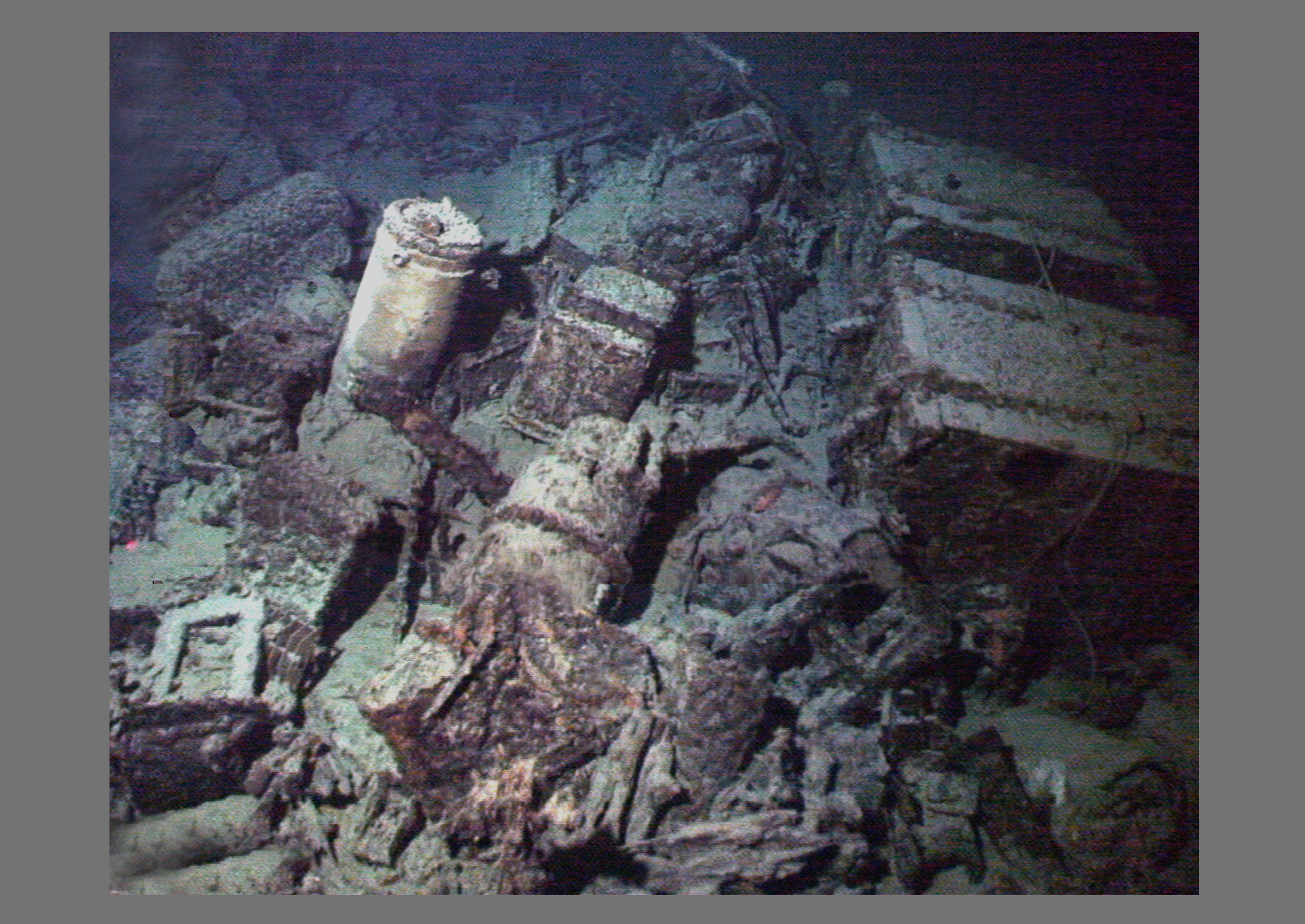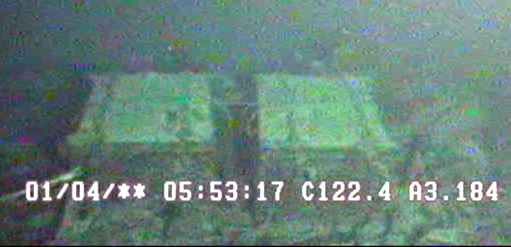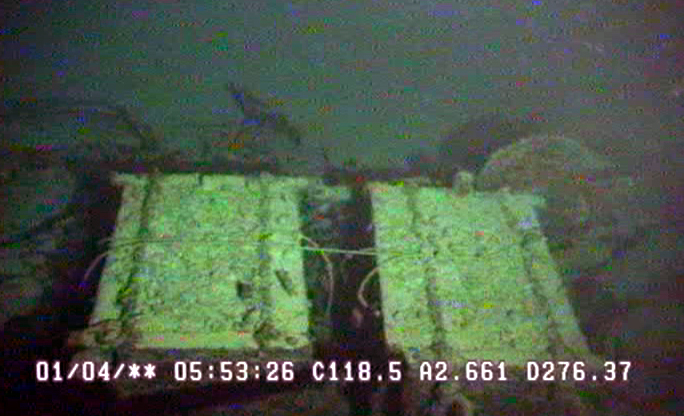 HURL Artifact No.
SBB-13
*Denotes approximations and speculations
Name:
*YF-555
Lost:
*after October 1950
Artifact Type:
Light Barge
Found:
10-Aug-01
Nationality:
USA
Dive No:
PIV-207
Class or Make:
Wooden
Location:
Kewalo
Model:
Construction
Depth (m):
280m
Purpose:
*Pile Driving
HURL crew:
Kerby, Kelley
Serial Number:
Unknown
Additional Dives:
PV-767
Built/Launched:
Unknown
Length:
*50'
Width:
*30'
Height:
*8'
Circumstance of Loss:
*Sank or scuttled
Crew Personnel/Position:
n/a
Reason of Loss:
Unknown
Crew Survivals/Fatalities:
n/a
Artifact History:
The YF-555 was a pile-driving barge that was owned by Henry Shae who purchased many post war vessels that he could not aford to moor in the harbor. Eventually he had to sink them at sea. The YF-555 ran aground off Kewalo in 1950 near this wreck site.
Artifact Condition:
The vessel appears to be wooden and has dilapidated almost entirely. Only the basic outline of the vessel remains along with a rubble of it's metallic and non-decaying components. There are two large cargo containers still present on the bow and the stern. There is no sign of any engine and by its shape is most certainly a barge. A number of concrete pilings are also visible.
Additional Information:
It is largely rectangular in shape. It is possible the cargo boxes are concrete for ballast in intentionally sinking the vessel. There is also a number of items in the immediate area that appear to be tools and equipment that might be used in dredging and pile driving. The outline of a metal doorway can be seen indicating it may have had a wooden superstructure at some time.