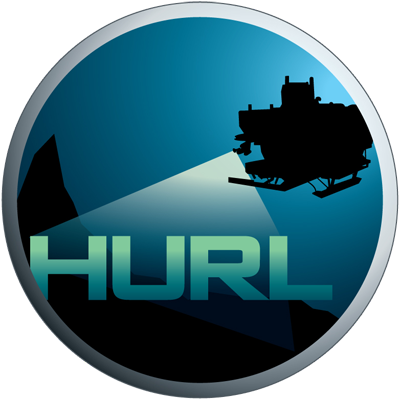 Hawaii Undersea Research Laboratory Archive
IN THE SCHOOL OF OCEAN AND EARTH SCIENCE AND TECHNOLOGY AT THE UNIVERSITY OF HAWAI'I AT MANOA
SBB-12: Fuel Oil Barge (dilapidated)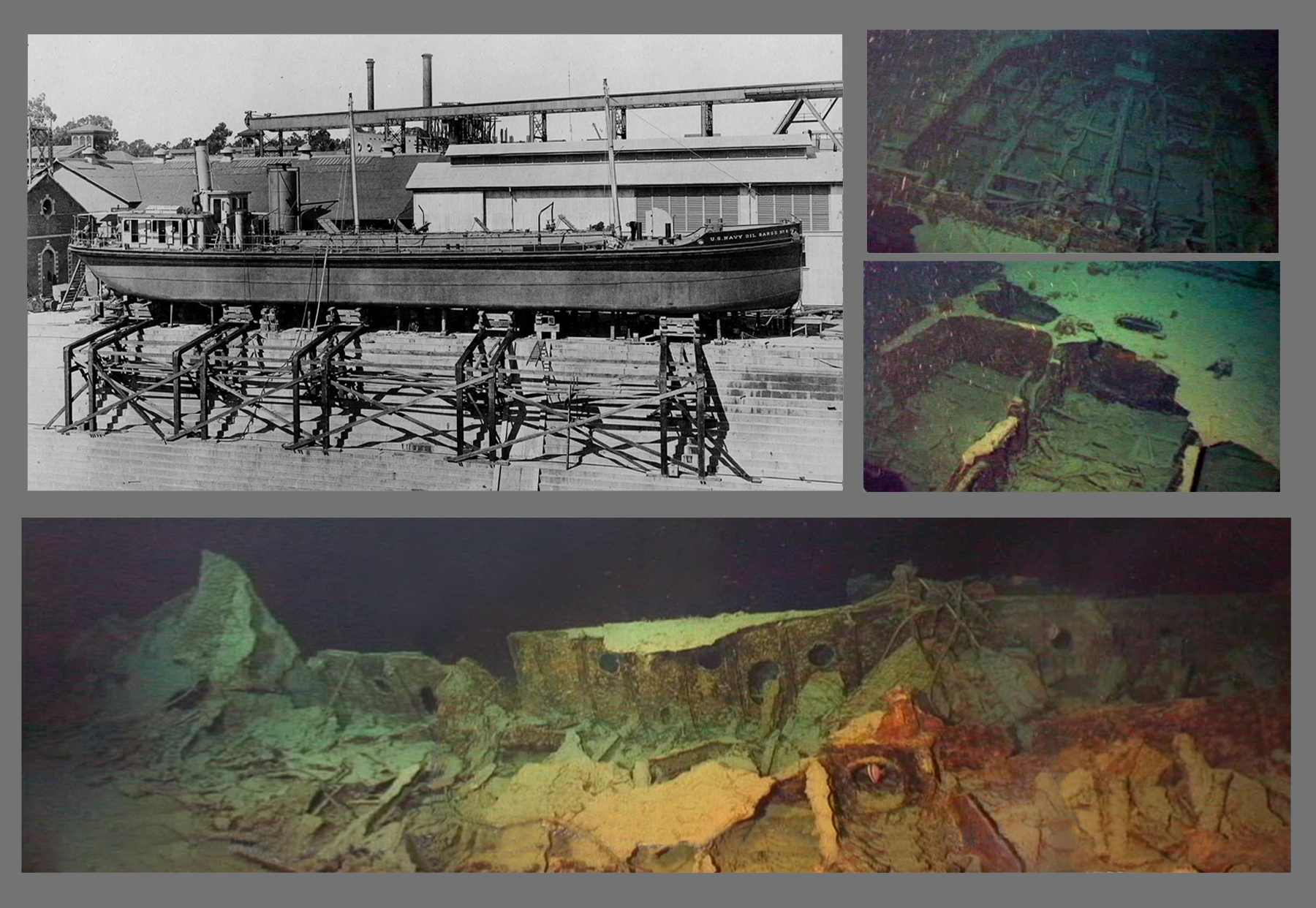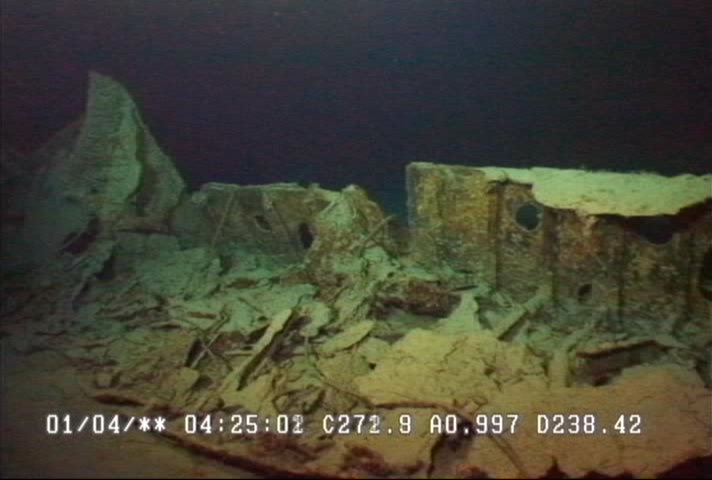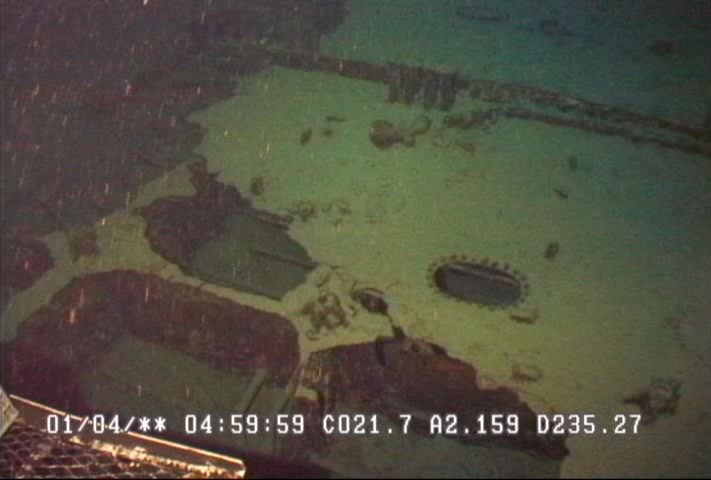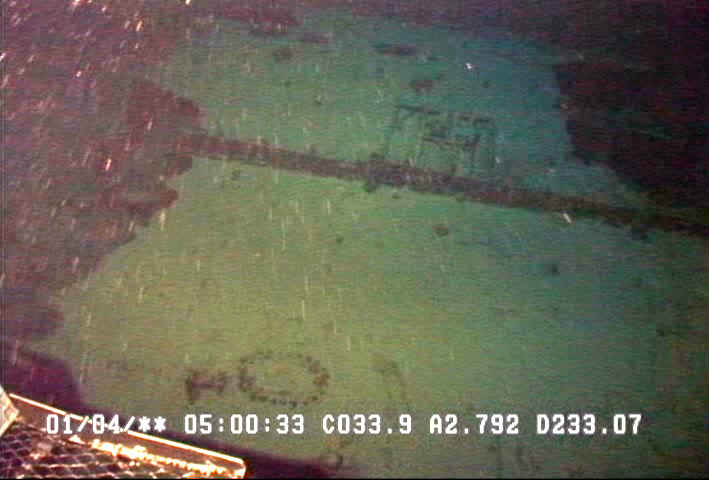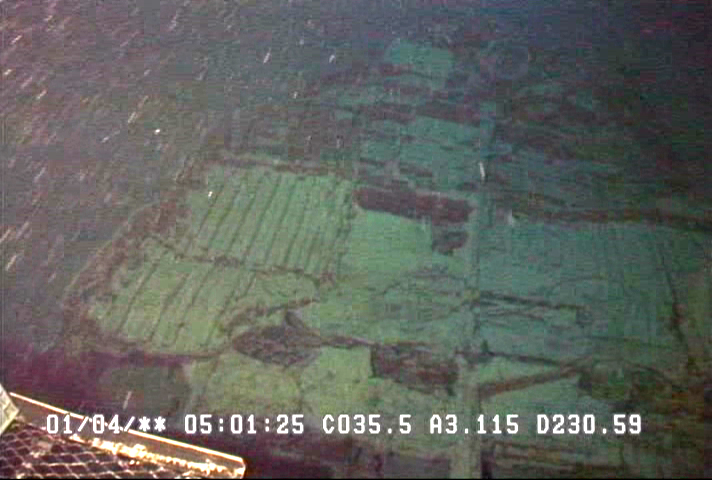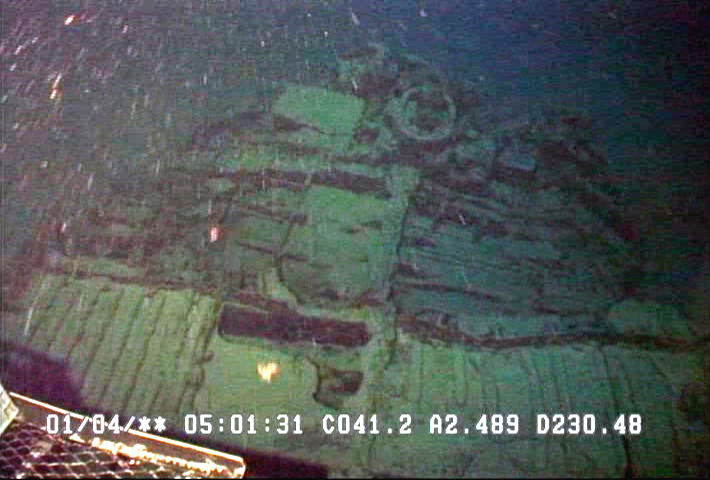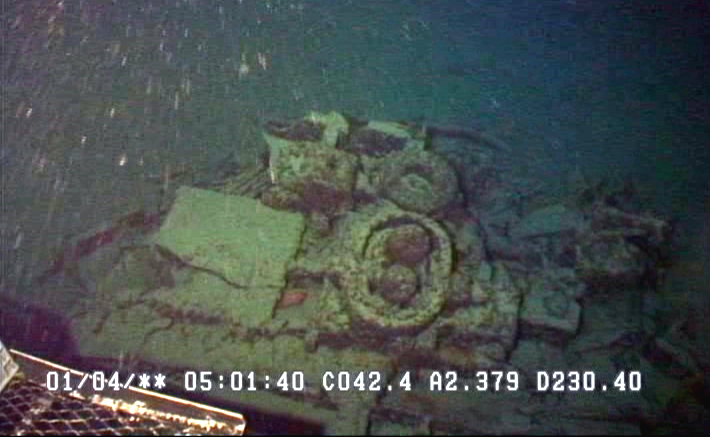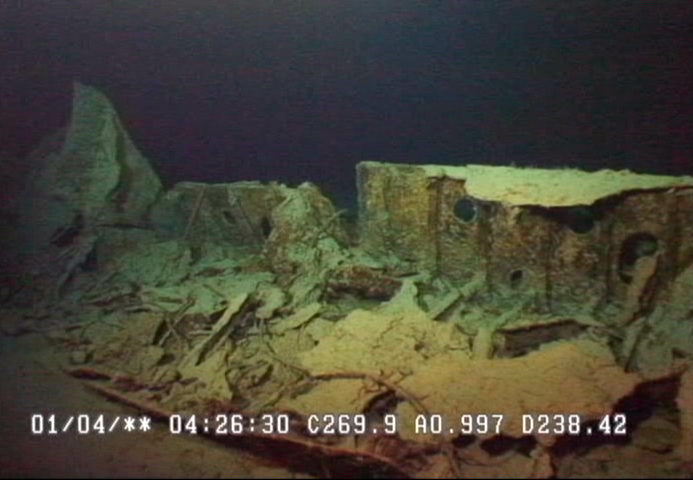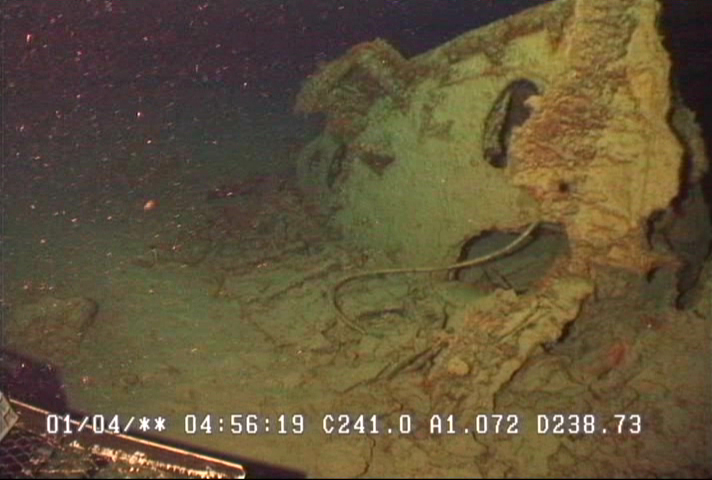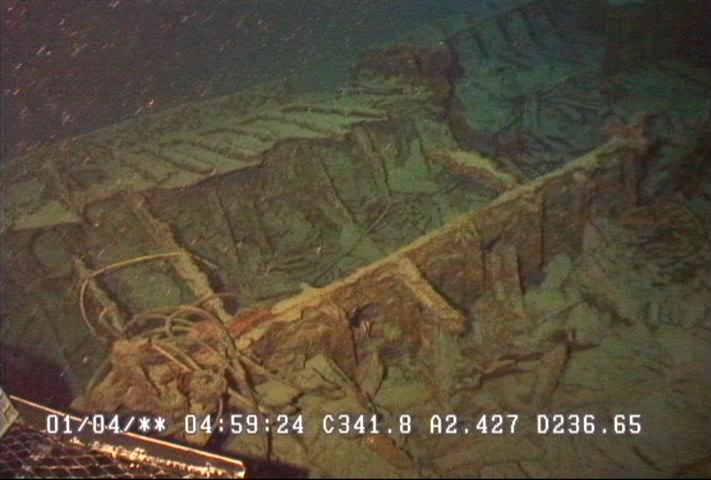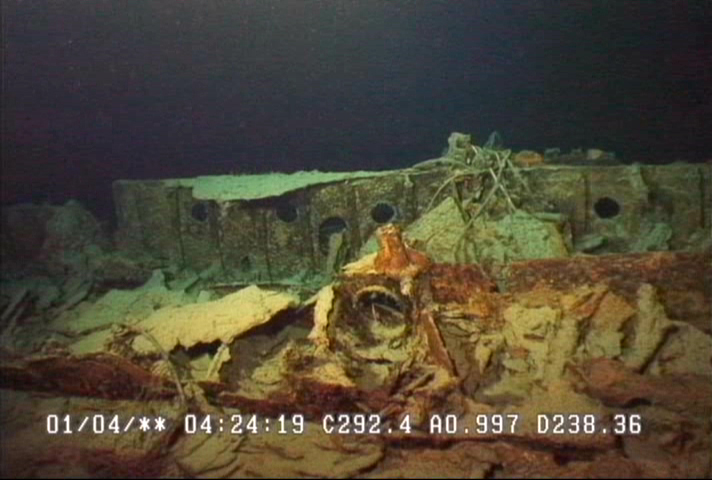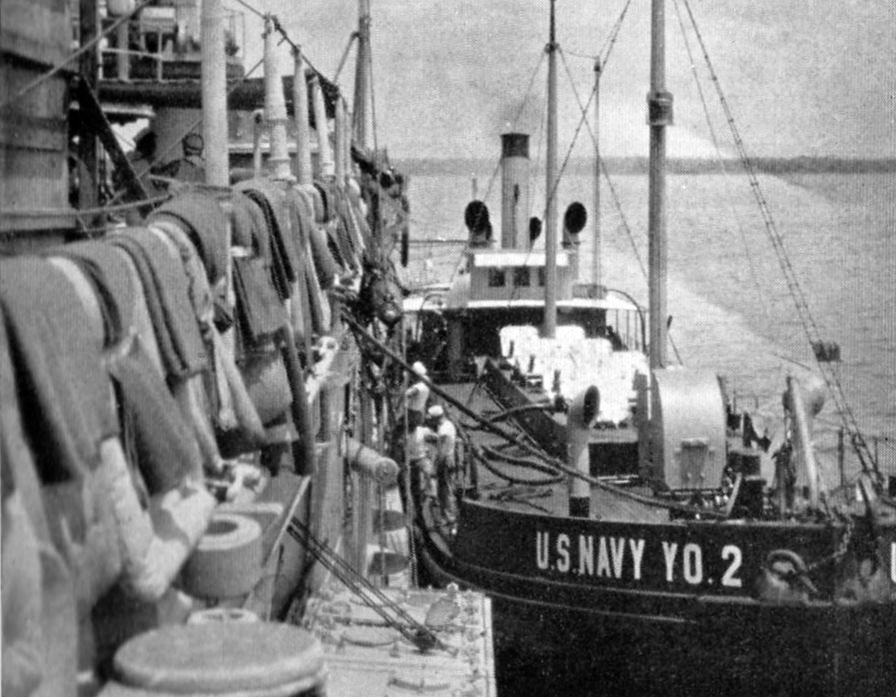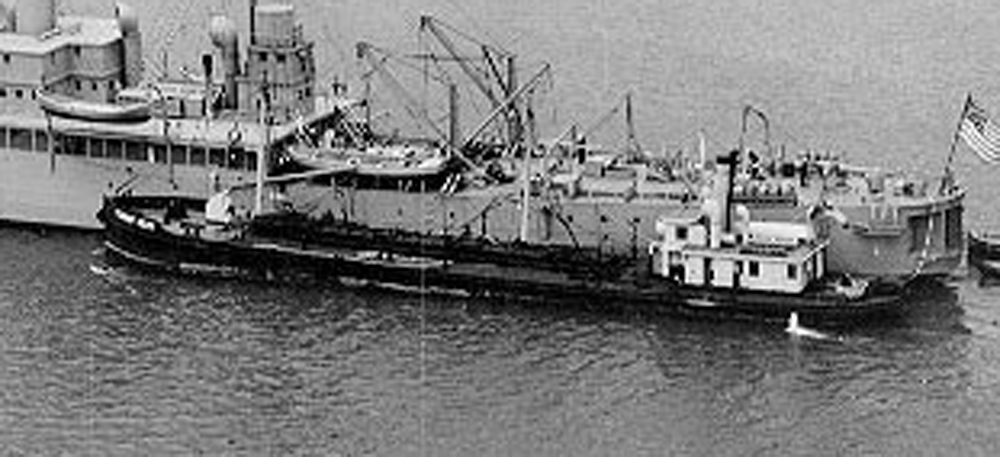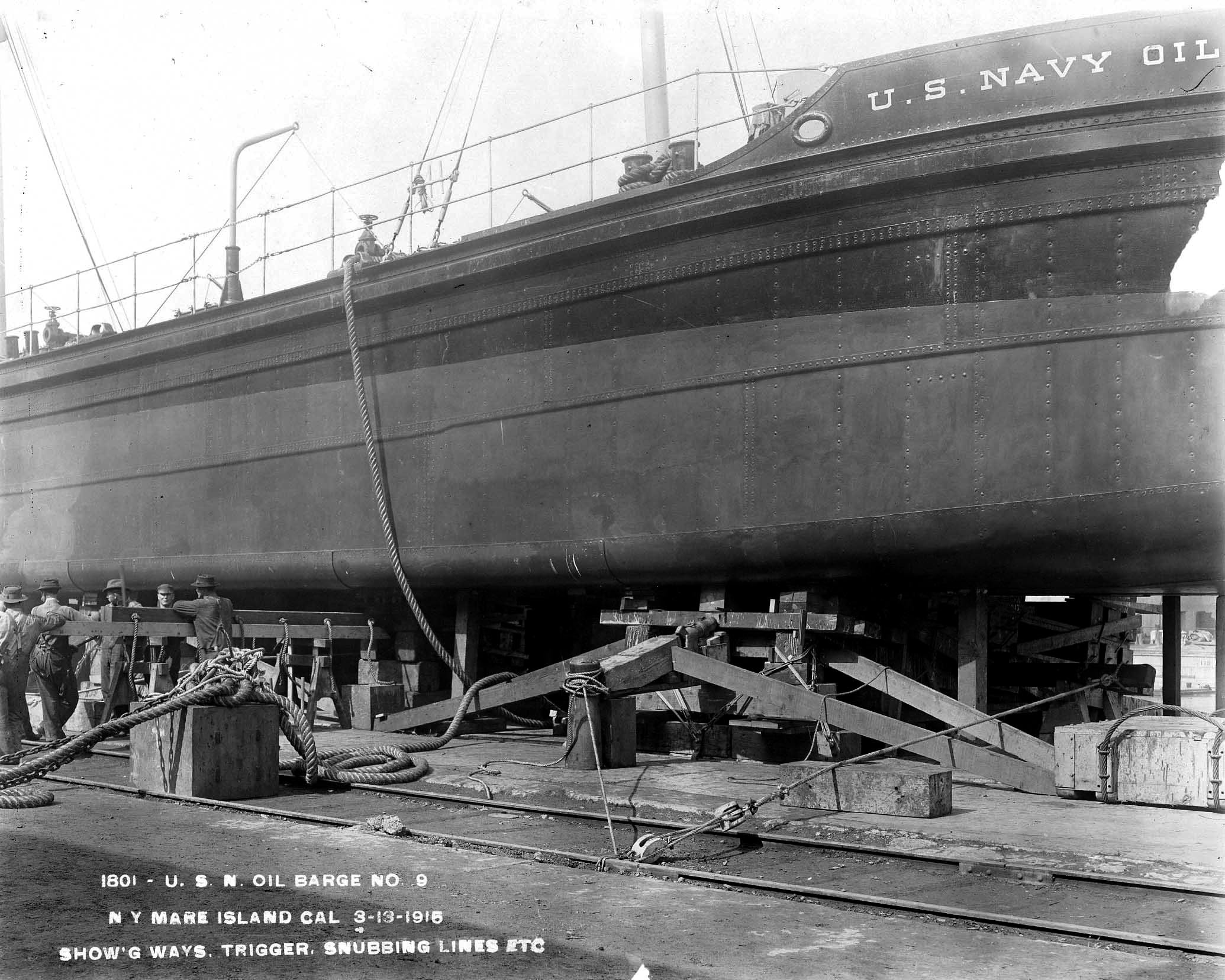 HURL Artifact No.
SBB-12
*Denotes approximations and speculations
Name:
*YO-8
Lost:
Unknown
Artifact Type:
Fuel Oil Barge
Found:
10-Aug-09
Nationality:
USA
Dive No:
PIV-207
Class or Make:
*YO-2
Location:
Kewalo
Model:
Self-Propelled
Depth (m):
232m
Purpose:
Various fuels, oil, or water
HURL crew:
Kerby, Kelley
Serial Number:
Unknown
Additional Dives:
Built/Launched:
*1915 Mare Island, Vallejo CA
Length:
161'
Width:
25' 1"
Height:
Circumstance of Loss:
Scuttled
Crew Personnel/Position:
n/a
Reason of Loss:
*Old Age
Crew Survivals/Fatalities:
n/a
Artifact History:
*YO-8 was towed to Pearl Harbor in 1943 by Auxiliary Tug USS Navajo and assigned there to the 14th Naval District. It is the only YO (8 total) of it's class known to definitely serve in Hawaii. It was later stricken from assets and it's fate unknown.
Artifact Condition:
Vessel is very dilapidated. The superstructure was likely removed to access the engines for reuse. It appears to have two shafts for twin propellers. The stub of one of the masts is visible. There are round interior portholes for connecting tanks through bulkheads. Four fill connectors can be seen back towards where the superstructure once was.
Additional Information:
Some YO's were converted to carry just diesel. They were also capable of carrying different liquids in different compartments. Although YO's 12, 21, 23, 28, 30, 43, & 44 were also known to have been at Pearl Harbor at some time in their careers, they are either longer in length, single shaft, aground on Lanai, were listed as scrapped, or were still in service in the 70's. Water barges YW-10 & 16 were also there but are shorter and have their structures more forward than apparent on the wreck. Some YO's and YW's were lost during the war or are known scrapped but most have very little history recorded on their fates.