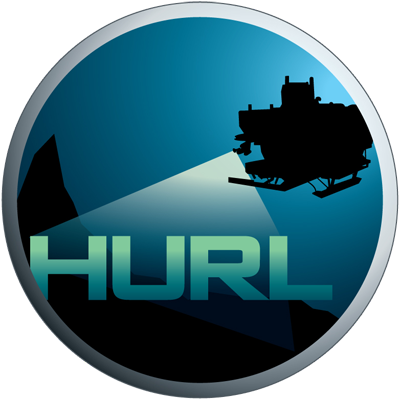 Hawaii Undersea Research Laboratory Archive
IN THE SCHOOL OF OCEAN AND EARTH SCIENCE AND TECHNOLOGY AT THE UNIVERSITY OF HAWAI'I AT MANOA
SBB-11: Wooden Barge (skeleton)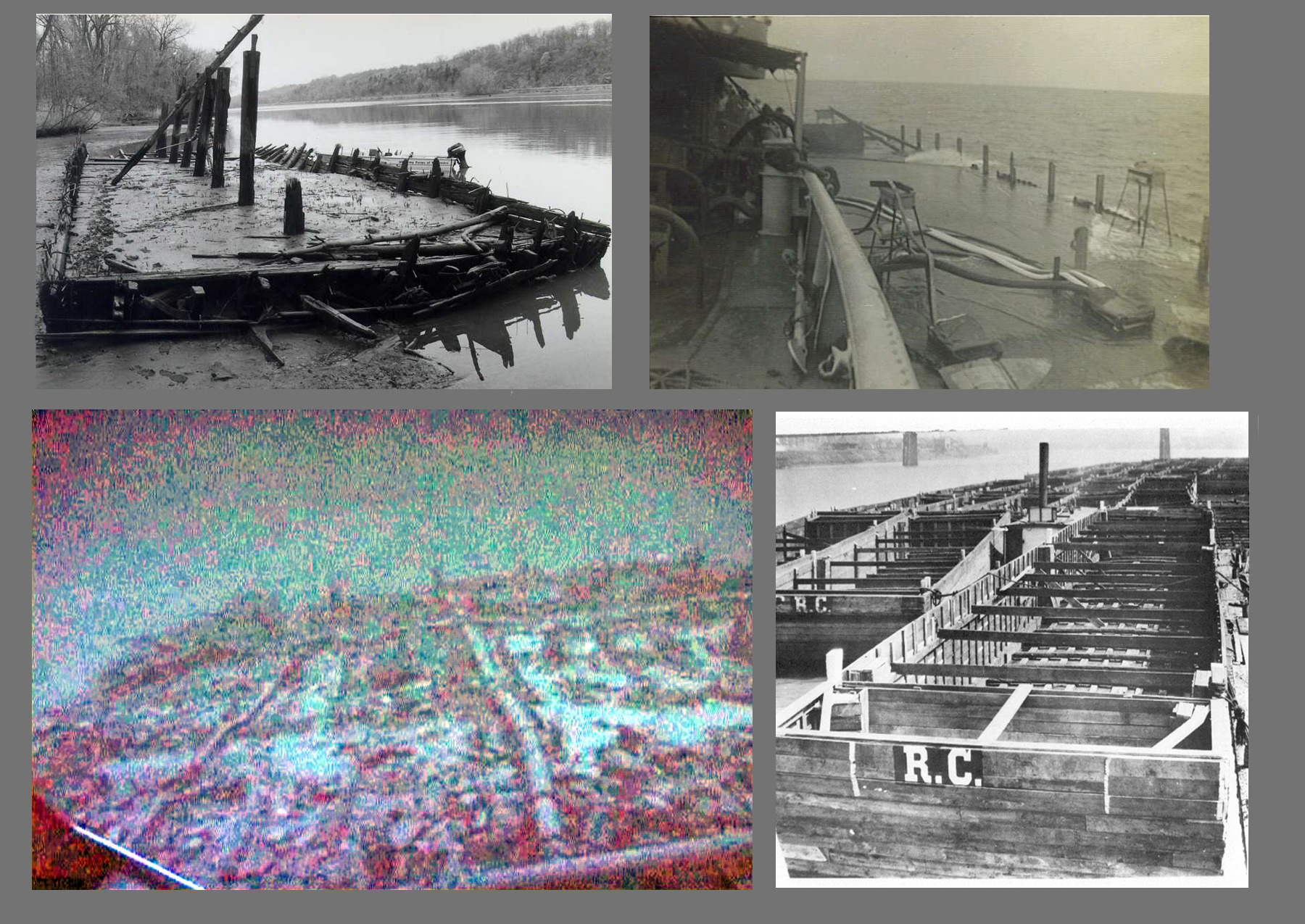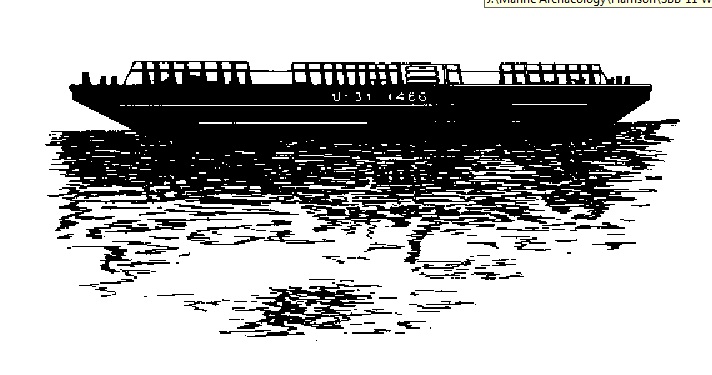 HURL Artifact No.
SBB-11
*Denotes approximations and speculations
Name:
*YC-641
Lost:
Unknown
Artifact Type:
Barge
Found:
28-Aug-01
Nationality:
USA
Dive No:
PIV-020
Class or Make:
*Covered Lighter
Location:
Kewalo
Model:
*Wooden
Depth (m):
*165m
Purpose:
*Dry goods, coal, or oil
HURL crew:
Kerby, Holloway
Serial Number:
Unknown
Additional Dives:
Built/Launched:
Unknown
Length:
*110'
Width:
*35'
Height:
*5'
Circumstance of Loss:
Unknown
Crew Personnel/Position:
n/a
Reason of Loss:
Unknown
Crew Survivals/Fatalities:
n/a
Artifact History:
*YC-641 Barge was assigned to the 14th district Pearl Harbor. It is listed at 110' x 30' and 250 tons. It is also listed as being a wooden coal barge. Of the few other barges known assigned to this district they are either listed as steel or unspecified.
Artifact Condition:
Barge is entirely decayed. Only a rectangular outline of the vessel it once was remains along with a few upright stanchions on one corner and a few metal cross members. This barge was certainly wooden. A chain was reported visible on the site.
Additional Information:
No exact position was obtained for this site as the sub surveyed enroot to deeper water, however the estimated position is strong. Wooden barges made a resurgence during WWII. 269 were built in 1943. 189 which went to the Army and Navy, 3 to private companies, and 77 tied up at wharfs and never used. They were used for dry cargo, coal, and oil. They were never very popular due largely to leaks. Even at their peak, sighting one was a rare occurrence.