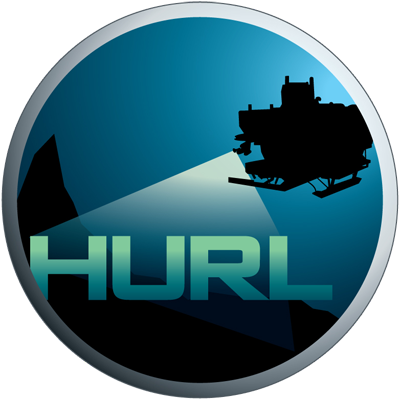 Hawaii Undersea Research Laboratory Archive
IN THE SCHOOL OF OCEAN AND EARTH SCIENCE AND TECHNOLOGY AT THE UNIVERSITY OF HAWAI'I AT MANOA
SBB-10: Inter-island Steamship SS Helene Ship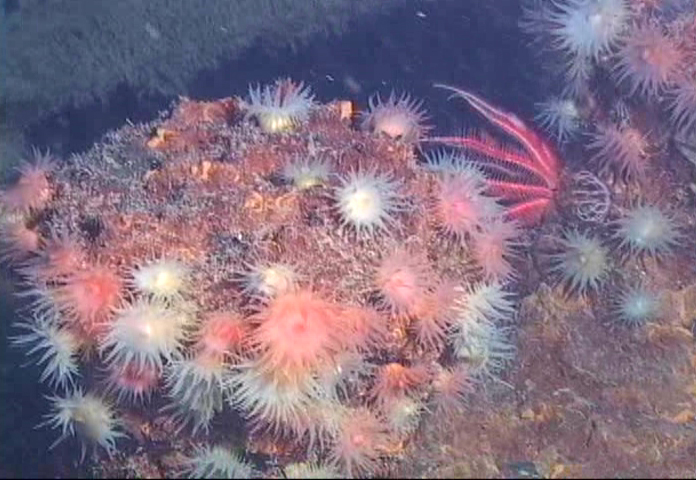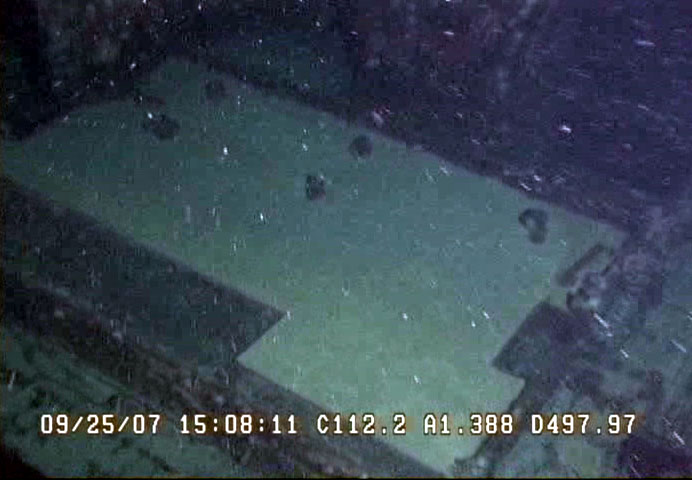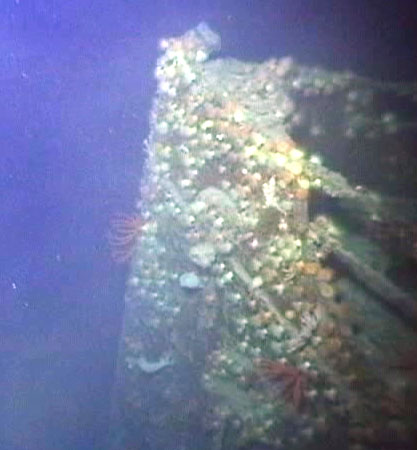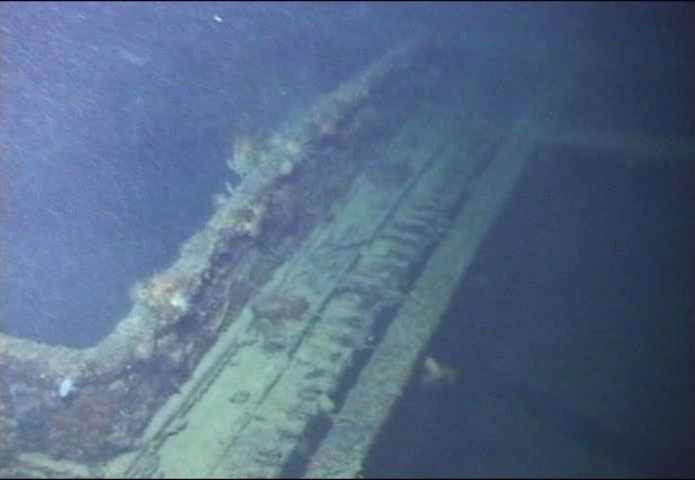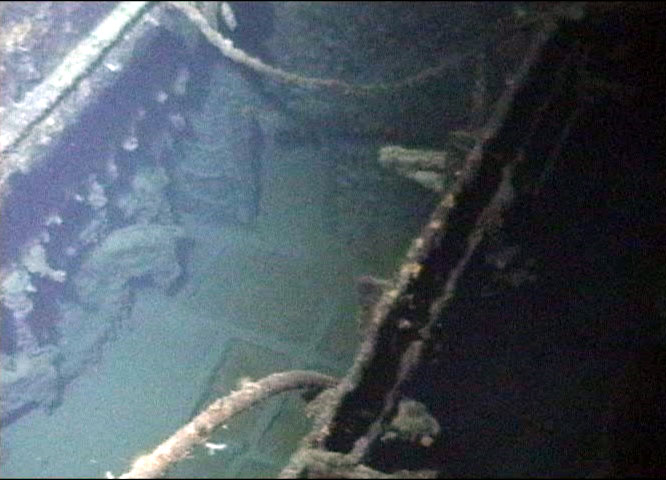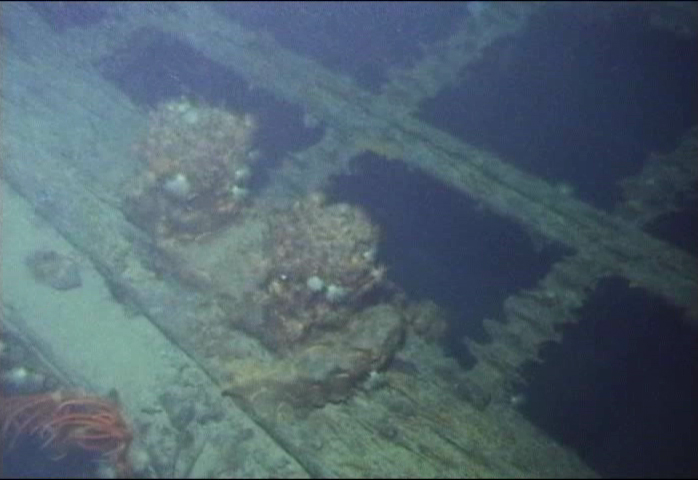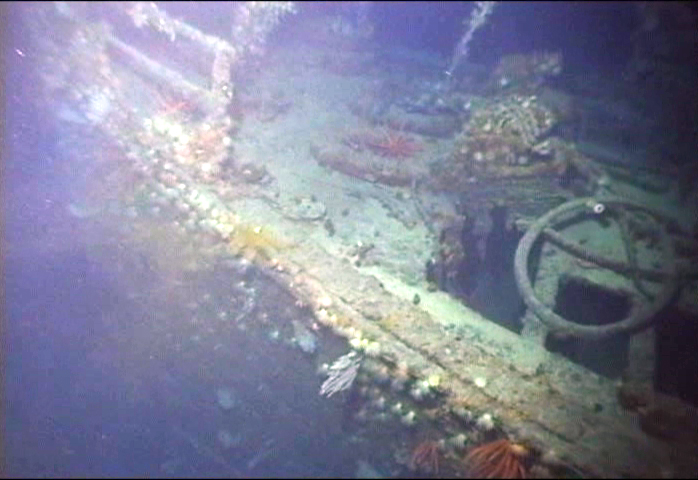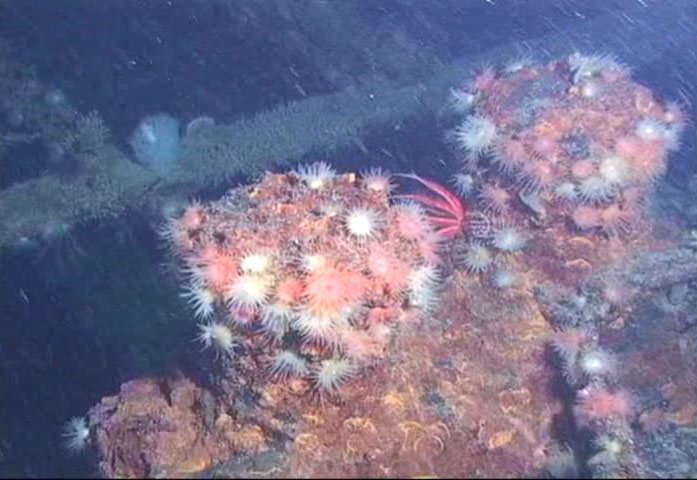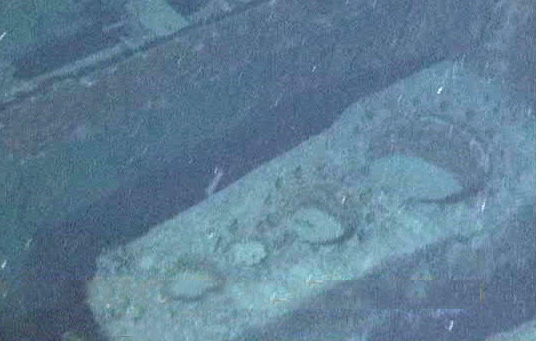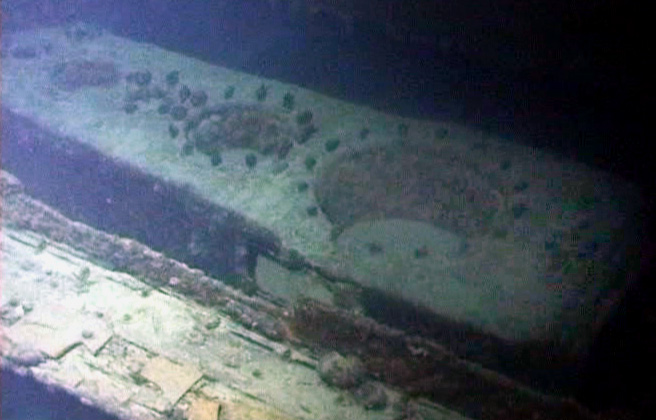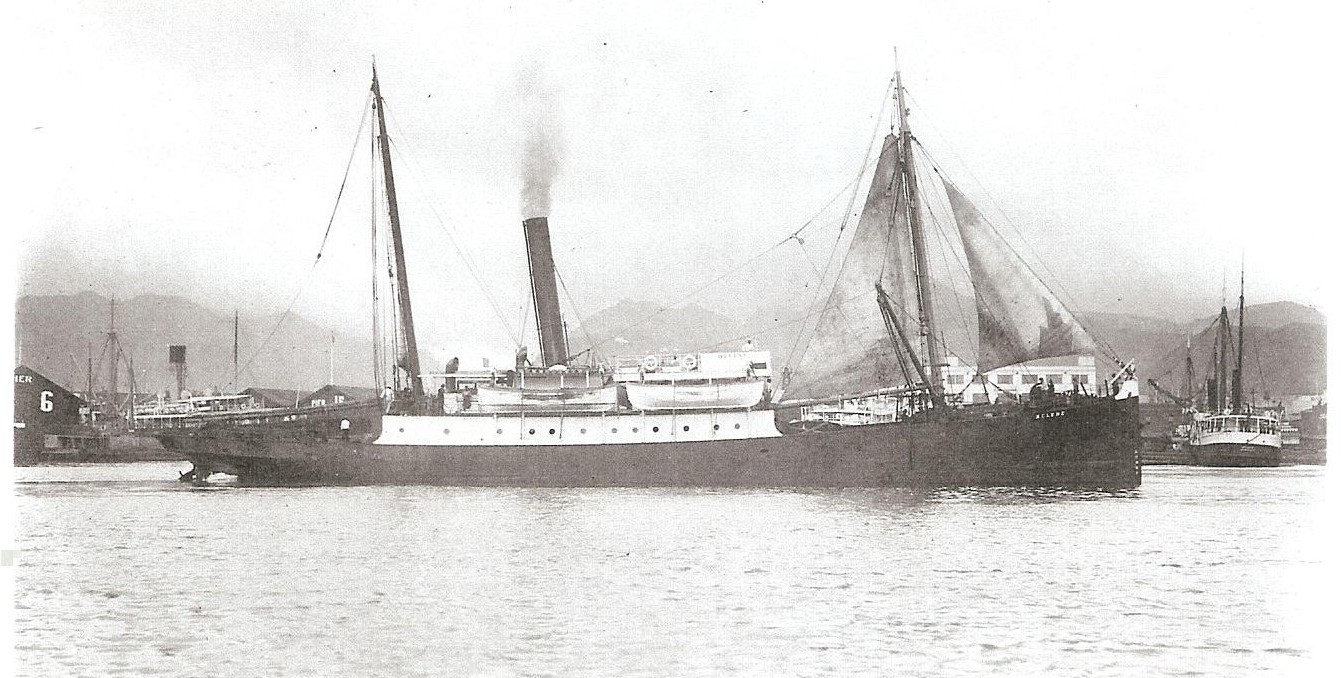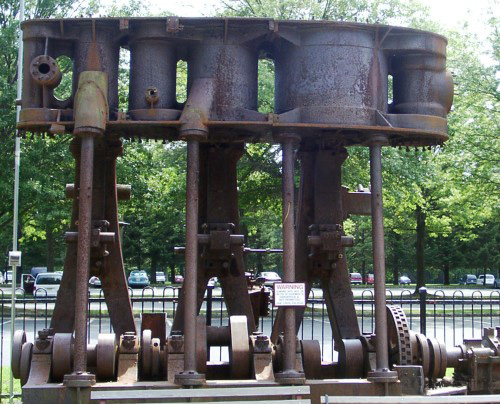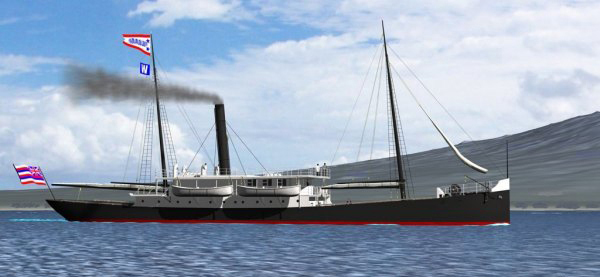 HURL Artifact No.
SBB-10
*Denotes approximations and speculations
Name:
SS Helene
Lost:
8-Oct-29
Artifact Type:
Steamship
Found:
23-Aug-04
Nationality:
Hawaiian
Dive No:
PV-680
Class or Make:
Steamship
Location:
South Oahu
Model:
Inter-island
Depth (m):
505m
Purpose:
Freight/Passenger Transport
HURL crew:
Kerby, Price, Kelley
Serial Number:
47
Additional Dives:
PIV-194
Built/Launched:
February 1897; Union Iron Works, San Francisco
Length:
170.6'
Width:
30.8'
Height:
8.5'
Circumstance of Loss:
Scuttled
Crew Personnel/Position:
Unknown
Reason of Loss:
Old Age
Crew Survivals/Fatalities:
n/a
Artifact History:
Began it's career with the Wilder Steam Company until it merged into the Inter-island Steam Navigation Company in 1905. As a new vessel Wilder hoped to stimulate tourism with first class passenger service. Later it would also carry cattle. It is nearly identical to the SS Maui. She was sold for scrap along with the Claudine and the Likelike in 1929.
Artifact Condition:
Hull is intact. Superstructure is gone, either removed or deteriorated. Single stack is gone, but the openings for the boiler and donkey boiler are visible. Triple expansion steam engine is clearly visible as wooden decking has mostly decayed away. There is a short portion of handrail coming off the bow piece. A davit is present as are the bow bits and rudder indicator.
Additional Information:
There is a fair amount of colorful anemones, sponges and fish on this artifact. Completely contrary to the SS Mauna Kea found in the vicinity, which is void of such marine life. The length, engine, bow, rudder, and davit all match Helene's plans. The ship was named after Helene Irwin, the popular daughter of sugar factor and Wilder's director and stockholder, W. G. Irwin.