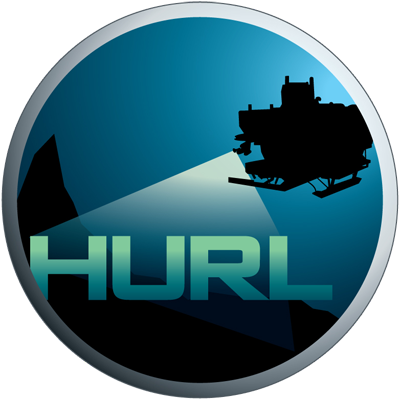 Hawaii Undersea Research Laboratory Archive
IN THE SCHOOL OF OCEAN AND EARTH SCIENCE AND TECHNOLOGY AT THE UNIVERSITY OF HAWAI'I AT MANOA
LC-6: LVT (front collapsed)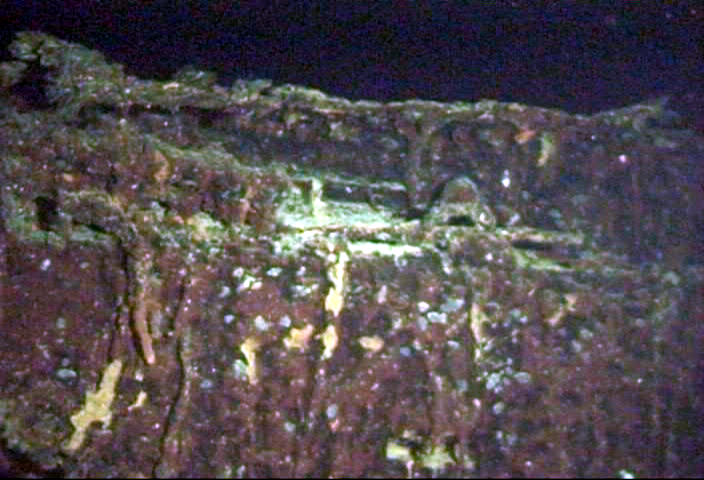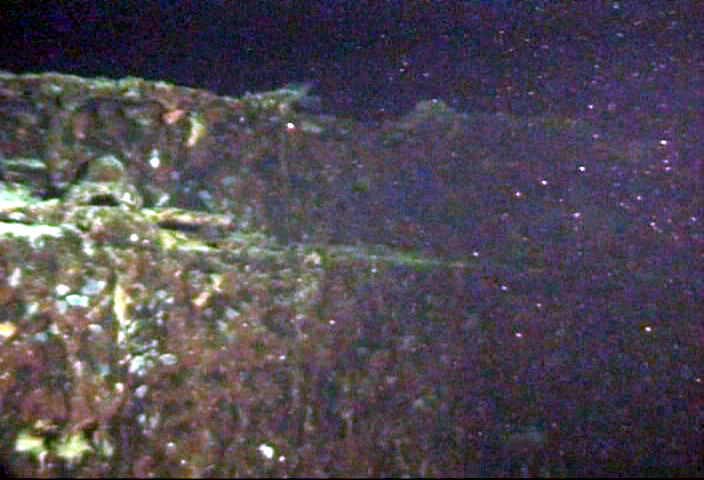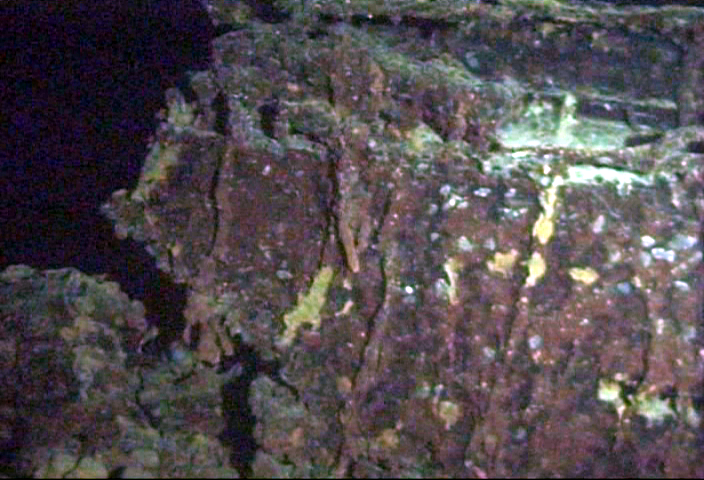 HURL Artifact No.
LC-6
*Denotes approximations and speculations
Name:
Landing Vehicle Tracked (LVT)
Lost:
Unknown
Artifact Type:
Amphibious Vehicle
Found:
22-Oct-00
Nationality:
USA
Dive No:
PIV-003
Class or Make:
Landing Vehicle Tracked
Location:
Defensive Sea Area
Model:
Depth (m):
335m
Purpose:
Amphibious Transportation
HURL crew:
T. Kerby, C. Holloway
Serial Number:
Unknown
Additional Dives:
PIV-011
Built/Launched:
Unknown
Length:
*26'
Width:
*10'
Height:
*8'
Circumstance of Loss:
Unknown
Crew Personnel/Position:
3 Crew
Reason of Loss:
Unknown
Crew Survivals/Fatalities:
n/a
Artifact History:
Unknown
Artifact Condition:
The bow and stern are broken off. There are no tracks. The track wheels are on the ground. The aft Starboard is on it's side. The front port end has a 12" hole near the track wheel sprocket. This amtrack appears to be similar to several LVT's in the area, however it does not look to have the cockpit guard present that many of the amphibious vehicles in the area have or have remnants of.
Additional Information:
Although this artifact was located twice. It was not surveyed and the video is brief and poor.