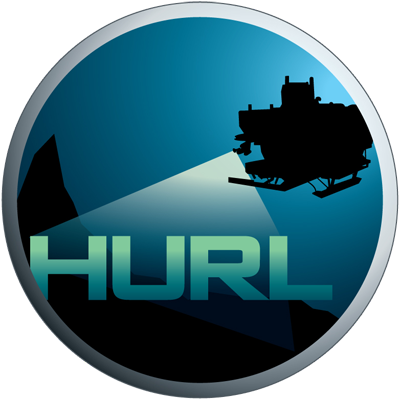 Hawaii Undersea Research Laboratory Archive
IN THE SCHOOL OF OCEAN AND EARTH SCIENCE AND TECHNOLOGY AT THE UNIVERSITY OF HAWAI'I AT MANOA
LC-34: LCM
HURL Artifact No.
LC-34
*Denotes approximations and speculations
Name:
Landing Craft Tank (LCT)
Lost:
Unknown
Artifact Type:
Landing Craft, Mechanized
Found:
31-Aug-04
Nationality:
USA
Dive No:
LU-37
Class or Make:
LCM
Location:
South Oahu
Model:
Mark 3
Depth (m):
430m
Purpose:
Land motor vehicles or 1 tank
HURL crew:
Cremer, Kerby, Kelley,
Serial Number:
Unknown
Additional Dives:
Built/Launched:
*Higgins pre-1959 (8,631)
Length:
50'
Width:
14'
Height:
9'
Circumstance of Loss:
Intentionally Disposed
Crew Personnel/Position:
Coxswain, Engineer, & 2 Crew
Reason of Loss:
*Redundant
Crew Survivals/Fatalities:
n/a
Artifact History:
Unknown
Artifact Condition:
This craft was discovered by the University of Hawaii Remote Operated Vehicle "Lu'ukai" during its early training dives. The vehicle is in relatively good condition. Only one still image is available although the site was surveyed it with video. This vessel and the surrounding area are now part of a regular test site for this depth range for the ROV.
Additional Information:
LCM-3's are 50' in length. LCM-6's are largely identical except 56' in length. This vessel appears to be closer to 50' and would be more likely from the earlier WW II era boats like most of the artifacts in this area. The Mk II was 45'. Only 147 were built. There were two manufacturers of the LCM-3's. Higgins made the majority of them.