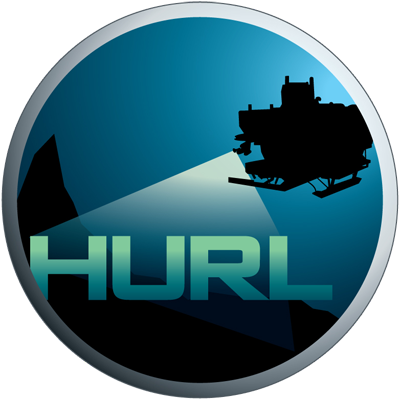 Hawaii Undersea Research Laboratory Archive
IN THE SCHOOL OF OCEAN AND EARTH SCIENCE AND TECHNOLOGY AT THE UNIVERSITY OF HAWAI'I AT MANOA
LC-32: LST-561 USS Chittenden County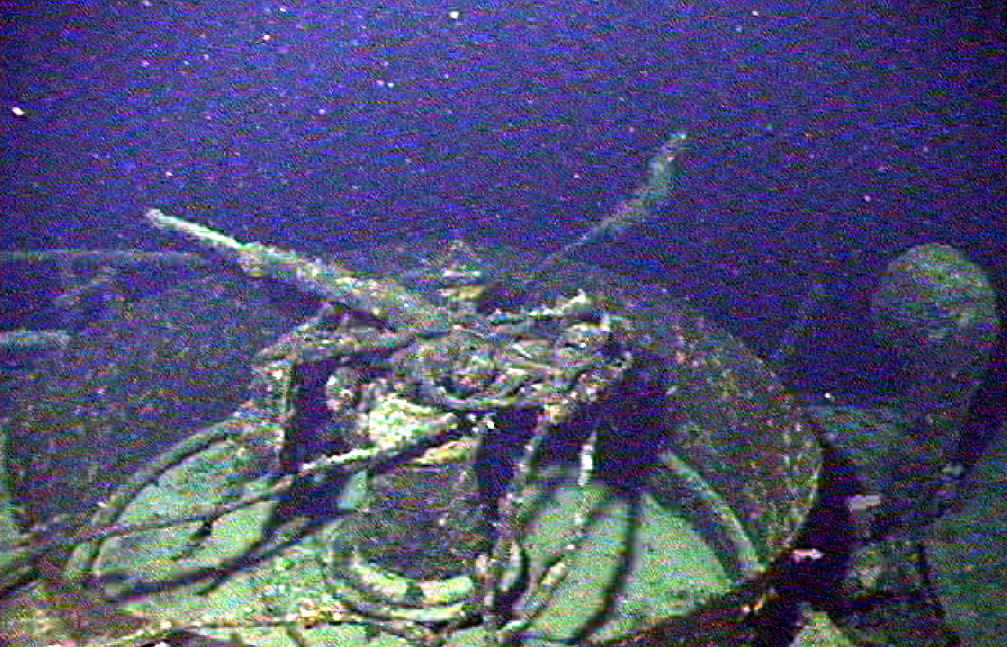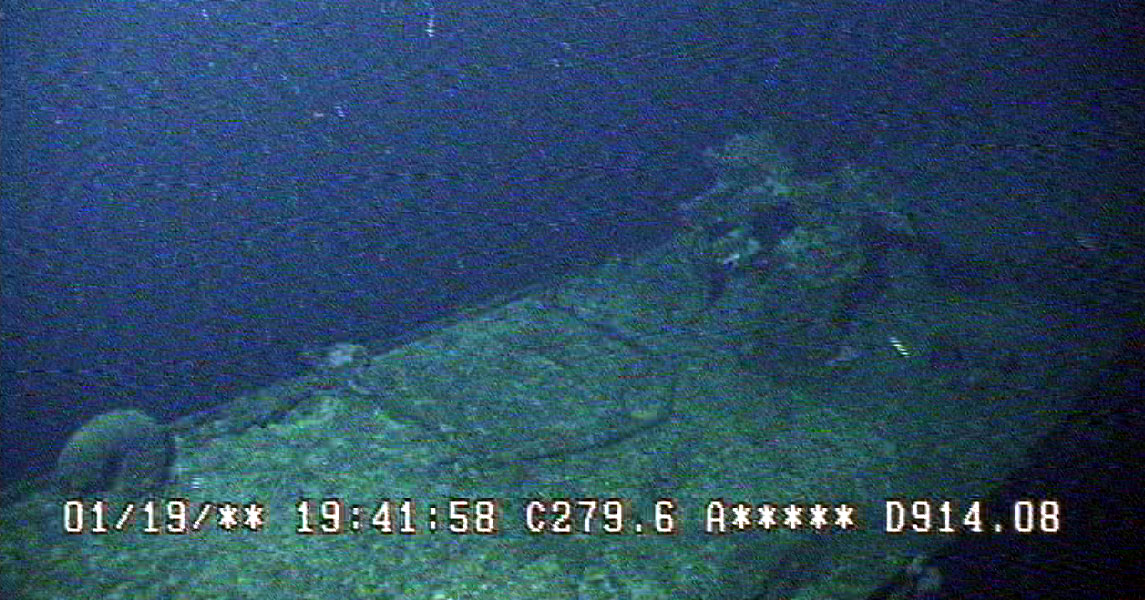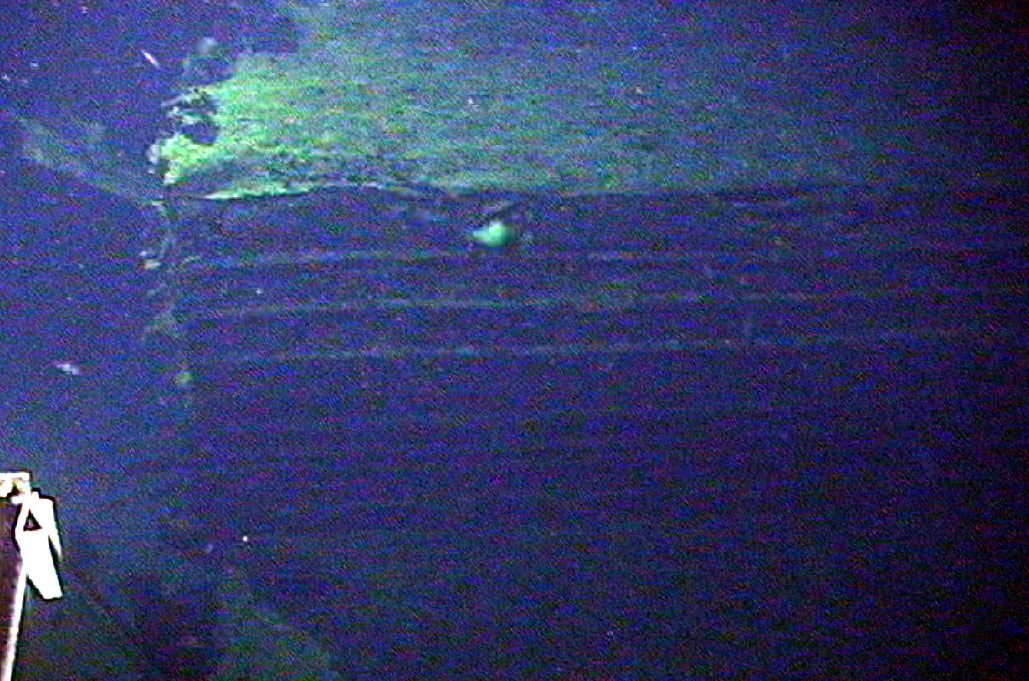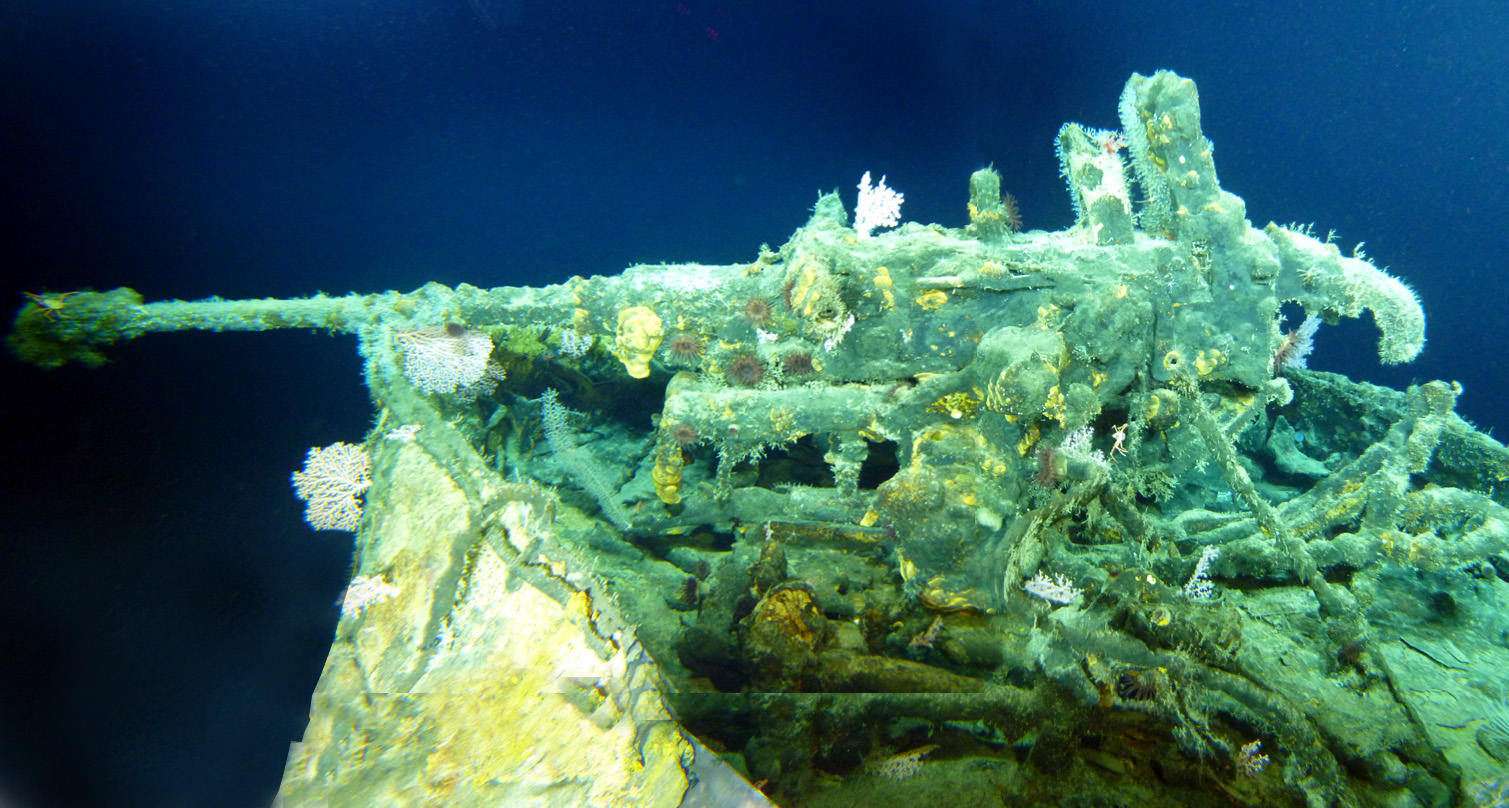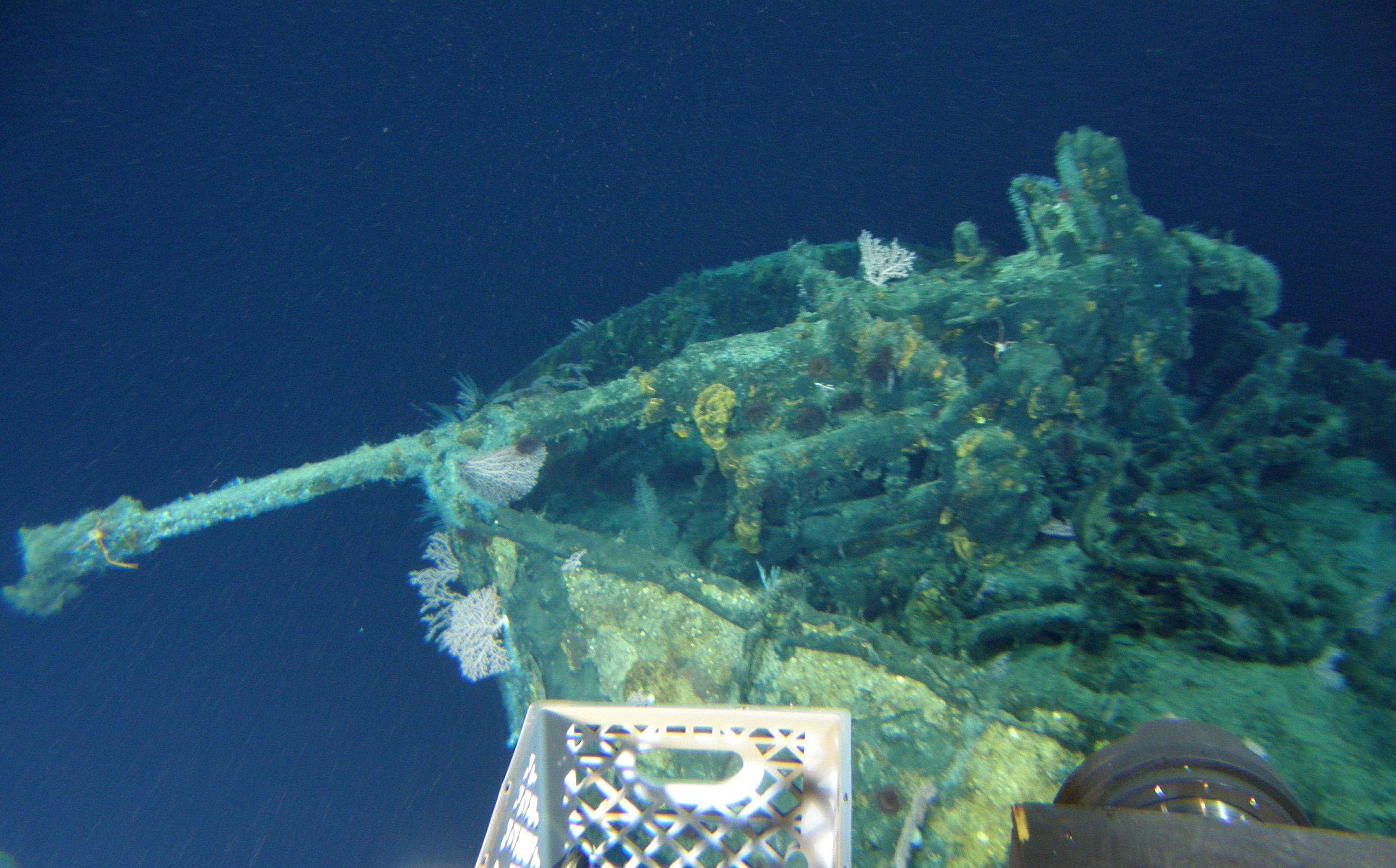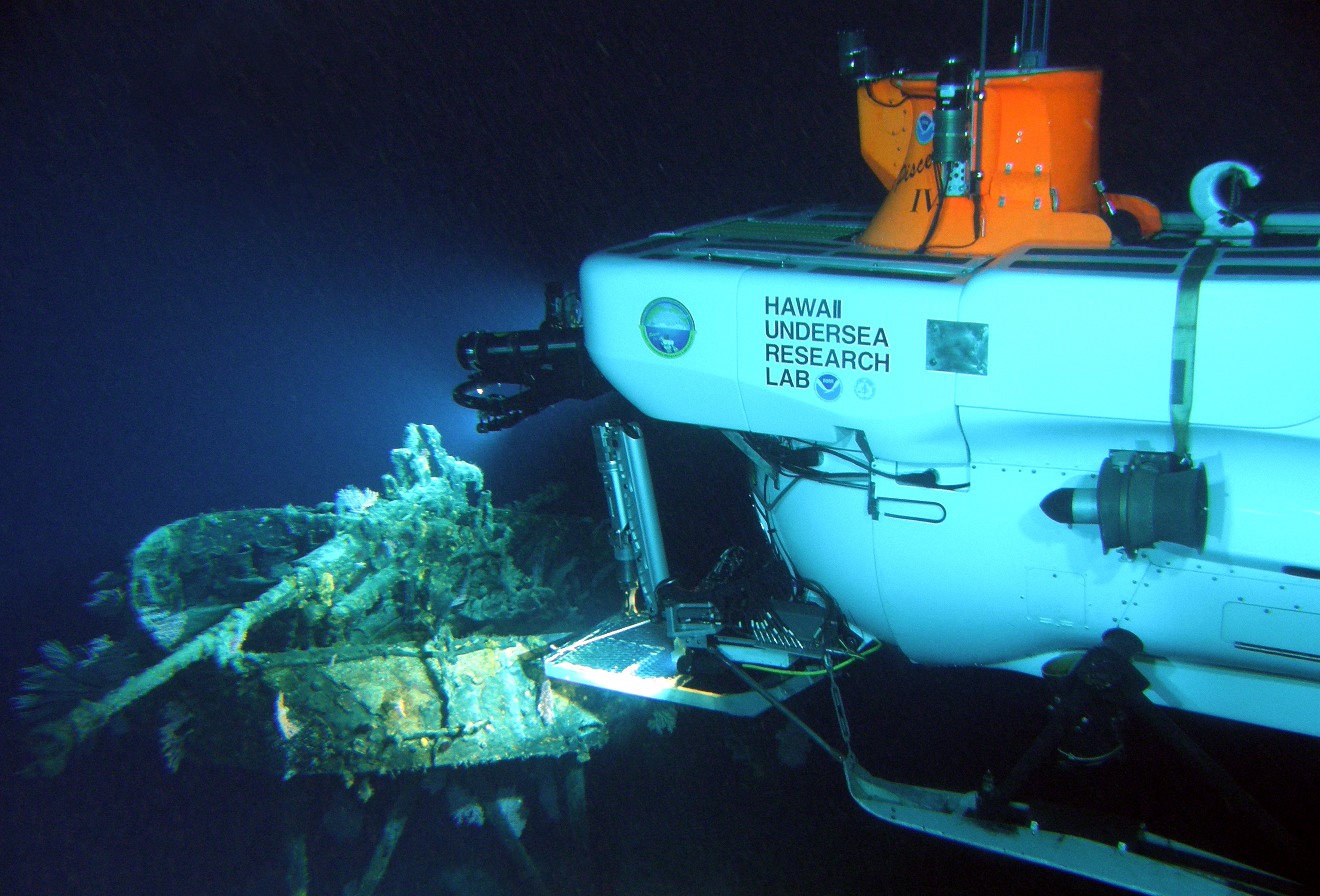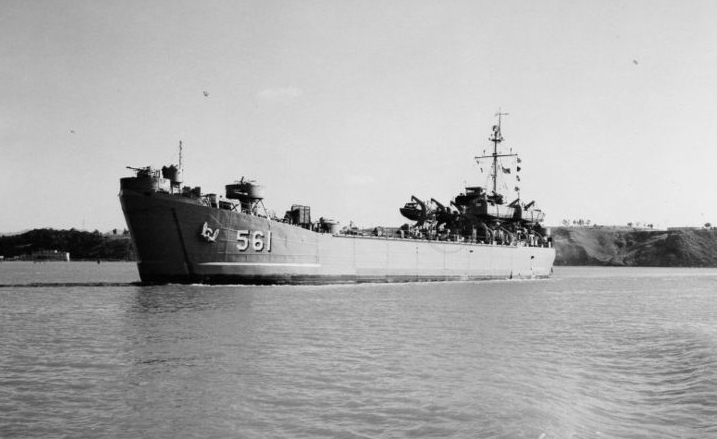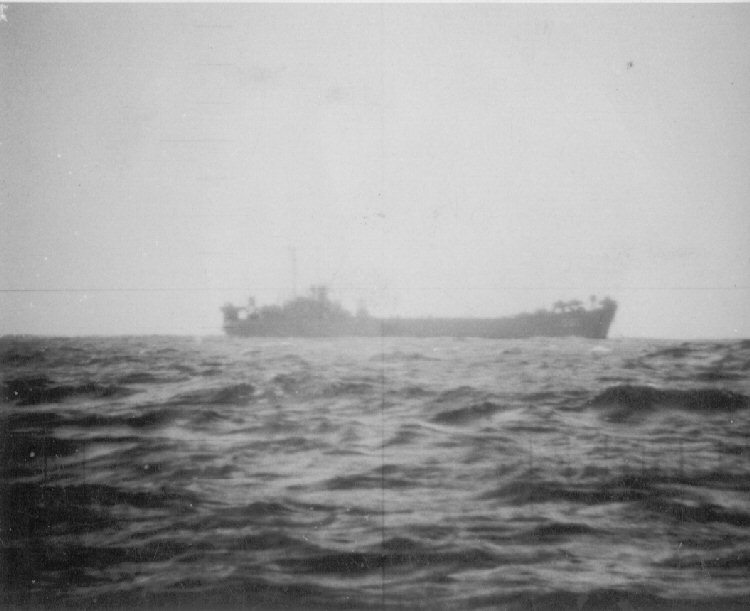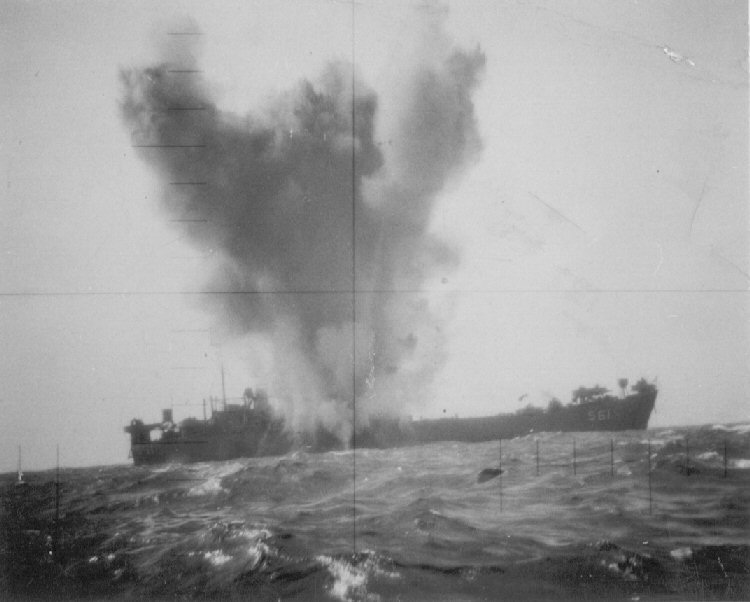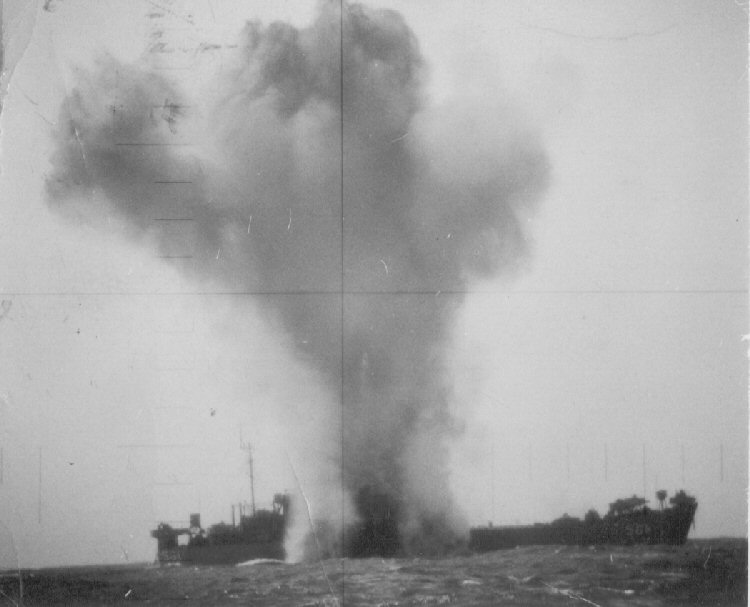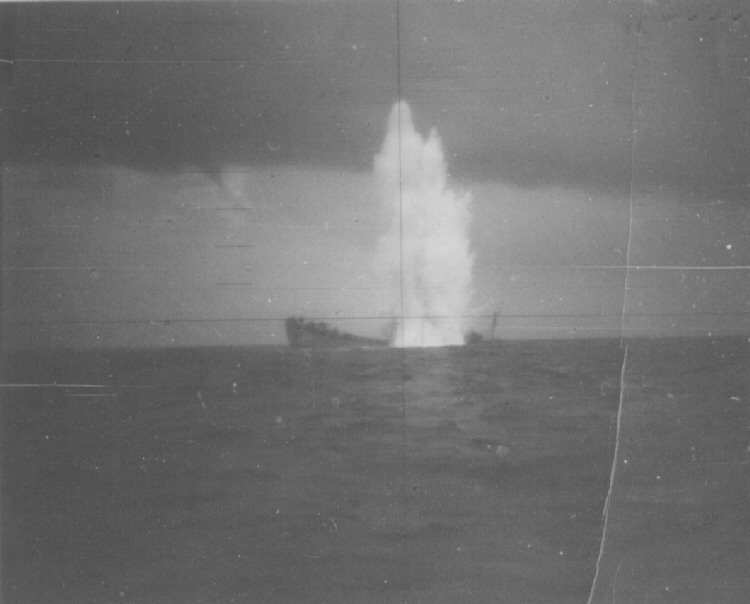 HURL Artifact No.
LC-32
*Denotes approximations and speculations
Name:
LST-561 USS Chittenden County
Lost:
October 21, 1958
Artifact Type:
Landing Ship Tanks
Found:
4-Oct-10
Nationality:
USA
Dive No:
PIV-240/PV-745
Class or Make:
LST-542
Location:
Barber's Pt.
Model:
Depth (m):
950m
Purpose:
Disembark vehicles, equipment, & personnel without dock support.
HURL crew:
Kerby, Price, Kelley/Cremer, Wollerman, Smith
Serial Number:
LST-561
Additional Dives:
Built/Launched:
16187
Length:
327' 9"
Width:
50' 1"
Height:
14' 1"
Circumstance of Loss:
Torpedoed
Crew Personnel/Position:
7 Officers; 104 Men
Reason of Loss:
Sunk as target (*Redundancy and/or Old Age)
Crew Survivals/Fatalities:
n/a
Artifact History:
Earned a battle star for participation in the invasion of Southern France during WWII. Ship was decommissioned in 1946 and recommissioned in 1950 for the Korean conflict where 2 more battle stars were earned. Also served in East Asia, the Arctic, and on the US West Coast. The ship ran aground off Kauai in the summer of 1958 which may have led to its nomination as a target ship a few months later.
Artifact Condition:
The bow is in one section about 35m long. In very good condition with all guns still in place. The after stbd 40mm gun tub is damaged but gun looks good. A chain is draped across the bow gun. A clean break severed it just aft of the ramp hatch. The mid section is an open bay with both sides fully intact. There is no stern portion. The area is littered with heavy debris. One fairly large piece was seen on sonar near the mid section, but was not surveyed. The first two pieces are 40m apart.
Additional Information:
Ship was officially named Chittenden County in 1955. Chittenden County is in Vermont. It was built by Missouri Valley Bridge and Iron in Evansville, IN. LST-561 is seen in the back ground in the movie "Deep Six", when a scene portrays it's crew in a dockside brawl in Alaska, but was actually filmed in Hawaii.