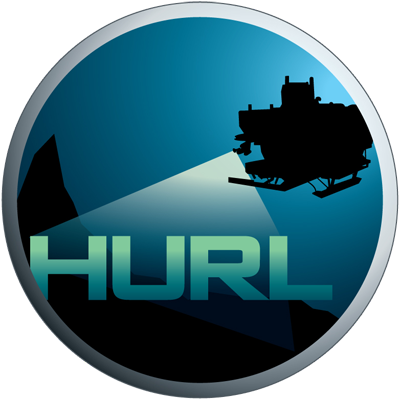 Hawaii Undersea Research Laboratory Archive
IN THE SCHOOL OF OCEAN AND EARTH SCIENCE AND TECHNOLOGY AT THE UNIVERSITY OF HAWAI'I AT MANOA
LC-31: LST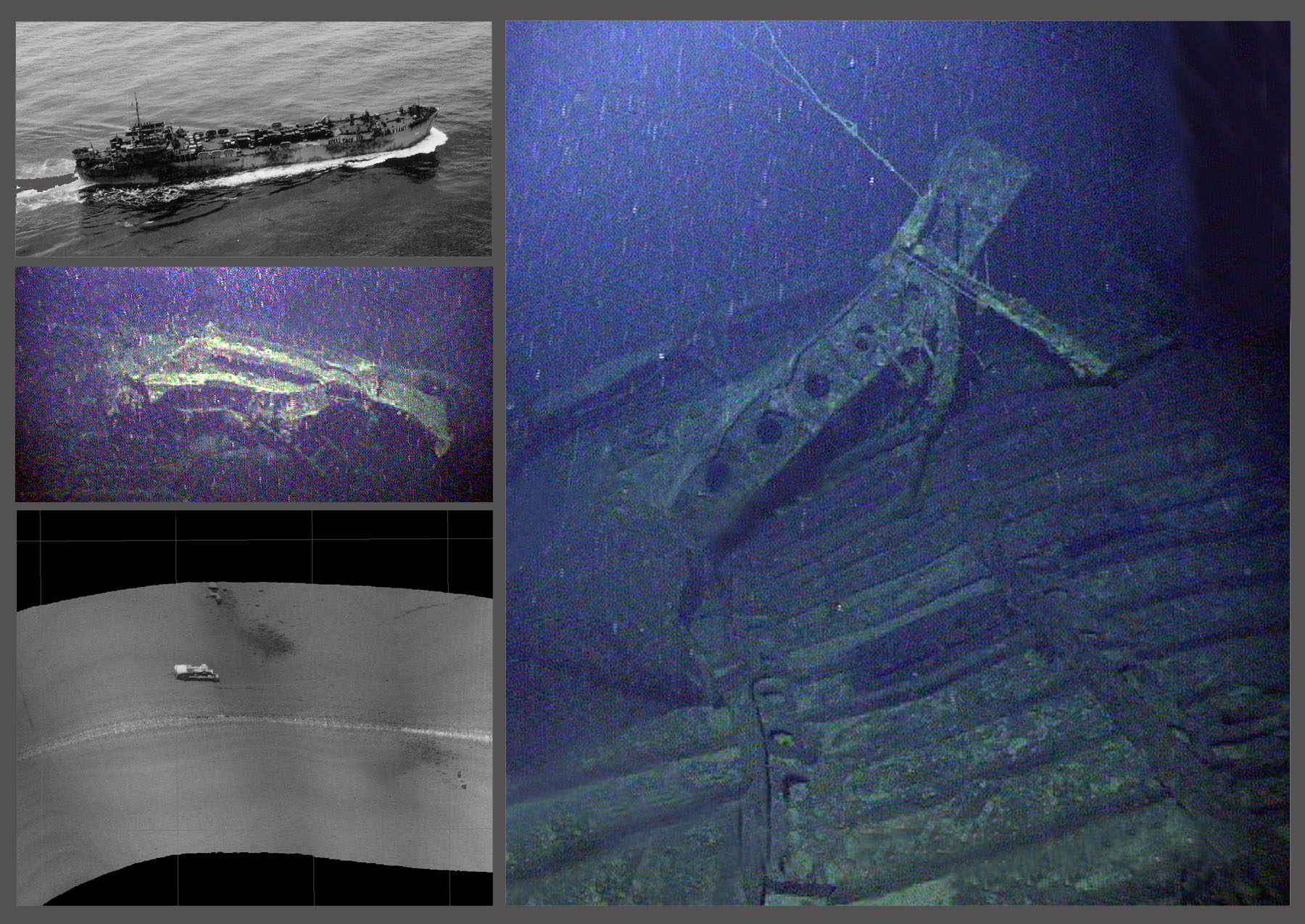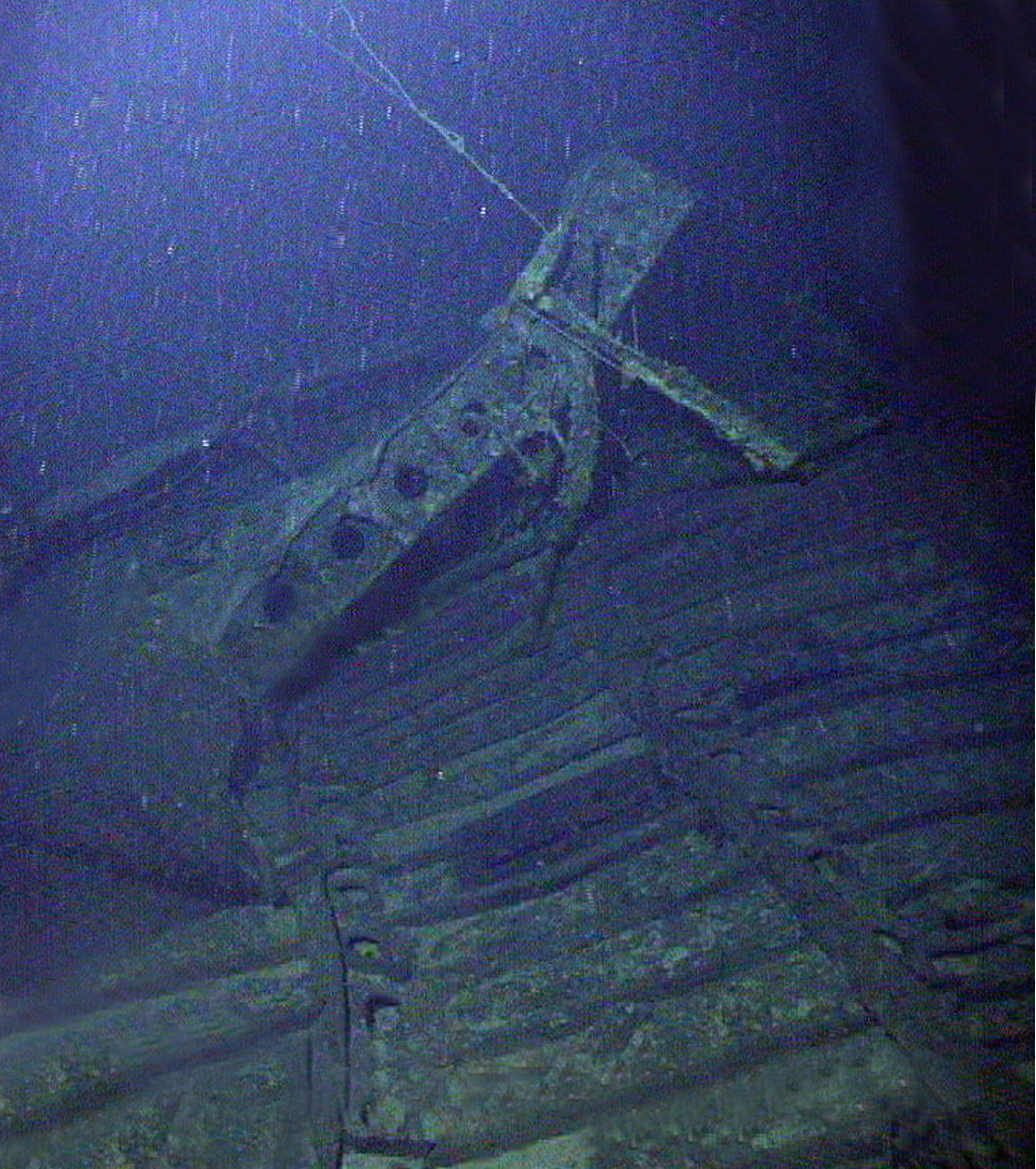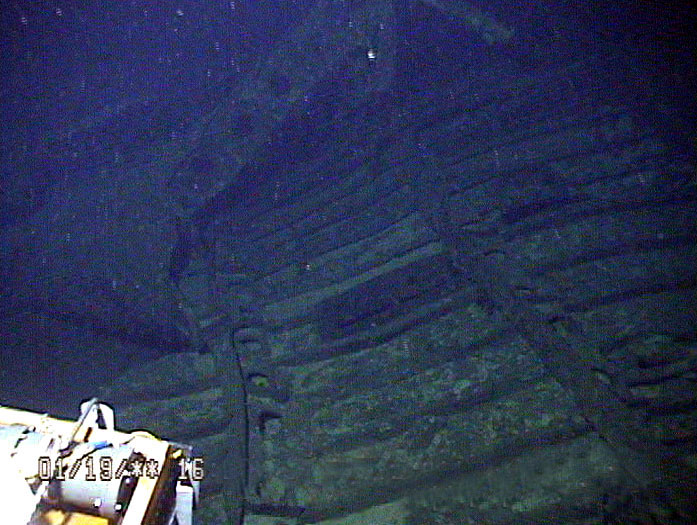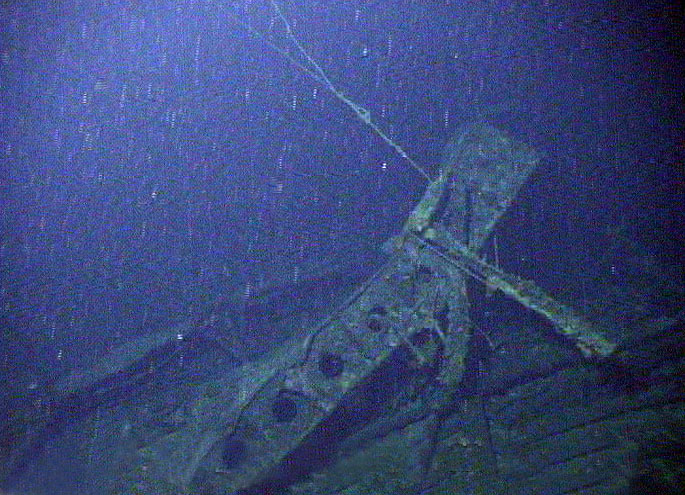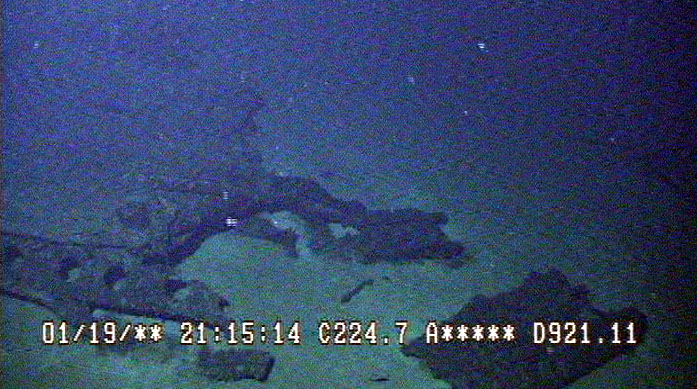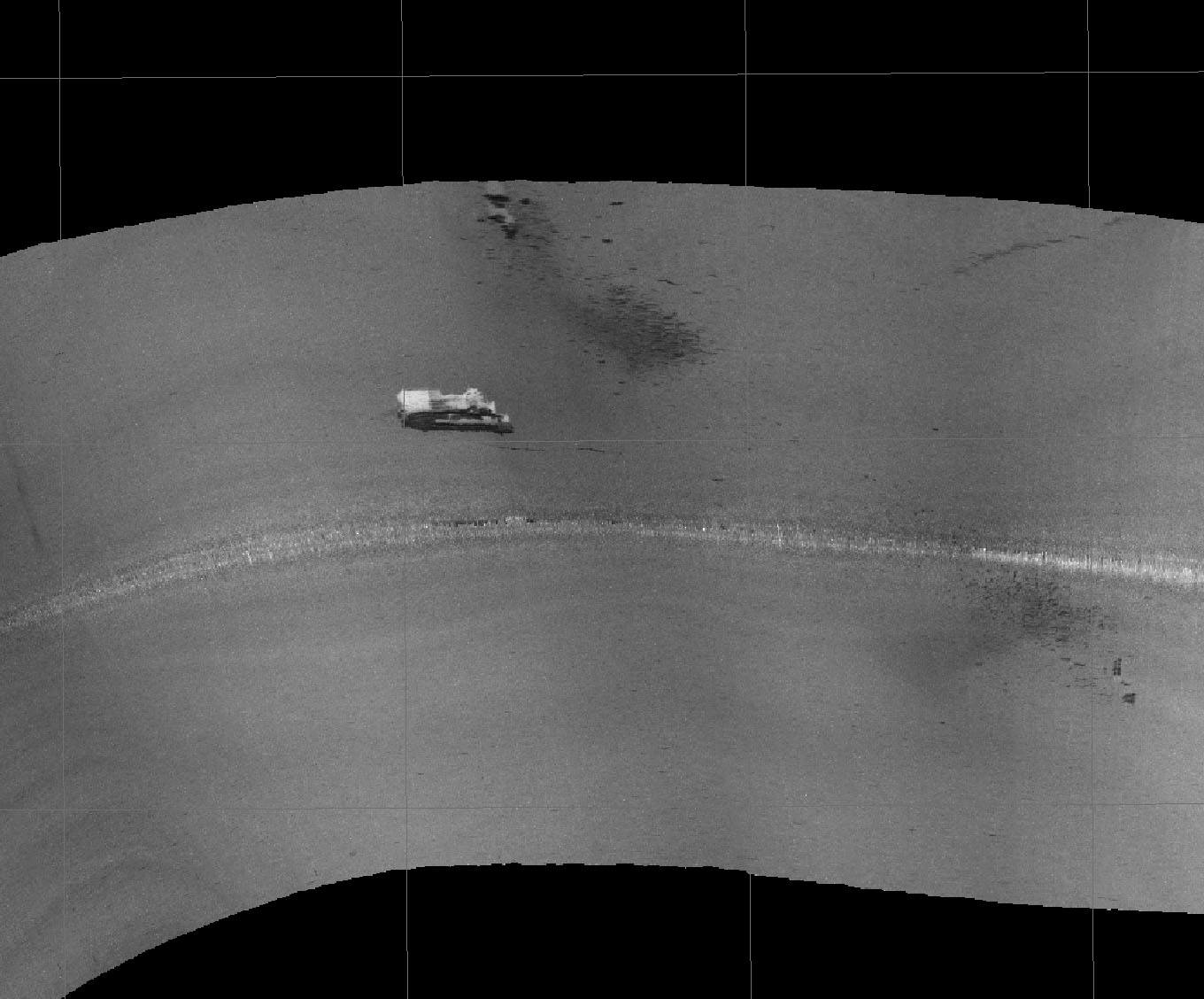 HURL Artifact No.
LC-31
*Denotes approximations and speculations
Name:
Landing Ship Tank (LST)
Lost:
Unknown
Artifact Type:
Amphibious Vessel
Found:
3-Oct-10
Nationality:
USA
Dive No:
PIV-240/PV-745
Class or Make:
Landing Ship Tanks
Location:
Barber's Pt.
Model:
LST-2
Depth (m):
884m
Purpose:
Disembark vehicles, equipment, & personnel without dock support.
HURL crew:
Kerby, Price, Kelley/Cremer, Wollerman, Smith
Serial Number:
Unknown
Additional Dives:
Built/Launched:
*1942 or 1943
Length:
327' 9"
Width:
50' 1"
Height:
14' 1"
Circumstance of Loss:
*Intentionally Disposed
Crew Personnel/Position:
8-10 Officers; 110-115 Enlisted Men
Reason of Loss:
*Damaged
Crew Survivals/Fatalities:
n/a
Artifact History:
*LST's 39, 43, 69,179, 353, 480 were all destroyed in the West Loch Disaster on May 21, 1944. LST's 43 & 179 are both listed as having been sunk as targets in 1945. The bow portion of the LST-480 is still visible in the West Loch. LST-39 was later refloated and converted to a spare parts issue barge and renamed YF-1079 and continued service in the Asian Pacific Theater. LST's 69 & 353 were scrapped out from the West Loch.
Artifact Condition:
Additional Information:
Ship survey was very limited due to multiple lines coming of wreck in various locations. The vessel is in poor condition, but appears largely intact and within 60m of a dilapidated LCT (LC-30), which was likely scuttled with this ship.