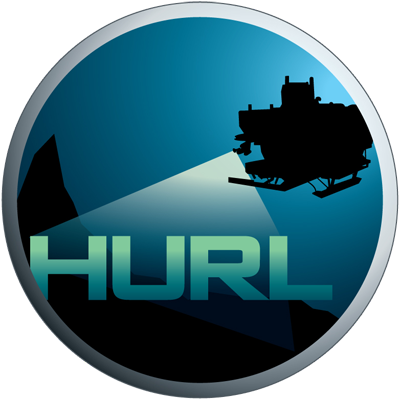 Hawaii Undersea Research Laboratory Archive
IN THE SCHOOL OF OCEAN AND EARTH SCIENCE AND TECHNOLOGY AT THE UNIVERSITY OF HAWAI'I AT MANOA
LC-26: LVT top hood and cover
HURL Artifact No.
LC-26
*Denotes approximations and speculations
Name:
Landing Vehicle Tracked (LVT)
Lost:
Unknown
Artifact Type:
Amphibious Vehicle
Found:
18-Mar-09
Nationality:
USA
Dive No:
PV-728
Class or Make:
Landing Vehicle Tracked
Location:
South Oahu
Model:
*LVT-2
Depth (m):
432m
Purpose:
Amphibious Transportation
HURL crew:
Kerby, Blades, Garcia
Serial Number:
Unknown
Additional Dives:
Built/Launched:
Unknown
Length:
*26
Width:
*10
Height:
*8
Circumstance of Loss:
Intentionally Disposed
Crew Personnel/Position:
n/a
Reason of Loss:
*Redundant
Crew Survivals/Fatalities:
n/a
Artifact History:
Unknown
Artifact Condition:
Vehicle is in pretty good condition with all sides present. The bridge guard is still intact and the engine hood still exists which is unusual for these vehicles. It appears to be a LVT-2, but cannot be confirmed.
Additional Information:
This vehicle is furthest South any LVT has been found.